Southern Construction Framework
Access to construction procurement in the Southern Home Counties
Welcome to our Southern Construction Framework page!
The Southern Construction Framework (SCF) allows public bodies across London, the South East and South West to procure projects from £1m plus with a pool of companies that are part of the SCF.
SCF's 2017 framework contractor of the year!
In 2017, we were named SCF's contractor of the year and Guy Dawes became framework manager of year. It follows a number of initiatives to grow the framework in the South of England, including 'best in class' KPI and data collection scoring, plus regular SCF Customer Breakfast meetings, apprenticeship engagement and also being the first contractor to be awarded a SCF project (LB Barnet - Waste Transfer).
Framework manager Guy Dawes:
"Our highly motivated team of framework specialists provide detailed knowledge and insight to make our customer's projects a reality. Customers also like that we are nice people to work with, focused on helping them achieve success. These two awards were the SCF's way of saying 'thank you' for our work putting them on the map. They were made possible by everyone involved with our SCF projects - a team effort!"
Willmott Dixon has now been appointed for over £175 million of new work through the SCF by clients like councils that include Croydon, Plymouth, Surrey, Lambeth, Arun, plus Royal Greenwich UTC and Swindon & Wiltshire Fire & Rescue Service.


About the framework

The £4bn framework is divided into three 'lots' or value bands of project size, with a number of construction companies available for selection on each lot. Willmott Dixon is on every lot - to see the value range and a full line-up, go here.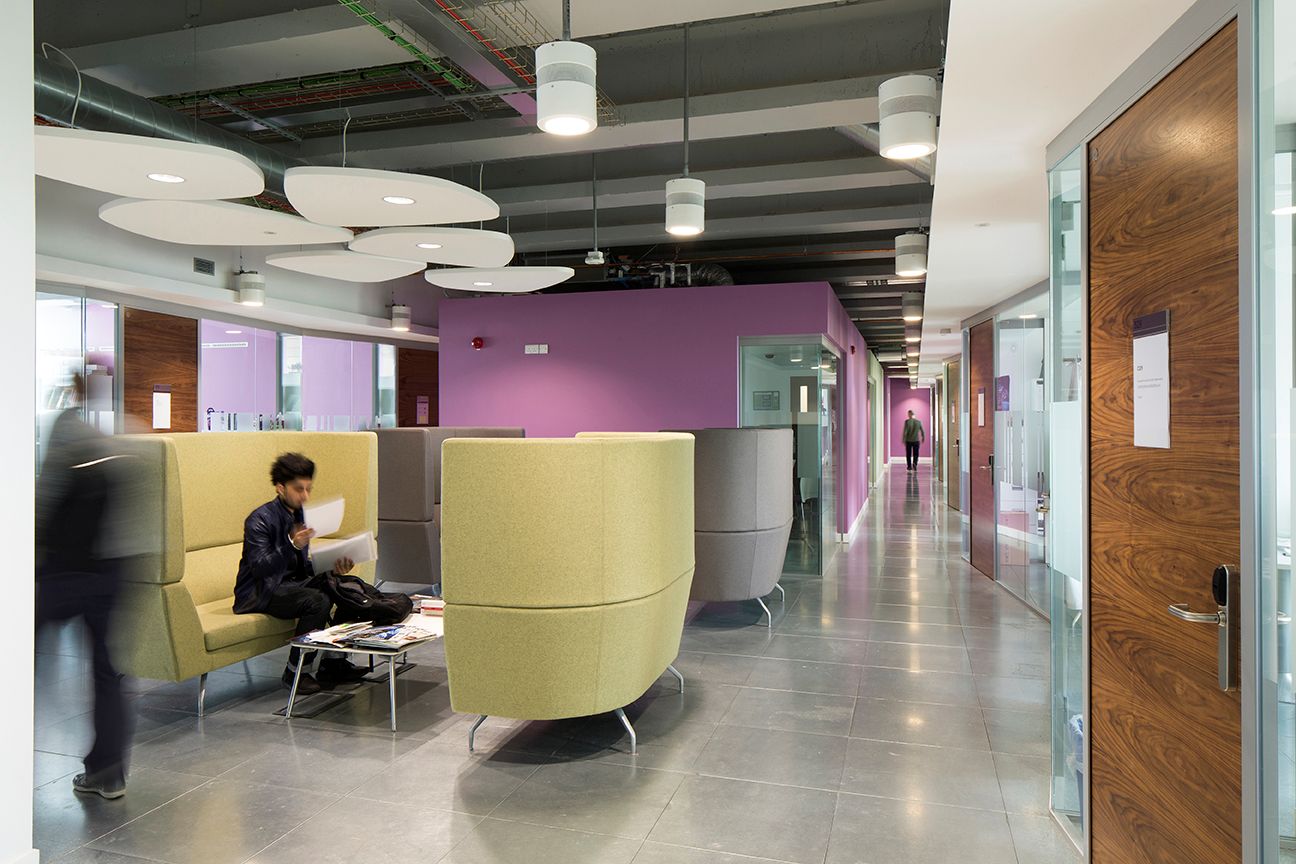 Open to all public bodies
All public sector organisations including councils, universities, hospitals, cultural institutions and the emergency services can procure construction services through the SCF.
The framework also covers a full spectrum of new build and refurbishment schemes in education, health and community.

Read more at SCF - Quick Start Guide
Benefits of using SCF for your project
Delivery of efficiency that saves capital costs

OJEU compliant collaborative 2 stage process

A managed frameworks, driving continuous improvement

Flexible contract options

Time and Cost predictability

Local benefits – apprentices and SME engagement

Sustainability – waste diverted from landfill and new carbon reduction KPI.

Supply chain benefits through aggregated procurement and early engagement

Integrated supply chain mechanisms (SAVE)
Want to email us? Drop a line here
When can I use it?
The framework started in summer 2015 and succeeded both iESE (Improvement & Efficiency South East) and the Construction Framework South West (CFSW) frameworks. Importantly, it is also available to new local construction frameworks established by the London Construction Programme.
For more information about the SCF, go here

Get in touch with our team
To find out more, Danny Corley and Guy Dawes on our SCF team based in Cobham are ready to answer your questions. Danny is framework director and you can drop him a line here, while Guy is our senior framework manager who is contactable here.
You can also call Guy on 07989 179444