New Addington Leisure Centre
New multi-level site will provide community spaces and state-of-the-art sports facilities in Croydon
Our team are transforming the western side of Central Parade in New Addington to provide community spaces, state-of-the-art sports facilities and eight new family homes.
Transformational
The leisure centre development, a "key part" of Croydon Council's regeneration plans for New Addington, will "radically transform the western side of Central Parade". It comes with the latest facilities to encourage community for health, wellbeing and fitness, including a 25-metre, six-lane main swimming pool, learning pool, fitness suite, sport halls and multi-purpose activity studios.
There is also an on-site cafe and two halls with capacity for around 300 people which can be hired by people in the community.
Councillor Oliver Lewis, cabinet member for culture, leisure and sport:
"This is a stunning new centre with first-class facilities for everyone in New Addington to enjoy and be proud of. It will make a huge difference to our local community, helping them to keep fit and stay healthy while giving them a new venue to enjoy with family and friends."
Leaving a skills legacy
The project created more than 75 jobs for Croydon residents and was home to our first Building Lives Academy, which aims to upskill young people in Croydon and provide them with a foot in the door to the construction industry.
The development will provide high quality and modern leisure and community facilities acting as a significant upgrade to the current provision in the area. A row of eight family sized townhouses will provide an appropriate street frontage to Chertsey Crescent with dedicated car parking.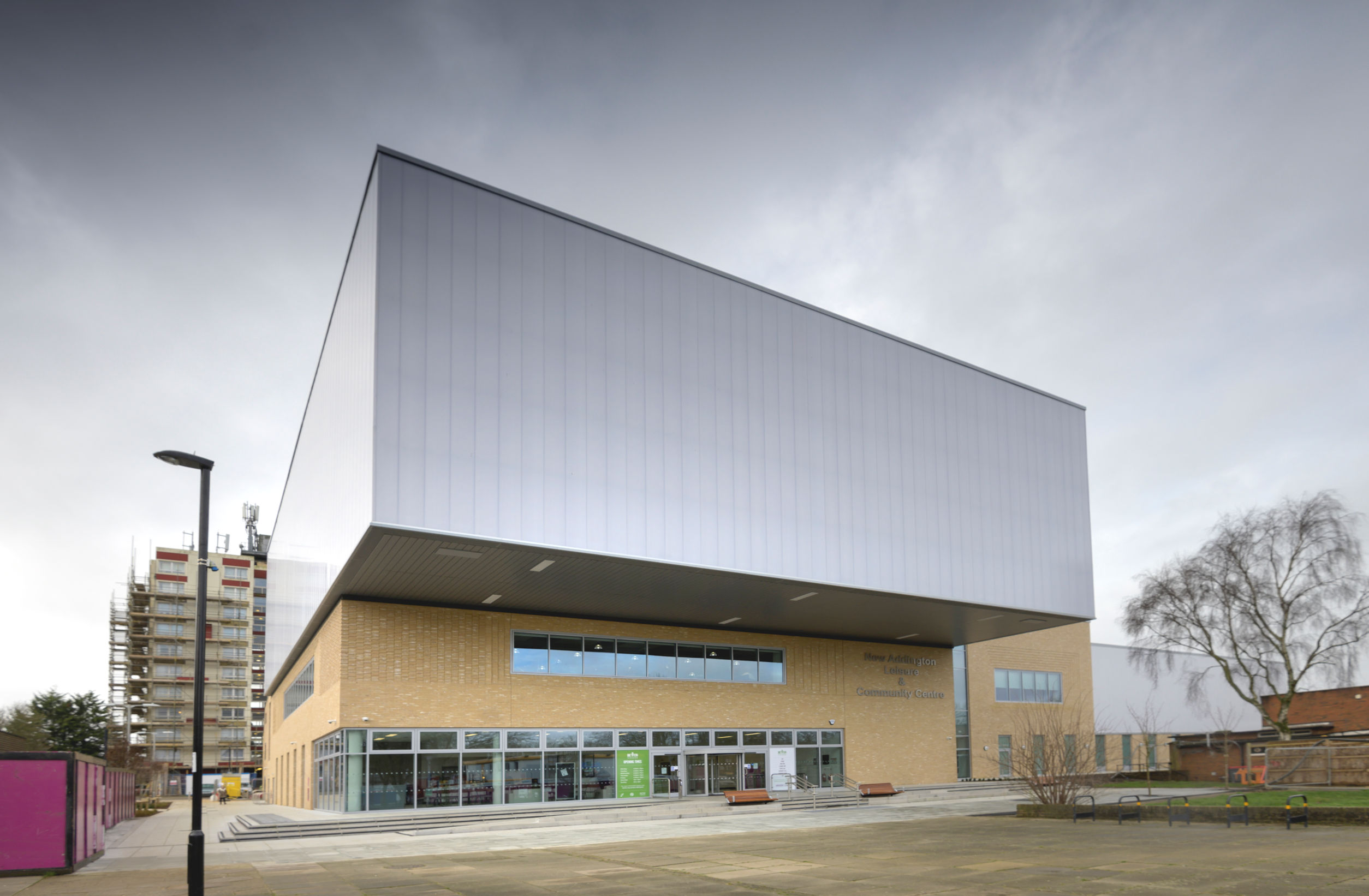 The council's Connected Croydon street improvement project also brought £1m of upgrades to Central Parade including:
widening and repaving the footways in quality materials to make the Parade's more attractive
installing a new southbound bus stop and footpath to link it to the Parade
upgrading parking arrangements for blue badge holders
installing more bins, benches and cycle parking
The project follows a string of work for the London Borough of Croydon where our team has created, among others, Oasis Academy, a new secondary school with focus on sport and science and Harris Academy, a Sunesis design school; the 8th school we have built in Croydon.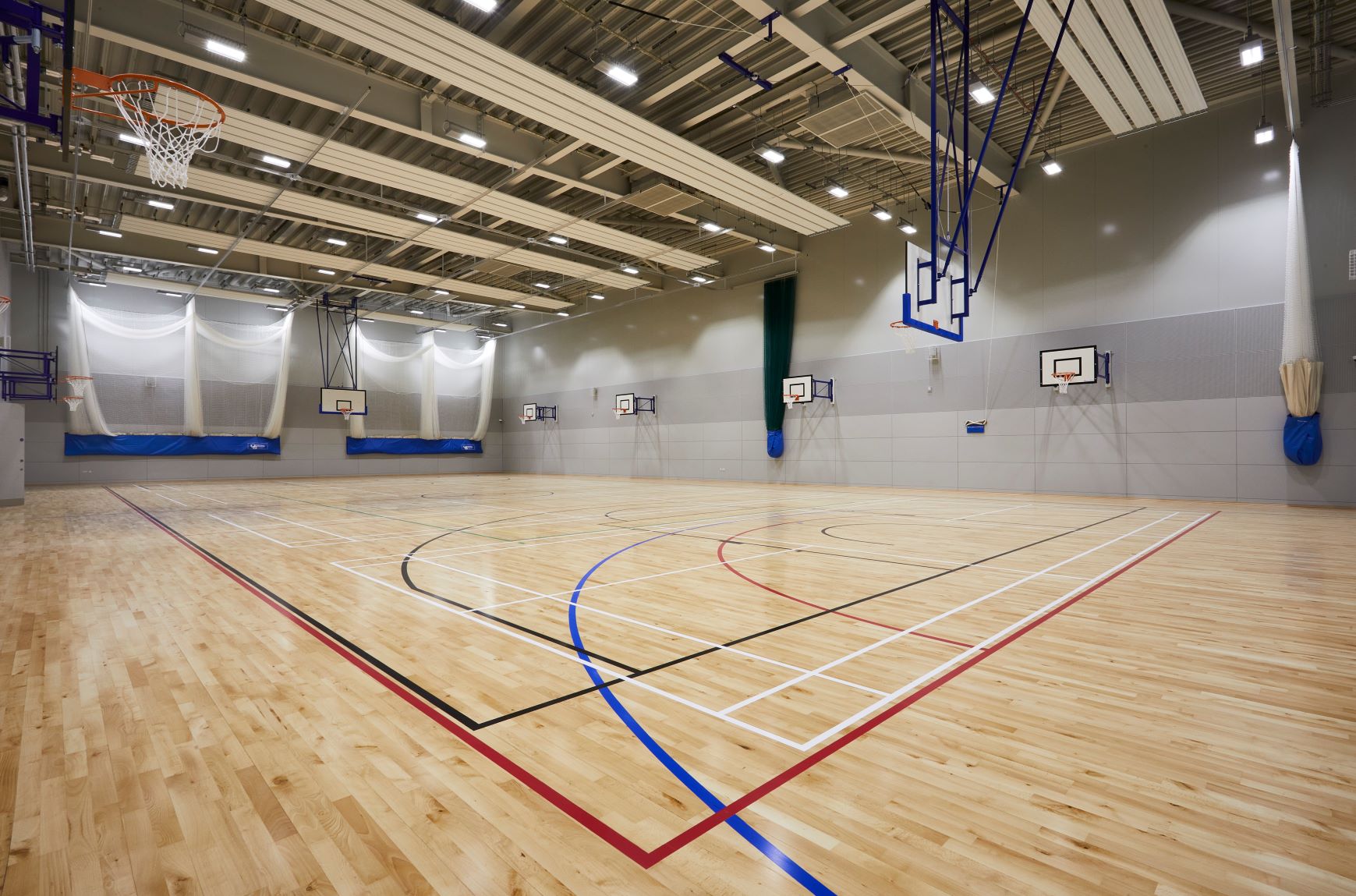 PROJECT HIGHLIGHTS
Latest in a string of projects for Croydon

Mix of leisure and housing
Delivered by our mixed-use experts
PROJECT DETAILS
CONTACT US
The Heights, Building One
Brooklands
Weybridge
Surrey
KT13 0NY
Tel: 01932 584700