East Anton Primary School, Andover
Creating a new primary school in Andover.
Our team of education experts have created a new 420 place primary school in Andover. The school provides places for students aged from 4-11 years old and is likely to expand in the future with elements already in place to accommodate this.
Set within the East Anton Major Development Area (MDA) the school is being built alongside 2,850 new homes with developer Taylor Wimpey.
The school is highly sustainable with photovoltaics on the roof which provide 10% of the building's energy use.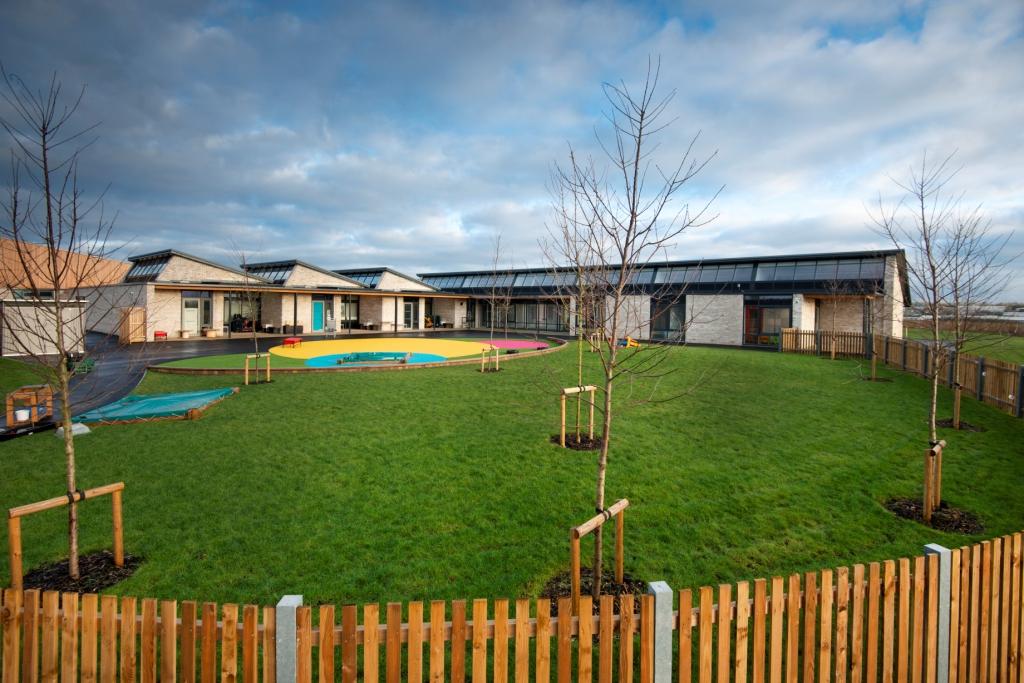 To minimise energy consumption and maximise occupant comfort, our team focused on the careful design of the building form and selection of materials. In particular, the layout of the proposed building features south facing classrooms with north facing clerestory glazing.
This arrangement offers good opportunities for providing generous natural daylight with natural cross ventilation and effective shading from excessive solar gain.
The project, which was procured through the Southern Construction Framework, has worked closely with the local community throughout the project creating 9 new jobs, offering careers guidance events and providing over 186 weeks of training onsite.
Richard Poulter, managing director of Willmott Dixon in the central South said, "We are delighted to have created this new sustainable school in Andover, creating much needed school places for the local community."
PROJECT HIGHLIGHTS
Providing much needed new school places
Energy efficient building
Ability to expand when required
PROJECT DETAILS
CONTACT US
25 Templer Avenue, Farnborough Business Park, Farnborough, Hampshire
GU14 6FE
Tel: 01252379380