Nexus Training and Production facility
Major manufacturing facility for the flight industry close to Gatwick airport
Following the success of the Gatwick Diamond office built nearby for Surrey CC, we teamed up again with the council to deliver two buildings that are vital for the UK's aviation industry.
The Nexus Training and Production Facility for L3 Technologies saw our team create two very specialised facilities:
a global centre for excellence in airline training that houses eight RealitySeven

™

flight simulators (each costing £12m)

second, opposite is a similarly sized facility that will manufacture 30 simulators a year and be base for over 300 employees.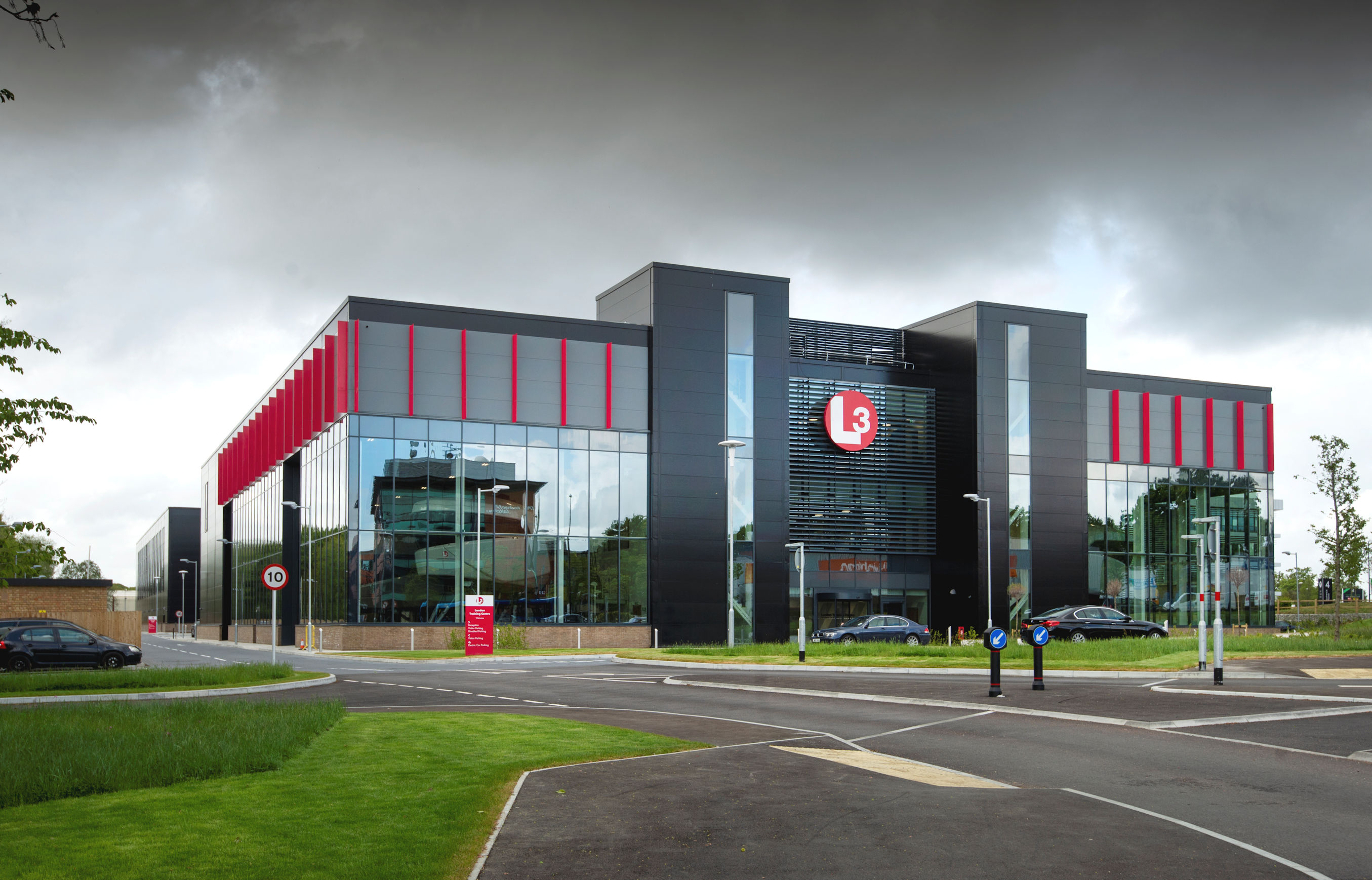 Specialists
We deployed a team of commercial building specialists to create the exacting conditions needed for the fixed-based simulators as well as briefing rooms, classrooms, meeting rooms and a restaurant.
L3 required precise and exacting modifications to tailor the building to suit its requirements, and our team had to make sure any requests for changes were accommodated and fitted into a complex building schedule.
It needed experienced management to ensure the 60,000 square foot facility came in on schedule.
There were 150 people operating at peak as two steel-frame buildings took shape. Consistently is key; our supply chain was almost the same as the one used on the adjacent project called Gatwick Diamond, also for SCC, which is now the home of South East Coast Ambulance Service.
Access to the site was via just two routes throughout the project – which necessitated very precise handling.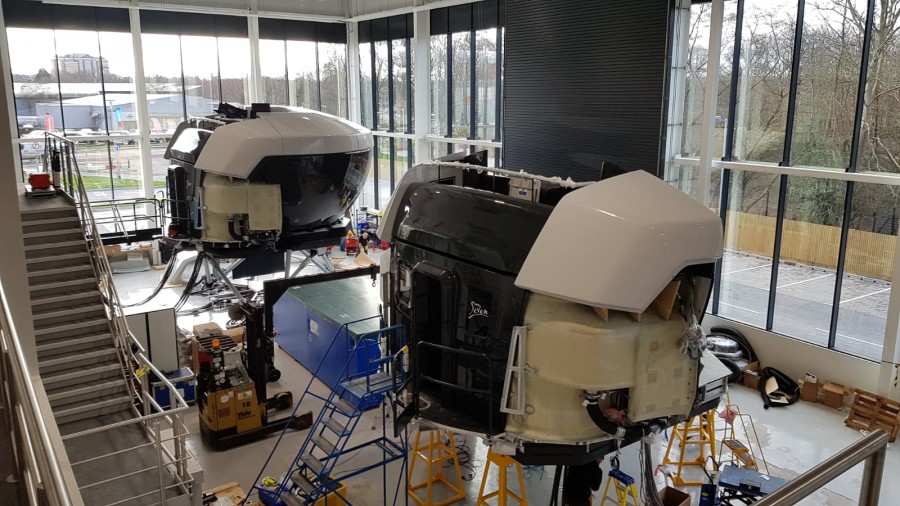 Major boost
This is a major boost for the UK aviation industry in an area close to Gatwick Airport, providing a world-class manufacturing and training facility that will attract custom from the UK and internationally too.
Local MD Roger Forsdyke explains, "Commercial airlines need to recruit and train new pilots and it is a step change for L3 to supply them through these training facilities. Our brief was clear; they needed Nexus to be fully functioning as quickly as possible - which we delivered on."
Council as developer
The facility will be used by L3 Technologies, a $10bn American aerospace organization. As part of its global expansion, L3 commissioned the new training and production facility on a site owned by Surrey County Council just a few miles from Gatwick Airport.
So that sees Surrey County Council acting as the developer on land it owns in Crawley. It follows a template first seen at Gatwick Diamond on the adjacent site, which Surrey developed for South East Coast Ambulance Service. The council believe this approach is a blueprint for others to follow in using land assets to provide long-term revenue streams that off-set cuts in other funding sources.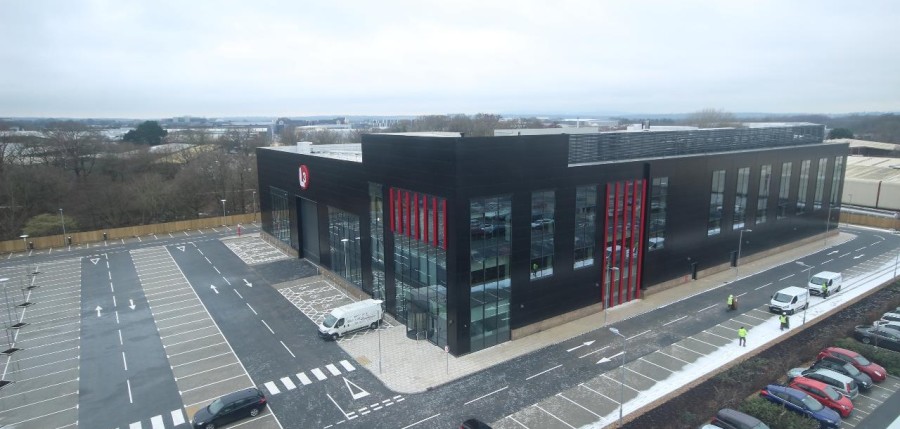 PROJECT HIGHLIGHTS
Latest property development by Surrey County Council
Follows Gatwick Diamond adjacent that we also built
Will provide important revenue to fund front line services
Continues our role as leaders for technology and office construction
PROJECT DETAILS
CONTACT US
The Heights, Building One
Brooklands
Weybridge
Surrey
KT13 0NY
Tel: 01932 584700