Buildings contribute around 40% of the UK's total carbon footprint; almost half from energy usage. So more energy efficient buildings are a big way to reduce carbon emissions and lower energy bills.
To deliver this, our team at Energy SynergyTM work with you to eliminate the performance gap that can exist within a property when 'in use', compared with what was predicted at design stage.
Energy SynergyTM can be applied to any building once in operation. It involves regular, detailed measurement of energy performance to compare with modelled energy performance target data. We then compare targeted output with real performance over 2-3 years after handover, and work on ways to improve that performance.
Energy SynergyTM can be integrated as part of the BSRIA Soft Landings approach, delivering a simple and effective way of meeting energy performance objectives. Our approach to getting better building performance includes:
Analysis of low and predictable energy costs
Enhancing quality control of M&E services commissioning
Insights on energy efficient design enhancements prior to construction
Understanding the issues and risks with 'guaranteed' energy performance
Long-term view of performance and areas for potential future upgrade
Detailed evidence of 'in use' performance of mandated products
End-user satisfaction – a comfortable and productive workplace
The approach is helping our customers make energy/operating cost-savings of 5-15%.
Energy SynergyTM in action - saving £104k each year at University of Warwick
After delivering the £37m Warwick Sports and Wellness Hub for the University of Warwick, we identified the opportunity to save £40,000 worth of energy and 98,520 kgCO2e of carbon in the first year.
Now in year three (2022), because of the increase in energy costs, this £40,000 equates to £104,000 annually.
Saving Powys Council £4k a year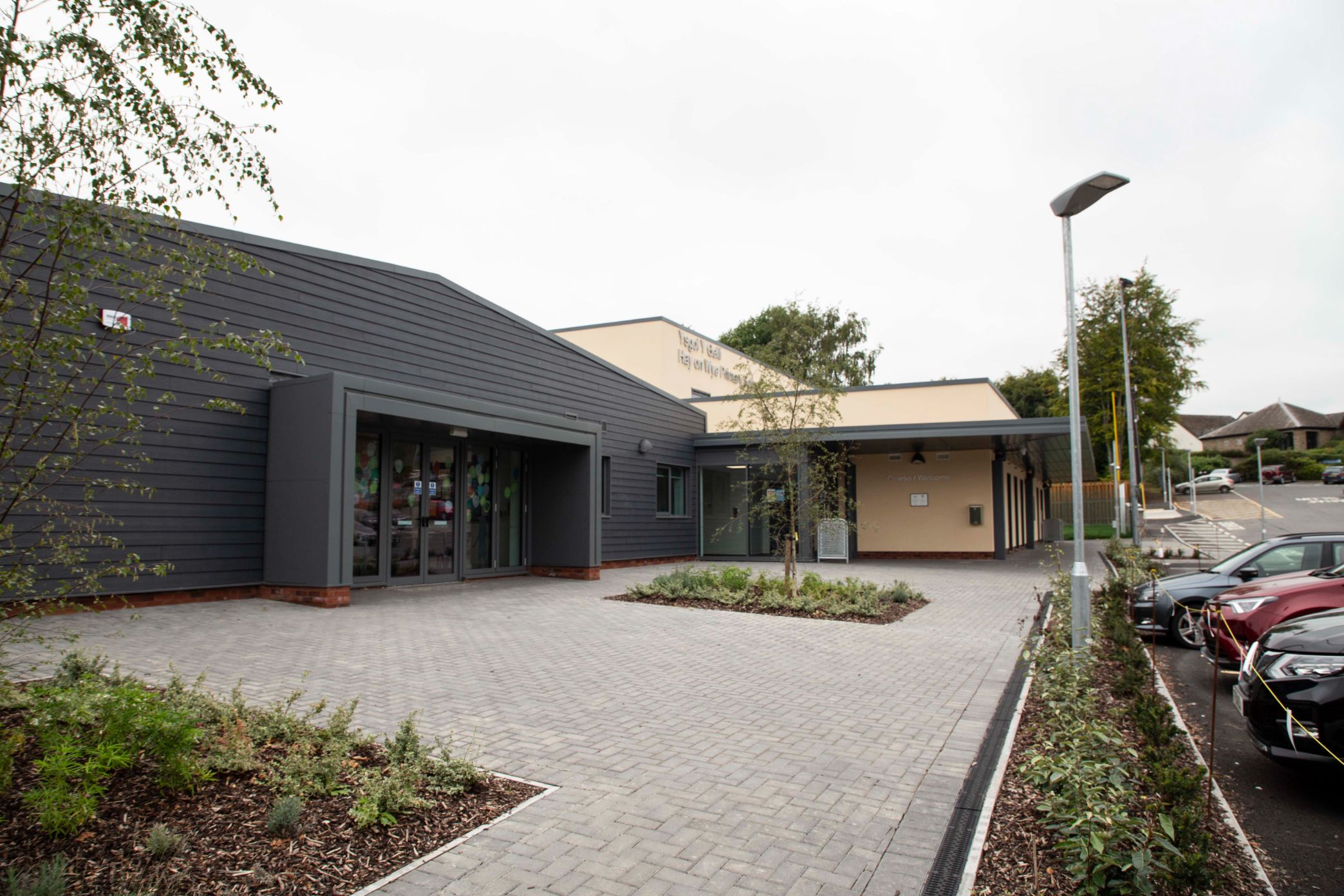 Working in tandem with Powys Council across five schools in the region, through our Energy SynergyTM process, we have achieved savings of over £4k a year. Read more here.