300 Harrow Road
Mixed use development of housing, community space and nursery for the people of Greater London.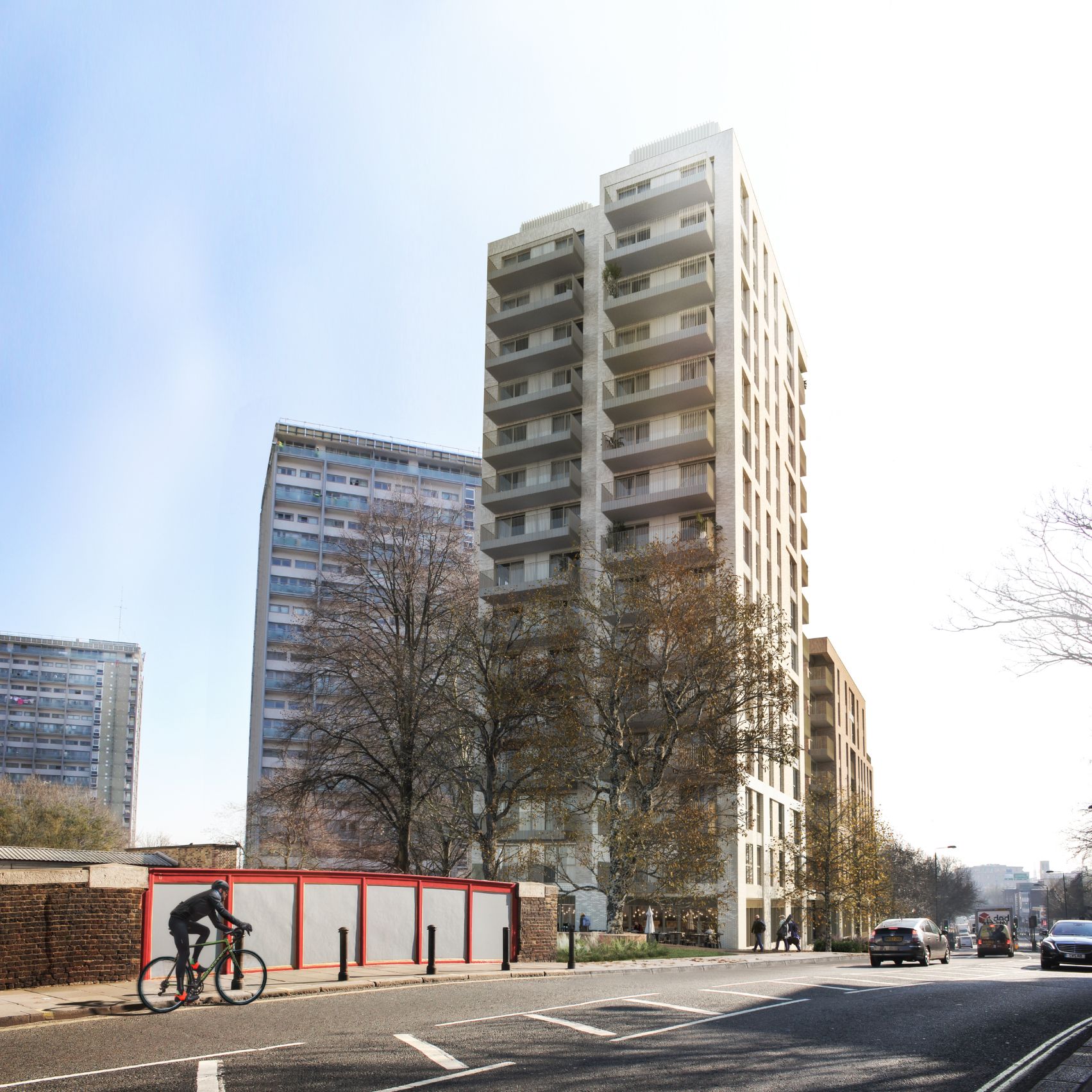 300 Harrow Road will be a mixed-use development of 112 new homes, as well as delivering over 1,400 square metres of community facilities including a new community hall, nursery, flexible workspace and canal-side café. The development will also improve the surrounding green space, activating the area and giving residents easy access to Regents Canal.
The development will consist of one, two and three bedroom homes to suit a variety of households with 50% of new homes being affordable, either social or intermediate rent, allowing a wide range of people the chance to live in the heart of London. The affordable homes will be let to people who live and work locally, helping to address the need for more social and intermediate housing in the area.
The scheme will deliver comfortable, modern homes that are environmentally sustainable. The flats will be heated using air source heat pumps, and residents will benefit from solar panels, rainwater collection, and living roofs, resulting in reduced carbon emissions and overall lower energy costs.
300 Harrow Road will be among the first projects delivered by Westminster Builds, the council's wholly owned company established to help deliver the council's ambitious regeneration and development programme. The affordable homes will be part-funded by the sale of the private homes on the site, allowing the council to maximise the number of affordable homes for the community.
This project will see building contractor Willmott Dixon work with the architect Child Graddon Lewis, the companies behind Westminster City Council's multi-award-nominated Dudley House, a 100% affordable housing development that completed last year.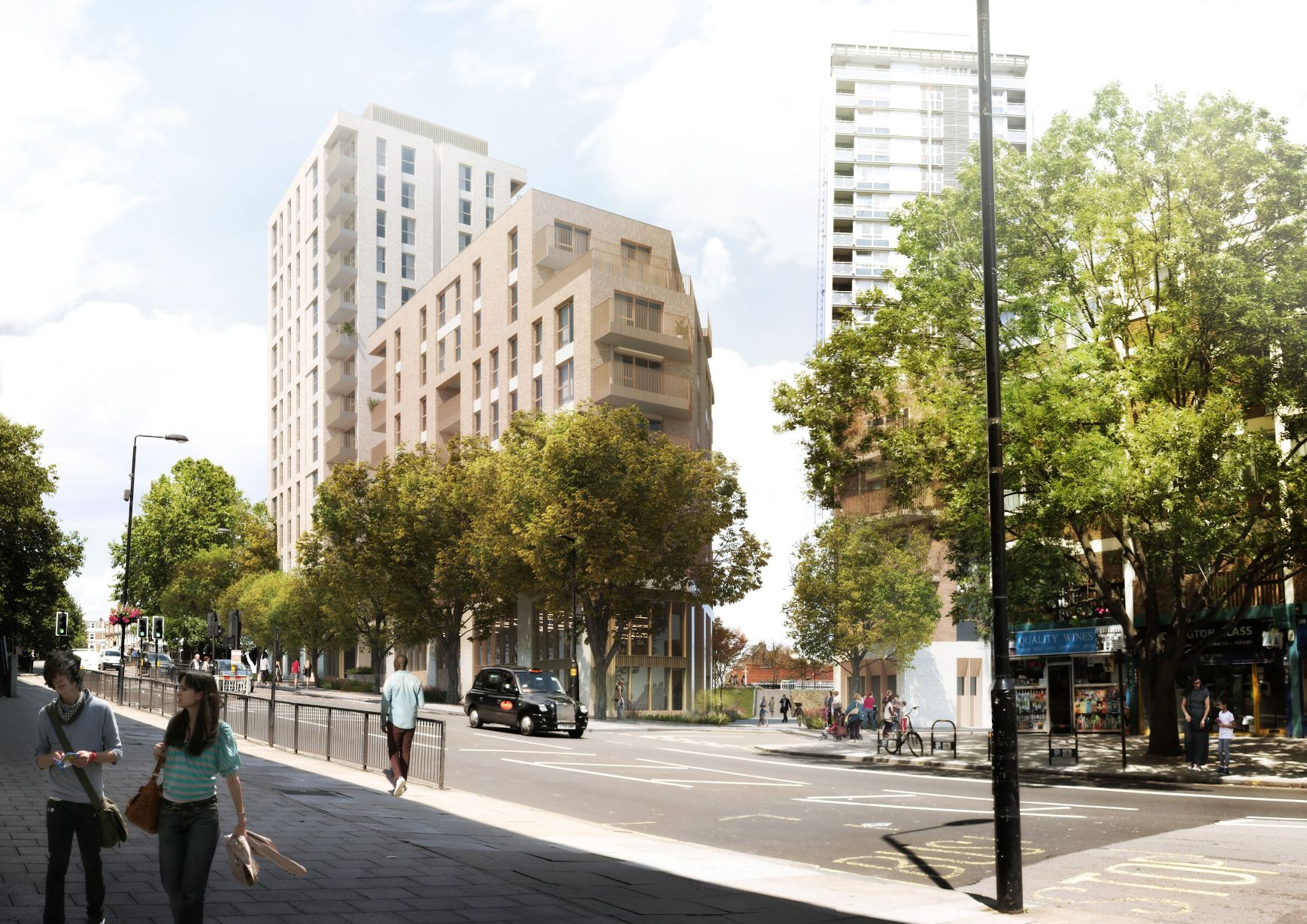 PROJECT HIGHLIGHTS
Over 1,400 square metres of community facilities
Modern, environmentally sustainable homes
50% affordable homes
Sustainability features include air source heat pumps, solar panels, rainwater collection and living roofs
PROJECT DETAILS
CONTACT US
Willmott Dixon House, 80 Wilbury Way, Hitchin, Herts
SG4 0TP
Tel: 01462 442200
Fax: 01462 442204