Reimagining Town Centres
Our guide to Levelling Up and driving growth and prosperity by reinvigorating the high street and re-purposing developments that stimulate jobs and opportunities.

Perry Barr Residential Scheme
We played a vital role in the revitalisation of Perry Barr in Birmingham, harnessing new technology and modern methods of construction to accelerate the delivery of more than 400 new apartments.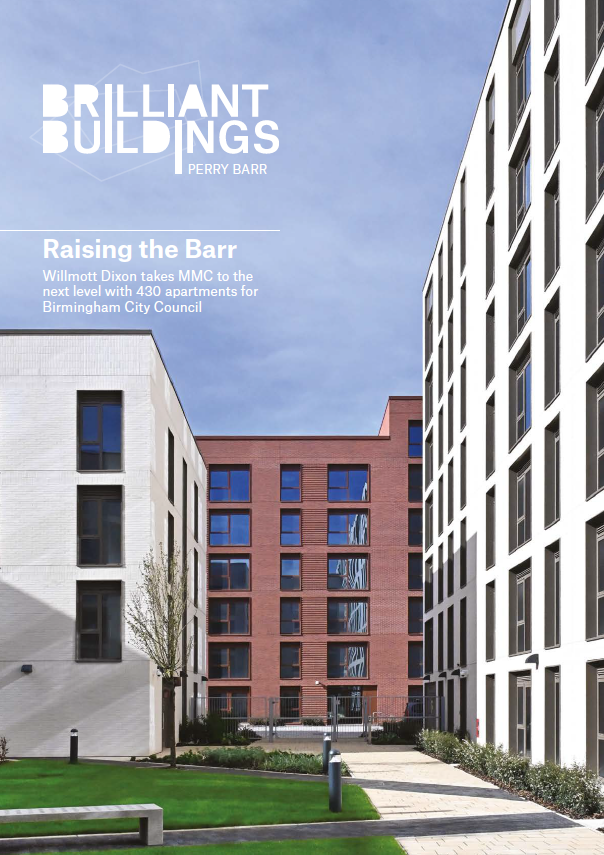 Investing in Derbyshire
Like many regions, the future of towns and cities is a key priority for Derbyshire. Having delivered a number of projects in the region, we have also been taking part in the discussions with key stakeholders about how towns and cities in the region need to evolve. Read how we're helping to bring about this transformation in Derbyshire.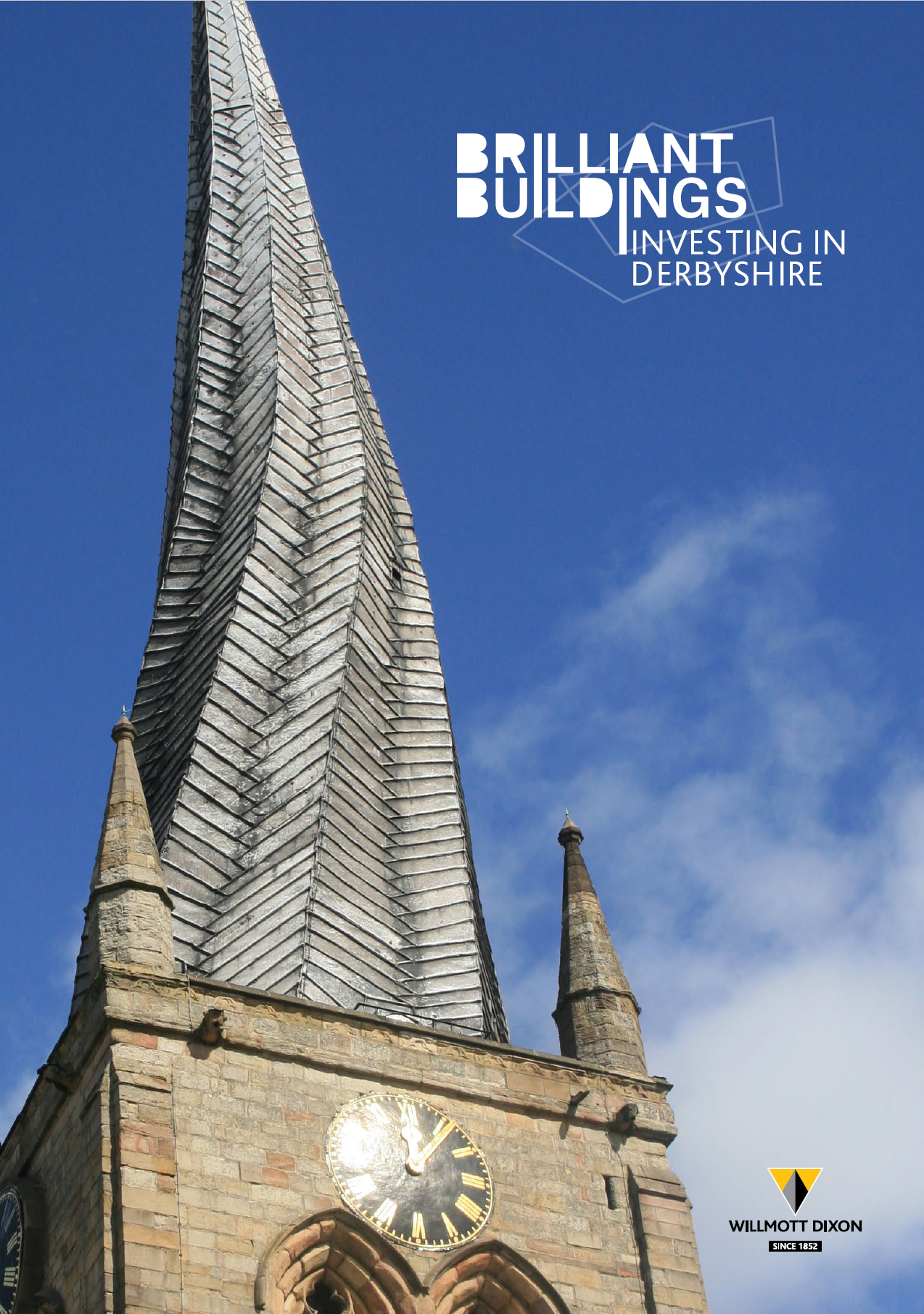 Investing in Lincolnshire
Having worked in Lincolnshire for over two decades – and opened our office in Lincoln city centre in 2022 – we're embedded in the community and collaboratively driving growth across the county. Read how we are improving communities and lives.

Caerphilly Passivhaus
When you consider heating a Passivhaus home can cost around £1 a day, no wonder Caerphilly County Borough Council chose this approach for its first development of homes in nearly two decades. In doing so, it became the first council in South Wales to choose this ultra-efficient standard for a housing project.
The race is on to achieve net zero by 2050. Currently 80% of property is already built, and property is one of the worse emitters of carbon. So the main focus is on delivering a decarbonised built environment that reduces climate change and safeguards the future for the next generations. Our Brilliant Buildings explains how this can be done.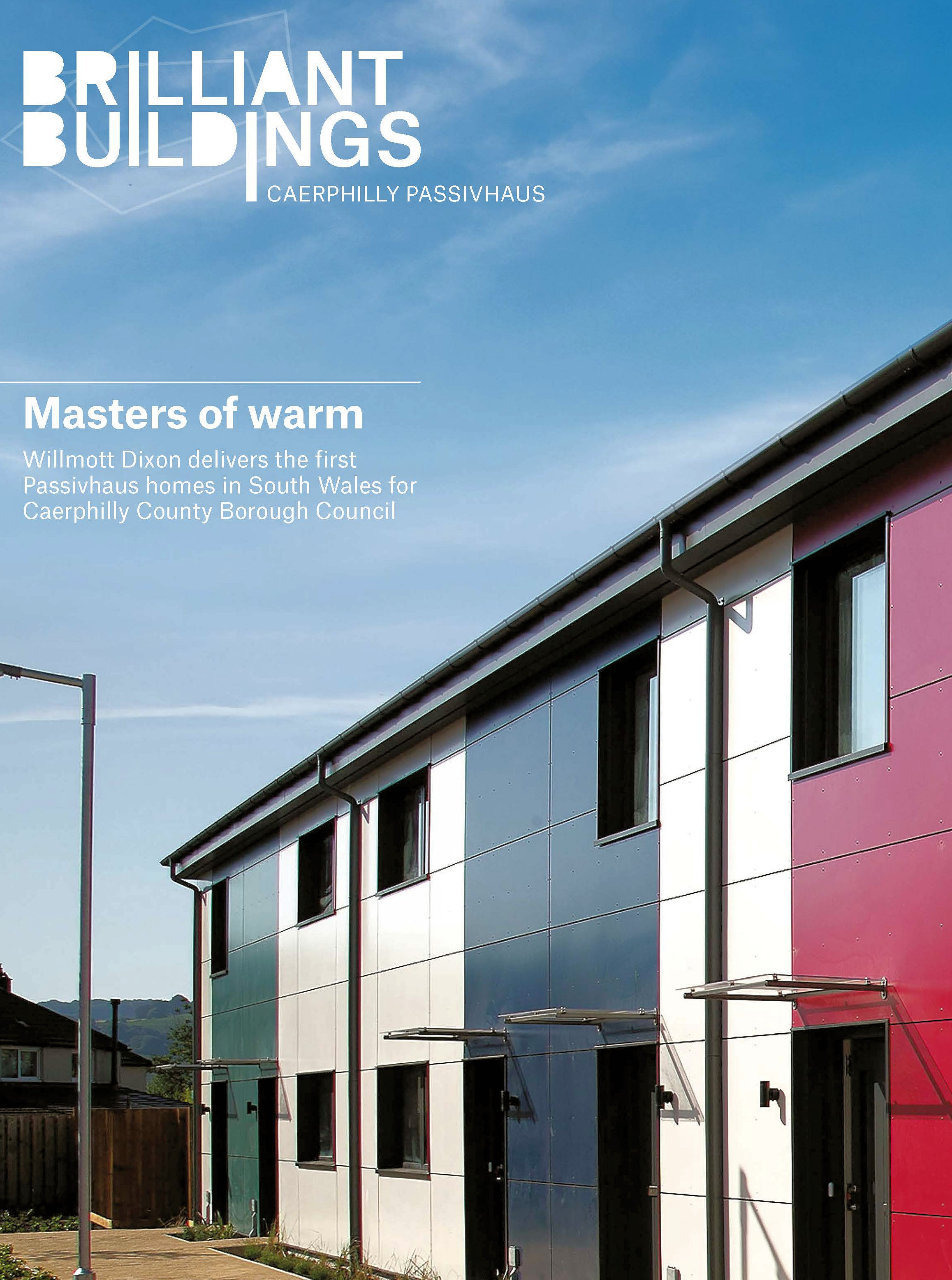 Decarbonisation
Destination zero is our look at how to decarbonise your estate and take out running costs in the process. It looks at funding streams and the general process to navigate this important area so you enjoy a material change in carbon and costs to your organisation.

The Gascoigne Neighbourhood
The story of how our team are transforming lives and homes at the Gascoigne neighbourhood, so that no one if left behind as we create an exciting new future for hundreds of people in Barking.

Kingston University Town House
How do you deliver a world-class architectural triumph, ensuring that it not only leaves a legacy, but is achievable and affordable?
Our latest Brilliant Buildings addresses these questions as we look at the 2021 Sterling Prize winning Kingston University Town House .

Pears Building
The award-winning Pears Building - Institute of Immunity and Transplantation is enabling world-class research to fight diseases.
Our guide to everything you need to know about COP26; the world's most important summit to tackle climate change and stop long-term damage to our environment.

Our approach to some of our most energy-efficient buildings – and how we're closing the performance gap through careful design, construction and comprehensive monitoring.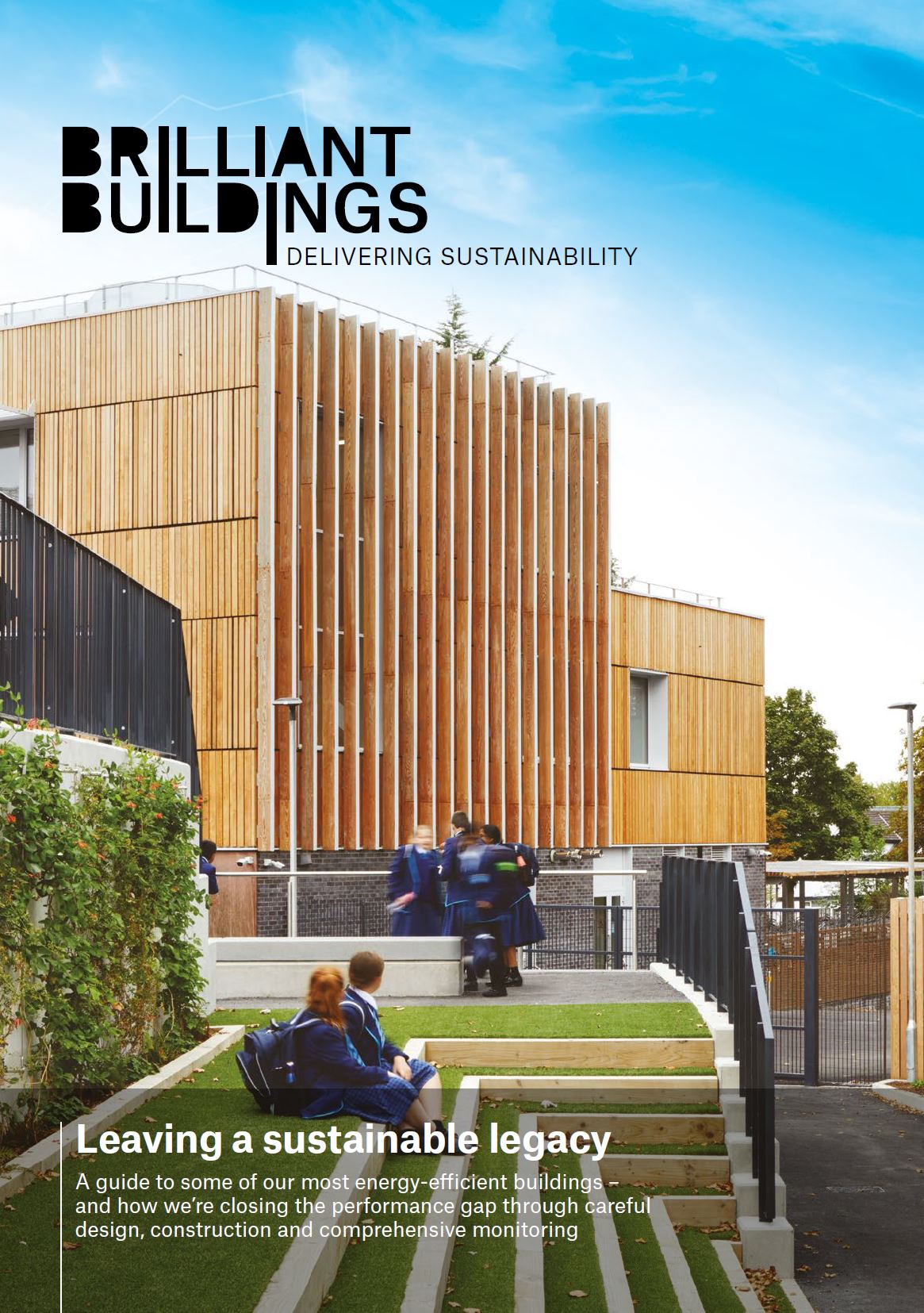 Our guide to equipping the UK with a healthcare estate fit to serve the 21st century needs of the NHS and our communities.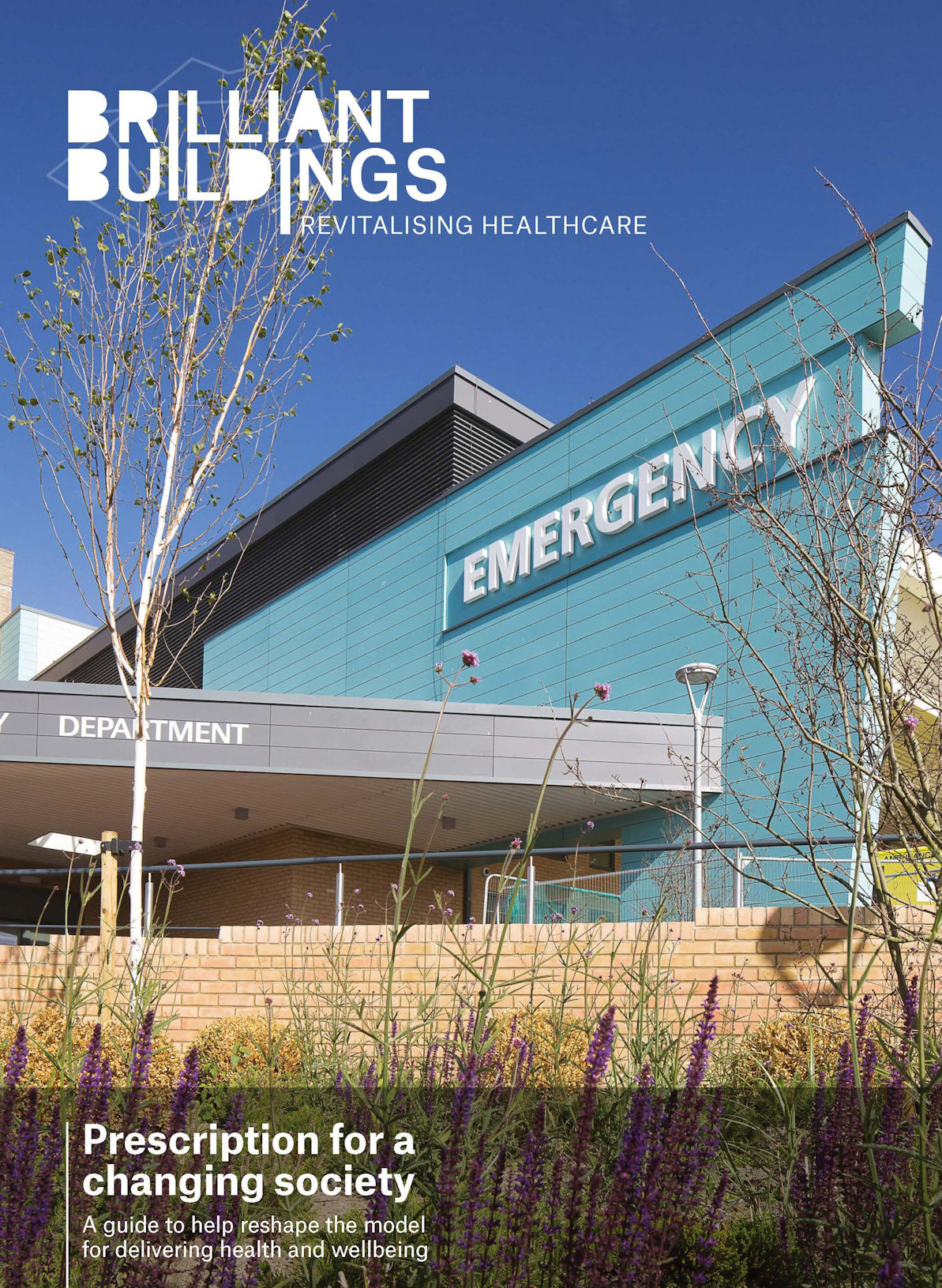 London's biggest council-developed BtR scheme which includes UK's tallest secondary school

Delivering the UK's first Passivhaus secondary School
Taking Passivhaus to the education sector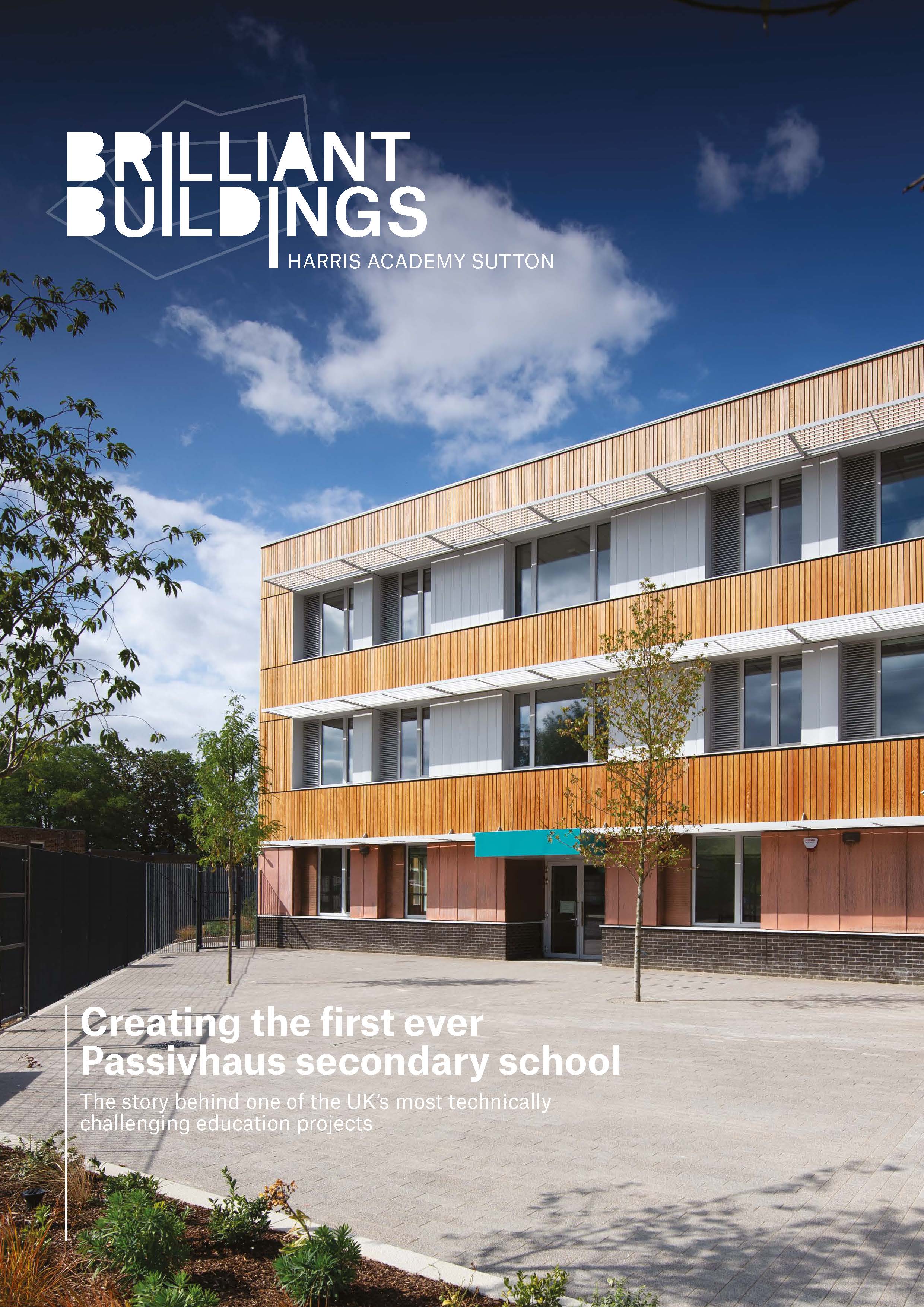 Creating a leisure legacy
How to create a legacy of health and fitness in the UK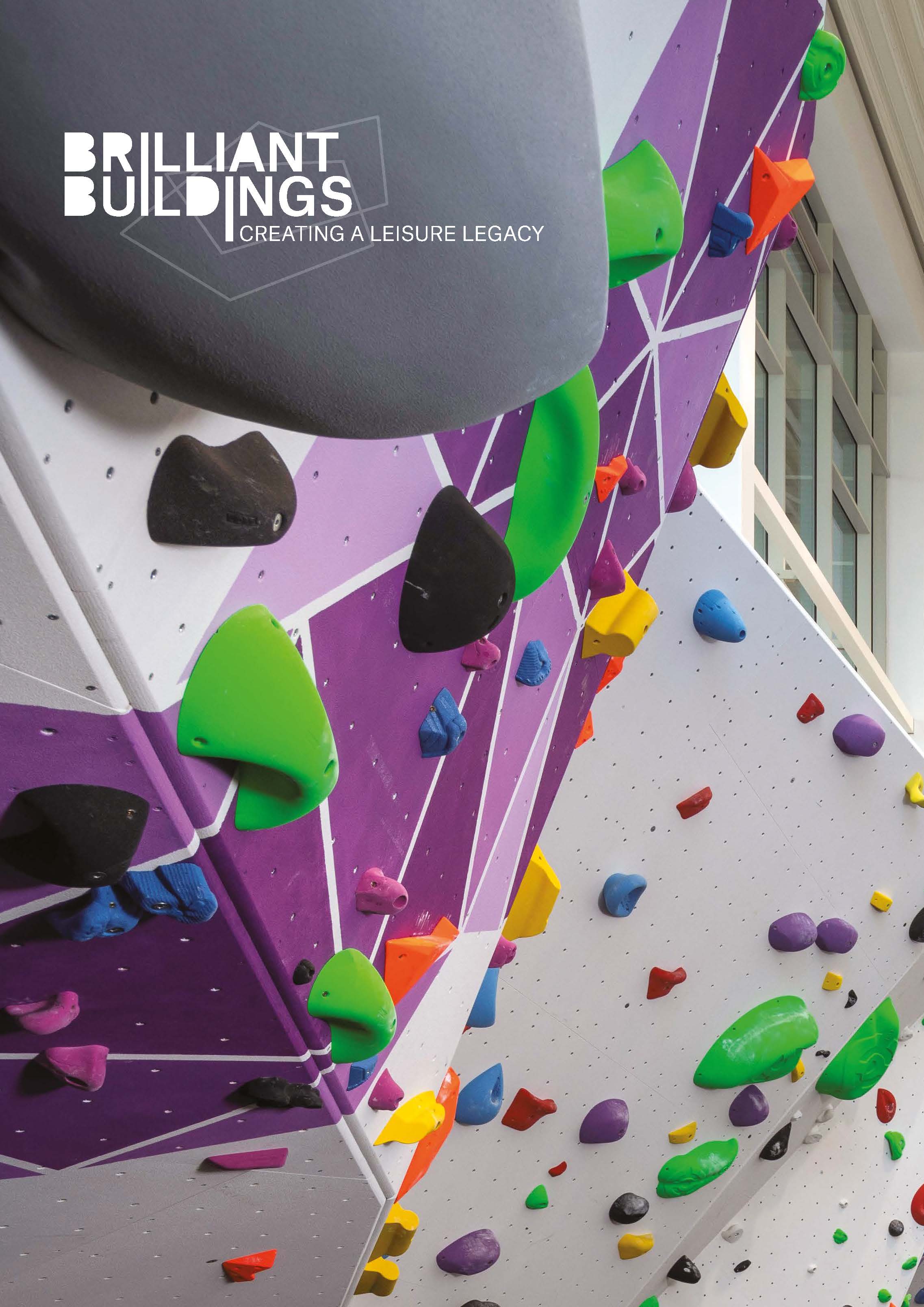 Transforming universities
How universities deliver their campus aspirations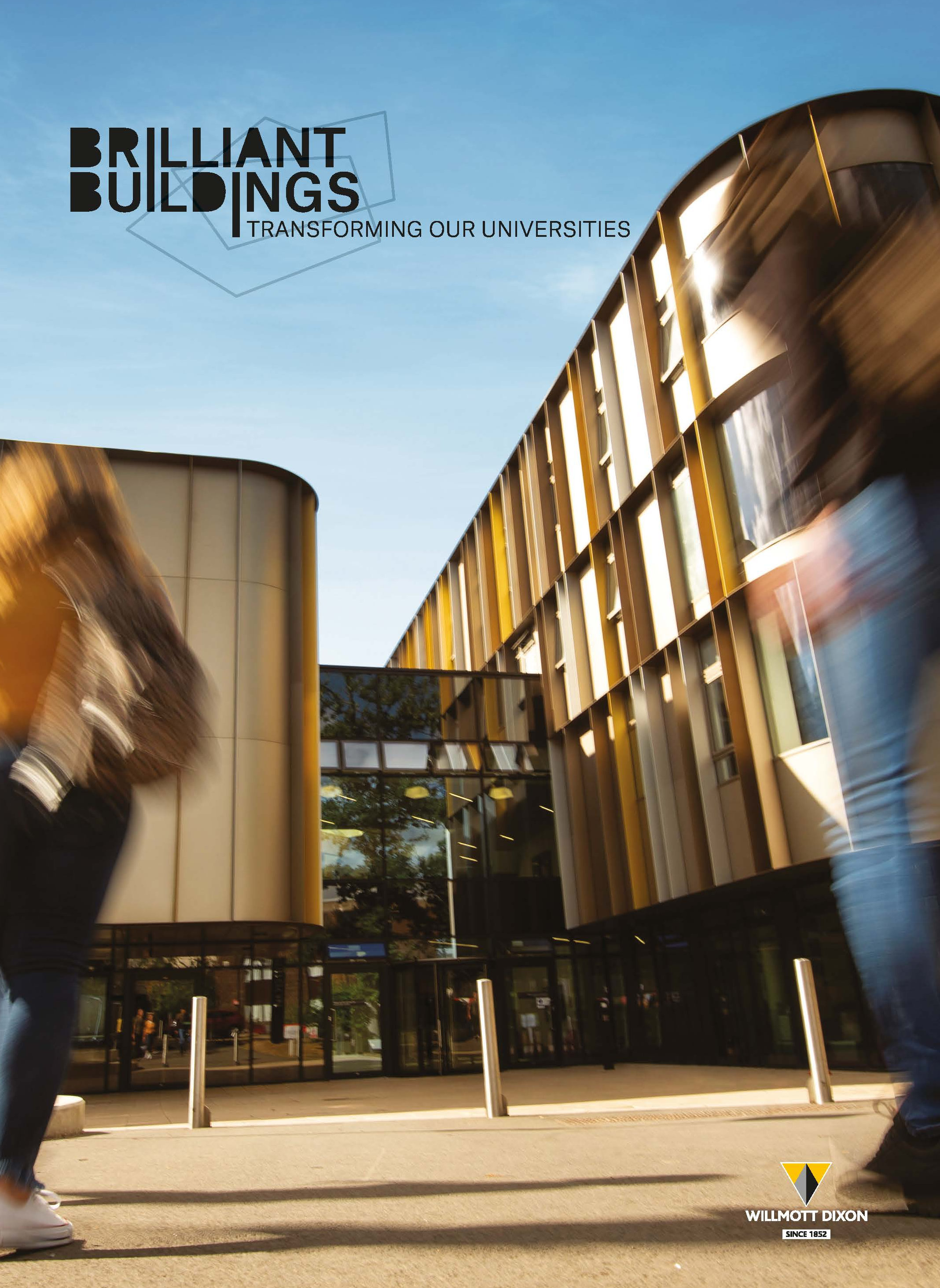 Empowering Science
Our insights to help make the UK a world leader in science and technology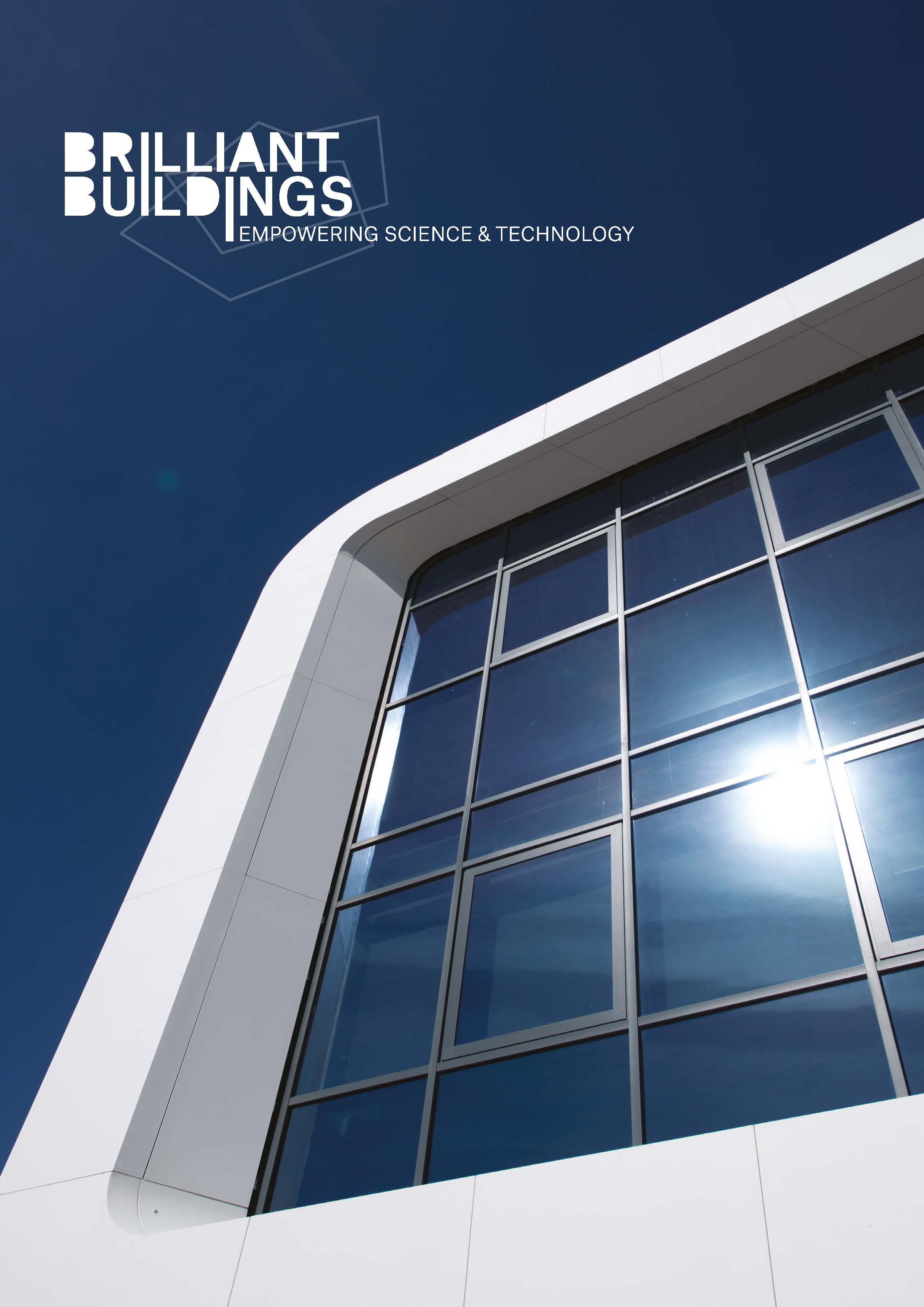 Restoring our Icons
Restoring our nation's heritage with buildings that bring new energy to towns and cities: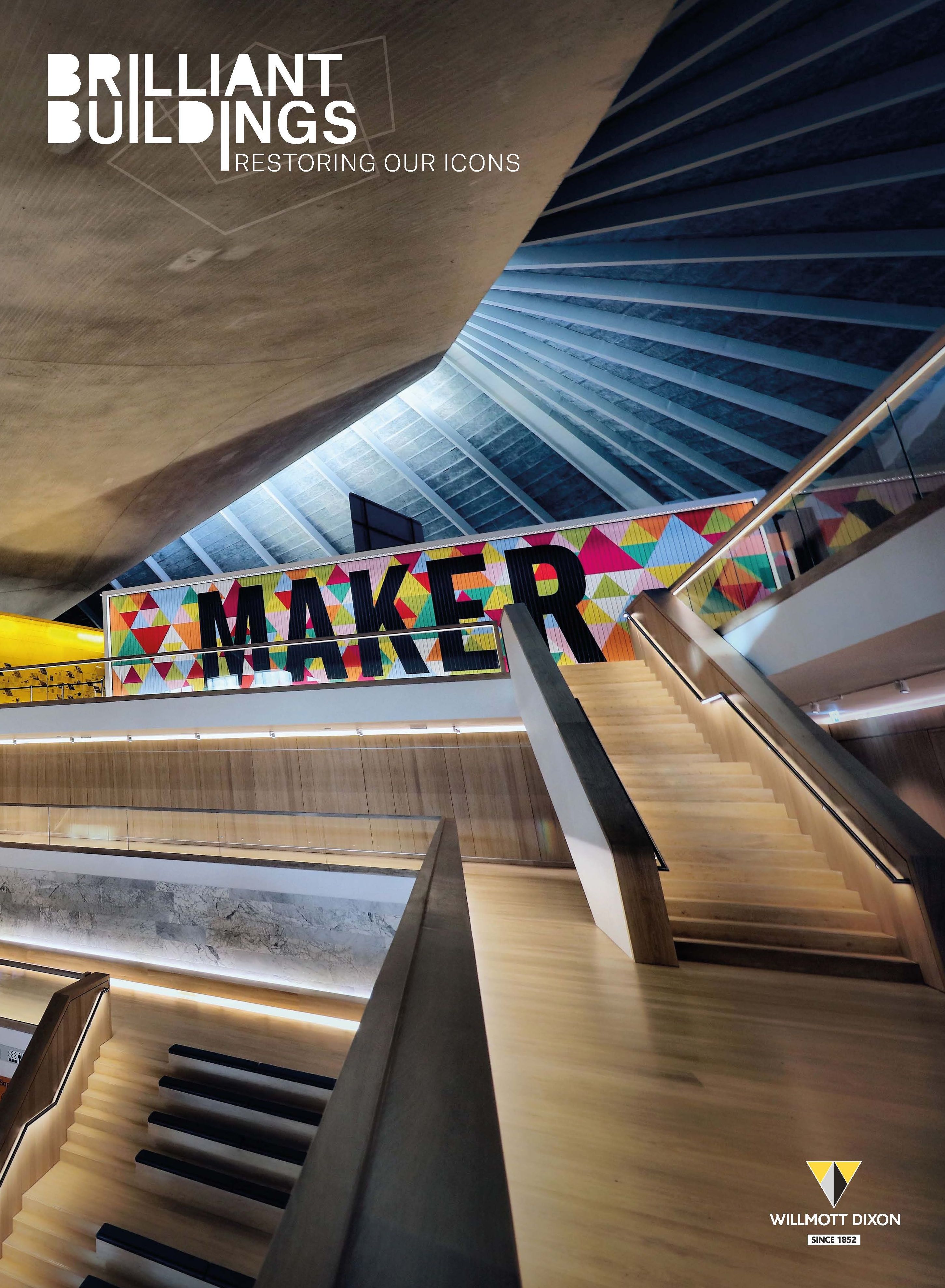 Meeting the Housing Challenge
Our role to improve efficiency and maintain high standards of quality in new homes: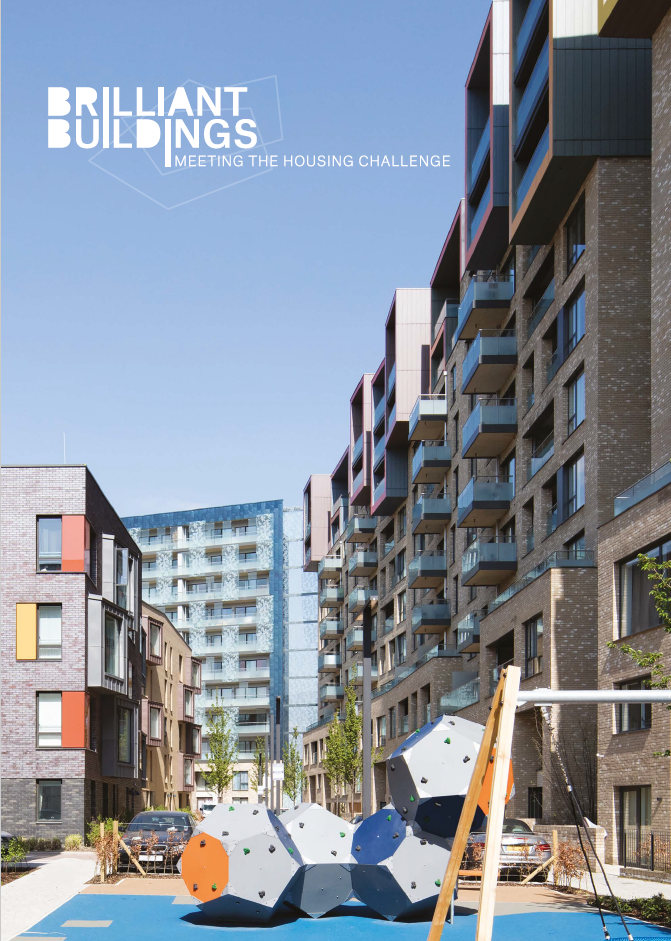 Brilliant Buildings in Essex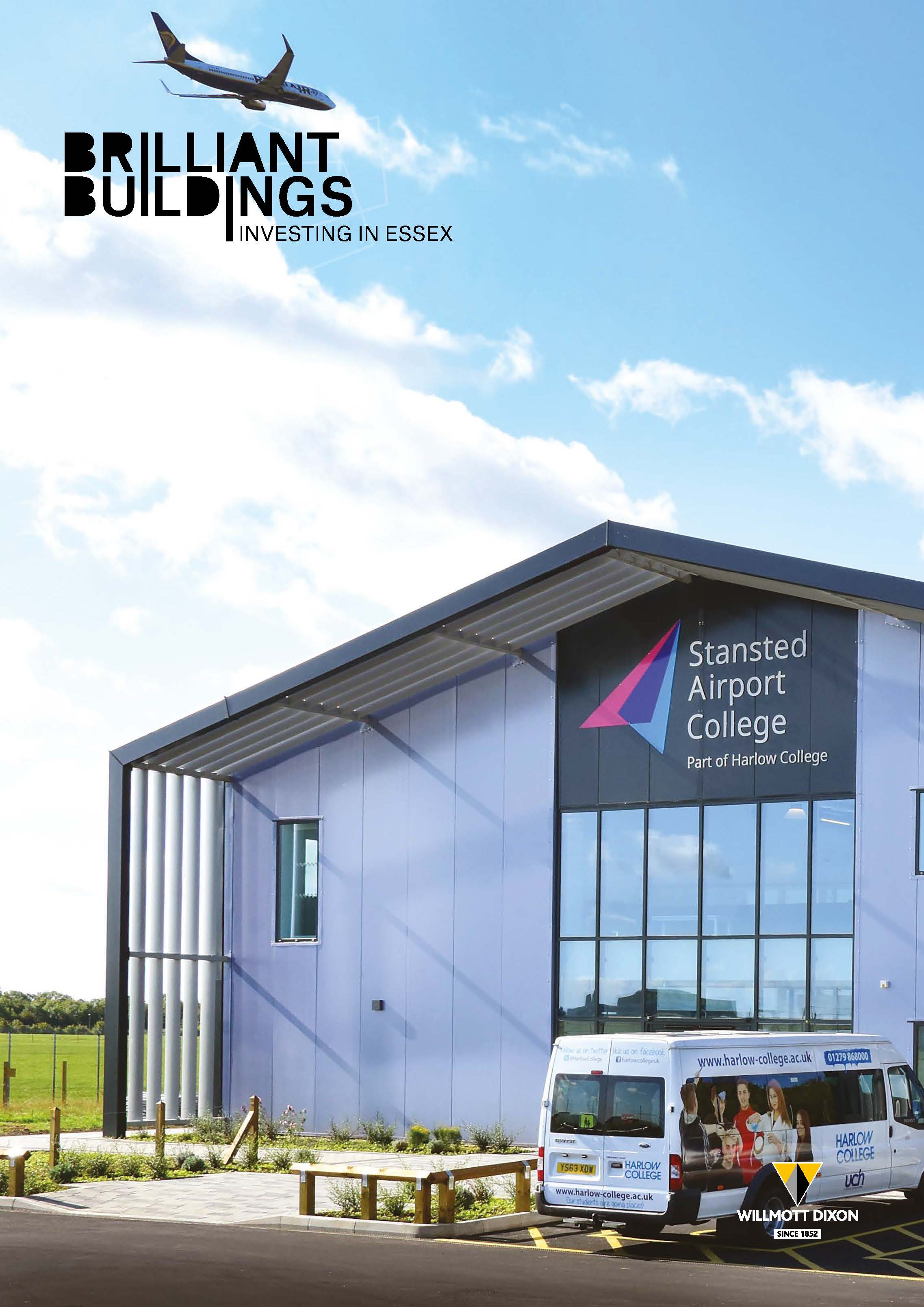 Brilliant Buildings in Kent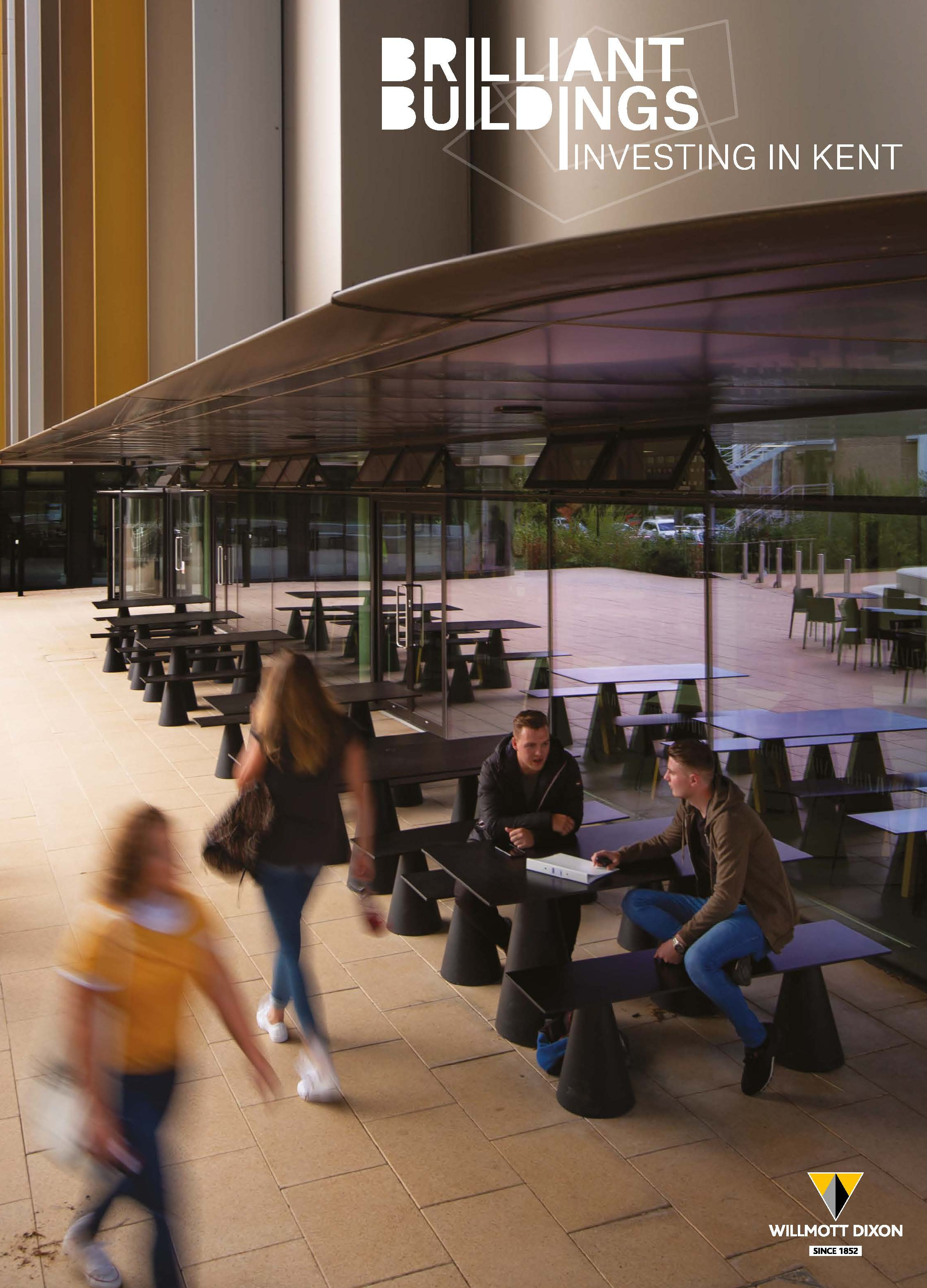 Brilliant Buildings in Sussex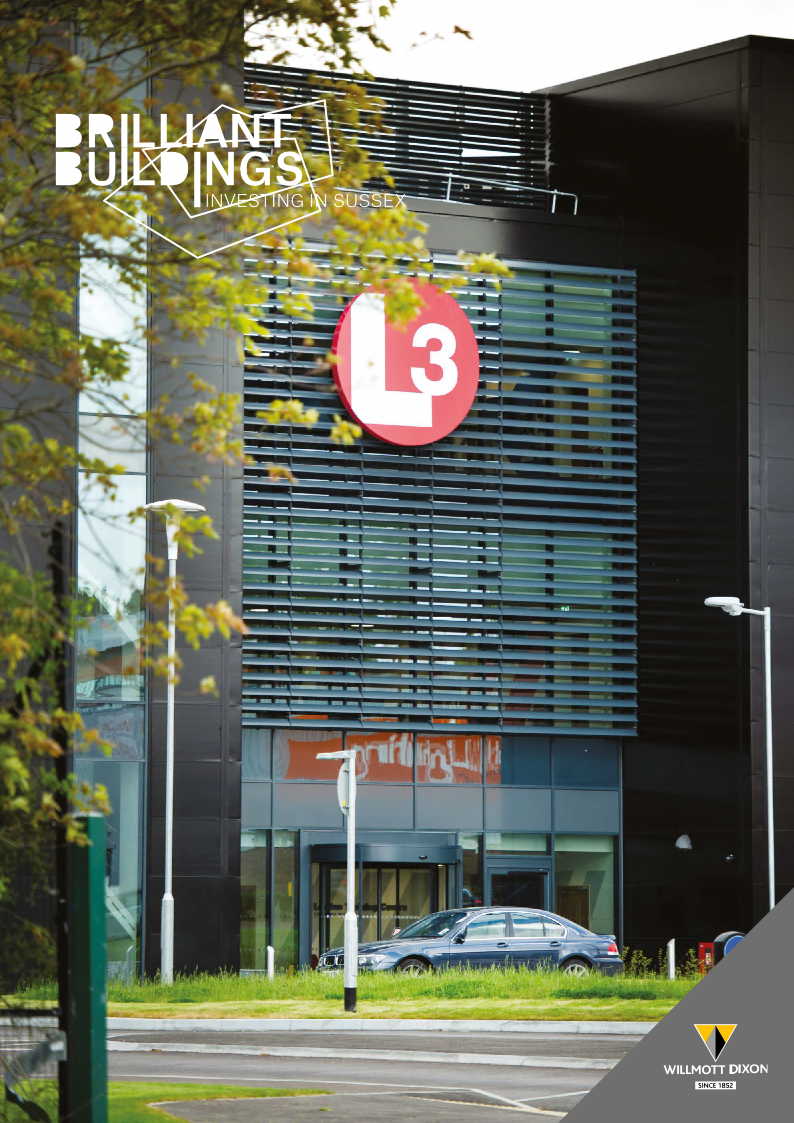 Follow our Brilliant Buildings story on Twitter #BrilliantBuildings @WillmottDixon