We are a privately-owned construction and interior fit-out group led by chief executive Rick Willmott, a direct descendent of John Willmott who founded our company in 1852.
A guiding principle is our passion and belief that our work delivers long-term societal gain that improves life opportunities and leaves a lasting and sustainable legacy for customers. We are proud of what our people create in the built environment, but just as important is the impact we have within our communities, something that motivates us with every new project we start.
We have a responsibility and purpose beyond profit, and being a private company gives us a different perspective on our contribution to society compared with a listed plc. We became the first large contractor to commit to be Net Zero in operation by 2030, meaning our activities and projects that we deliver will create no additional carbon within ten years.
The values of being a family-owned company are reflected in our people-first culture, which is one reason why 20% of our people have worked for us for over ten years. We also believe a diverse and inclusive business leads to better outcomes for our customers, alongside making us a great place to work. That's why we aim to achieve gender parity across all management levels by 2030.
Contributing to society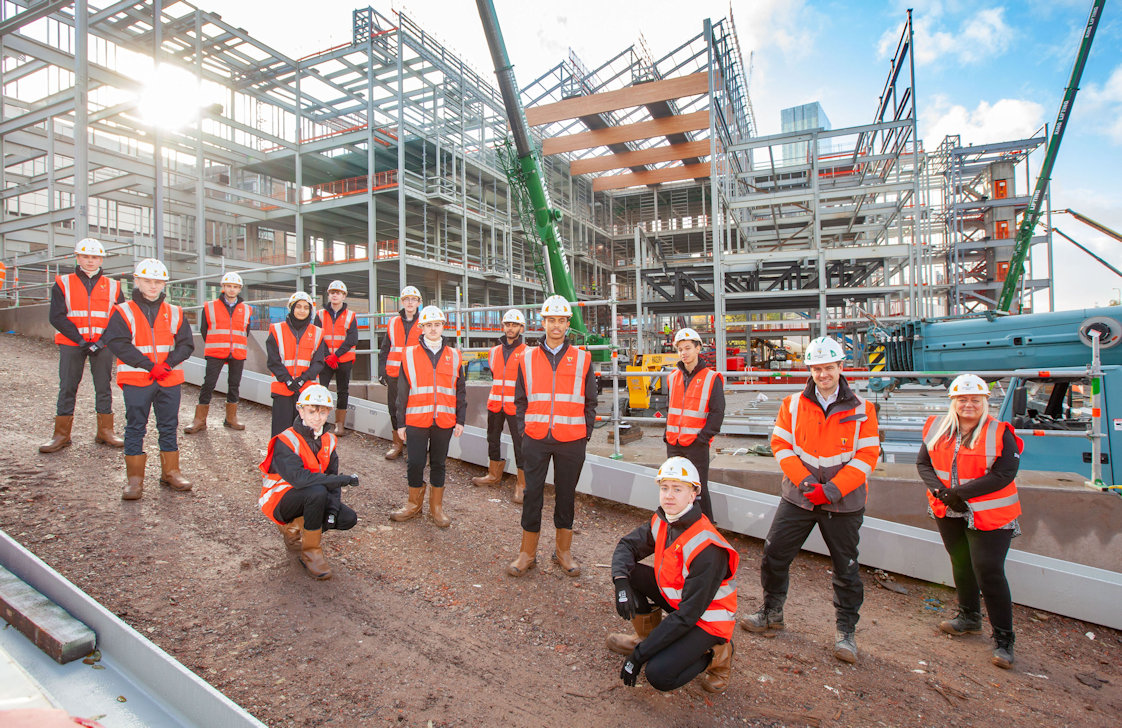 Investing in skills; apprentices at our Manchester College project
We take seriously our responsibility to create a positive, lasting impact on our society. This is not just through what we build; it's achieved by the fantastic efforts of our people who make a major contribution to enhancing their local communities.
Guided by the Willmott Dixon Foundation, each year we invest £2.5 million in our people's time on projects that improve the wellbeing of local communities. Group chief executive Rick Willmott:
"I am very proud that each year over 80% of our people get involved in community related activity. I believe passionately our company has a purpose beyond profit and, with its scale, a real opportunity to be a catalyst for positive change wherever we work. This is not only done through what we build and maintain; it's achieved through the fantastic efforts of all our people who make a major contribution to enhancing their local communities."
Our contribution to sustaining growth in communities was underlined by being the only company in our sector to win three Queen's Awards for Enterprise for sustainable development and promoting opportunity.
Zero carbon by 2030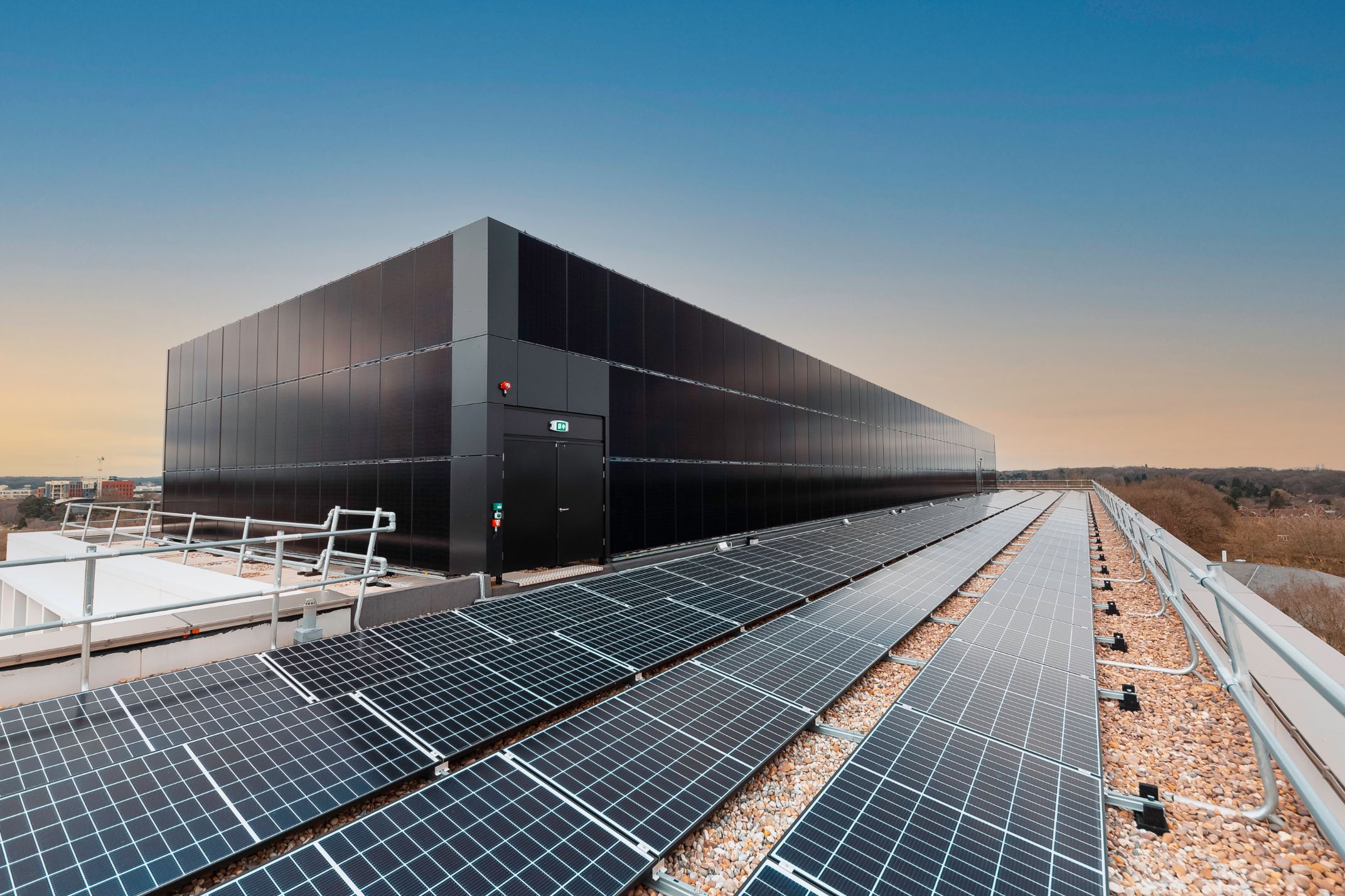 In 2020, we launched our new sustainability strategy, 'Now or Never, Our decisive decade' with a series of ambitious targets to achieve by the close of 2030.
Underpinned by the most ambitious science-based targets in the construction sector, the objectives of Now or Never commit us to deliver high quality sustainable buildings, improve the lives of people in the communities we build in, and to leave the environment in a better state than when we found it. Some of the key highlights include:
By the end of 2030 all our new buildings and major refurbishments will achieve net zero operational carbon.
By the end of 2040 our supply chain will achieve net zero operational carbon.
Between 2020-2030, we will have improved the lives of more than 100,000 people.
By the end of 2030, we will be a zero-carbon company without any offsetting.
A legacy of brilliant buildings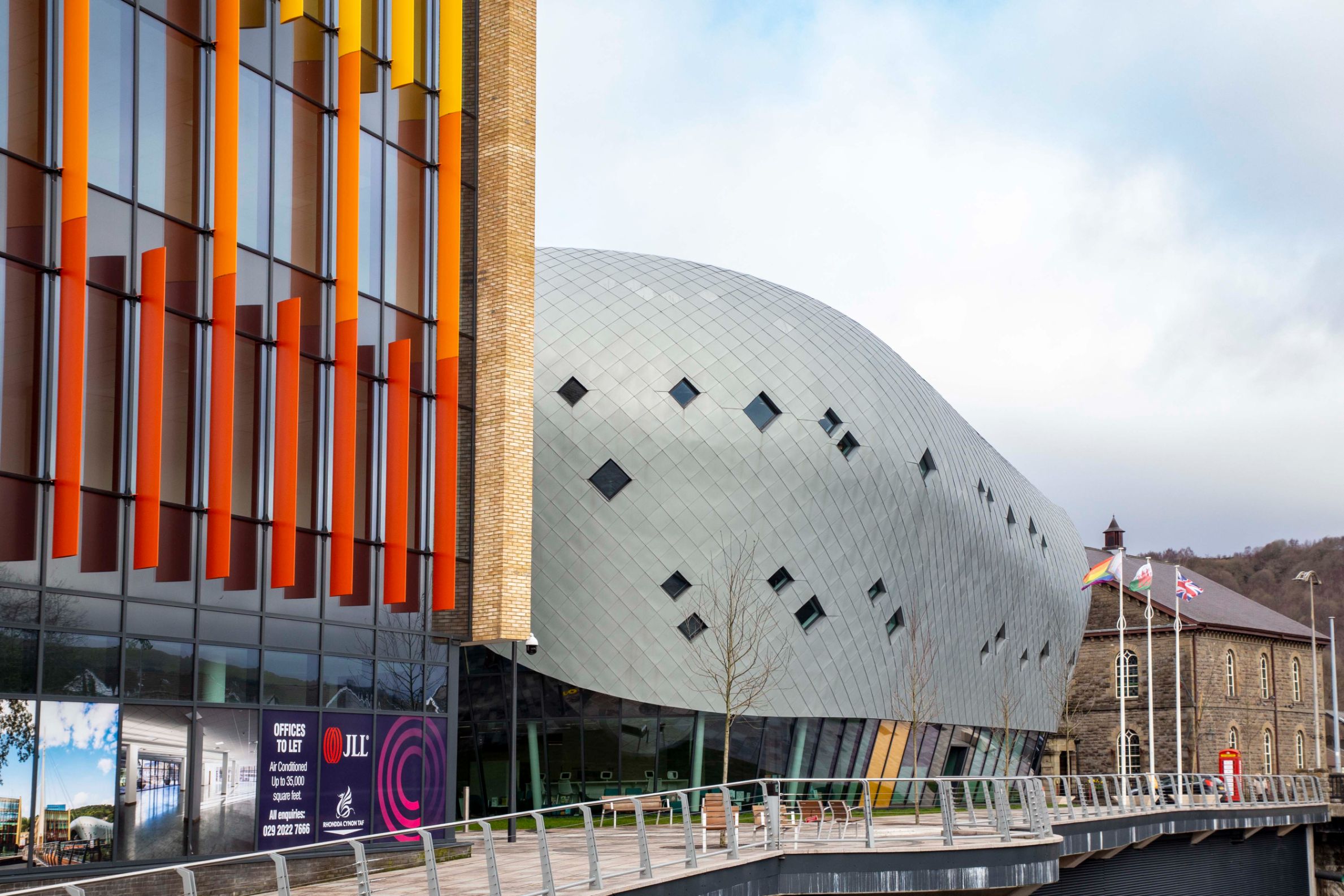 Across England and Wales our buildings leave a legacy, whether they create much needed school places, essential housing, reimagine town centres or create leisure and entertainment facilities for people to enjoy.
Through our Development Solutions, Construction, Interiors and Collida businesses, we work with our customers across the whole project lifecycle, from land identification and business case development, to creating brilliant, sustainable buildings and leaving a social value legacy. View some of our most prestigious projects here.
People focused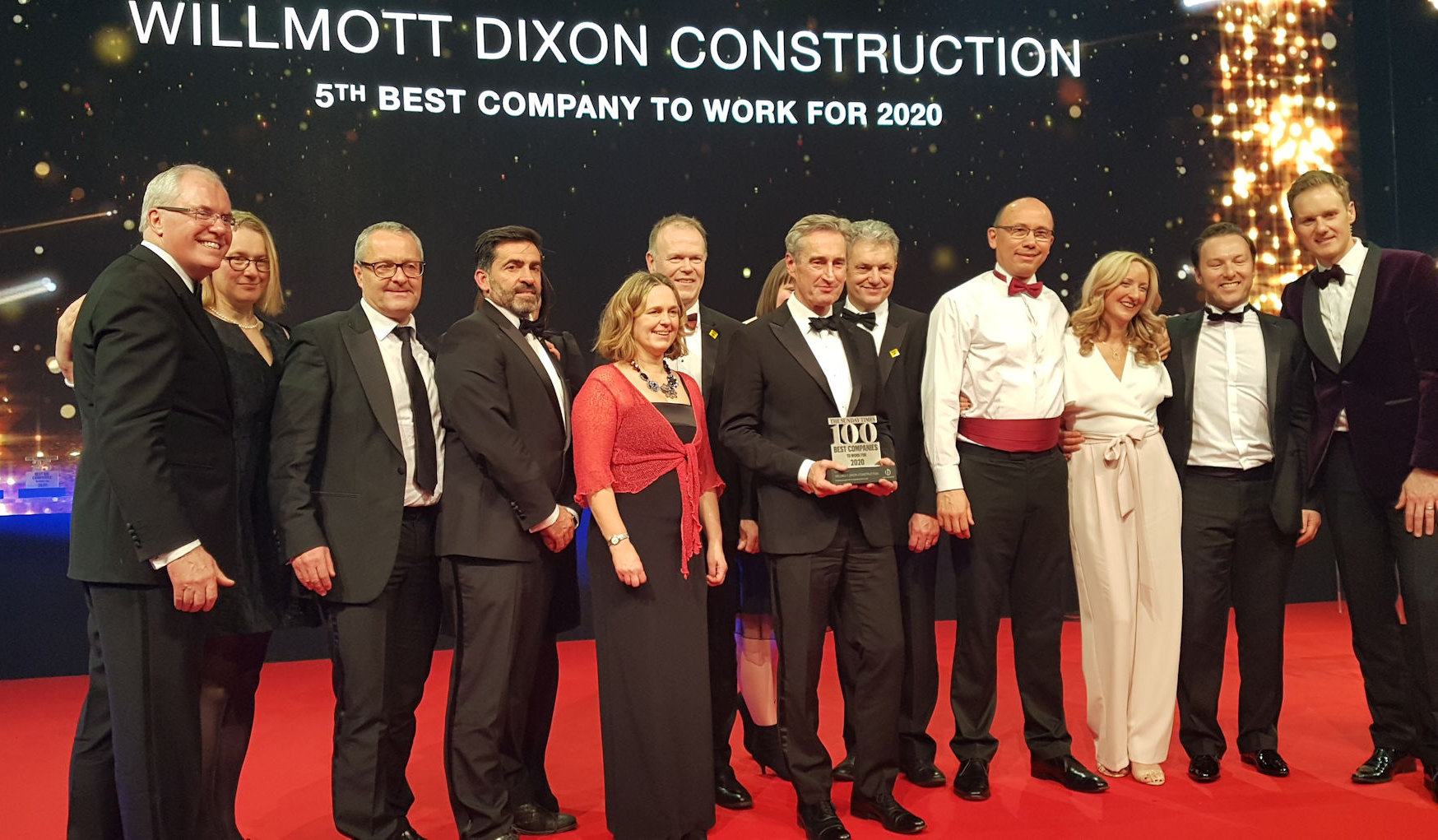 We like to think there's no better place to work, and this is underlined by coming 5th in the 2020 Sunday Times list of Top 100 companies to work for - better than any other contractor. We were also listed at a top 50 employer in the Sunday Times 2022 guide to the best places for women to work.