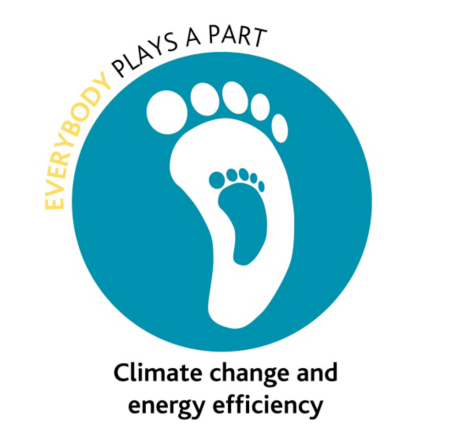 We believe that climate change is the single biggest threat to our planet and that we must all play a part in tackling it. That's why we have been a carbon neutral company since 2012.
Offsetting our emissions is an important part of our approach. But we know we must do more to reduce the impact of our own operations, particularly as our business is growing. Business travel and our commercial fleet are our highest producers of emissions, and we have a strategy in place to drive these down.
We are leading the sector in low-energy building design and energy-efficient repairs, maintenance and retrofit. We are also working with manufacturers and designers to develop understanding of embodied carbon in construction materials, so that we can make the right choices when it comes to the products we use.

We are working with our supply chain partners to help them drive down their emissions too.
Our ambition
Reduce our carbon footprint, maintain carbon neutrality and work towards decoupling carbon emissions from business growth.
Our target
Reduce carbon intensity by 50% by 2020, compared with 2010.