In 2018 we continued to promote the importance of biodiversity, through workshops and roadshows. We helped our people understand how biodiversity enhancements on our projects can help support wider agendas such as wellbeing and climate change adaptation.
We continued to collect information on what our people are doing on our projects so that we can learn and improve. At the beginning of 2018, we added biodiversity as a point in our updated 10 Point Plan – the method by which we drive sustainability on our projects.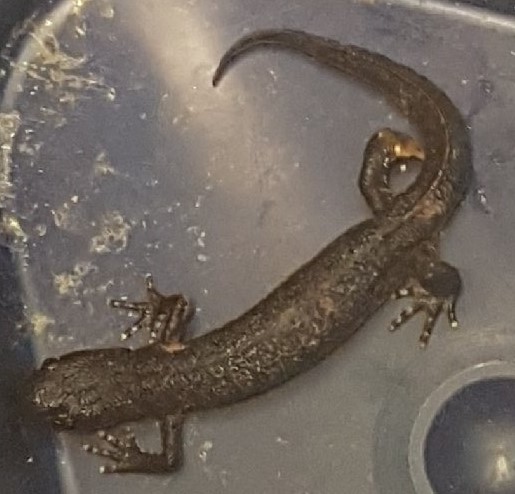 Protecting habitats and green spaces is important, and we continue to be vigilant as we build our projects. Here, an Ecologist rehomes a newt found on the Warwick Sports Hub project.