Queens Drive Phase 1A
One of Swindon Borough Council's major house building projects to help achieve its pledge to build new affordable homes and develop brownfield sites.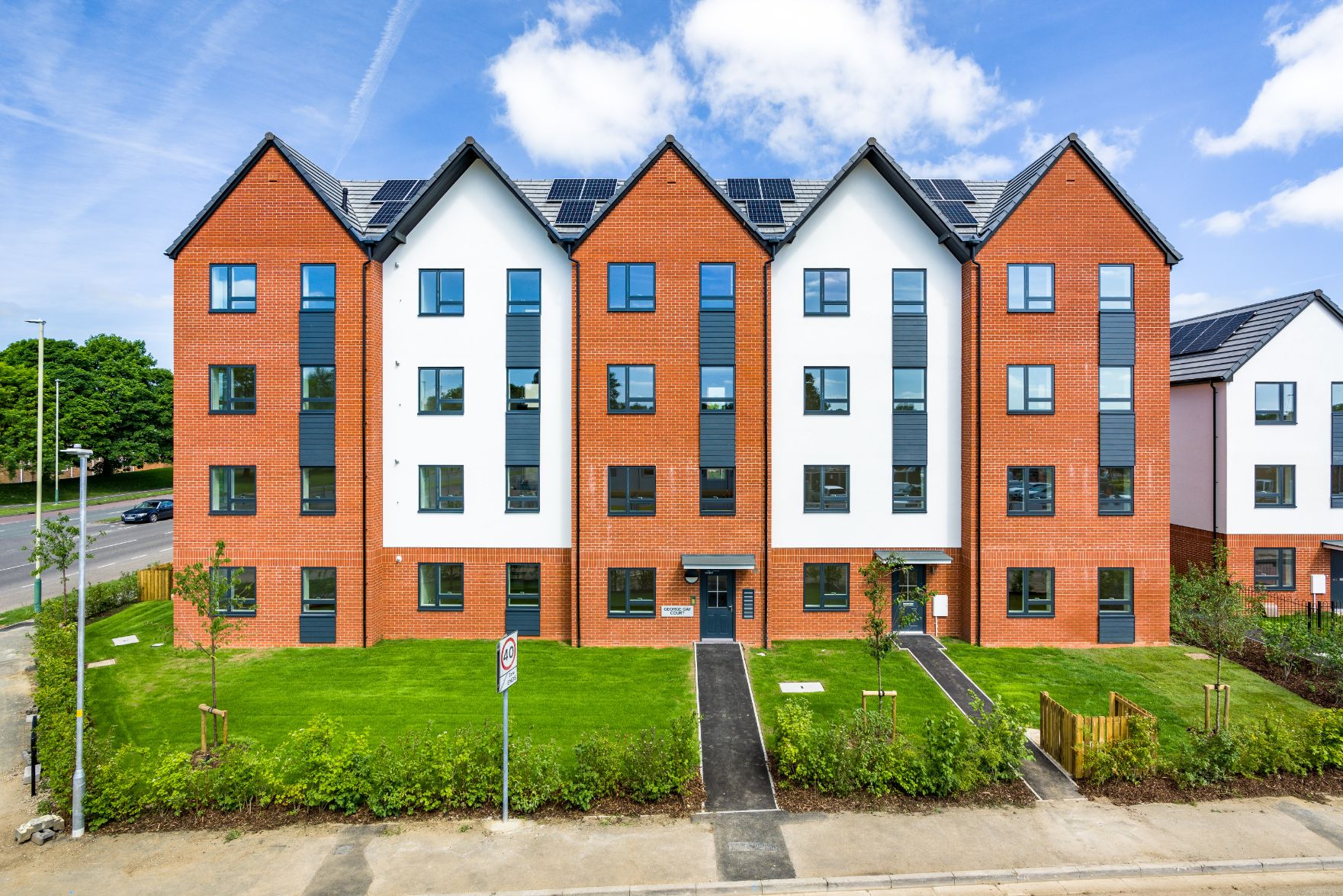 The regeneration at Queens Drive is one of Swindon Borough Council's major house building projects, with the plans involving building 149 affordable homes – 100 new flats and 49 new houses.
Phase 1A of the project comprised of the demolition of the George Gay Gardens' site, completed in April 2020, and the construction of 32 flats and 15 houses, which completed in early 2022
The house stock ranges from two to three storey houses constructed in three blocks. The apartments are constructed in two blocks, each block made up of four storeys.
Sarah Bastajian, Director at Willmott Dixon, said:
"The positive impact of this project is already being felt. In addition to supporting the local workforce, our team was able to support apprenticeships at New College Swindon.
"We strongly believe that projects must positively contribute to their communities and this project was no different."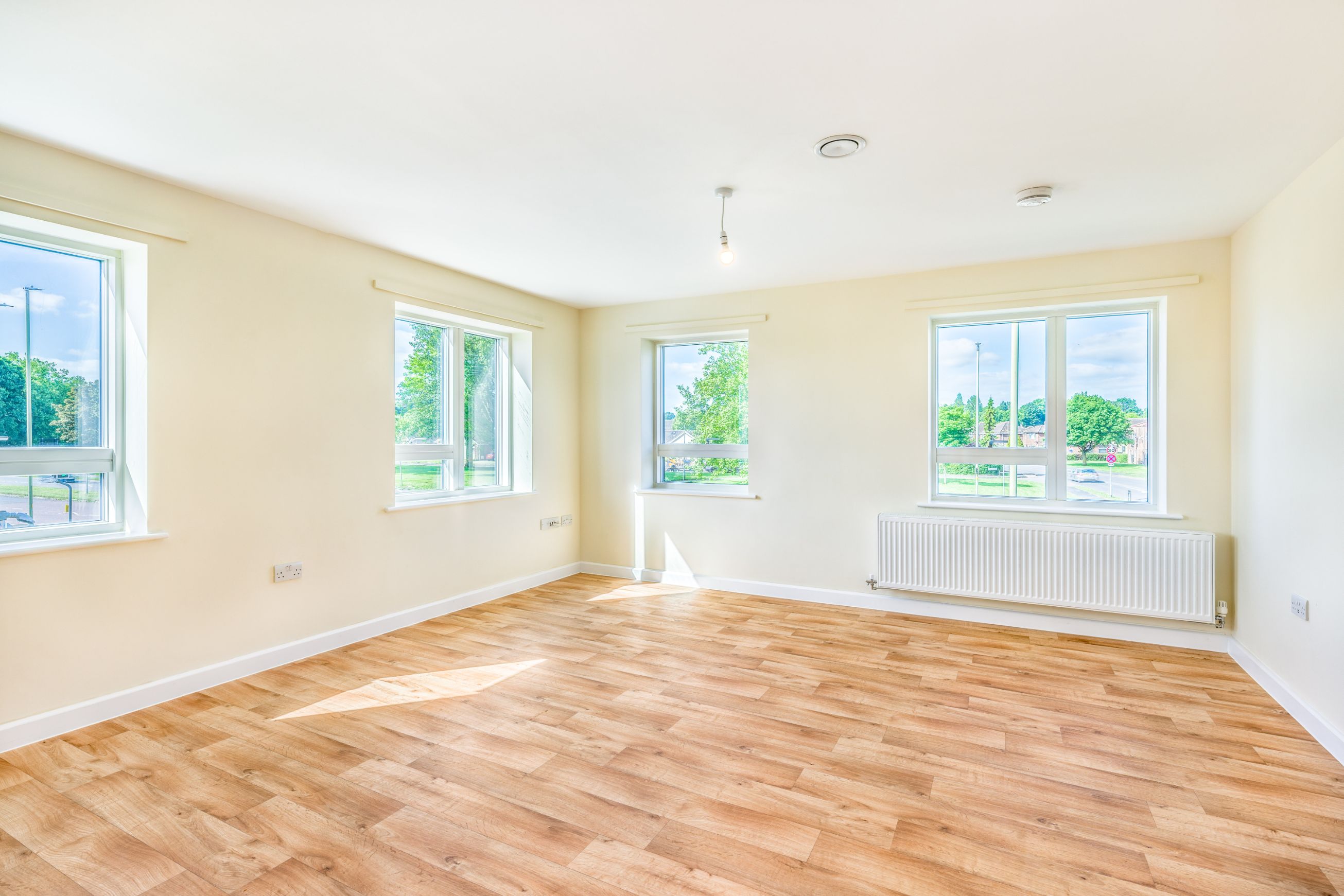 Follow on to Phase 1B
While delivering Phase 1A at Queens Drive, Willmott Dixon continued its relationship with Swindon Borough Council after being selected for Phase 1B. The scope of work involves the demolition of four derelict residential towers to make space for the construction of 68 new apartments and 34 houses, read more here.
PROJECT HIGHLIGHTS
Part of Swindon Borough Council's wider plans to build more affordable homes, including affordable opportunities to buy and rent.
Procured via the SCAPE Framework
15 houses and 32 apartments
PROJECT DETAILS
CONTACT US
25 Templer Avenue, Farnborough Business Park, Farnborough, Hampshire
GU14 6FE
Tel: 01252379380