Project with University Hospital Southampton NHS Foundation Trust follows work together at Dorset County Hospital
Willmott Dixon has started work on two new state-of-the-art specialist facilities developed by Prime plc in partnership with University Hospital Southampton NHS Foundation Trust (UHS).
Situated on plot 2 of the Adanac Health and Innovation Campus in Southampton, the new multi-use facility, which is being funded by Macquarie Asset Management on behalf of the retirement specialist, Just Group plc, will comprise an Aseptic Pharmacy and Sterile Services Department (SSD), with further flexible expansion space.
The Aseptic Pharmacy will act as an MHRA-licensed pharmacy, with sterile medicines manufactured for UHS and other NHS providers in the region. Meanwhile, the SSD will sterilise surgical tools and equipment for use by UHS; these services will be delivered at the new location by strategic provider IHSS.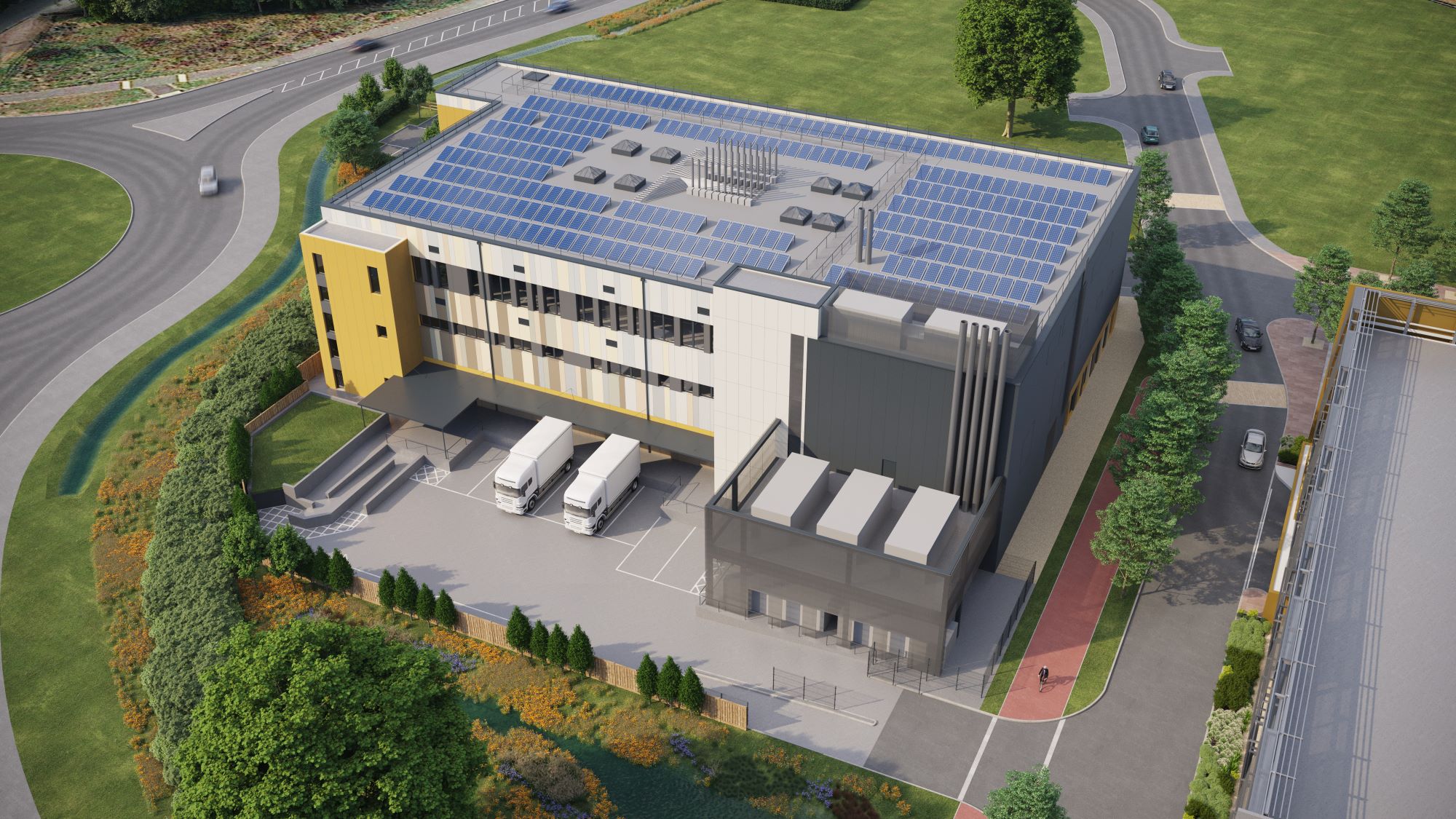 UHS is one of the largest acute teaching trusts in England and experiences a very high demand on its geographically constrained site. By working with Prime, through the Southampton Commercial Estates Development Partnership (CEDP), the Trust has been able to unlock a number of complex estate challenges.
These new facilities will be the latest in a series of developments designed to create more space for the Trust to expand. Previous development on the hospital site has produced a new entrance, retail space and staff car park. The partners then worked together to create Adanac Health and Innovation Campus, providing additional expansion space with good proximity to the hospital and easy access to the motorway network. To date, a multi-storey park and ride car park serving the hospital and Costa Coffee have been delivered at the new campus, and a remaining 3 plots are still to be developed.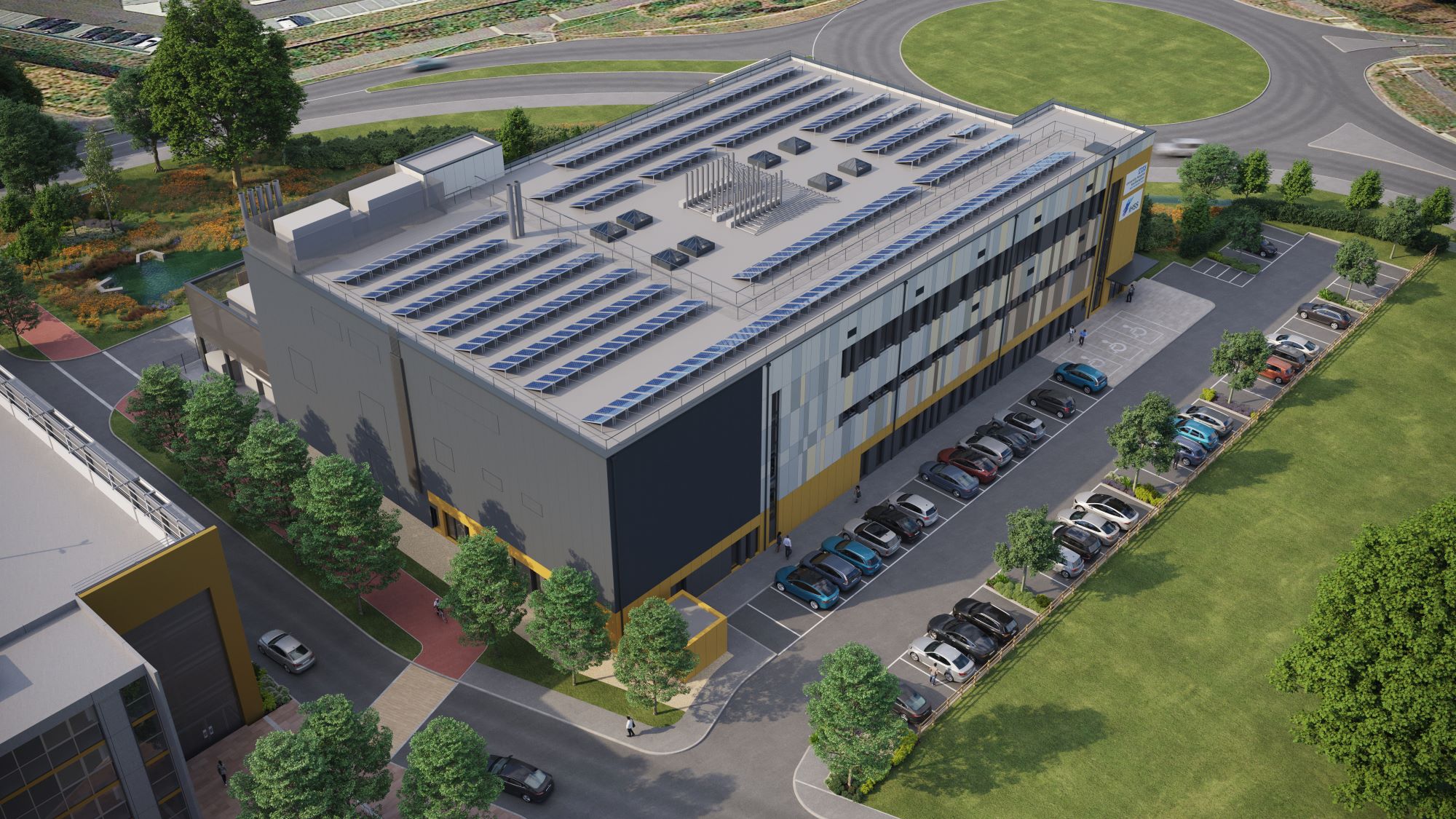 This is the latest scheme between Willmott Dixon and Prime. In 2022, the two delivered a 600+ space multi-storey car park at Dorset County Hospital, creating valuable parking provision for the Trust's staff, patients and visitors, while also freeing up space so the Trust can extend its Emergency Department and Critical Care unit. It also further underlines Willmott Dixon's role as one of the UK's largest constructors of healthcare space. Notable projects include Bolton College of Medical Sciences, a 'first of its kind' facility that's a blueprint for training NHS staff across the country, plus the Pears Building - Institute of Immunity and Transplantation, a world-leading research centre at the Royal Free Hospital.
Ewan Forsyth, Development Director for Prime, said:
"The construction of these facilities will be a major milestone in our partnership with UHS and a big step towards our shared goal of deepening the reputation of Southampton as a centre for medical excellence, preserving clinical space and enriching the local economy."
Richard Poulter, managing director of Willmott Dixon in the South, said:
"We are delighted to be working with Prime again following our successful collaboration at Dorset Country Hospital. We'll now be taking the learning from there to this project for UHS with a team that provides continuity in what we can deliver with Prime for the healthcare community. We'll also be looking to work with local companies where possible to sustain jobs and help the local economy benefit from this important investment on the South Coast."
James Allen, chief pharmacist at UHS, said: "We are delighted to be working alongside Wilmott Dixon and Prime in the construction of our new pharmacy aseptic production facility. This state-of-the-art facility will be a significant leap forward in our capacity to produce sterile, pre-prepared medicines. Sterile aseptically prepared injectable products are vital in the care of patients in areas such as surgery, intensive care and cancer services.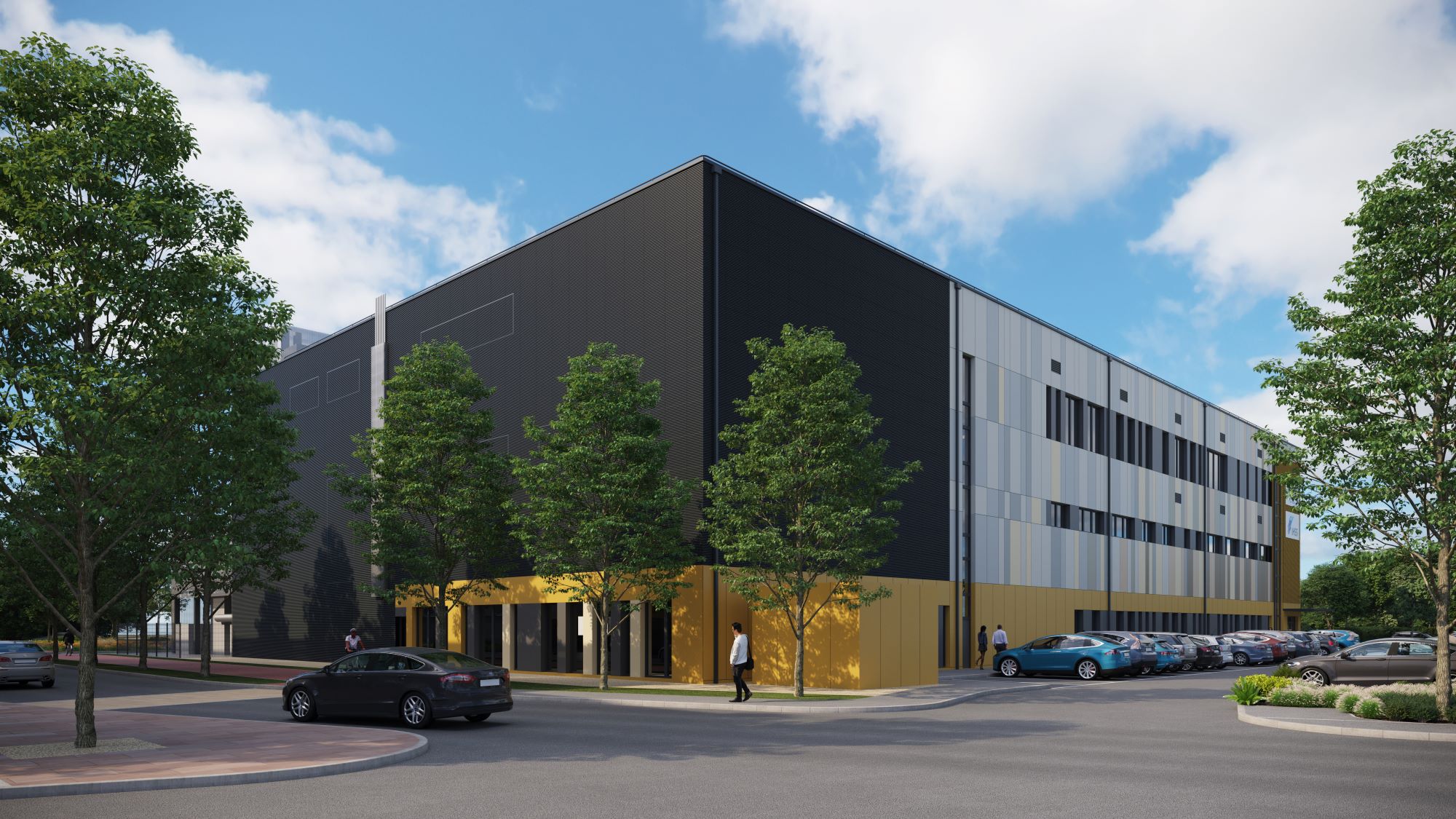 "As an MHRA-licensed unit, the facility will utilise advances in automation to produce products at scale, enhancing the capacity of patient pathways in UHS and NHS Trusts in Hampshire and neighbouring healthcare systems."
Gary Clarke, Managing Director at IHSS, said:
"It brings us great joy to reach this significant milestone and commence the next phase of this exciting project. The new SSD at the Adanac Health & Innovation Campus will bring to huge advancements to UHS which will enable the future provision of care in the community."The additional capacity will support the inevitable expansion of surgical procedures in the upcoming years and allow clinical health to be delivered in a more efficient and sustainable way. Furthermore the new facility will bring a modern and enchanting working environment with new technology for our skilled employees, and with our shared ambition for growth with UHS we hope to attract more people from the local community to join our mission in Sterile Services."