Scape Group, the public sector owned built environment specialist, has appointed Willmott Dixon as lead contractor across Lots 1 and 2 of its new National Construction framework.
Lot 1, major works in England and Northern Ireland, covers projects valued between £2-20 million with a lot value of £1.5 to £1.75 billion while Lot 2 involves projects of the same value in Wales, with the lot value between £300-£500 million.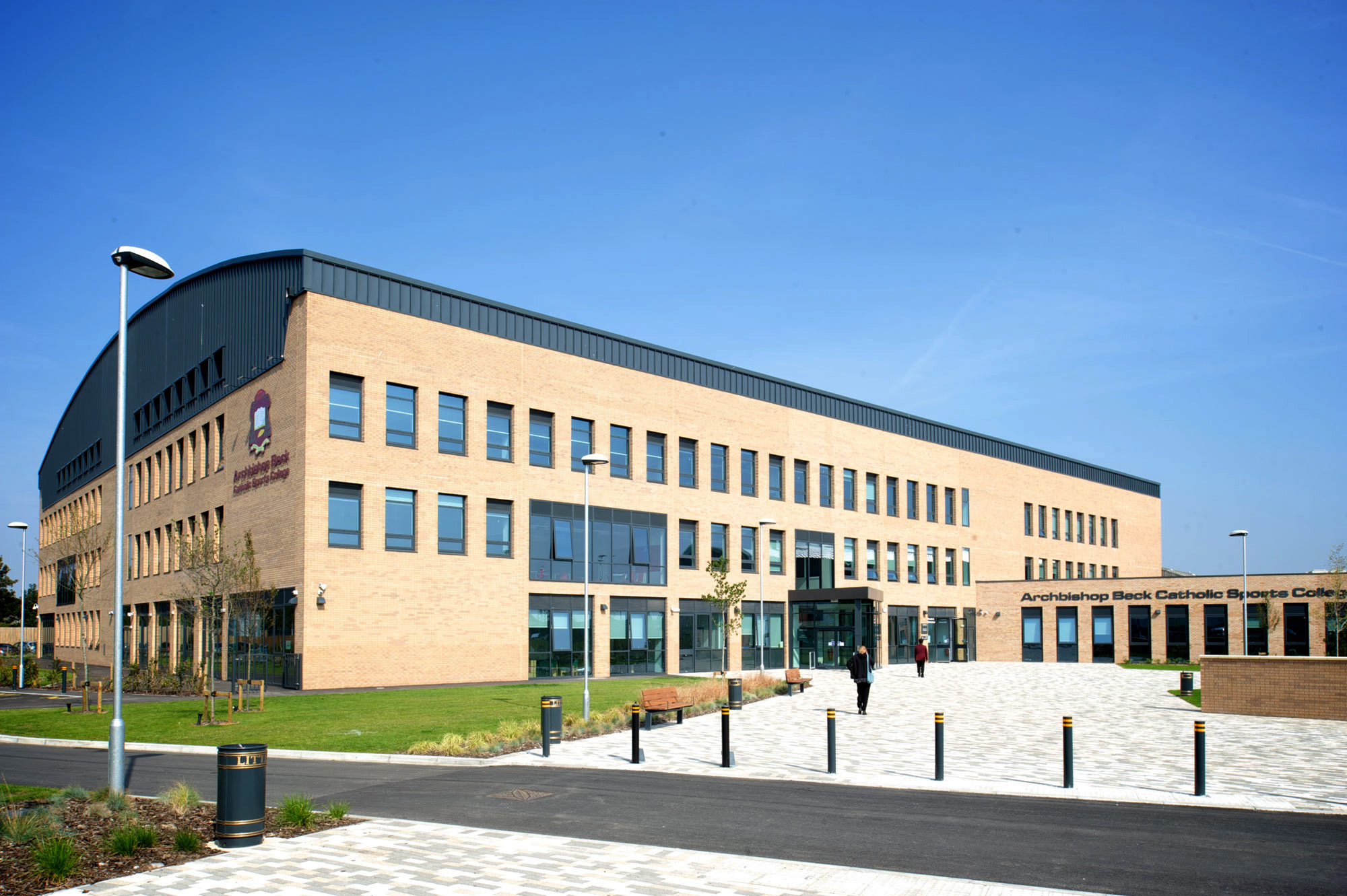 Several academies in Liverpool were delivered by the most recent Scape Major Works framework
As a partner of Scape Group since 2007, Willmott Dixon has achieved an average client satisfaction score of 9/10 across 429 projects. It has also saved Scape customers an average of 16p for every £1 spent, enabling more to be invested in front line services.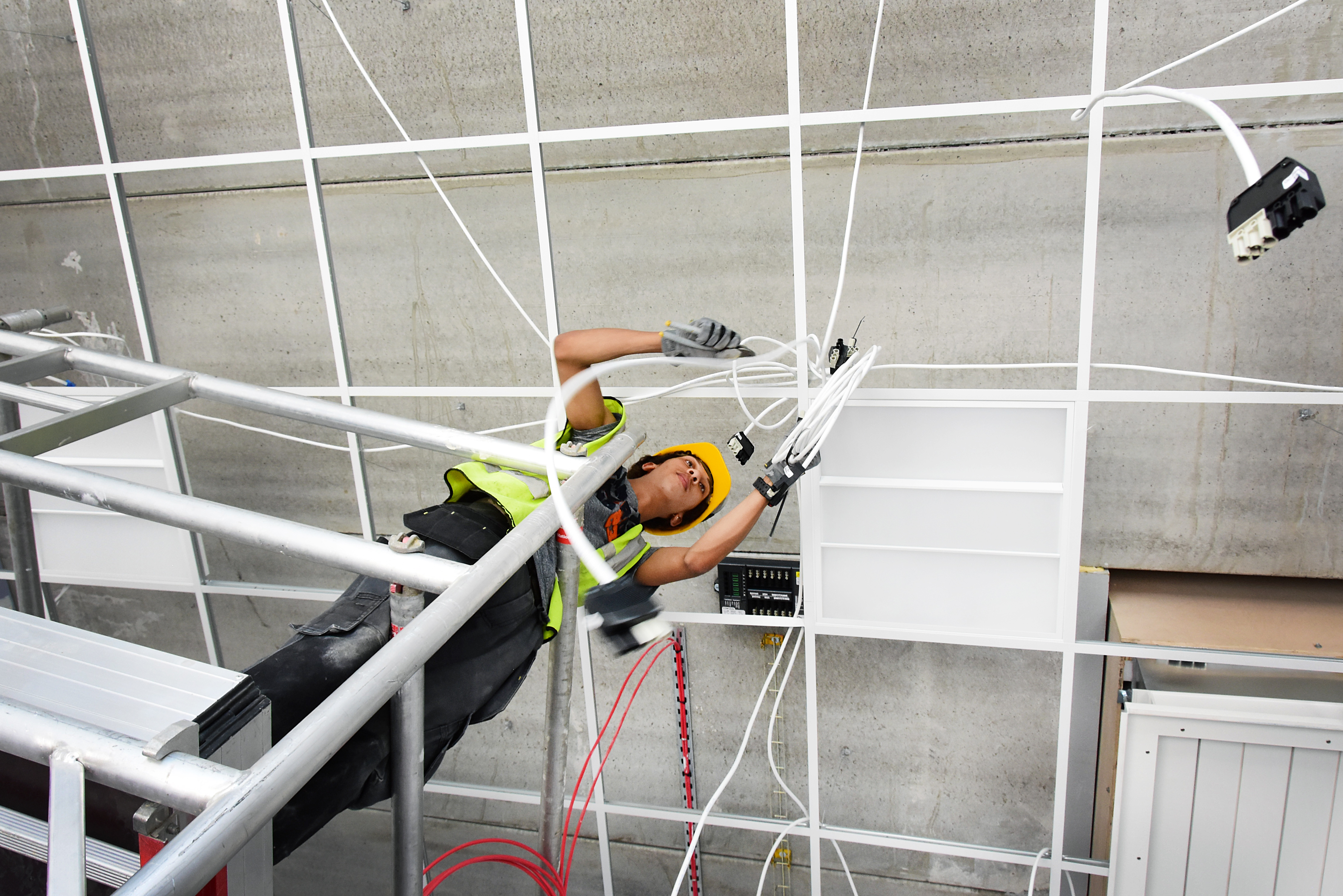 Major focus on SME spend
The company nurtures and develops its supply chain, with 81% of companies used so far located within 40 miles of each project. This will continue in the National Construction framework, with an anticipated £1.91bn of capital investment through Lots 1 and 2 targeted to be spent with supply chain partners based within 40 miles of each project.
Rick Willmott chief executive of Willmott Dixon:
"As Scape's framework partner for the past ten years, we've delivered over 400 much needed facilities – schools, leisure centres, homes, universities, health centres – that have benefited communities and saved millions in cost to the public purse. We're delighted this will continue on the next framework and just like before, our focus will be on strengthening local economies through our projects, and this includes a commitment to spend over £10 million with social enterprises."
The types of projects the framework might facilitate includes (but are not limited to) significant regeneration schemes, new primary and secondary schools, universities and colleges, court buildings, hospitals and public buildings.