Embracing the Construction Playbook 
Andy Geldard discusses how the Construction Playbook will enable the industry to build 'better, faster and greener'
In December, the Government launched its eagerly anticipated Construction Playbook. Derived from both the recommendations of both the public sector and industry, including Willmott Dixon, the 83-page document is a blueprint to drive positive change in an industry that was worth over £117bn to the UK economy in 2018.
Within fourteen key policy sectors, there is a wealth of best practice for those who procure projects to digest. Much of the content fits with the collaborative ethos of Willmott Dixon, whether delivering value through long-term programmes, integrating sustainability or generating local prosperity through social value and supporting SMEs.
Programmes not projects
A key theme of the Construction Playbook is the benefit of longer-term collaboration, encouraging public sector procurers to combine projects and provide robust visibility on pipelines to facilitate standardised design and manufacturing.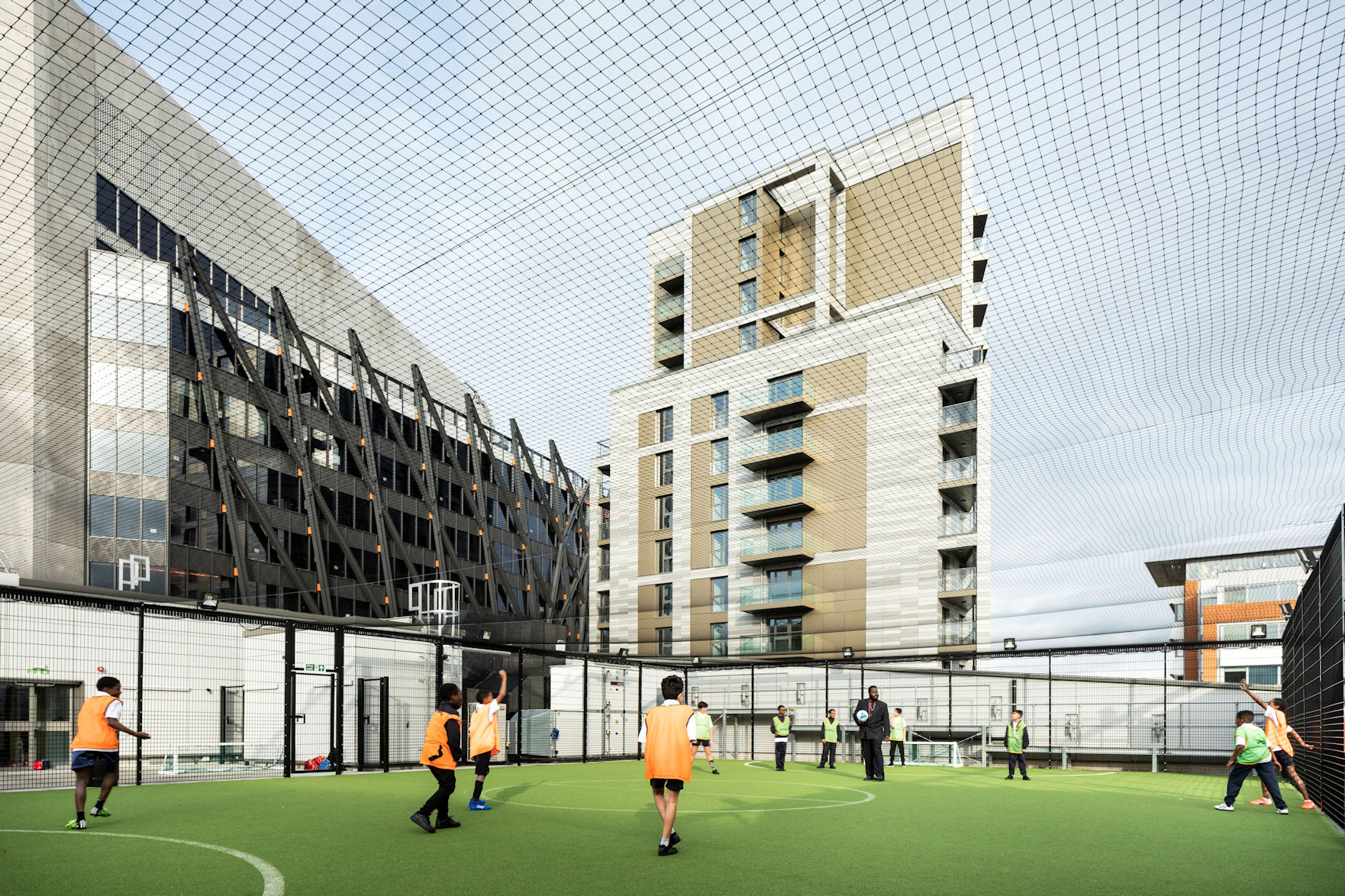 We've shown multi-phase delivery can really add value and bring benefit to customers. One example is our work with Westminster City Council to deliver the 22 storey Dudley House, creating 197 affordable homes, along with the adjacent seven story Marylebone Boys' School with 840 school places. The customer wrapped this up together in a £85m programme of works, rather than singular projects, which allowed us to achieve economies of scale and collaborative working across the supply chain to deliver affordable homes and community infrastructure.
In 2018, as part of the Welsh Government's 21st Century Schools programme, we delivered five primary schools, located in Hay on Wye, Clyro, Llangors, Llyswen and Talgarth. By procuring these under one contract through the SEWSCAP framework, Powys County Council benefited from a standardised design and procurement process for all five schools. We also used our experience of standardised primary school solutions to allow a consistent design model approach, with the ability to be adapted to meet the different site requirements.
Standardisation and integration of modern methods of construction
Standardisation and the integration of modern methods of construction (MMC) methodology is a key focus, however these practices must drive value.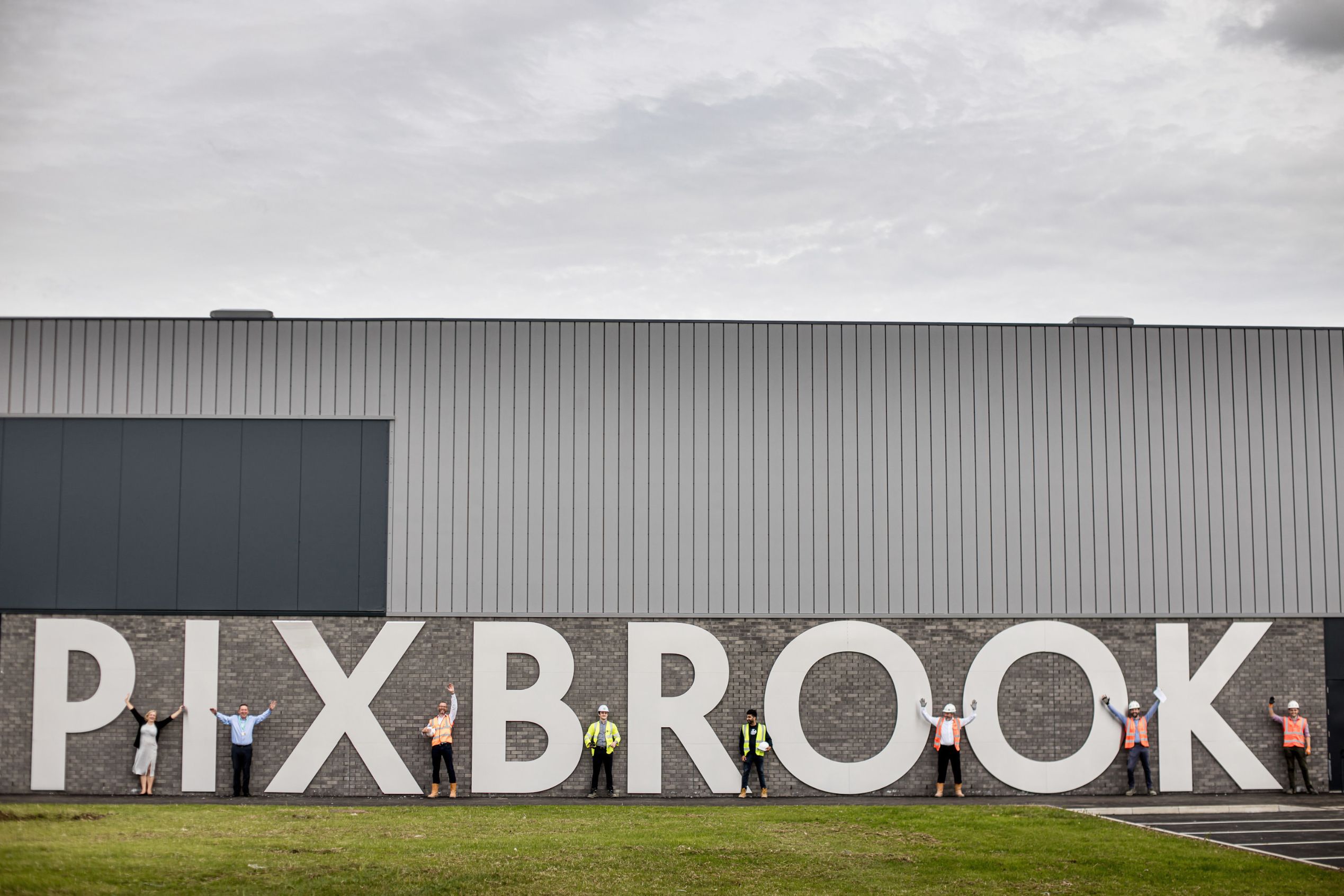 MMC is moving rapidly and expectations are high. For example at Pix Brook Academy, we utilised more than 70% offsite build to create a £24.6m school for 1,160 children in just 52 weeks; offsite construction has taken seven months off the programme. Yet it's not just about speed, intelligent use of MMC sets standards for sustainability and net zero targets, as well as buying efficiencies through improved category management.
Getting standardisation right means delivering enhanced customer outcomes, and how companies embrace this with pre-designed solutions that use standardised elements for residential and community buildings could define their futures.
Delivering sustainability to meet the UK's 2050 net zero commitment
We all welcome the Government's commitment to 'better, faster and greener' construction. This is a consistent message throughout all stages of a programme of works.
Having been carbon neutral since 2012, we welcome this pledge; however we are committed to going further. Released in September 2020, through our Now or Never 2030 Sustainability Strategy, we pledge to be net zero carbon in use by 2030, setting some of the most ambitious science-based targets in the construction sector.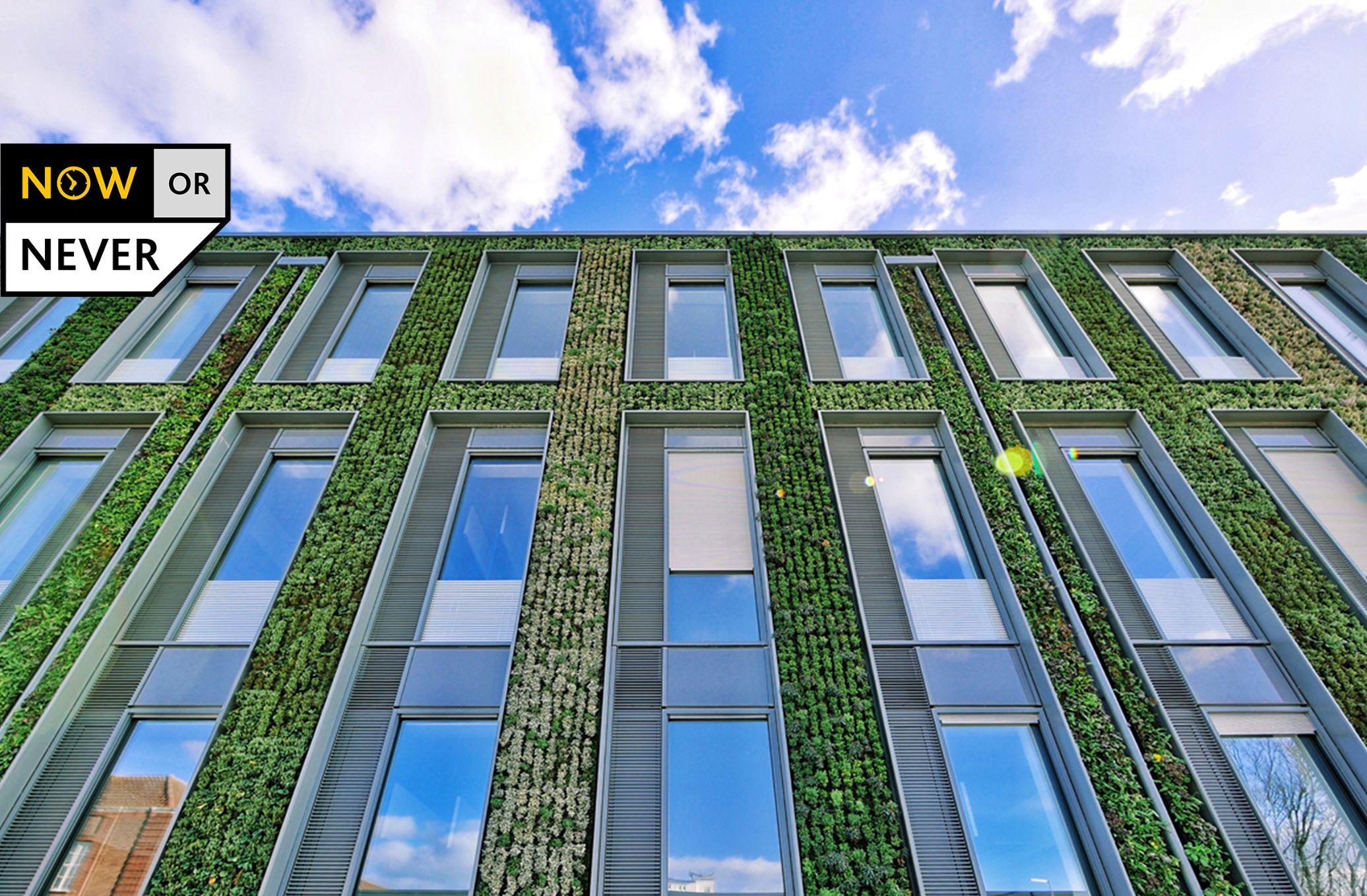 Our Now or Never sustainability strategy and the UK's 2050 net zero commitment challenges are already focussing our drive for greener buildings. The industry's ability to implement Passivhaus, Better Buildings Partnership's Design for performance, the UK Green Building Council's net-zero approach, the Building Services Research and Information Association's Soft Landings framework will be decisive in meeting these objectives.
Leaving a social value legacy
The coronavirus pandemic has highlighted significant inequality within our society and I firmly believe construction can be a force for good. The Construction Playbook's focus on outcomes rather than capital cost is a welcomed consideration, as well as minimum weighting of 10% applied to the social value score in a bid.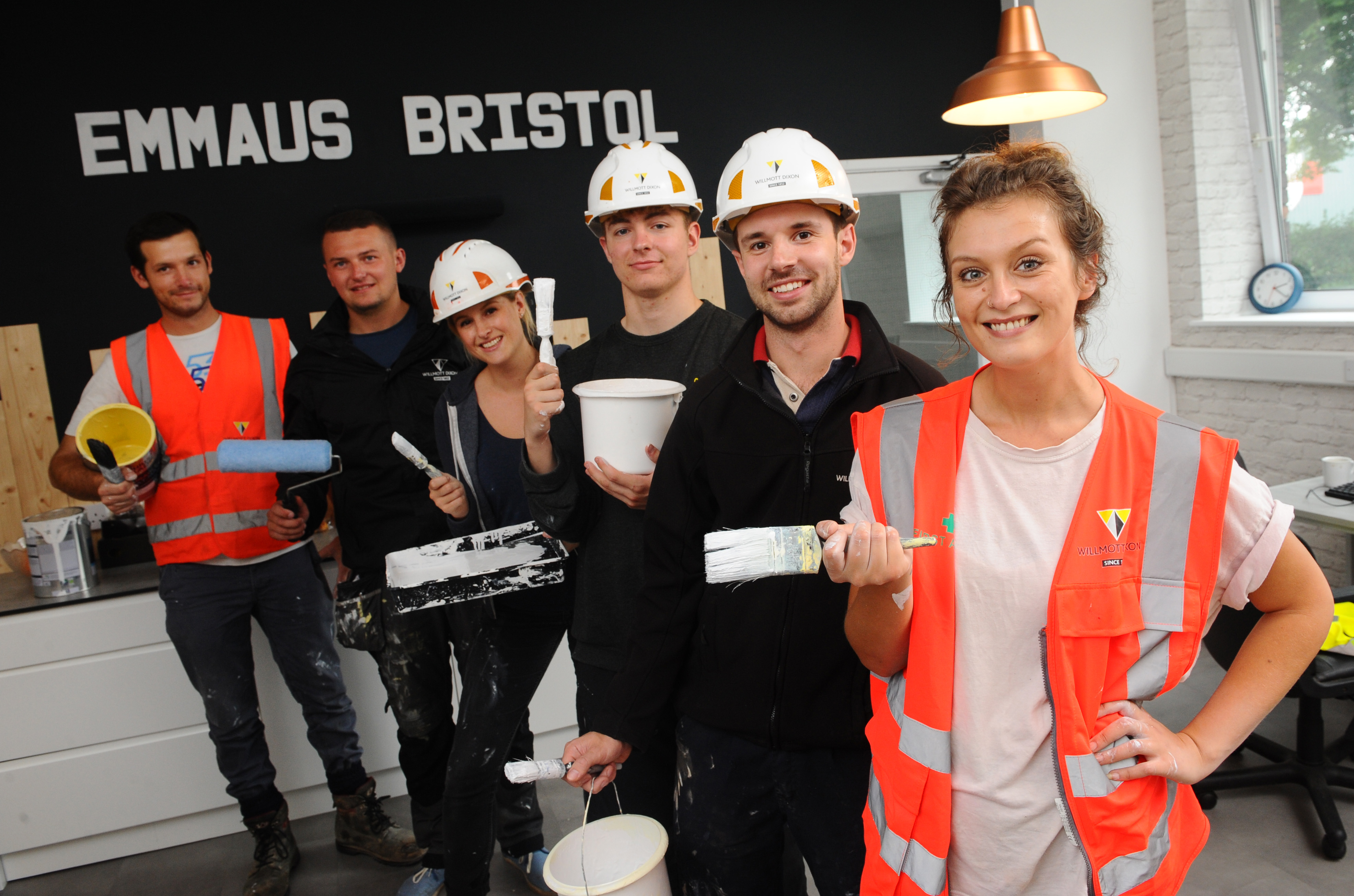 One of our core philosophies is to leave a legacy in the communities we live in. During 2020, boosted by the local spend criteria of the frameworks we contract through, we were able to help communities at a time of need. One standout project for me was our Riga office project for Gateshead Council. Procured through the Scape Major Works framework and completed in the Spring of 2020, during the final few months, we were able to generate over half a million pounds of spend within 20 miles during a critical March and April, keeping local businesses afloat that would have otherwise faced significant financial strain.
Through the Building Lives theme of our Now or Never Sustainability Strategy, we have pledged to deliver high-impact social value which we can demonstrate meets the needs of the local communities. We will support people who face significant barriers to be in, or on the path to, good careers. 100 of these will be new careers within Willmott Dixon.
Looking to the future
Construction will play a key role in the Government's plan to recover from the Coronavirus driven economic slump of 2020. The Construction Playbook provides a well-illustrated direction of travel for the industry and an opportunity for green growth, to work better with customers, social enterprises and supply chain partners and deliver local prosperity through integral social value. Alongside the wider industry, we look forward to embracing the challenge laid out ahead of us.