Riga - new office development in Gateshead
First Grade-A office building delivered to the Gateshead Quays area for 10 years
Gateshead Council opted for Willmott Dixon's commercial expertise to deliver its first new Grade A office development in almost 10 years at Baltic Business Quarter in the heart of Gateshead.
The £12.8m project, procured through the Scape Major Works framework, provides 5,681m² of flexible floor space that will appeal to both local SMEs and large corporates looking to base themselves in a high specification headquarters building next to the quays.
The commands brilliant views of Gateshead and nearby Newcastle
Called Riga, this £13m workspace is on the Baltic Quarter site located next to the iconic Gateshead Quays. Fully funded by Gateshead Council, Riga was conceived in response to demand for more high-quality workspace and aims to support growth of new companies in the region.
The building is also a major step toward achieving the council's vision for the broader Gateshead Quays as a vibrant mixed-use community with arts and culture at its heart in a real living, working environment.
Speaking about the completion, Cllr Martin Gannon said:
"In challenging times, to say that this building is 100% let before the doors have even opened signifies confidence in Gateshead and Riga will play a crucial role in Gateshead's recovery. It has already created a number of jobs across the whole supply chain, including over 450 construction jobs on site for the last 18 months. We agreed to build this office block speculatively because we know what a great location this is for growing businesses and it has paid off even in the face of adversity."
Northern Gas and Power, the North East's fastest-growing business, is set to create 150 new jobs in the region after taking four floors in the six-storey, state-of-the-art Riga building in, close to its existing Baltic Place offices. Sumo Group plc has agreed to lease the top two floors, extending to 16,500 sq ft, to house the local studios of its Sumo Digital and Atomhawk businesses.
Gateshead Council planning committee ruled it would make "a significant contribution to the identified need for high-quality office floor space in the borough".
The authority's chief executive, Sheena Ramsey, said:
"The commission of this new office development is another step towards achieving the vision for the broader Gateshead Quays. It's an exciting time for the borough. Not only will it bring around 600 new jobs to Gateshead but it will give a much-needed boost to the local economy."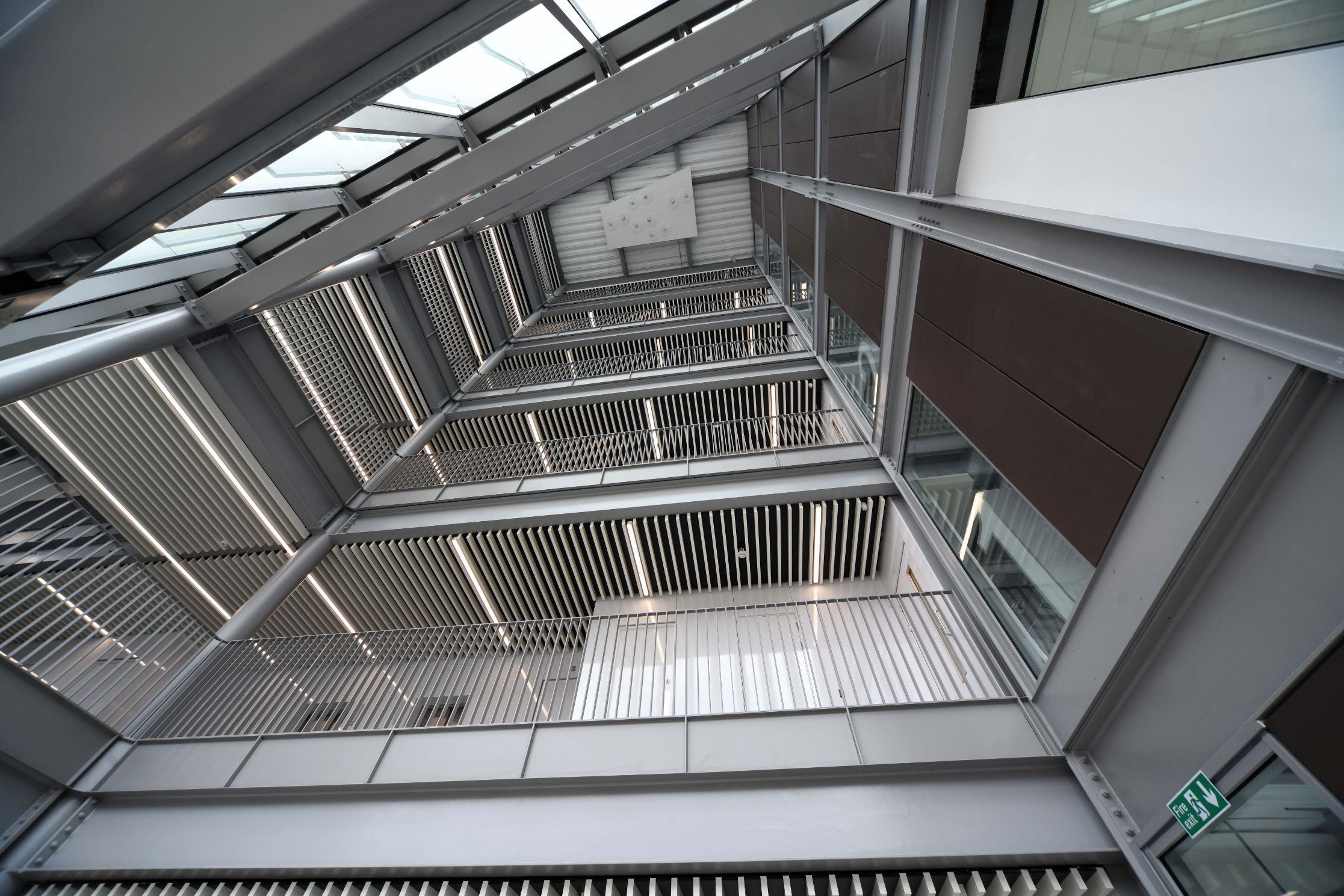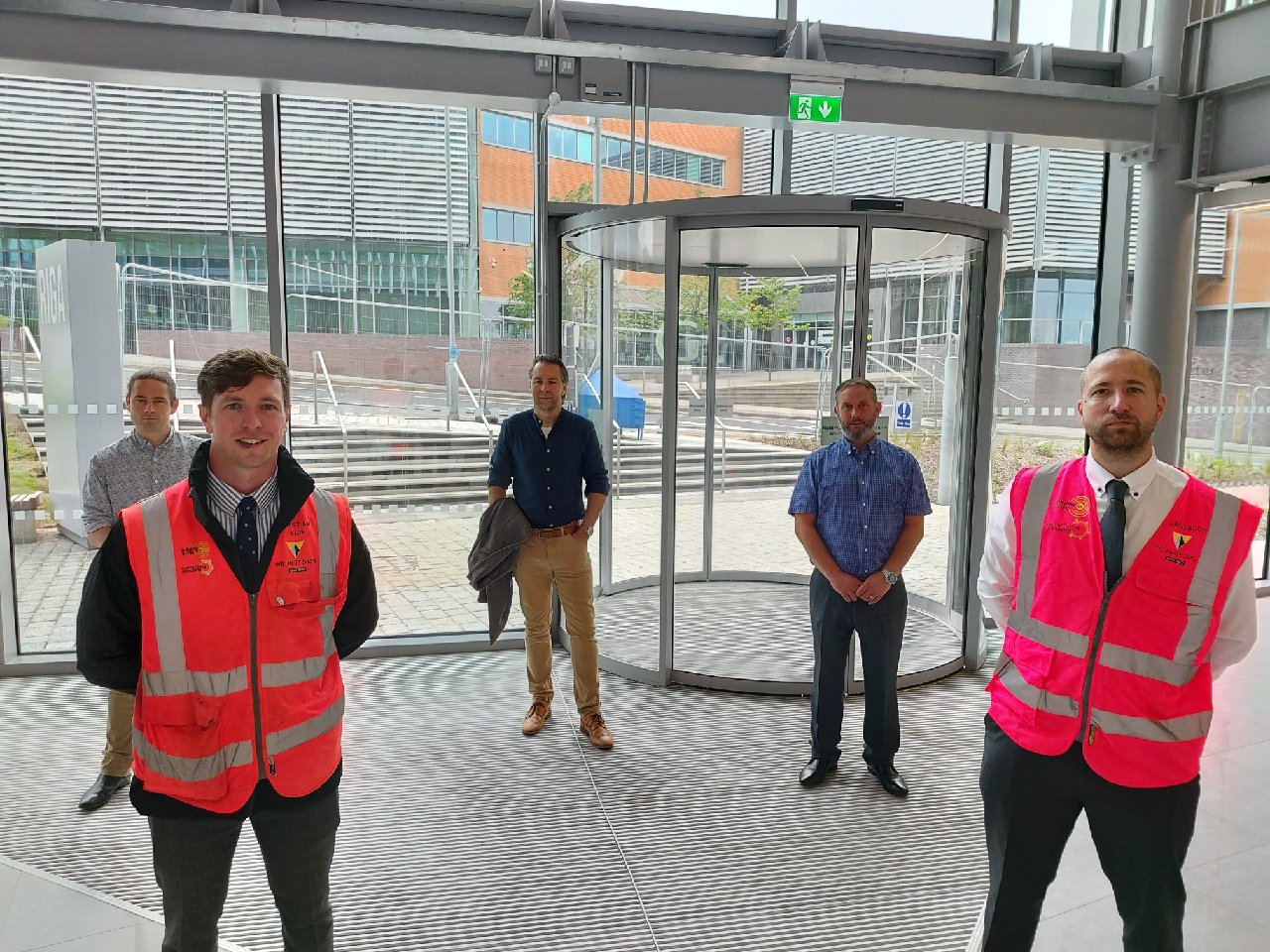 Our local team of construction specialists who built Riga
PROJECT HIGHLIGHTS
Set to create around 600 new jobs in Gateshead
Delivers 5,681m² of Grade A office space
Willmott Dixon's 11th scheme for Gateshead Council
Procured through the Scape Major Works framework
PROJECT DETAILS
CONTACT US
Dukesway, Team Valley Trading Estate, Gateshead, Tyne & Wear
NE11 0PZ
Tel: 0191 482 4824
Fax: 0191 491 0346