Preparing to leave a legacy over the next decade of construction in the education sector
Andrew discusses embracing low carbon and modern methods of construction to leave a lasting legacy.
'Build build build' - as rallying calls go this is a big one says Andrew Brookes, national Department for Education (DfE) account manager. With over £1.7bn already pledged to schools and FE, Andrew discusses embracing low carbon and modern methods of construction to leave a lasting legacy.
On the 30 June, the Government announced a package of more than £5bn for capital investment projects to kickstart the economy after Covid-19 by building 'better, greener and faster'. A key segment of this package was a contribution to the building of schools and further education (FE) colleges. The package of works has been broken down into two sectors:
Firstly a £560m and £200m for repairs and upgrades to schools and FE colleges respectively this year.
Secondly starting from September 2021 construction will start on a 10-year school rebuilding programme. First tranche of 50 projects is worth over £1bn.
While this statement of intent is welcomed, with the construction of schools and HE buildings accounting for a third of our business this year, we see an opportunity to leave a legacy, by not just creating outstanding spaces to learn, but also embracing sustainable building methodology and modern methods of construction.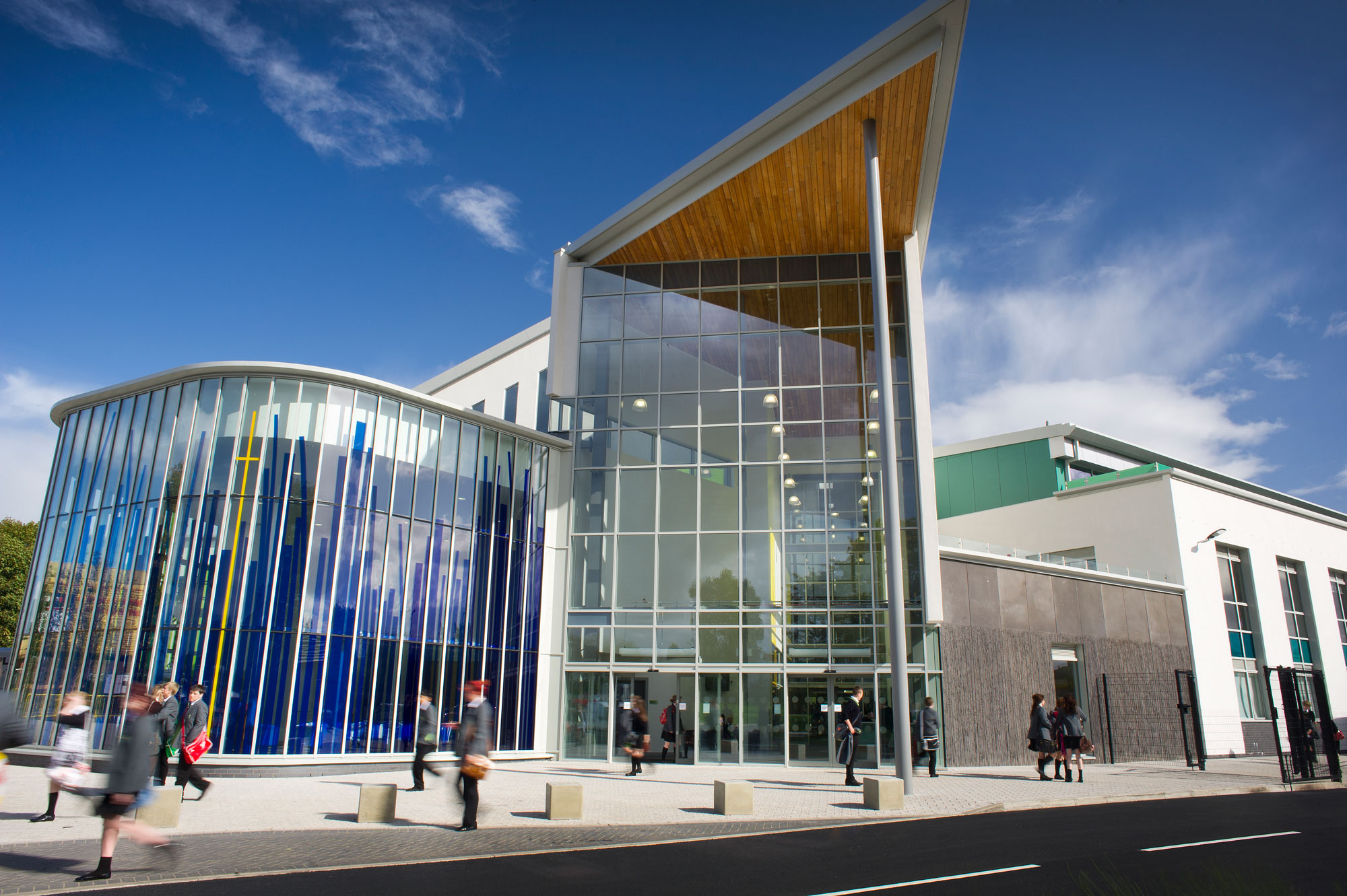 The construction of schools, colleges and university buildings account for over a third of Willmott Dixon's business
Across the UK there are over 22,000 schools, many working to an 80-year lifecycle. Through this model, coupled with a growing population, we should be seeing upwards of 300 schools being replaced or created each year. Through working across all four corners of England and Wales, we have built schools in all kinds of environments, ranging from working in highly urbanised settings with tight spaces to largescale estates – and everywhere in between! The learnings from some of our most innovative projects will be critical for the creation of new schools and the refurbishment of existing ones.
The opportunity for sustainability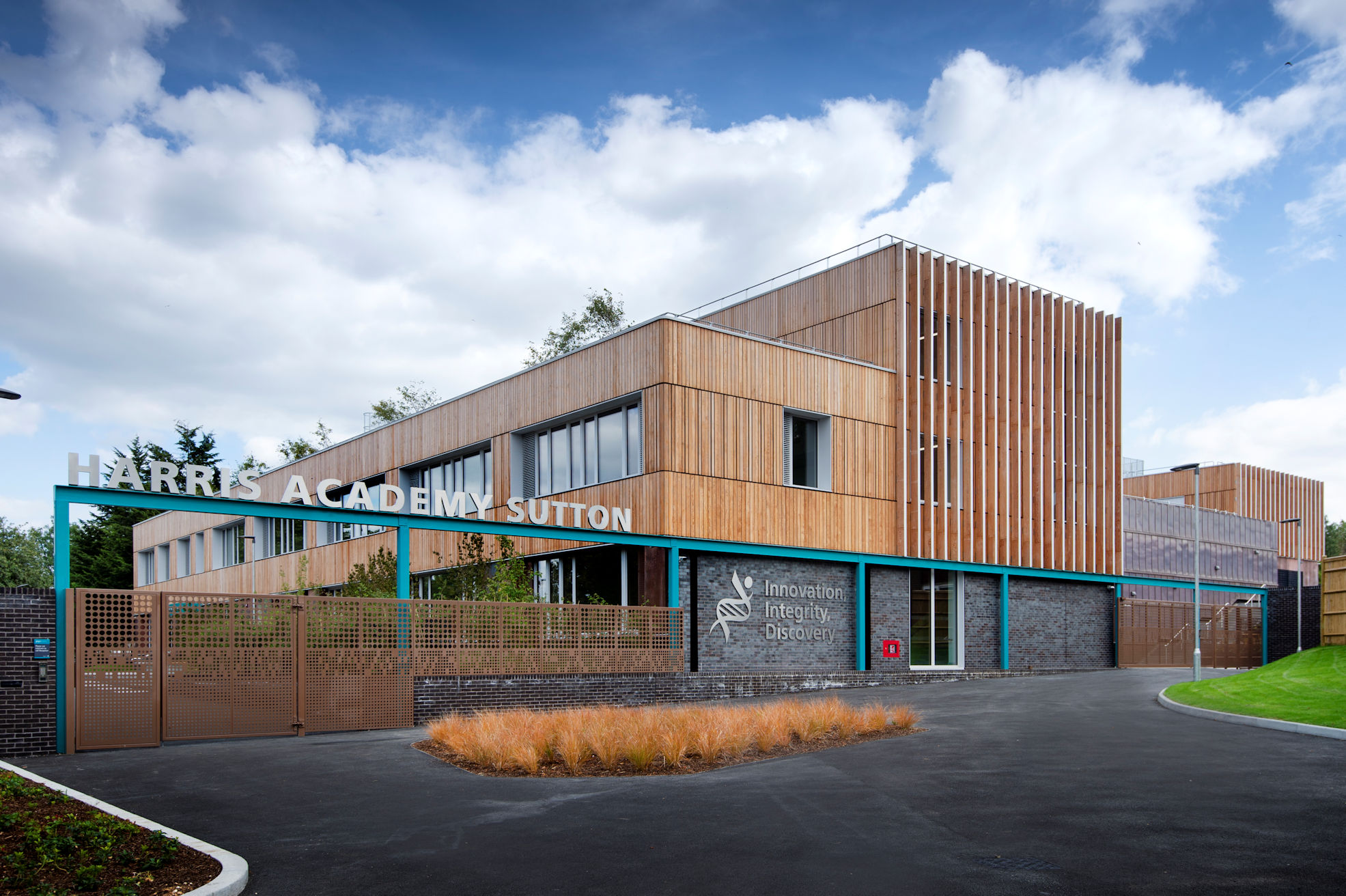 Built to Passivhaus methodology, Harris Academy Sutton is now one of the world's most energy-efficient schools.
One of the projects I am most proud of is our delivery of Harris Academy Sutton. Completed last year, the project is the largest secondary school in the UK to be built to the highly energy-efficient Passivhaus standard. The four-storey, six-form entry school accommodates 1,275 pupils and 95 staff and has been designed to fulfill Sutton Council's ambition to create a school with minimal operational carbon. To achieve this, a 'fabric first' approach was taken to insulate the building, achieving an airtightness of 0.3, allowing the building to operate while consuming 80% less energy than a conventional building. We are seeing Passivhaus and low CO2 emissions requirements from an increasing number of customers to deliver highly sustainable buildings and it is critical that we embrace the good practices from this project.
Being innovative in confined spaces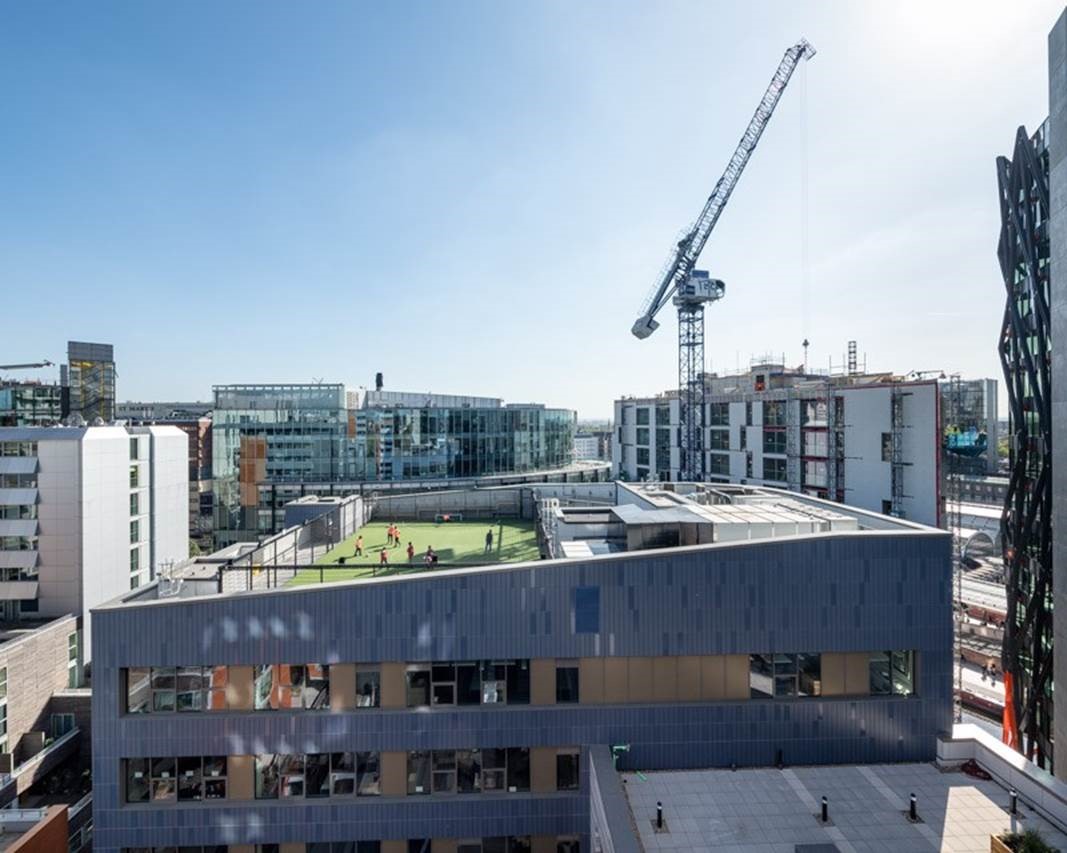 Towering high above Paddington's streets is the seven storey Marylebone Boys' School, providing 840 vital school places in a highly urbanised environment, where space is at a premium.
The innovation of our design and site teams will be critical to meet the requirement for more school places within highly urbanised environments, where sometimes the only way to create space is to build upwards. The concept of mixed-use buildings has been popular for a long time; however, we are increasingly seeing the need for schools to be incorporated into these developments. Over the next decade, it won't be uncommon to see new retail or residential mixed-use schemes in built up areas incorporating the building of a school.
A key example of this practice is our work at Dudley House. Situated in the heart of Paddington, this 22-story building not only provides a range of retail units and 197 much-needed homes, but also the 7-storey 840-place Marylebone Boys' School. To make the most of the space, the roof was specially adapted to provide outdoor space for sports, as well as providing facilities for music, drama, art and design, food technology and a library. We see the model used as Dudley House as a blueprint for incorporating school places into mixed use developments where space is tight.
Embracing modern methods of construction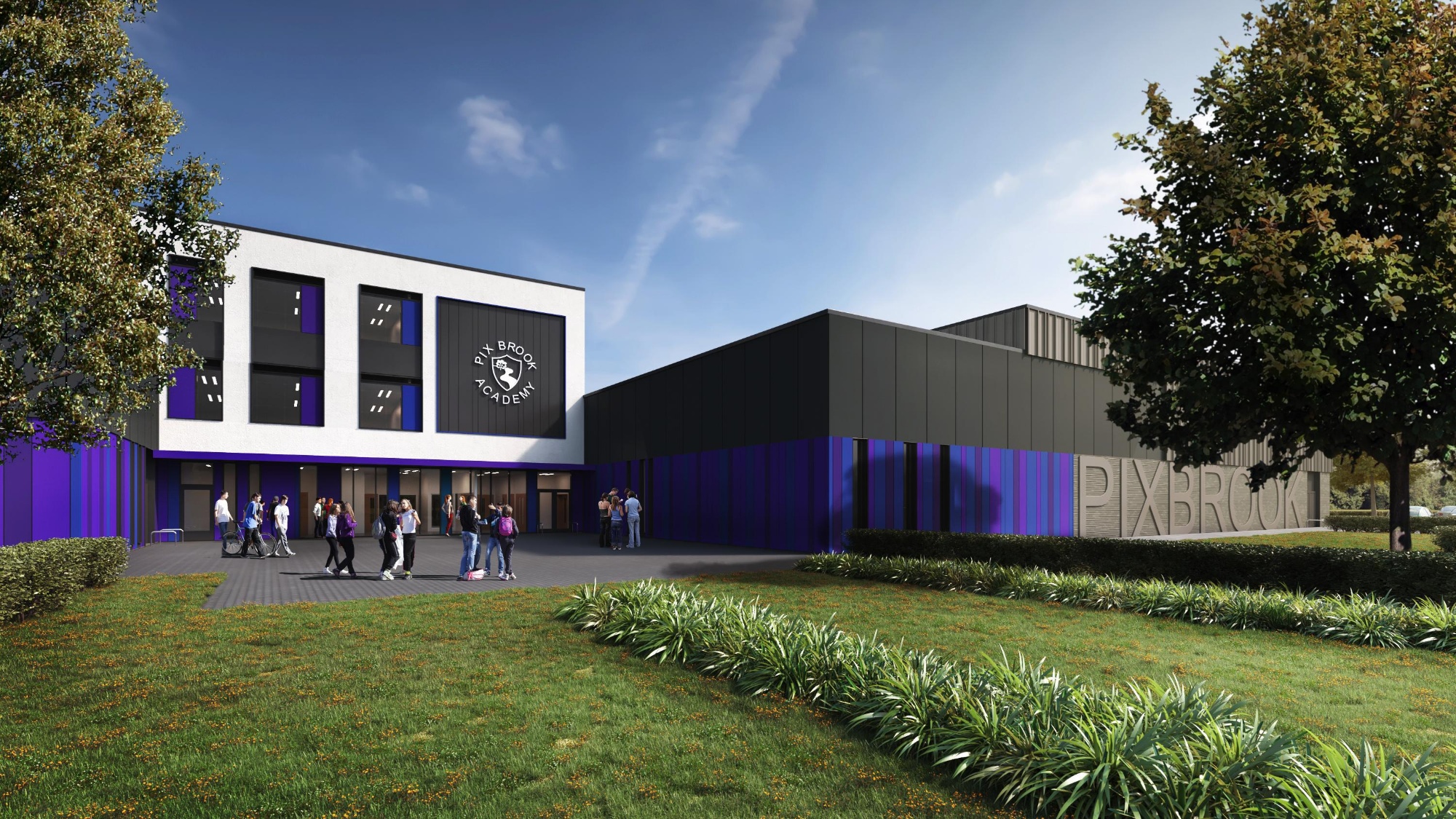 We are embracing modern methods of construction during our build of Pix Brook Academy.
Finally, the requirement for modern methods of construction (MMC) will play a key role in the next decade of school construction, helping to deliver projects faster and at a lower cost. Within our business, this is most evident where we are onsite at the £25m Pix Brook Academy; delivered for Central Bedfordshire Council on the DfE's Construction Framework. Throughout the project, more than 70% of the build will incorporate pre-assembled offsite components to meet the customer's demanding 39-week programme. The need to further develop our MMC offer will be crucial in meeting future school rebuilding demand.
Looking further afield, the video below from McKinsey & Company shows how the disruption caused by Covid-19 can bring opportunity, showcasing nine key industry shifts of reform as we adapt to the next normal in construction.
As we welcome the much needed building of new schools and refurbishment of old ones, to meet the need for further school places and replace buildings ending their lifespan, I welcome the construction industry to be innovative, to be sustainable and to embrace new technology to build build build 'better, greener and faster'.
I have covered the topic in more detail on my Podcast, listen to it in full here.