Our core belief is that no one should suffer from ill health, (physical or mental) or an accident at work.
The accident frequency rate for 2019 was significantly reduced, which is testament to the culture we drive on our projects. 2019 also saw a 50% reduction in service strike incidents across the business.
| | | |
| --- | --- | --- |
| Year | Fatalities | Accident frequency rates* |
| 2015 | 0 | 0.19** |
| 2016 | 0 | 0.08** |
| 2017 | 0 | 0.11 |
| 2018 | 0 | 0.12 |
| 2019 | 0 | 0.10 |
* number of reportable accidents per 100,000 hours worked.
** figure externally audited
All Safe Minds
In 2019 we continued our push to improve mental health on our sites. Our All Safe Minds campaign aims to combat the stigma associated with mental illness – particularly among men – and encourages our people, and those we work with, to seek help if they are experiencing mental health issues, such as stress or depression. We've trained over 350 of our people as mental health first aiders, and we have several mental health first aider trainers in the business.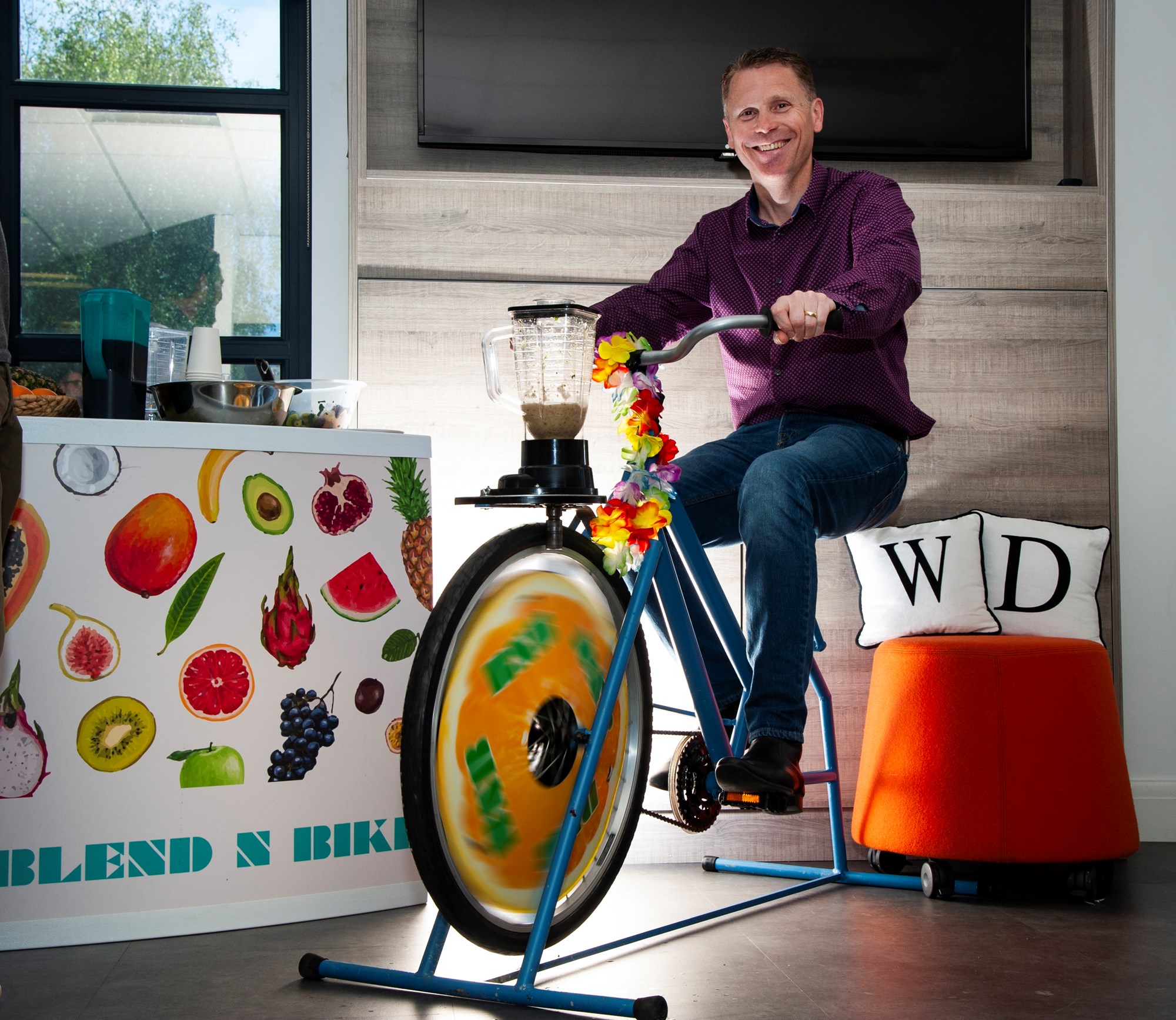 During mental health awareness week, our people took part in several activities; from exercise classes, to taking an hour out of the work week to do something for themselves, to attending talks on healthy eating.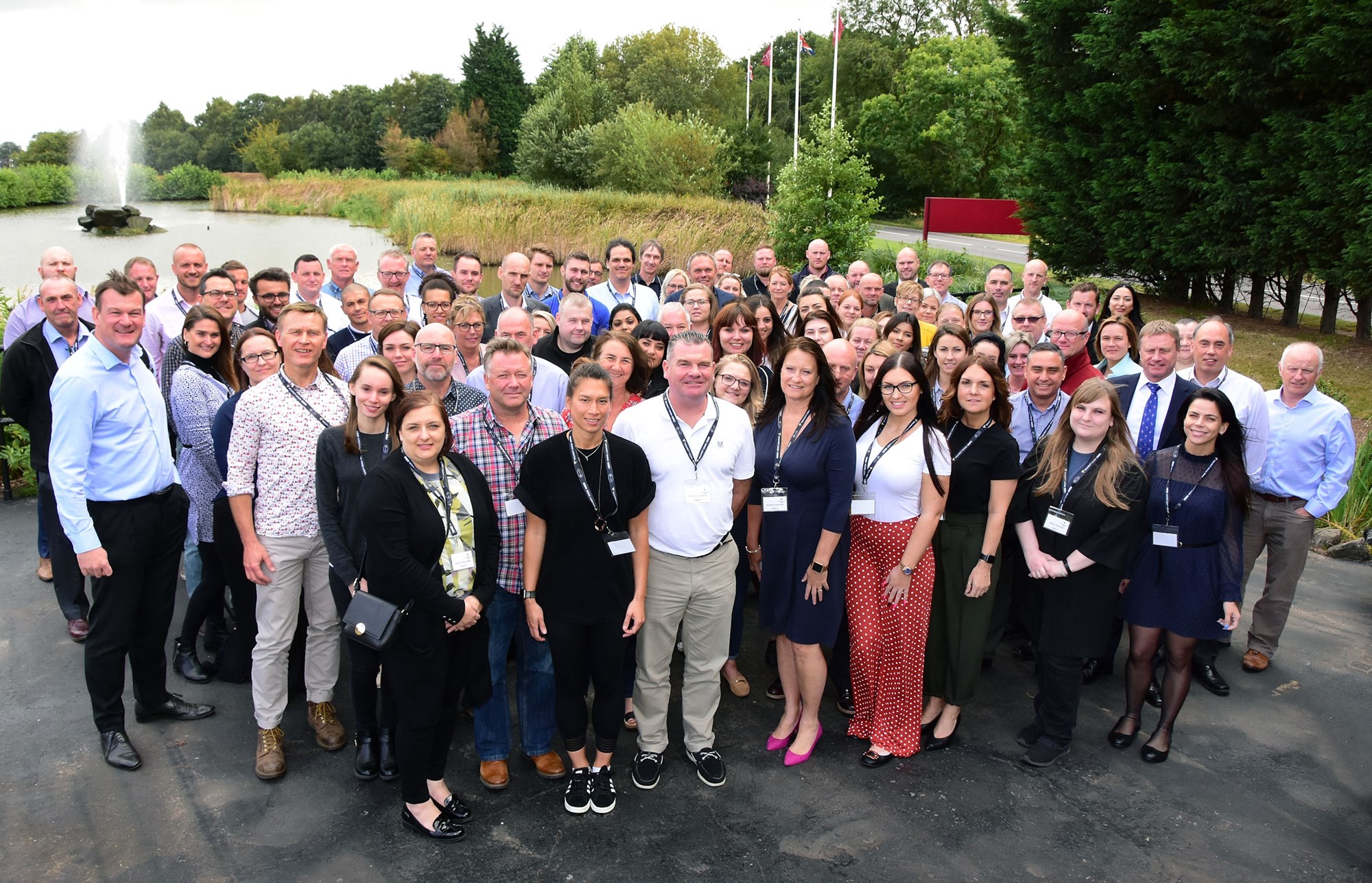 This year, we ran our first Mental Health First Aiders conference where delegates learned more about mental wellbeing and were encouraged to share ideas and best practice.
As well as offering our people free 30-minute health checks in 2019, several of our offices introduced new programmes to transform our people's physical and mental health. For example, our Midlands team is trialling the Life Balance programme, which supports our people to make simple changes to reduce stress, eat healthier and live better.