New health centre for Milton Keynes
Our healthcare specialists are constructing a brand new health centre in Milton Keynes on behalf of Milton Keynes Council. The centre will ensure the continued delivery of health services for residents following a recent growth in the number of new homes in the area as part of the ongoing expansion of the town.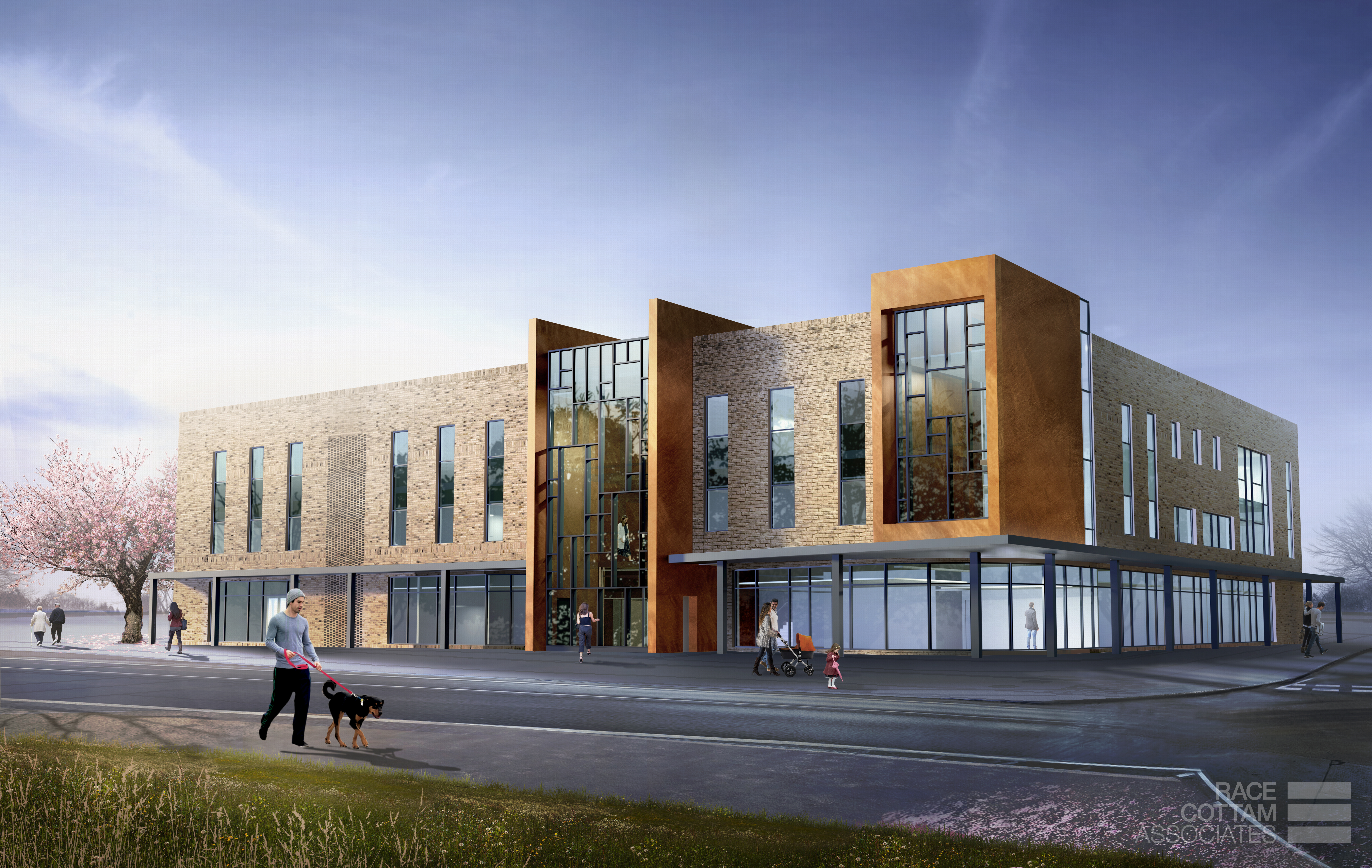 Covering 30,400 sq ft, the new health centre follows the recently delivered Brooklands Health Centre and will include consulting rooms, minor surgery and recovery rooms, nurse-led treatment rooms, a pharmacy, ancillary clinical support rooms and multi-purpose/health education rooms and serve around 22,500 residents.
There will also be a space set aside for use by Thames Valley Police and an ambulance standby, alongside a café and car parking.
We have committed to investing £1m into the provision of training and employment opportunities for local people and community activities over the course of the project.
The project was procured through Scape's National Construction Framework - Major Works – England and Northern Ireland.
Peter Owen, managing director at Willmott Dixon in the Midlands, said:
"Whitehouse Health Centre is an advanced healthcare facility and, as such, is a key development for Milton Keynes.
"This is our 14th project for Milton Keynes Council in the past five years, which provides a clear demonstration of the value that can be generated through long-term relationships."
Milton Keynes Council is leading the delivery of the new centre on behalf of NHS partners. Once complete, the council will enter into a lease with the NHS.
A spokesperson for Milton Keynes Council said:
"Through our longstanding relationship with Willmott Dixon, including the recent successful delivery of the Brooklands Health Centre, we are confident that they are the right partner to help us deliver this much-needed new health centre for the residents of Milton Keynes."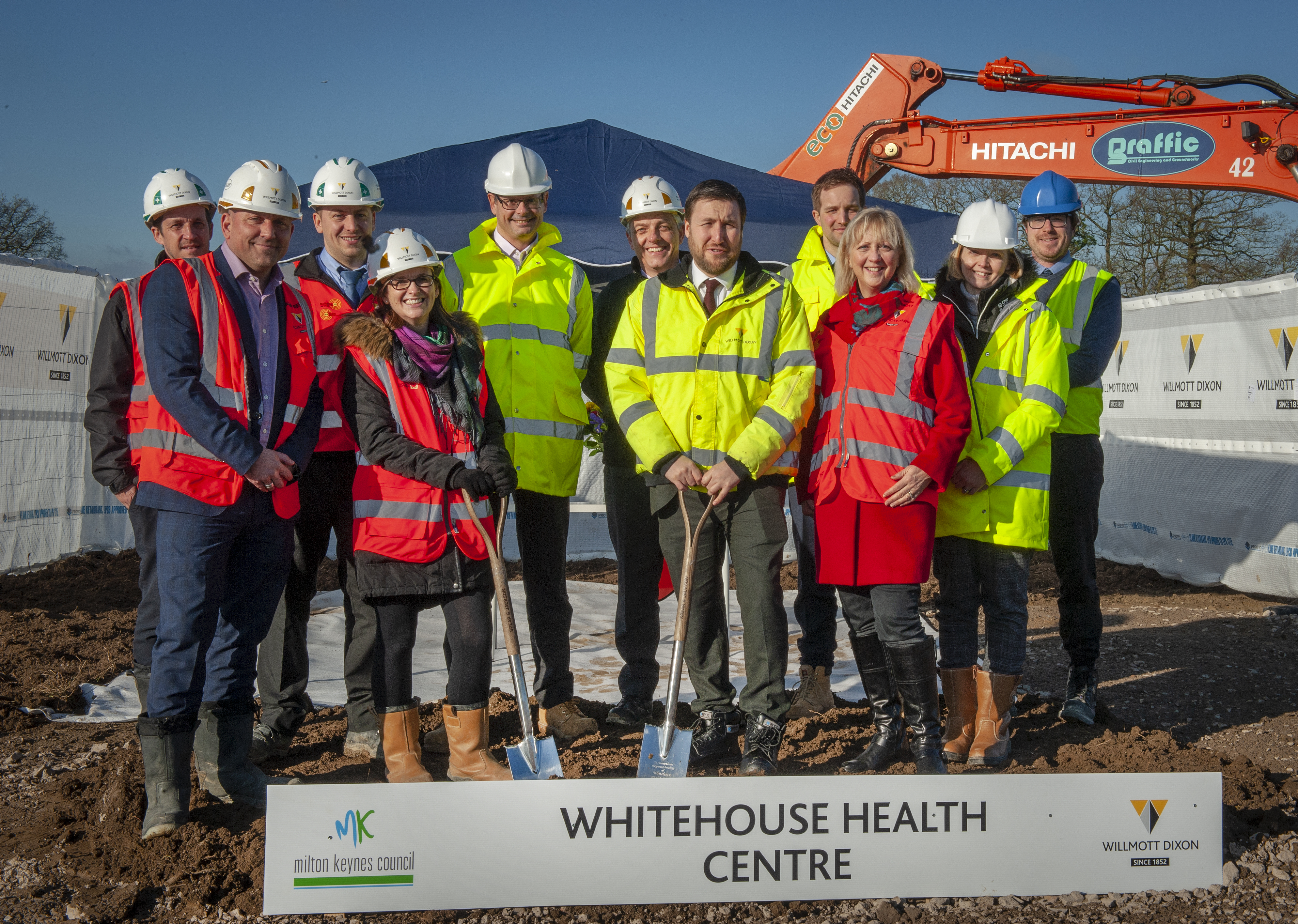 Mark Robinson, Scape Group chief executive, said:
"It's great to see construction begin on a new medical facility for Milton Keynes. Projects such as this one are vital to provide local residents with readily available healthcare facilities to support the growing population in the area.
"Our frameworks are carefully configured so that projects are delivered on time, on budget, with certainty and social value at their core. Procuring the project through Scape ensures employment and training opportunities for the local community, as well as the use of strong local supply chain partners."
The project is due to be completed in late March 2020.
Expertise

Brownfield

Contact Us

One Snowhill, Snow Hill Queensway, Birmingham

B4 6GN

Tel: 0121 236 9668