Tunbridge Wells Grammar School satellite
Building a three-storey satellite facility for Tunbridge Wells Grammar School for Boys in Sevenoaks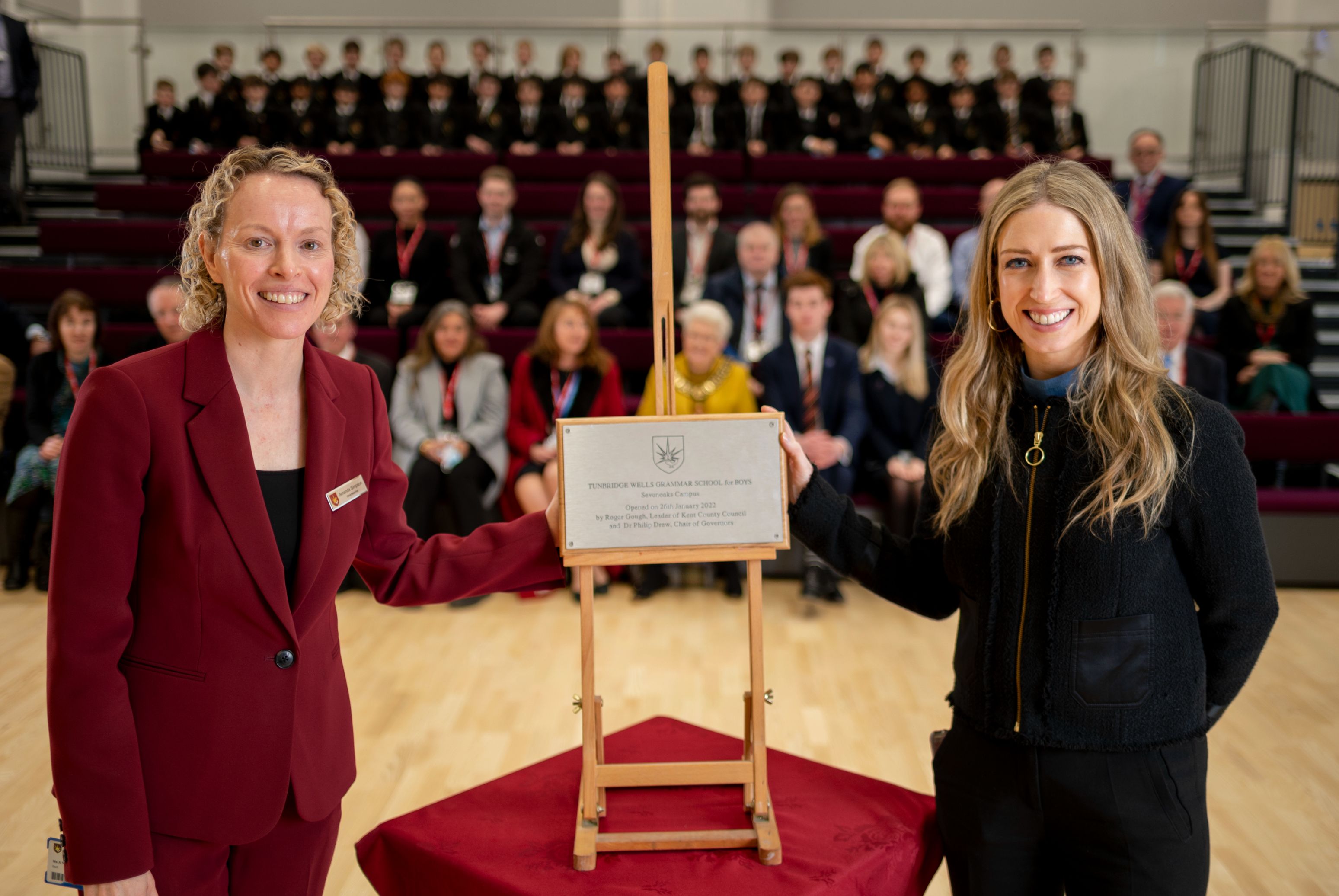 We have delivered a three-storey satellite facility for Tunbridge Wells Grammar School for Boys in Sevenoaks.
Appointed by Kent County Council via the Procurement Hub Major Projects framework, the £15m site includes specialist spaces for science, art and design, music, IT and food technology, plus a new performance hall, a library, dining space and plans for an all-weather sports pitch.
The project also involved refurbishment work undertaken at the nearby Weald of Kent Grammar School as part of the same contract to create a mezzanine level and new teaching areas.
Speaking at the opening ceremony in January 2022, Laura Trott, MP for Sevenoaks, said:
"This new campus increases the choice to parents in Sevenoaks and means that students don't have to travel so far to get to school. It shows that politics done right can make a difference, it just takes guts and determination."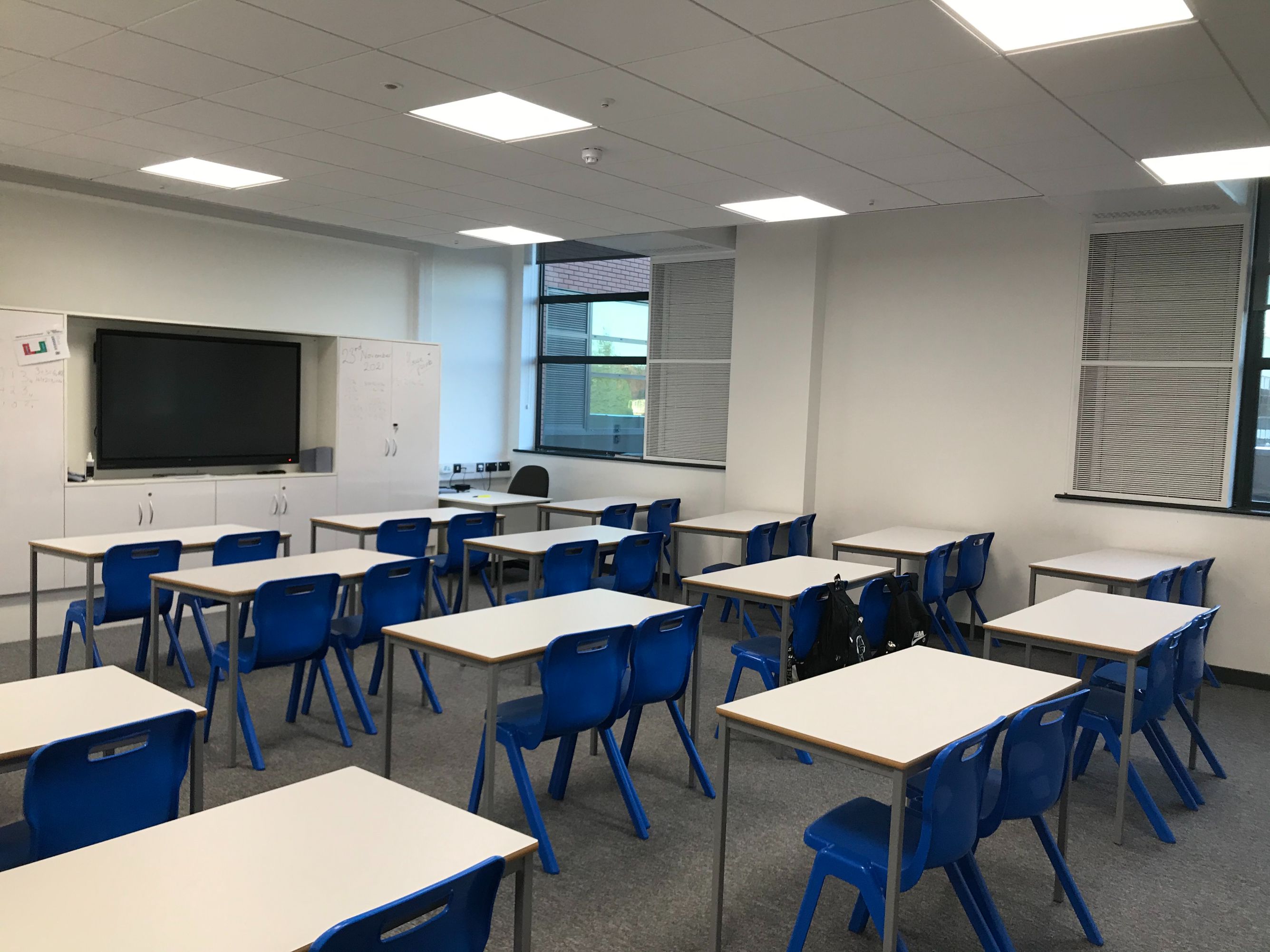 PROJECT DETAILS
CONTACT US
The Heights, Building One
Brooklands
Weybridge
Surrey
KT13 0NY
Tel: 01932 584700