Relocation and expansion of Ronald McDonald House in Oxford
---
HIGHLIGHTS
3rd RMHC project
62 bedroom facility
Communal living; kitchens, lounges, playrooms and laundry rooms
---
Like all specialist children's hospitals, Oxford Children's Hospital provides services across a wide region. Children and their families travel from all over the UK, including Northern Ireland, to receive vital care.
We are working in partnership with Oxford University Hospitals to develop a new Ronald McDonald House within the grounds of the John Radcliffe Hospital and to extend our services to include a New-born Intensive Care facility.
Our team of healthcare specialists will build a 62-bedroom facility for families who have seriously ill children being treated at John Radcliffe Hospital. It means they can stay close to their loved ones during a different period without having to pay for a local hotel or travelling long distances each day.
The facility will include communal living facilities such as kitchens, lounges, playrooms and laundry rooms, making it a true 'home away from home'.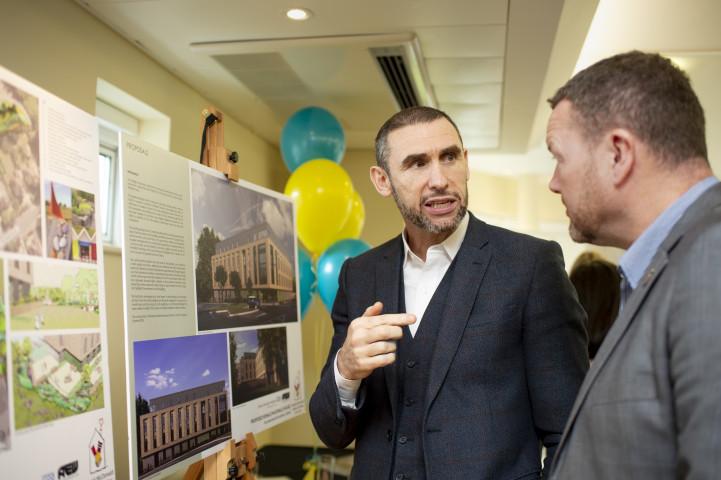 Roger Forsdyke, managing director of Willmott Dixon in the Southern Home Counties explains,
"We've built up an incredibly close relationship with this excellent charity thanks to work in Lambeth and Cardiff and we are delighted to be working with them again to provide this important facility in Oxford."
The project follows on from the success of two previous RMH projects in Cardiff and in London.