Polden Bower SEN School, Bridgwater
The new all-age SEN School includes accessible classrooms, dining hall, sports hall, sensory and therapy rooms and a hydrotherapy pool.
Procured through the Southern Construction Framework, our team of education specialists have constructed a state of the art, new two-storey SEN School in Bridgwater creating 160 school places, bringing pupils from two existing sites under one roof.
The new all-age school includes accessible classrooms, dining hall, sports hall, sensory and therapy rooms and a hydrotherapy pool. Outside a sensory garden, multi-use games area and adventure playground will provide lots of spaces to support the pupils' physical and sensory needs.
Completed during the pandemic and on a challenging site that had to battle flooding after a string of winter storms, the team involved have overcome numerous obstacles to deliver the school successfully to Somerset County Council.
.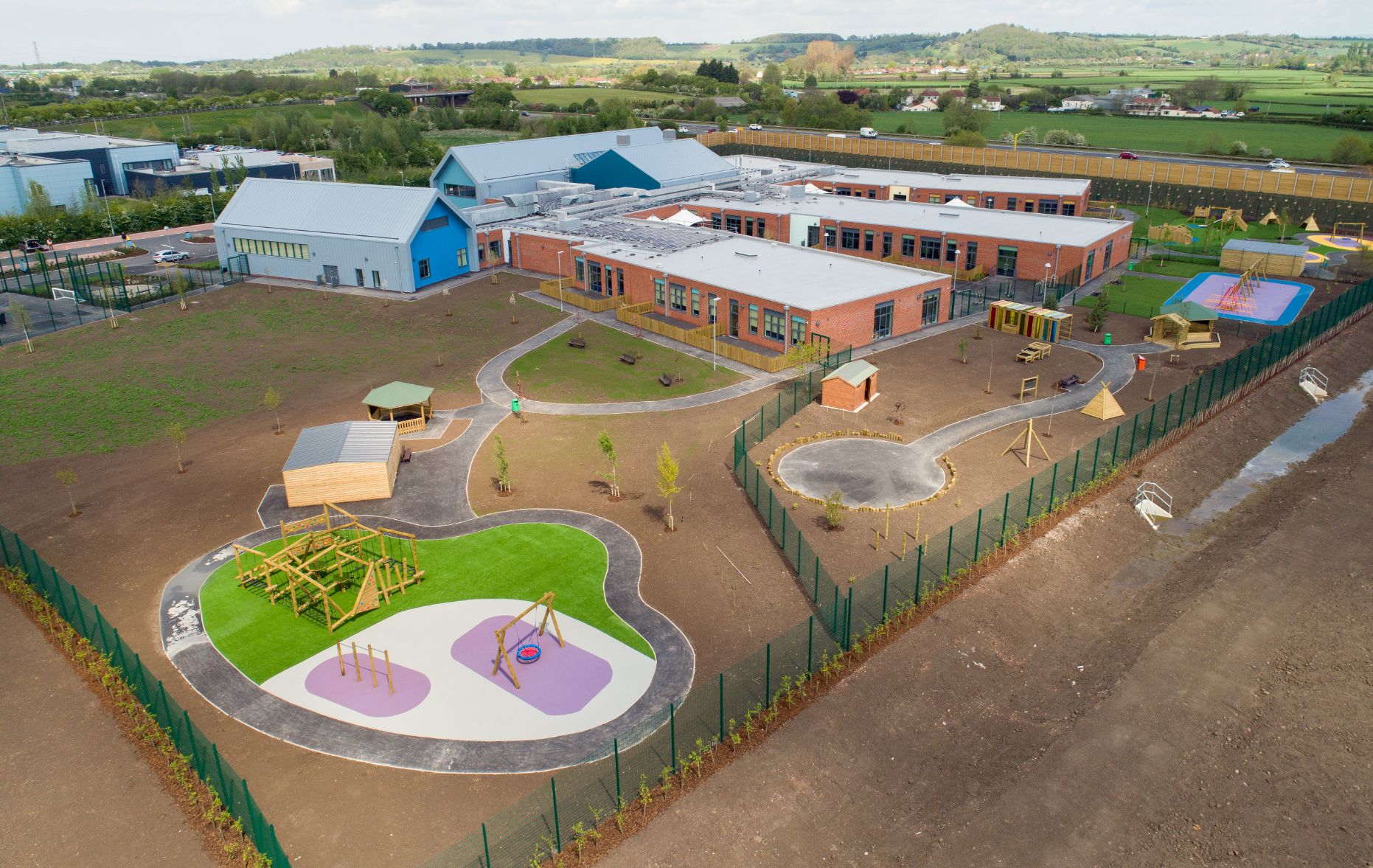 Rob Woolcock, director for Willmott Dixon in the South West region said,
"The team have overcome many challenges, including a global pandemic to deliver an exceptional school for Bridgwater. The school is going to make such a difference to local children with the most complex needs, providing them with the therapeutic facilities that will support their development. The whole team have been proud to be a part of this project.
"Despite the pandemic, we ensured the project had a far-reaching impact on the local community. Over 50% of the spend was within 30 miles of the project, and we delivered over 4390 hours dedicated to careers support and mentoring, and provided work experience to bricklaying students from Bridgwater & Taunton College''
Cllr Frances Nicholson, Somerset County Council Lead Member for Children's Services said:
"It's fantastic to see Polden Bower, such a significant project and investment, being realised. The new building will be a real asset to Somerset and for our children and young people with special educational needs and/or disabilities, their families and carers. It's a tremendous achievement, and I want to thank everyone involved for all their hard work from the initial thought right up to now when it's ready for the children and young people to come in."
Kingsley Clarke, SCF Operations Lead for the South West said
"Somerset County Council and Willmott Dixon have worked fantastically well together to deliver this new SEN school for the Bridgewater community.
"Despite the challenges posed by the pandemic they have successfully worked as an integrated team resulting in the successful delivery of this school to the benefit of the community. I am particularly proud to see the engagement of local businesses and students has been at the fore of this successful project."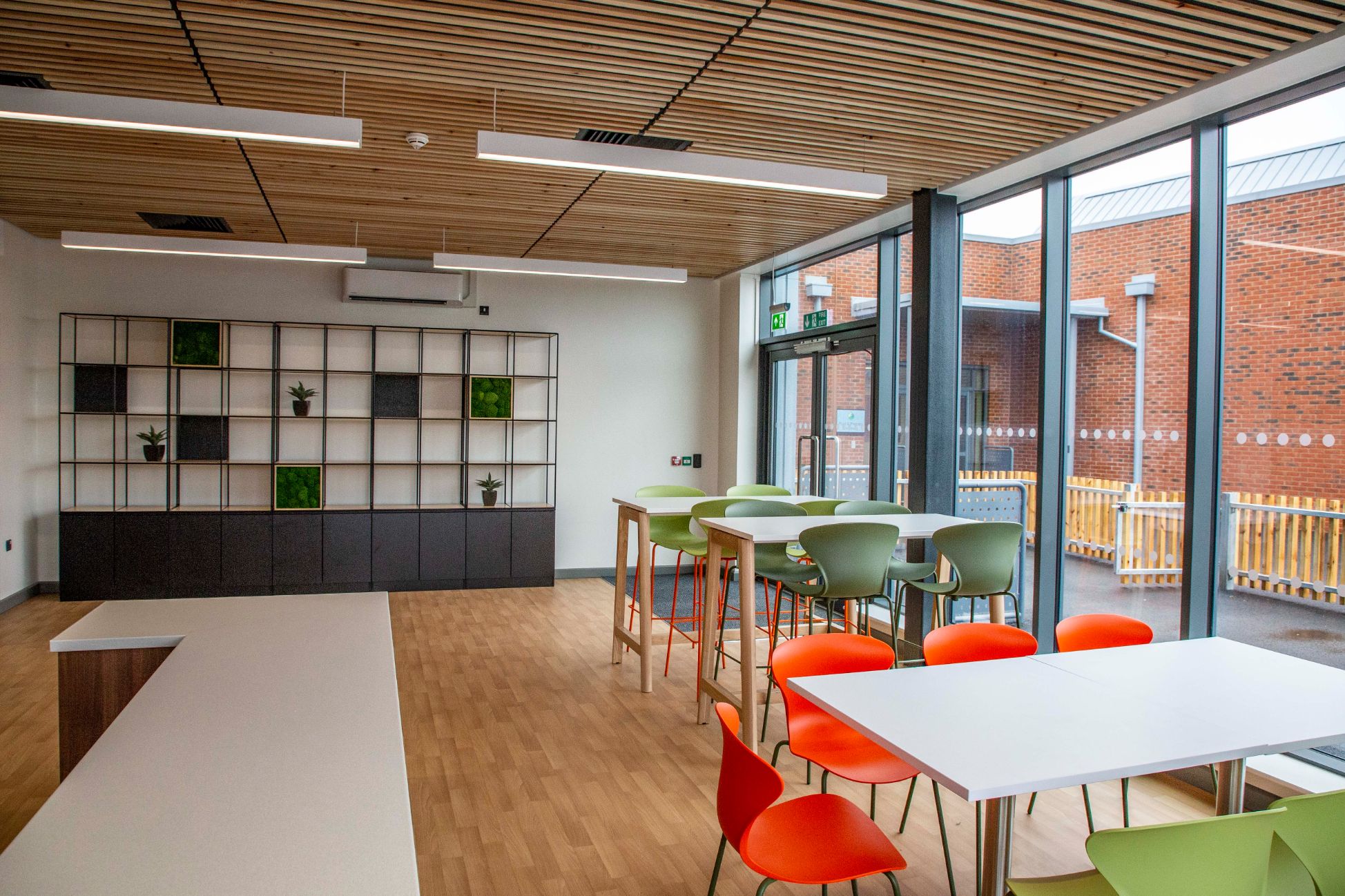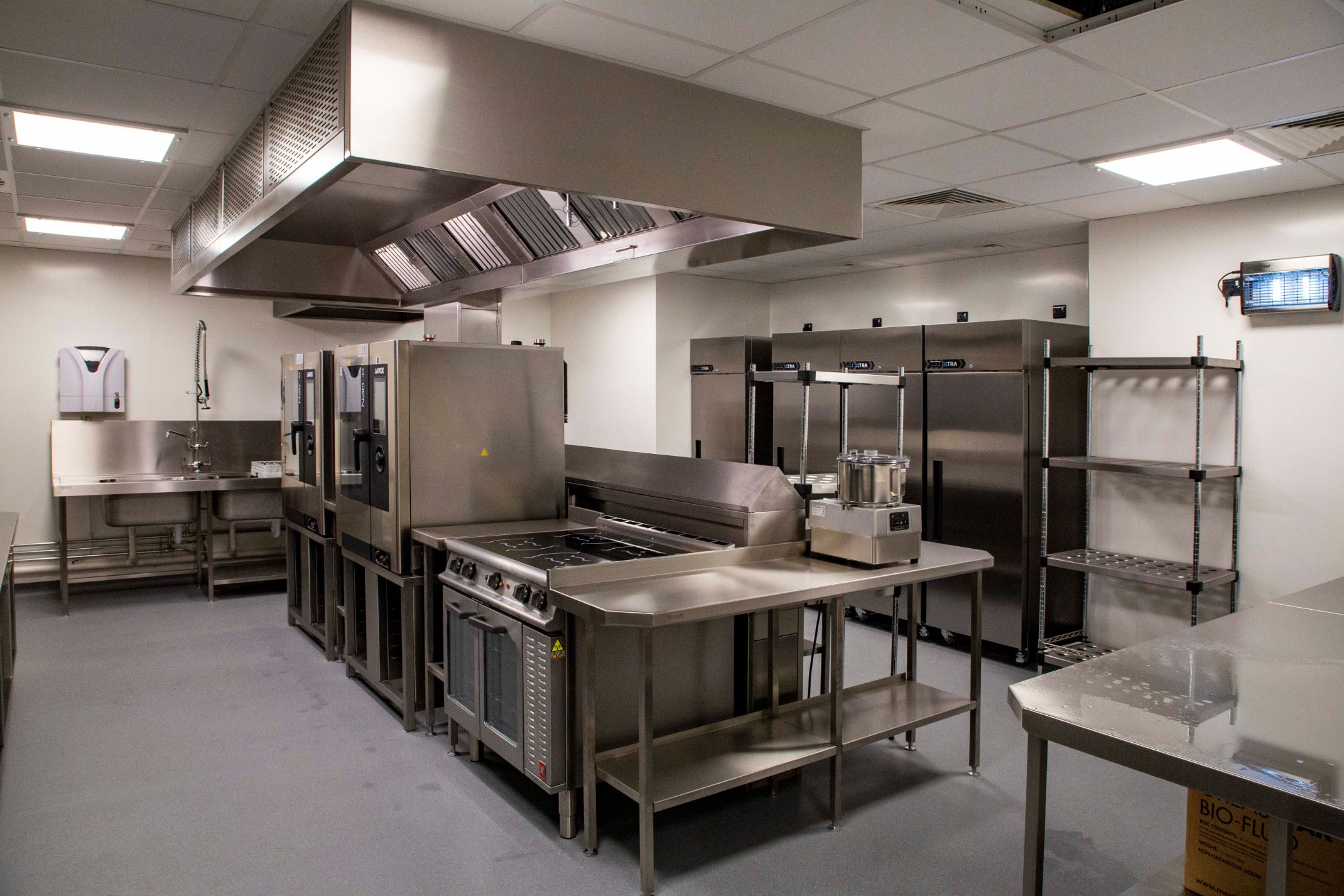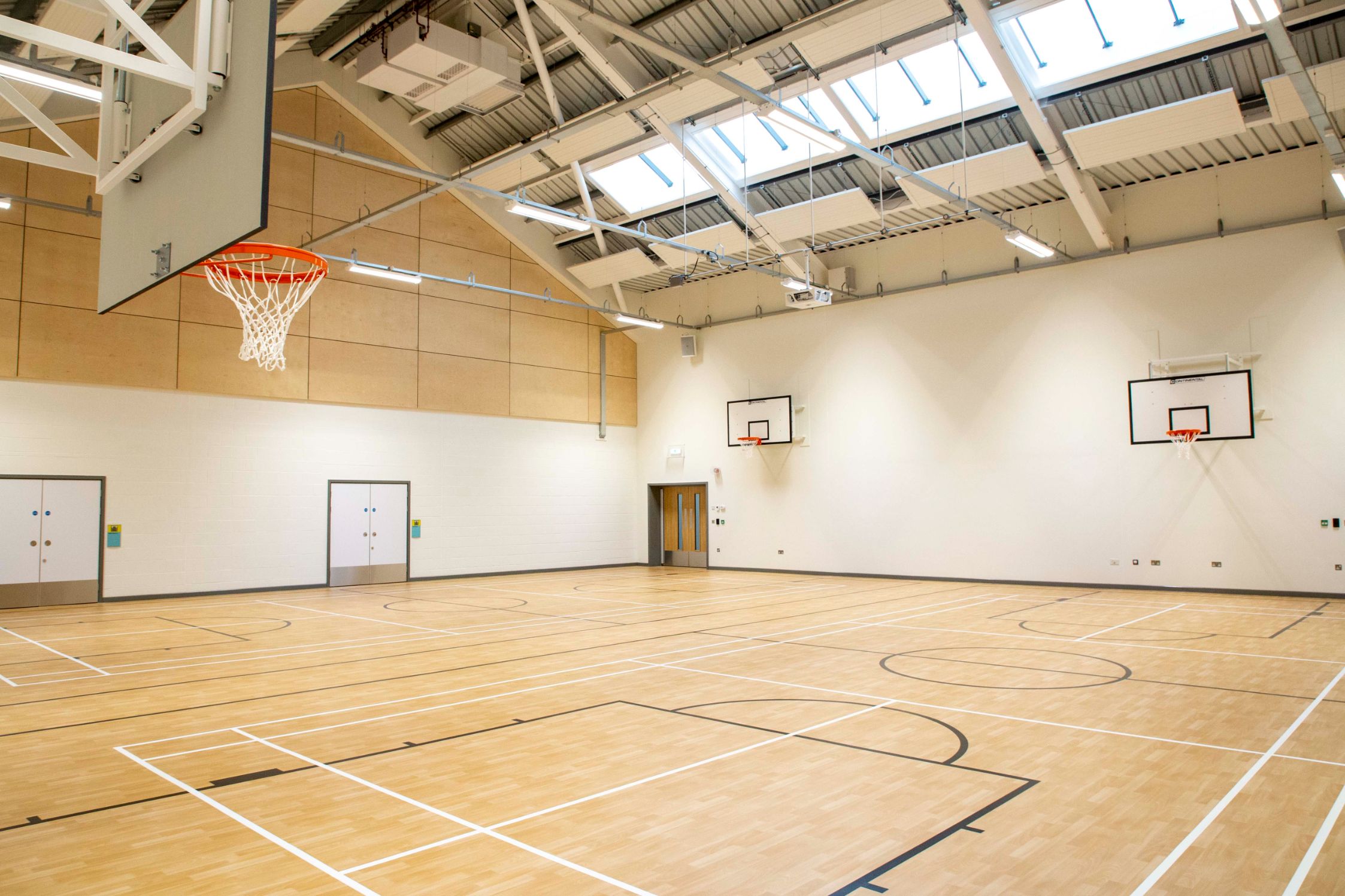 PROJECT HIGHLIGHTS
Lots of spaces to support the pupils' physical and sensory needs
Delivered using Covid-19 safe working protocols
Sensory and therapy rooms
Contains a specialst hydrotherapy pool
PROJECT DETAILS
CONTACT US
Eden House, 82 Macrae Road, Eden Office Park, Pill, Bristol 
BS20 0DD
Tel: 01179 349 214
Fax: 01179 277 565