One of two colleges we are building to train thousands of HS2 engineers
---
HIGHLIGHTS
Doncaster one of two High Speed rail colleges we built

Jointly procured with one in Birmingham to increase efficiency
Will make UK a world leader for high speed rail skills
Latest project for Willmott Dixon in Doncaster
---
Great time-lapse of the NCHSR being built in Doncaster
Our team are playing a big part in creating the foundation for the UK's biggest infrastructure project, and making the UK a world leader for high speed rail!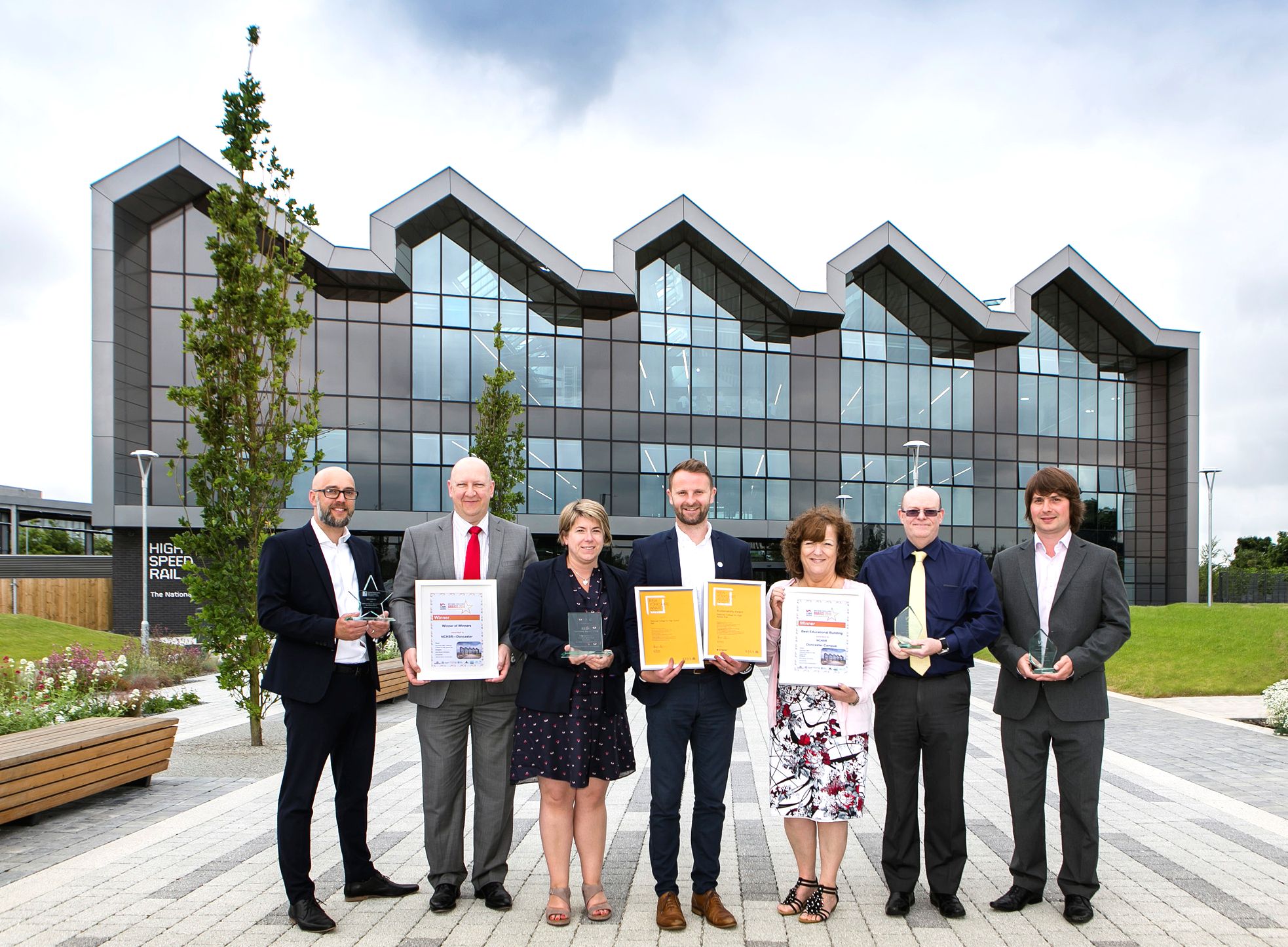 At the South Yorkshire and Humber LABC (Local Authority Building Control) Excellence Awards, the college won 'Best Educational Building' and was declared 'winner of winners'
Following our role building a headquarters in Birmingham for HS2, we have now built two National Colleges for High Speed Rail (NCHSR); this one in Doncaster and another in Birmingham.
As an employer-led college, the National College for High Speed Rail will play a key role in generating the workforce who will design and build the UK's new high-speed rail network and future infrastructure projects. It has already created the UK's first Certificate of Higher Education (CHE) in High Speed Rail and Infrastructure, which people in Doncaster can now apply for.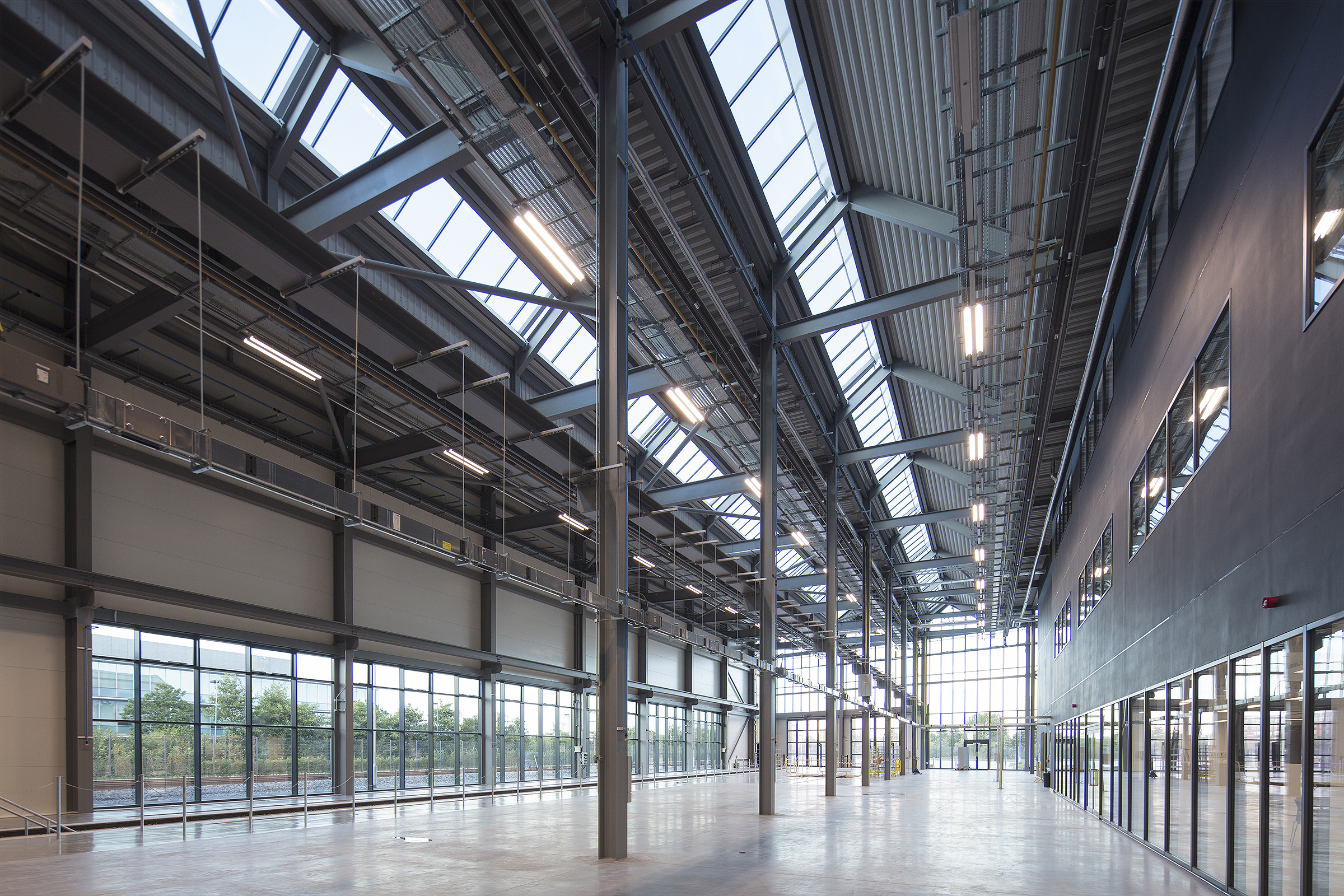 Doncaster
We were chosen by Doncaster Metropolitan Borough Council through Scape Group's National Major Works framework to build the NCHSR in Doncaster.
The college comprises 7600m2 of teaching and workshop space and includes significant specialist rail equipment such as 150m of external track and catenary.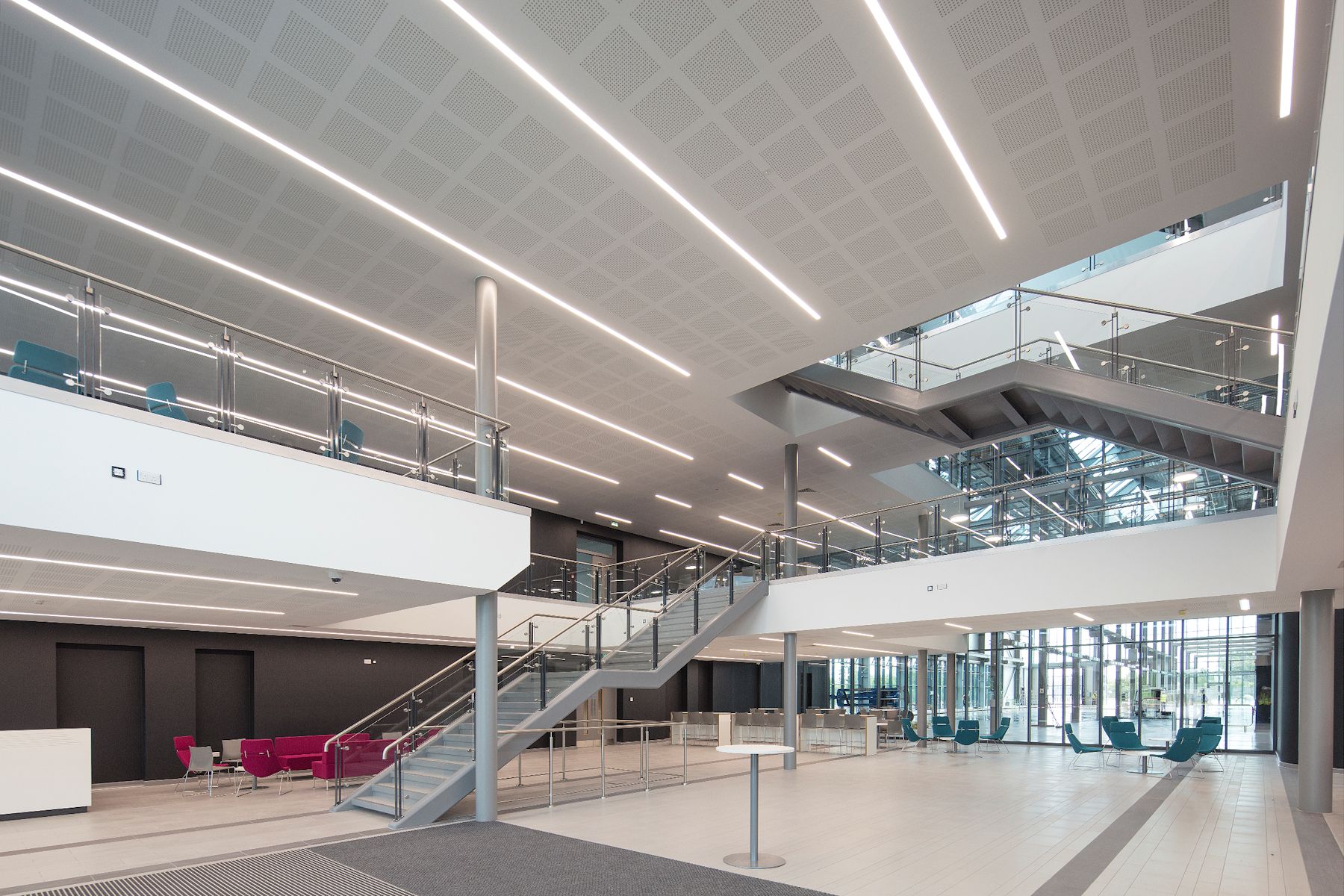 Along with the sister college in Birmingham, it provides a 'real work environment' to prepare students for high-speed rail infrastructure.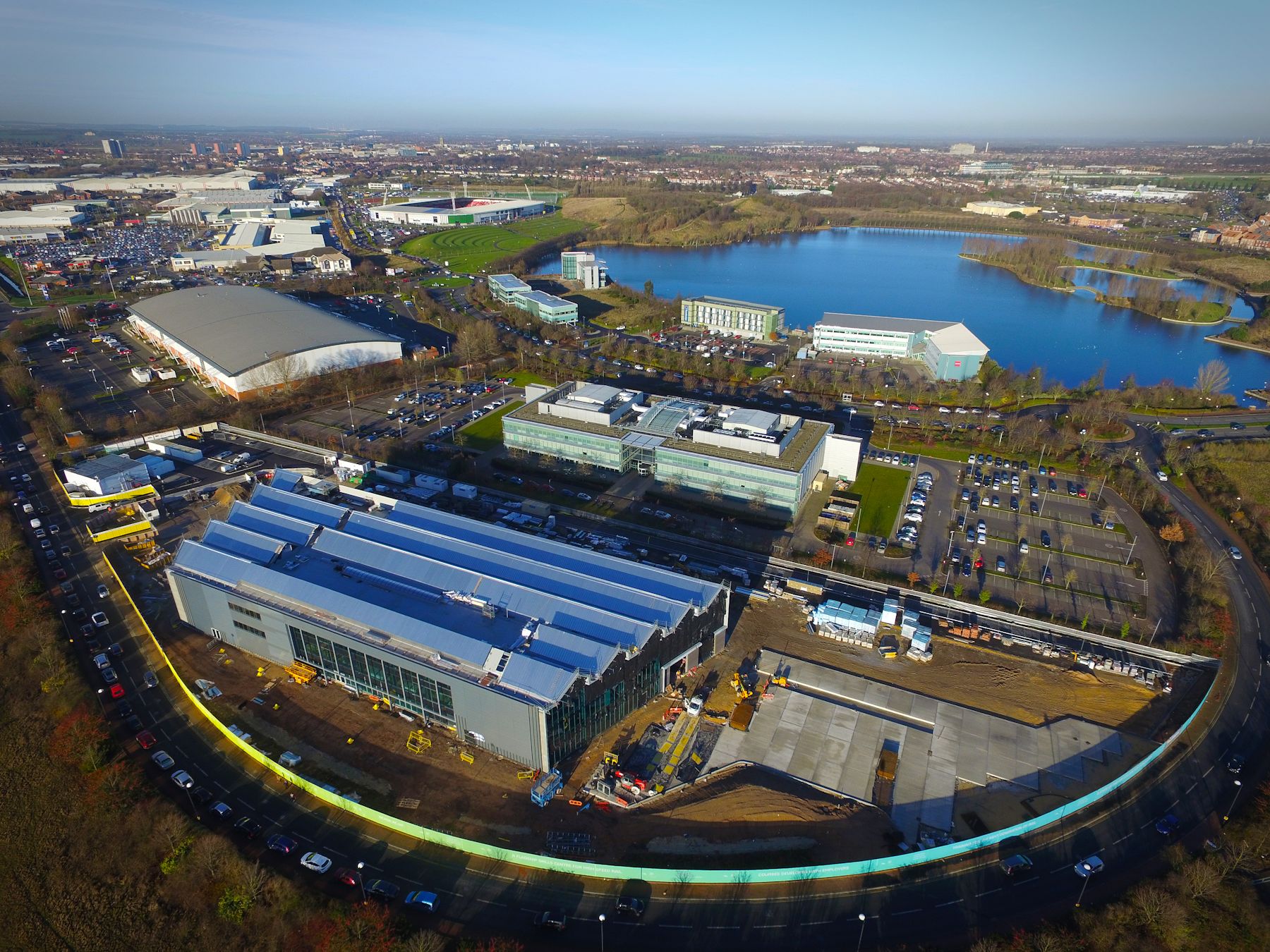 Applying for courses!
If you are interested in studying at either college, you can check out courses to apply for by visiting the college website.
One college, two sites
Both Birmingham and Doncaster were joint-procured to deliver significant efficiency savings to date, with a co-ordinated supply chain, design approach and full use of Level 2 BIM across both schemes.
The project's core value of "one college, two sites" are aimed at inspiring students.
It is the third time in 12 months that Doncaster has used Scape to provide a fast and efficient procurement route. Willmott Dixon and Scape have worked together to deliver the council's first new primary school in a generation, Carr Lodge Academy, as well as 120 homes for affordable rent in Victoria Court, Bentley, plus a waste transfer scheme. Like all Scape projects, 40% of build spend for the college is spent on companies located within a 20 mile radius.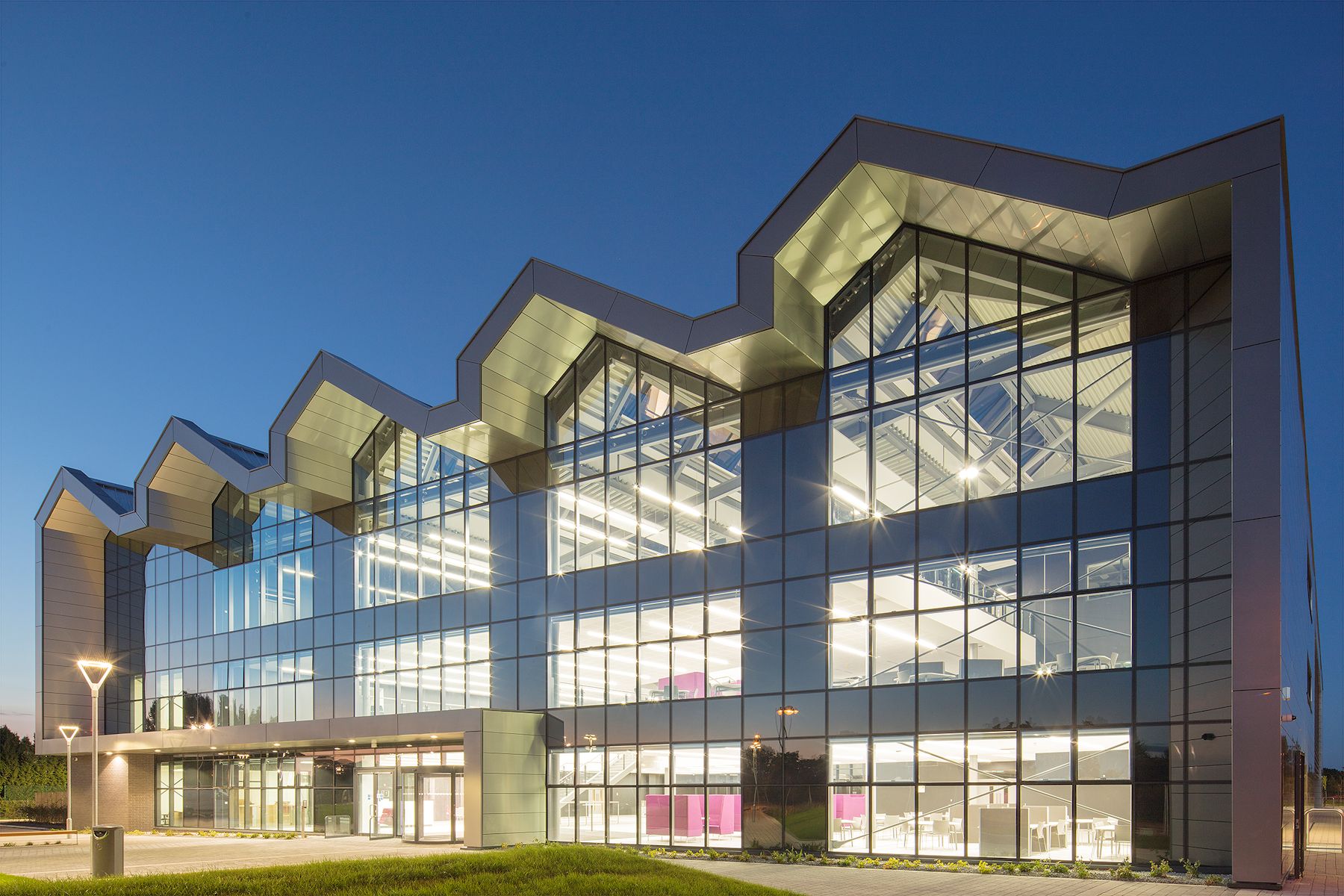 Mark Robinson, Scape Group Chief Executive:
"HS2 is essential to rebalancing our economy and creating a Northern Powerhouse. A project of this scale requires a fresh pool of talent equipped with a wide range of skillsets. Over 2,000 apprenticeships will be created by HS2 with 25,000 employed during its construction, which will be a substantial boost to our industry talent pool. We're excited to be playing a crucial role in a project to rekindle a sense of pride in careers in construction as well as helping to create a consistently strong UK PLC."
Managing Director for Willmott Dixon's construction activities in the North, Anthony Dillon:
"We have a big presence in Doncaster where our projects are acting as a catalyst for continued growth, so are delighted our involvement in the college is helping the town remain at the heart of the UK rail sector. Importantly, it's a seminal moment for equipping our industry with future skills, with the council and Department of Business Innovation and Skills' investment in the college providing a platform for thousands of people to gain life-time knowledge so they can work in the construction industry and make a long-term contribution to economic growth."
Expertise

BREEAM BIM Brownfield

Contact Us

Willmott Dixon House, Cliffe Park, Bruntcliffe Road, Morley, Leeds, West Yorkshire

LS27 0RY

Tel: 0113 238 3283

Fax: 0113 238 0286