Dorsett City, London
New hotel in the heart of the City
We've underlined our track-record for building hotels in tight urban areas by creating Dorsett City, London, hotel on a very tight site next to Aldgate tube station and the 18th century St Botolph Church.
Timelapse of Dorsett in the heart of the city next to Aldgate tube station (right)
It is our first project for Dorsett Hospitality International, which operates 22 hotels around the world, including eight in China, Hong Kong, Malaysia and the UK, providing over 8,600 rooms in total.
Big new hotel for the City
This is only the second Dorsett hotel in London and replaced the former The Matrix building in Aldgate. It provides 270 bedrooms along with restaurant, fitness centre and 1,600 sq ft of meeting areas for the business community in a brilliant location.
High rise - Dorsett is a new landmark in the City.
John Connolly, Head of UK development for Dorsett Hospitality International:
"This landmark is a key step for Dorsett Hotels & Resorts' ongoing expansion into the UK following the successful launch of Dorsett Shepherds Bush in June 2014."
Our work here follows recent completion of a new Novotel in Hounslow, a Holiday Inn at London Southend Airport and Commercial Road, plus our Interiors company's on-going refurbishment work for Travelodge. Also, our fit-out arm completed upgrade work to the Mandarin Oriental hotel in Knightsbridge.
Roger Forsdyke, managing director at Willmott Dixon's Cobham office that built Dorsett:
"Right in the heart of The City of London, this is hotel is providing new capacity in an optimum location. It also plays to our strengths and know-how of working on tight, constrained sites in urban locations, as well as our record for working in historic parts of London on landmark buildings."
Dorsett Hospitality International's first hotel, Dorsett Shepherds Bush, opened in 2014 and Dorsett City, London, will further underline the company's vision to expand its hotel portfolio in selected strategic regions in the UK and Europe.
Holiday Inn in Southend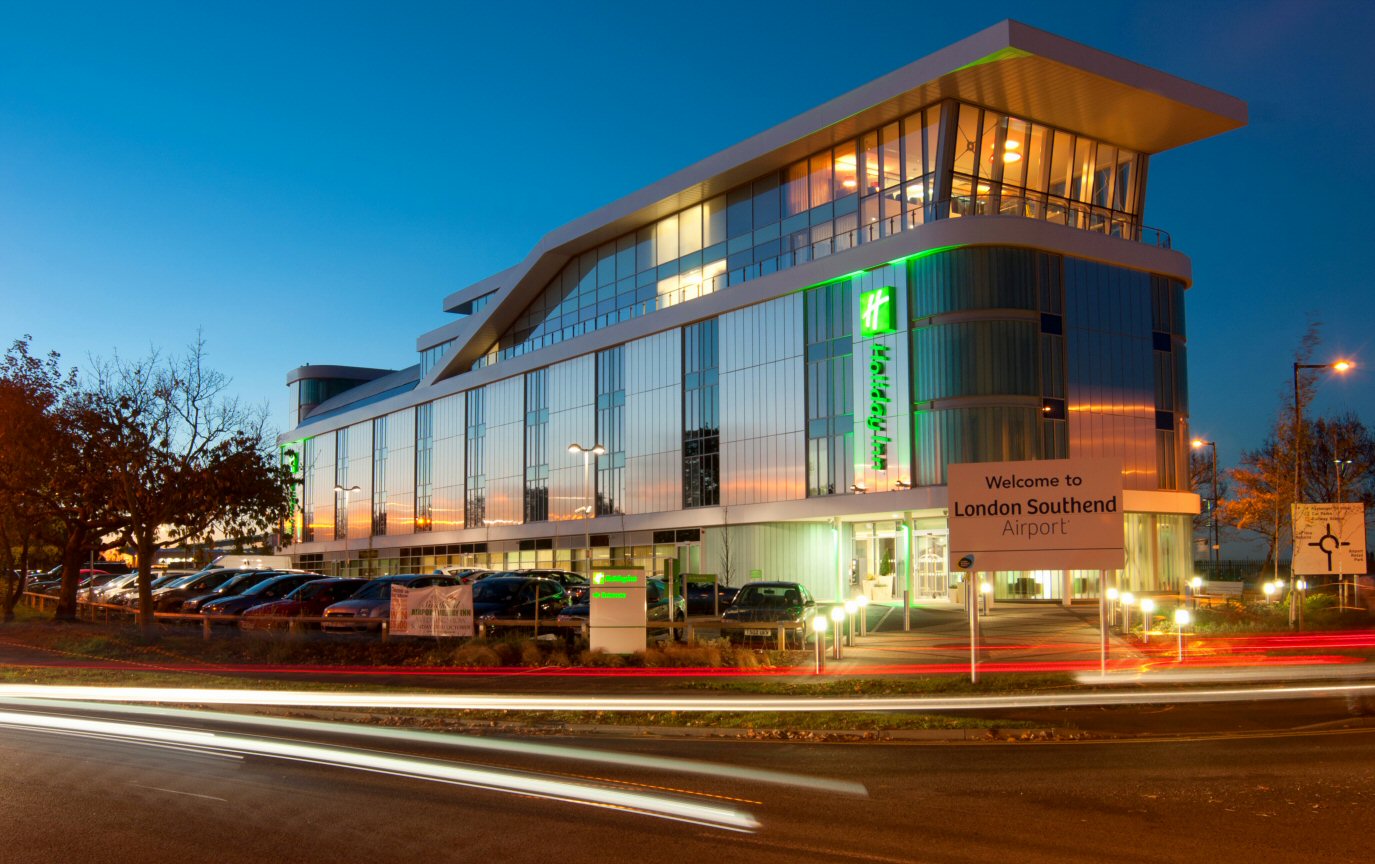 PROJECT HIGHLIGHTS
Willmott Dixon's first project for Dorsett Hospitality International
Between Aldgate tube station and St Botolph Church
Underlines presence in hotel sector
Replaced former office with 13 storey hotel
Constrained site plays to our know-how of working in urban locations
PROJECT DETAILS
CONTACT US
The Heights, Building One
Brooklands
Weybridge
Surrey
KT13 0NY
Tel: 01932 584700