Ashton Rise, Bristol
Exciting new housing development in Ashton Vale, South Bristol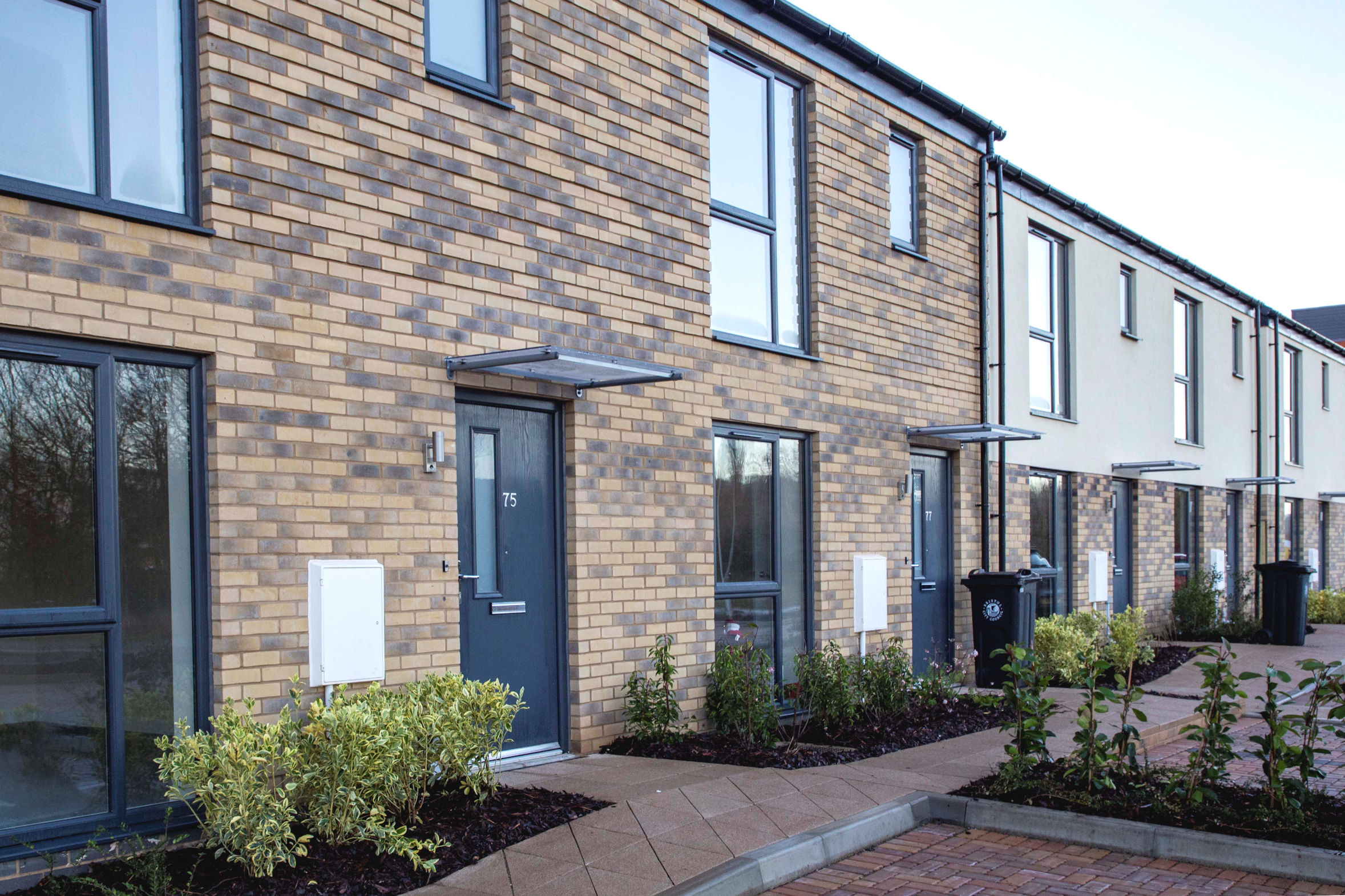 This is the first of its kind for Bristol City Council. Working with our development solutions team, the council has been able to unlock and build much needed new housing for local people, including homes for sale for the first time, with 40% of homes also available for social rent.
The 133 homes come in a mix of 2, 3 and 4 bedroom houses, and 1 and 2 bedroom apartments. It is part of the Bristol Mayor's commitment to build 2,000 new homes, including 800 affordable, in the city. The site is located in a thriving area of the city, with good transport links to central Bristol and the open parkland of Ashton Court.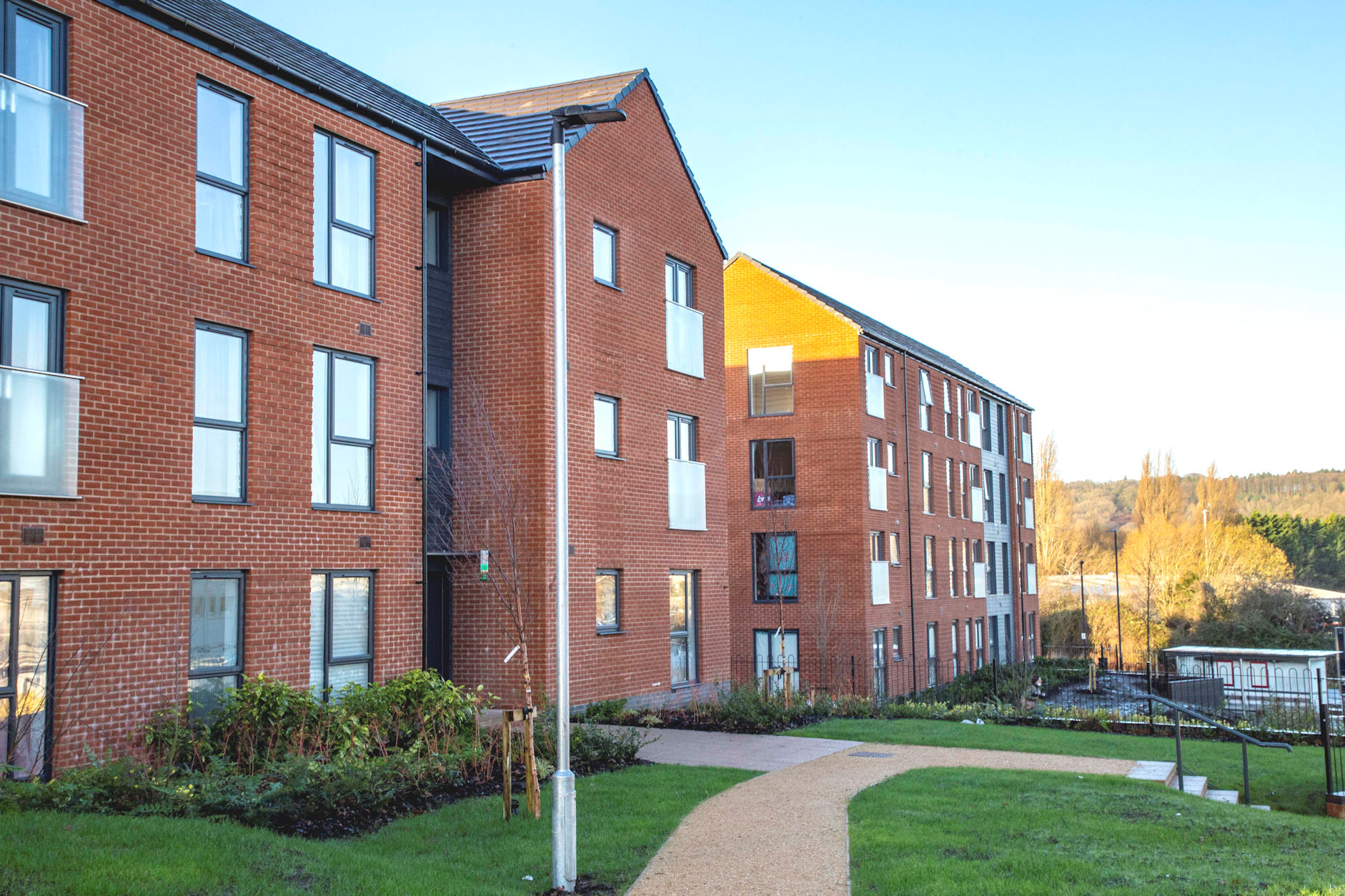 The unique funding model adopted by the council will see 60% of the homes sold to the private market, with the proceeds reinvested to support the funding of the construction of the new council homes.
MMC
The project also utilised modern methods of construction, with the houses adopting the innovative Sig iHouse solution, and the apartment blocks using a lightweight Fusion steel frame. Both solutions will enable the homes to be watertight quicker.
Neal Stephens, managing director of our Wales and West region said:
"We know that housing remains a top priority for the council, and we are delighted to be able to help the council's ambitious housing vision become a reality. These high quality homes, are a great addition to the local community, helping to support the needs of a growing city like Bristol."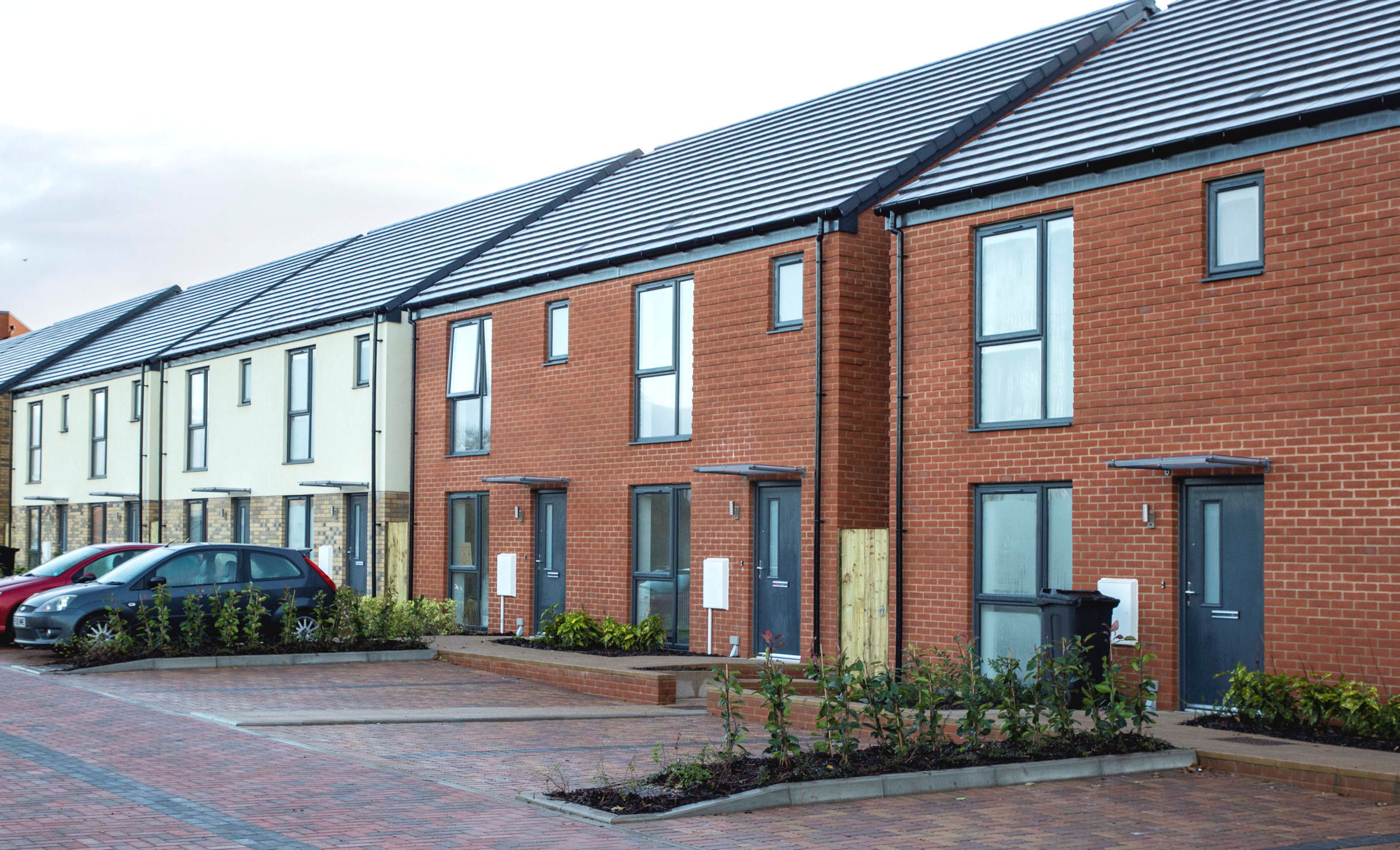 Removing fossil fuel reliance
The use of sustainable technologies is a key feature of Ashton Rise, with the complex benefitting from fossil fuel free ground source heat pump technology for sourcing heating and hot water at each of the properties. Created using a series of boreholes to sustainably extract low grade heat stored in the ground, the heat pumps deliver a sustainable alternative to gas and remove a dependence on fossil fuels.
Once the housing development is complete it is anticipated that the ground source heat pumps deliver considerable efficiency savings. This is through the ground source heat pumps producing 3-4kWh of heat energy for every 1kWh of electricity used, making them 300-400% efficient, in comparison to a typical boiler which achieves an efficiency of around 90%.
Welcoming Ashton Rise's first resident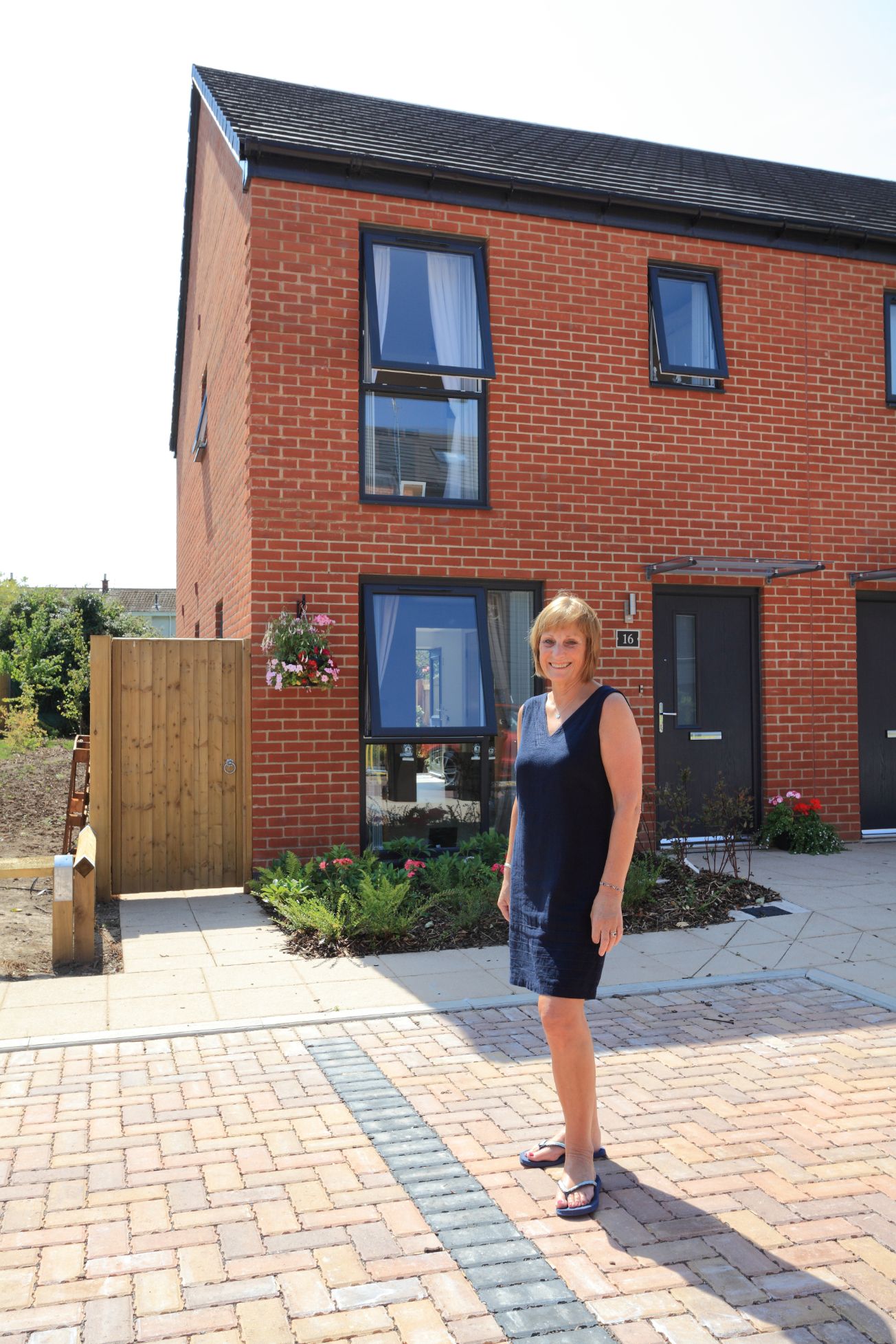 On the 30 June 2020, Jane Brown became the first resident at Ashton Rise.
Reflecting on her new two bedroom home, Jane explains
"The house is just everything I want and more, and I'm so pleased I decided to put in some research and reserve so early on. It's in such a convenient location for me too. If I don't fancy driving to work, there is a bus stop just a few steps from my front door where I can catch a direct Metrobus to work.
"Moving house during lockdown had its challenges; I was sofa surfing between my daughter's house and my partner's house as Covid-19 put an unavoidable delay on moving in, but it was all worth it in the end. The house is starting to feel really homely now, and I've decorated the back garden and front garden with plenty of flowers and hanging baskets to make it look even more lovely!
"I'm very grateful to Bristol City Council and Willmott Dixon for being so accommodating in fulfilling my wishes. Kay, Sales & Marketing Manager at Ashton Rise was amazing with me in the beginning and throughout the process; she couldn't believe the investigation I had taken to find out information on the site, so we had a lot of back and forth communication to start with. The on-site sales team were also really good, and were so helpful if I had any questions about my new home. I would definitely recommend buying a home with Willmott Dixon again, everyone has just been so great."
Read more here.
PROJECT HIGHLIGHTS
133 new homes for Bristolians
JV with city council
Innovative Sig iHouse solution
Accelerates council's ambitious housing strategy
PROJECT DETAILS
CONTACT US
Eden House, 82 Macrae Road, Eden Office Park, Pill, Bristol 
BS20 0DD
Tel: 01179 349 214
Fax: 01179 277 565