Willmott Dixon has been appointed by St Albans City and District Council for a £6 million contract to rebuild Batchwood Sports Centre which was destroyed by fire in August 2011.
Designed by AFLS+P architects, the new Batchwood Sports Centre will be an East of England regional centre of excellence that will attract top athletes. It will include six indoor tennis courts, a special judo dojo facility plus a range of multi-purpose facilities suitable for several sports activities.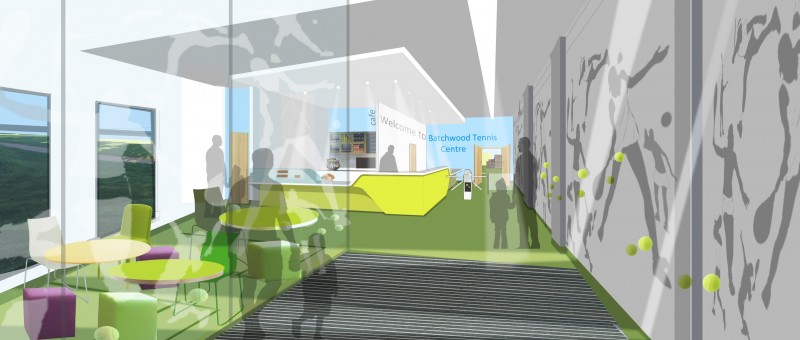 Completion of the sports centre will be in summer 2014 and the Willmott Dixon project director who will oversee building work, Simon Ramage, is also a St Albans resident. Simon recently led the team that completed Westminster Lodge Leisure Centre for St Albans City and District Council.
Willmott Dixon managing director for the region, Chris Tredget, says, "We're delighted to be back in St Albans adding another major sports facility that local residents will benefit from. We have strong links with the city, with many of the team from Willmott Dixon, including myself and Group Chief Executive Rick Willmott, attending St Albans Building College, so we are delighted to be playing such a key role in building a facility that will be an important part of the city's sporting infrastructure for many years to come."
Councillor Mike Wakely, Portfolio Holder for Sports, Leisure and Heritage for St Albans City and District Council, said: "Batchwood Sports Centre will have a greater variety of sports facilities than its predecessor which was destroyed in the fire. There will be enhanced facilities for the high performance tennis centre, where potential tennis stars of the future will be coached. In addition, there will specialist judo facilities and the gym and squash courts will be refurbished."