Willmott Dixon Energy Services will upgrade hundreds of homes in Oxford to create a healthier living environment and reduce fuel bills for residents.
Oxford City Council has selected Willmott Dixon's energy efficiency business for a £20m contract to refurbish five high-rise residential tower blocks – Evenlode and Windrush in Blackbird Leys, Foresters in Wood Farm, Hockmore in Cowley and Plowman in Northway – that were built in the 1960s and are home to over 900 residents in 348 flats. It's the latest contract for Willmott Dixon in Oxford, following completion earlier this year of Leys Pools and Leisure Centre, plus the recent Oxford Academy.
Willmott Dixon's team of energy specialists will carry out work including structural repairs, cladding and extra insulation, replacement of windows, new heating systems and lift refurbishments. The communal electrics and fire safety systems will also be updated as well as work car parks, fencing and front entrances.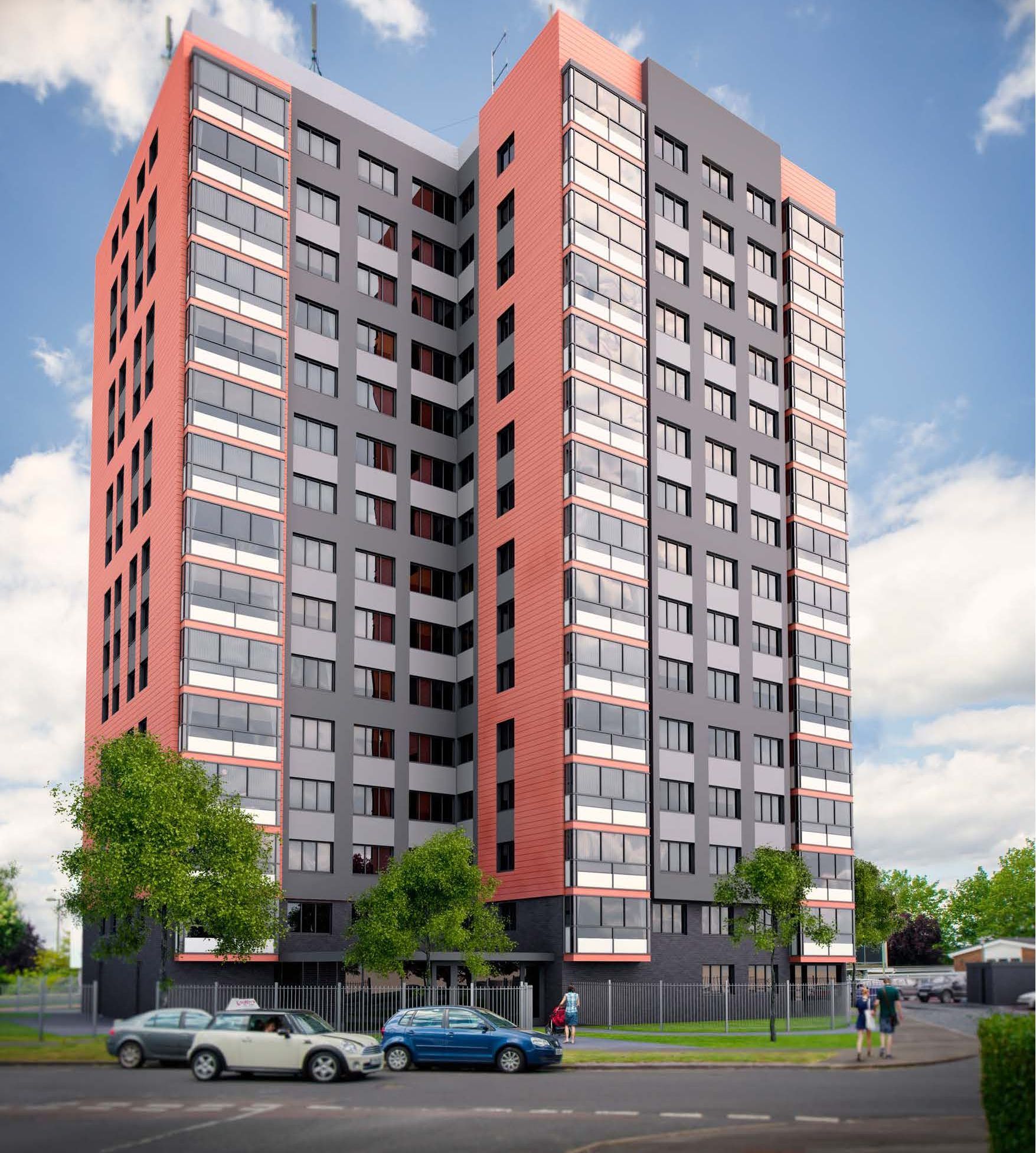 The project will extend the life of the homes for at least 30 years and enable residents to live in healthier, warmer and cheaper to heat homes. Sarah Campbell, who lives in Windrush, said: "The improvements cannot come quick enough; we often suffer from chest problems which the doctor has said is from the damp in the flat."
Mike Rowley, Oxford City Council board member for housing and property services said: "This is a very important and much awaited project for the council and residents in the blocks. We welcome the appointment of Willmott Dixon Energy Services and will be consulting tenants and leaseholders on the forthcoming programme of repairs."
Rob Lambe, managing director for Energy Services said:
"We are delighted with this contract win; it is a new geographical area for us and builds on recent contract wins across the country. Our work to install energy efficiency improvements at these tower blocks will help residents reduce their fuel bills and live in warmer, healthier homes."
This contract expands the presence of Willmott Dixon Energy Services in the south of England. The company is already very active further north, where it is currently working with Hull City Council, West Yorkshire Combined Authorities and the Association of Greater Manchester Authorities to make people's homes warmer and more efficient.