Willmott Dixon recently helped produce the report Building the Future on the financial benefits of making the UK's housing stock more energy efficient.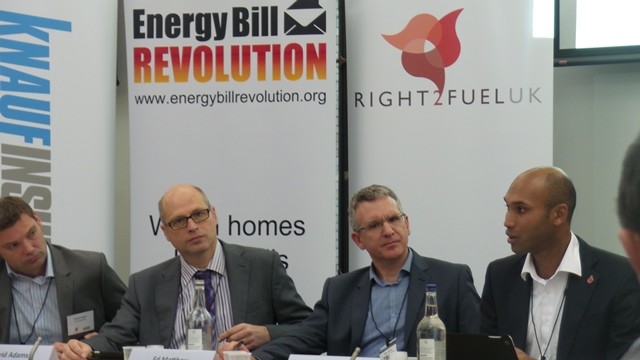 The report calls on the Government to treat energy efficiency as a major infrastructure priority, alongside road and rail-building programmes, because it clearly demonstrates that investment in such a programme would yield a massive financial return to the UK Treasury.
The social case for the Government to invest in making homes more energy efficient is undisputable. The environmental case is also clear: the UK has committed to reducing its greenhouse emissions by 80% by 2050 (compared to 1990), and over a quarter of the UK's emissions come from our homes.
However, the key barrier cited by Government has always been the cost.
This report, which has been part-funded by Willmott Dixon, demonstrates that a more ambitious home energy efficiency programme would deliver high value for money. It would increase UK GDP by £13.9bn a year by 2013 – around £3.20 for every £1 invested by the Government. The treasury itself would receive £1.27 in tax revenue for every £1 invested. On top of this would be the reduced burden on the NHS (cold homes are thought to cost the NHS around £1.3bn a year).
Rob Lambe, managing director at Willmott Dixon Energy Services, says, "This report explains the huge financial upswing to our economy if we had an ambitious programme to make our property more efficient. With over 80% of the UK's current housing stock predicted to still be in use by 2050, the opportunity is now to seize the initiative."