Management Trainees
Start your journey to senior management with our Management Trainee Scheme
We invest in talent!
The path to a rewarding career starts at the Willmott Dixon Management Trainee Scheme, established in 1979, which is the leading trainee scheme for people's journey into senior management roles in the construction industry.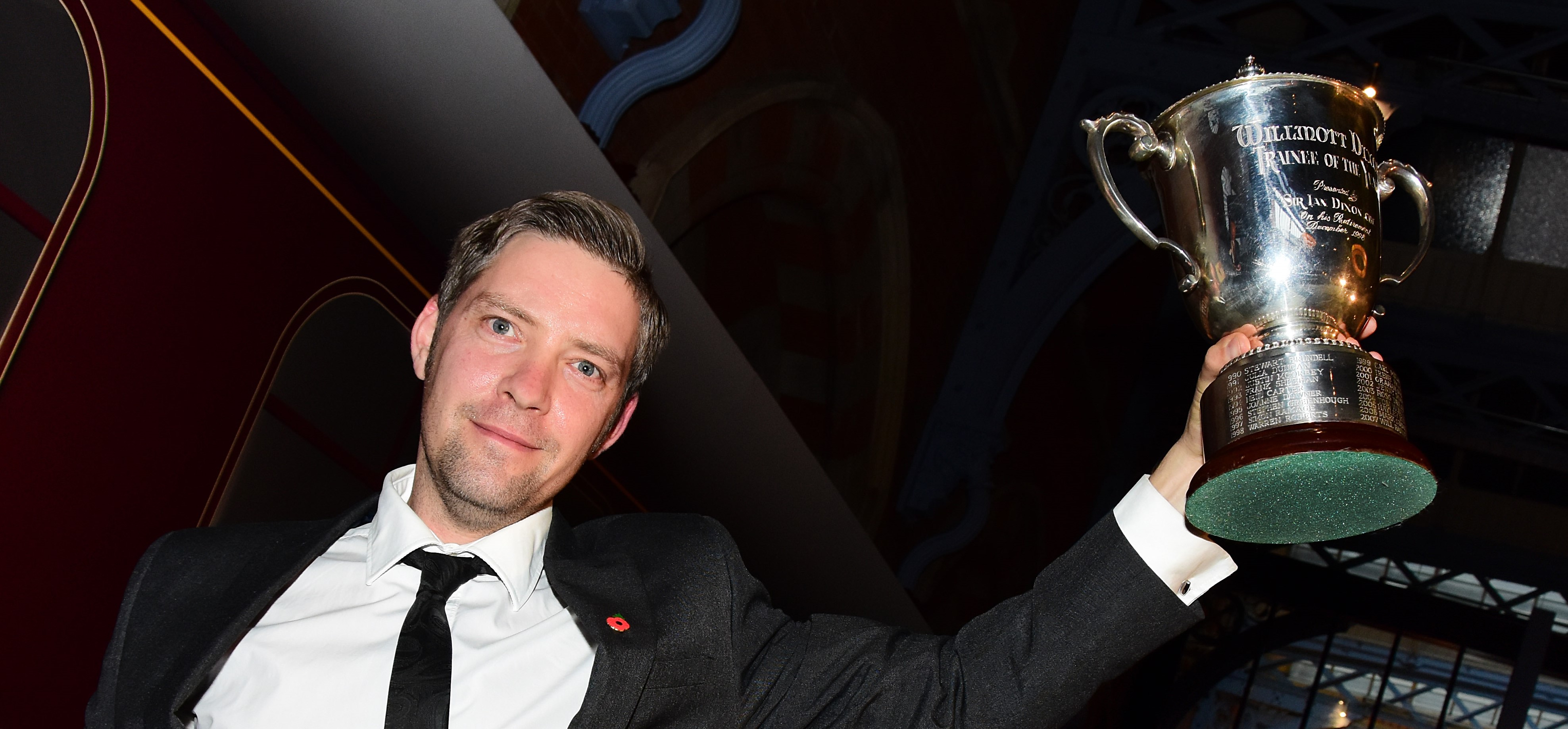 2016 Trainee of the Year Andrew Stephenson
Many of our directors and senior managers started as management trainees and have progressed through the nurturing and investment we have made to develop their careers. Each year their contribution is recognised in our unique Trainee of the Year awards.
If you want to succeed, our trainee programme will give you that opportunity to thrive and realise your potential in a flexible and supportive environment.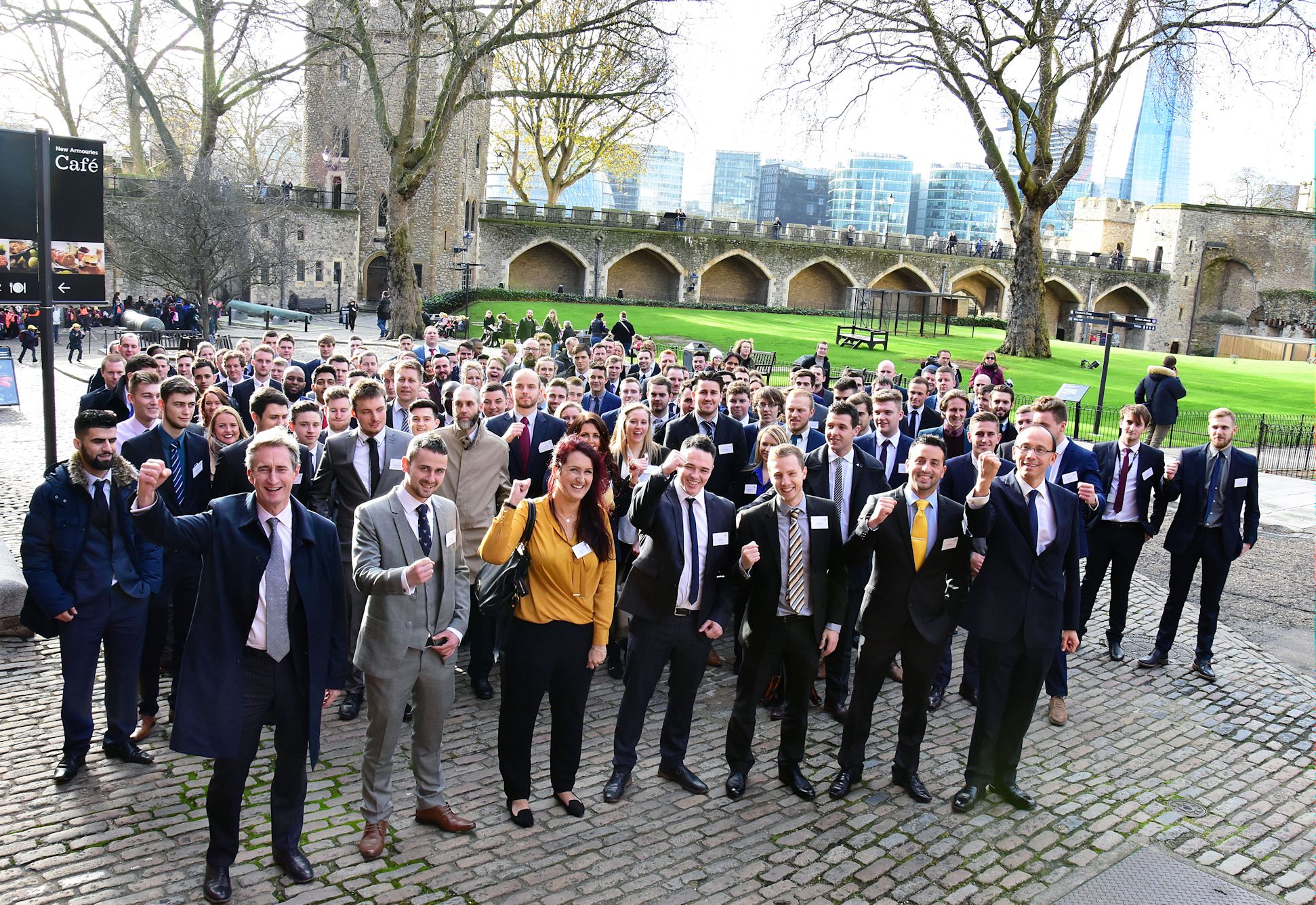 Rick Willmott, front left, with trainees at the Tower of London for the awards
We invest over £2.5m each year on training and development; trainees are the future of our business and our goal is for every one of them to succeed and achieve their potential. This is just one of the reasons we have been recognised by Investors in People - gaining Gold and Silver recognition.
Range of Disciplines
Previous positions have included:
Quantity Surveying
Site Management
Estimating
Design Management
Finance
IT
Human Resources
Requirements
Our program is open to a wide range of applicants:
Skilled Trades people
School Leavers
College Leavers
Industrial Placements
Graduates
Meet our Trainees!
Watch our trainee vlogs and get behind the scenes on the management trainee scheme here
Click here to apply