Recognising Black History Month
To recognise Black History Month, colleagues like Sarah Harding from ethnically diverse backgrounds explains what this month means to them
Black History Month in October is a time to learn about and understand Black history and culture. It sees a wide range of events across the country celebrating African and Caribbean cultures and histories, including everything from food festivals to music workshops, educational seminars and lectures. The Black History Month theme this year highlights the key role of Black women in shaping history, inspiring change, and building communities.
To recognise Black History Month at Willmott Dixon, we asked colleagues from ethnically diverse backgrounds to say what this month means to them and how it helps with the industry's quest to become a more diverse and inclusive place representing all parts of our communities and society.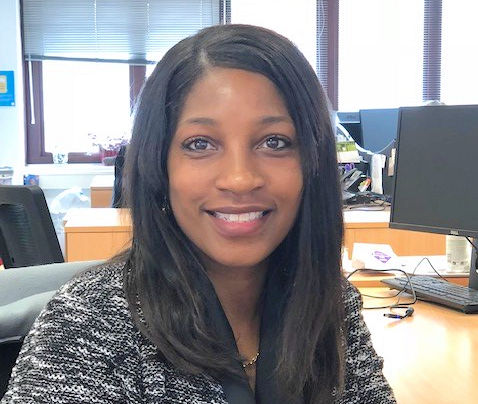 Sarah Harding, local head of people, explains what Black History Month means to her:
"Black History Month is an important way we can promote understanding and appreciation of different backgrounds.
People from African and Caribbean backgrounds have been a fundamental part of British history for centuries. However, I don't think people really understand the value and contribution we made to society, this is often overlooked.
Black History month gives us the opportunity to share and celebrate, Black presence, but more importantly it helps to raise awareness of our history, culture, and achievements. It provides a platform to educate young and old on the history and impact of slavery, to highlight our lived experiences and to celebrate the remarkable achievements of Black individuals in sports, science, arts, education, politics and literature. These role models inspire young people so they can know that their ability to achieve and aspire towards great things are limitless.
Black History in the past rarely represented in our school's curriculum and I think it should be because it provides an understanding from a young age. Black history should not just be celebrated in October, it should be part of our consciousness all year. Slavery and colonialism created great wealth, which in turn propelled industry across the UK. The financial impact of these two things is still being enjoyed in the UK today and is evidenced in the magnificent historical buildings across the country. I believe that this is why this history needs to be taught in schools.
The death of George Floyd in May 2020 opened many eyes and inspired people to speak out and want to do more! The drive for equal opportunities and social justice is an important area and it is important to share our lived experiences.
We are on a journey at Willmott Dixon when it comes to ethnicity. We are underrepresented, but what is encouraging is that we have the commitment from our business and our leaders do more and I believe that our leadership's already progressive thinking will continue to make our company leaders in diversity in our industry.
Looking at what more we can do as an industry to get better at being diverse and inclusive, we need to:
attract the right people from underrepresented groups in schools, colleagues, universities and outreach projects in local communities.
raise awareness of all the good work we are already doing internally and externally.
have recruitment panels that represent a variety of backgrounds.
provide ethnicity leadership programme as we did for women in leadership.
continue to support community-based projects and initiatives in underserved communities raising our corporate & social responsibility profile."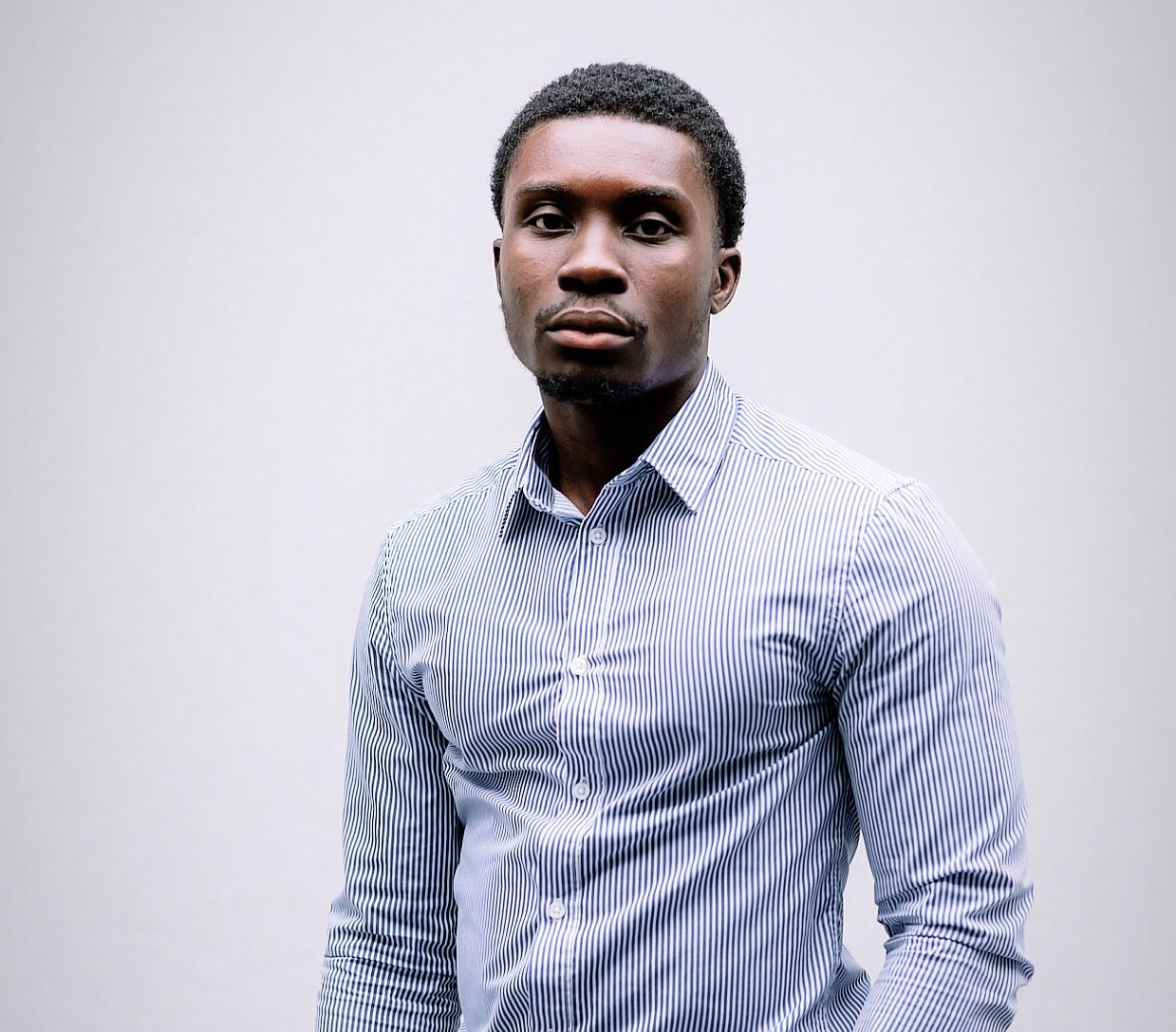 Daniel Dodoo, an assistant design manager, talked about what Black History Month meant to him:
"Black History Month to me is a month of celebration and importance of black heritage. Seeing notable Black people in history having done amazing things and in the current world doing the same great things is inspiring and motivational for me. It provides people from ethnic backgrounds with hope and dreams to achieve whatever they want to achieve, inspiring a new generation, in any industry they want'.
On how it can help make a more diverse industry, Daniel added, 'The industry can be better diverse through allowing more people from ethnic minorities to gain more opportunities and advancement to senior roles, which can then allow people starting up to see that person as an inspirational figure to emulate.'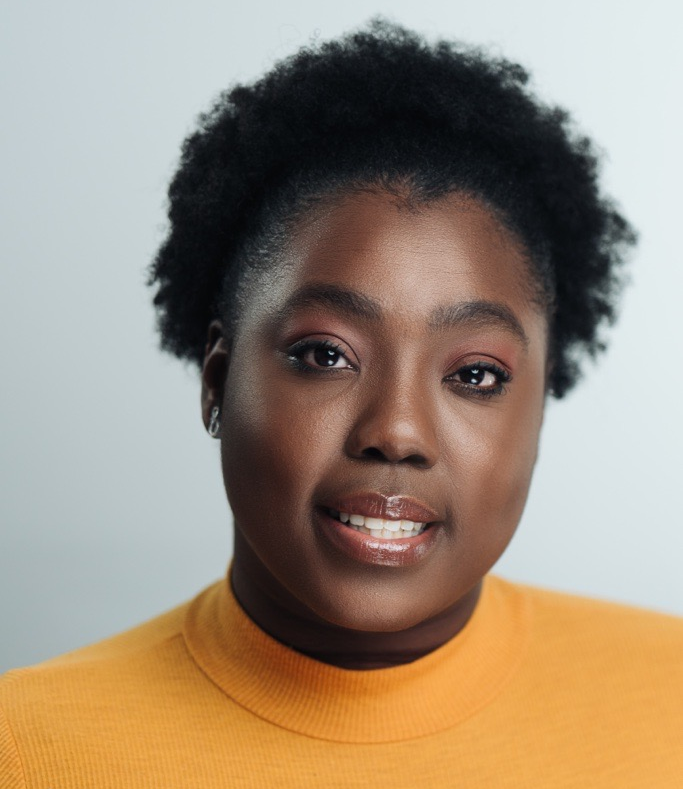 Meghan Adjei, who works for our IT team explains what it means to her:
Black History Month is a special month where we can reflect on the history and heritage of black people. It is a moment for us to pause and look back and also learn from our past and the people around us. For me, I usually use this month to reflect on our nation's past, to learn and influence my society to ensure history doesn't repeat itself.
This year, I want to specifically look back on the amazing achievements of Black individuals in the construction industry. I'm new to this industry myself and when I started working in WD I decided to look up what has been done and achieved in this field by black people. I was amazed to learn that only 3.4% of all construction managers in the UK are from ethnically diverse backgrounds and my mind immediately went to how I can contribute to an increase in that number. During my research, I discovered two people whose achievements in the industry inspired me:
Dr Walt Braithwaite, a Jamaican Engineer who contributed to the development of computer-aided design (CAD). Braithwaite is credited with introducing and developing the first networked design/manufacturing systems, known as CAD/CAM Integrated Information Network (CIIN) in 2000.
Roni Savage, who founded Jomas Associates in 2009, a construction services, engineering and environmental firm based in Uxbridge. She was formerly associate director of one of the UK's largest engineering firms and she has worked on many major construction schemes, including the widening of the A406 and M25.
Learning about these people made me so proud and motivated me to think about my future in the company and what I would like to be read about me the next time I'm googled. It is therefore so important for the upcoming generations to have role models they can see themselves in and to be able to aspire to. When you see someone who looks like you, who comes from where you come from in a position of influence, you think to yourself that it is completely achievable for you to also occupy that space too.
I love the efforts that WD is taking to make this happen in our communities with all the social outreach in schools. But we need to do more to reach out to black students and inspire them and make them aware of their importance in bringing about cognitive diversity in the industry.
"In a world that's constantly changing, the ability to adapt and innovate is crucial. Cognitive diversity, or having a mix of minds, is the secret sauce for success." - Carla Harris