Addressing the housing crisis in a post pandemic Britain
Richard reemphasises the need to unlock schemes and keep delivering housing as we recover from the economic impact of the pandemic.
15 March 2021
Ten months ago, I penned an article about a national duty to keep building essential housing throughout the pandemic. Citing research from the National Housing Foundation from September 2019, there was an estimated 8.4 million people in England living in unaffordable, insecure or unsuitable homes, with over 400,000 people either homeless or at risk of homelessness.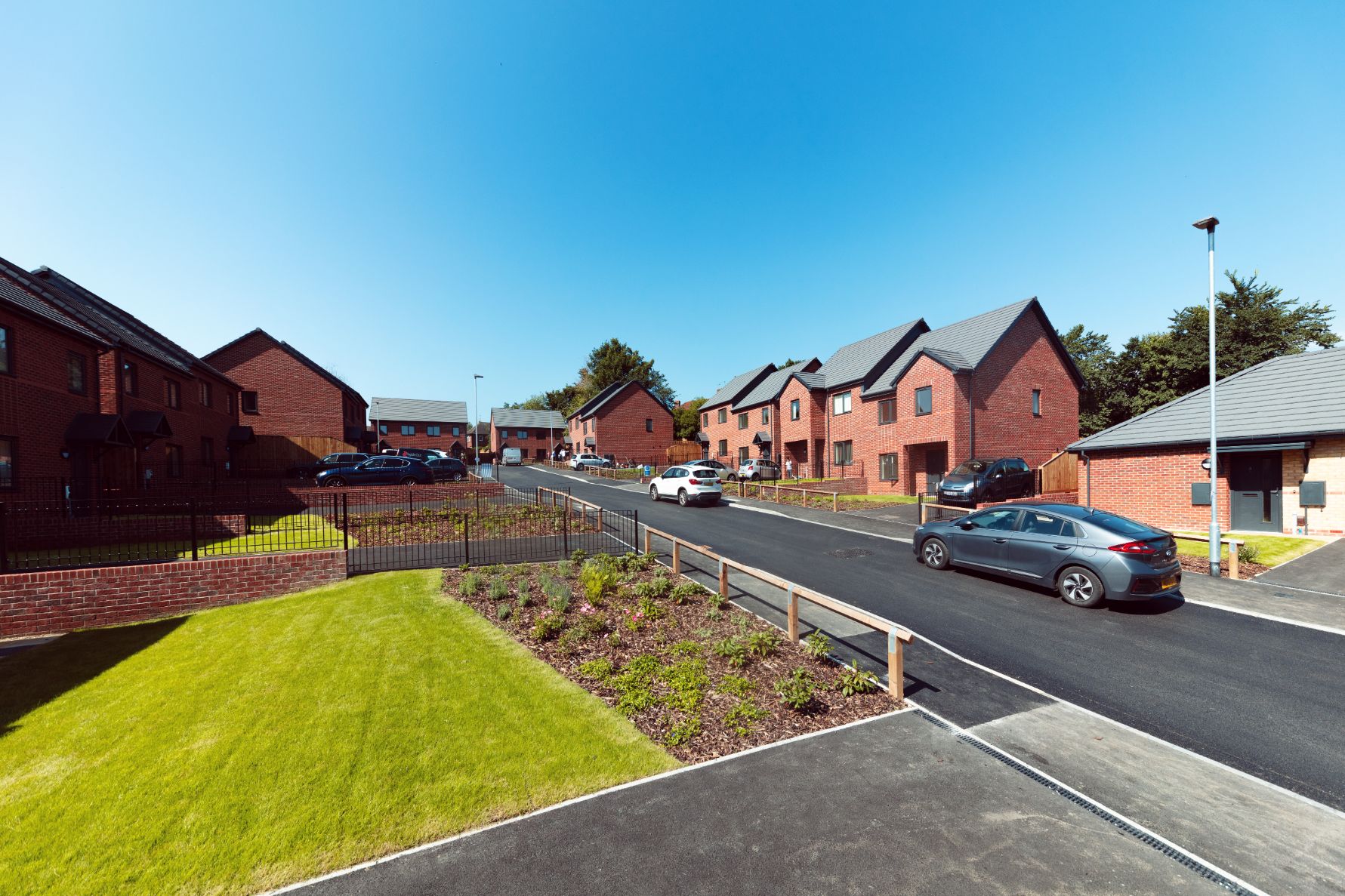 Homes completed for Leeds City Council
Across Willmott Dixon, our site teams innovated, problem solved and used technology to embed Covid-19 safe working practice and keep housing developments operational. Despite the challenges, new homes were handed over to delighted residents, such as 59 essential new council homes in Leeds (as pictured above), a project that also saw £940k reinvested into the local community.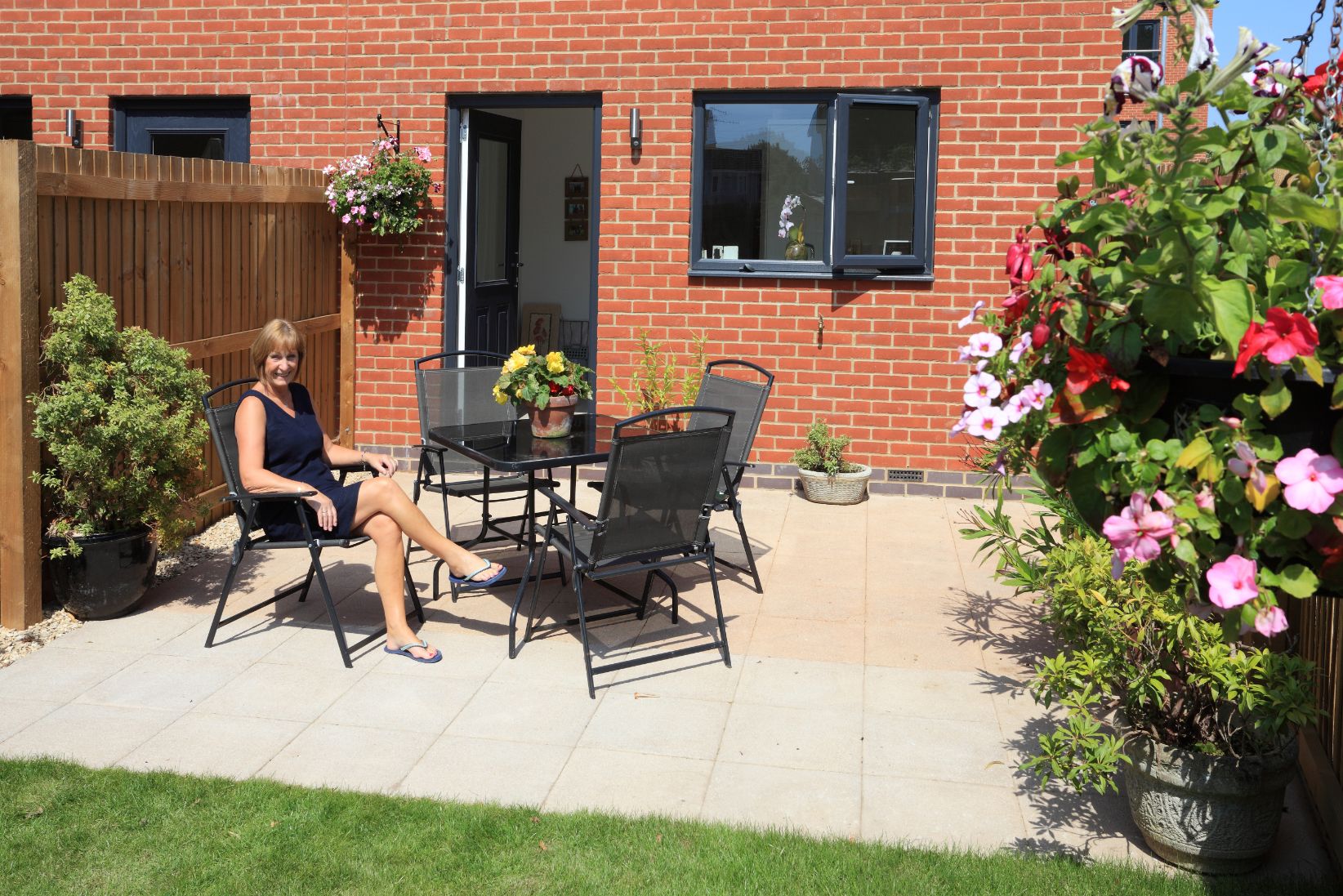 NHS key worker Jane Brown in her new home in Bristol
Among others, in June we completed the first phase of our development at Ashton Rise for Bristol City Council. Given the heroics of our emergency services, it was fitting that the first resident to move in was NHS key worker Jane Brown.
It's hard to believe that nearly a year since the UK entered its first lockdown, we would be in the same predicament, and while we all look fondly towards the lifting of restrictions, the impact of the pandemic on the UK housing crisis could last for decades.
Further findings from the National Housing Federation, carried out in June 2020, indicated that 31% of adults in the UK had experienced mental or physical health problems linked to the lack of space in their home or its condition during lockdown. They also found that an estimated 3.7 million people were living in overcrowded homes over this period including 1.6 million children, which are record levels.
Regrettably, these statistics are alarming but not unsurprising, and underline the need for contractors and local authorities to work closely and quickly together to combat housing shortages and regenerate the towns we live in.
How we can deliver quality at speed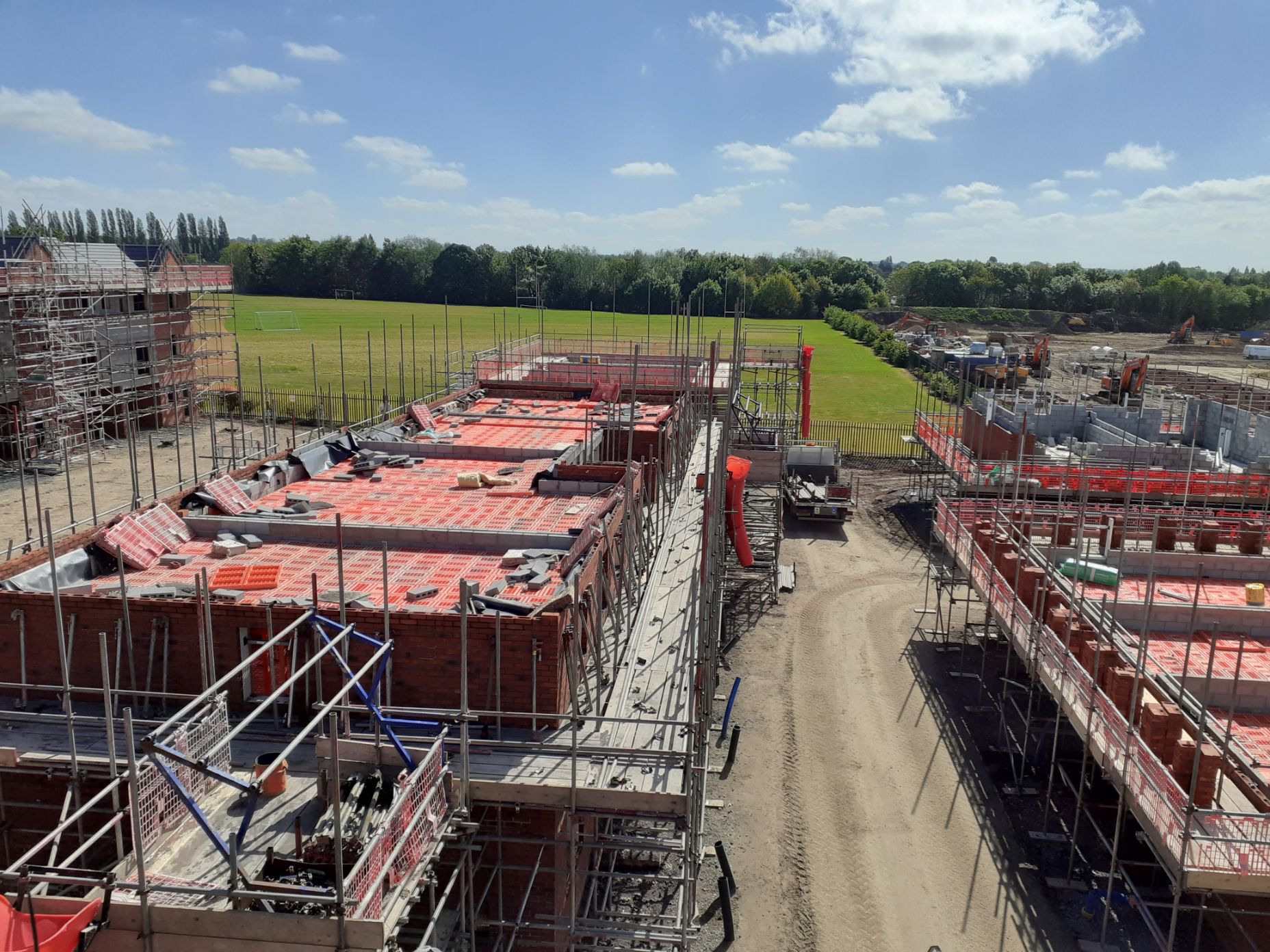 Over the past decade, we have seen a shift in market dynamics and policy changes, with local authorities now able to build homes so they are in control of housing type to meet local needs and not reliant on developer partners. This interventionist approach allows homes to be created that otherwise are not market viable.
Taking this approach has allowed us to work closely with local authorities to deliver essential housing that may not have otherwise come to fruition. At Ashton Rise, Bristol City Council wanted to deliver homes developed for local needs, sacrificing housing density for high quality usable space that was right for this community. This direct, interventionist approach, which was not about commercial return, meant we could deliver the homes quickly without worrying about market cycles or sales rates. We focused on homes that suit people from all parts of the local area, easy to replicate and build. This is a big advantage for delivering quality and quantity at speed, a simplicity guided by clear purpose by the local authority.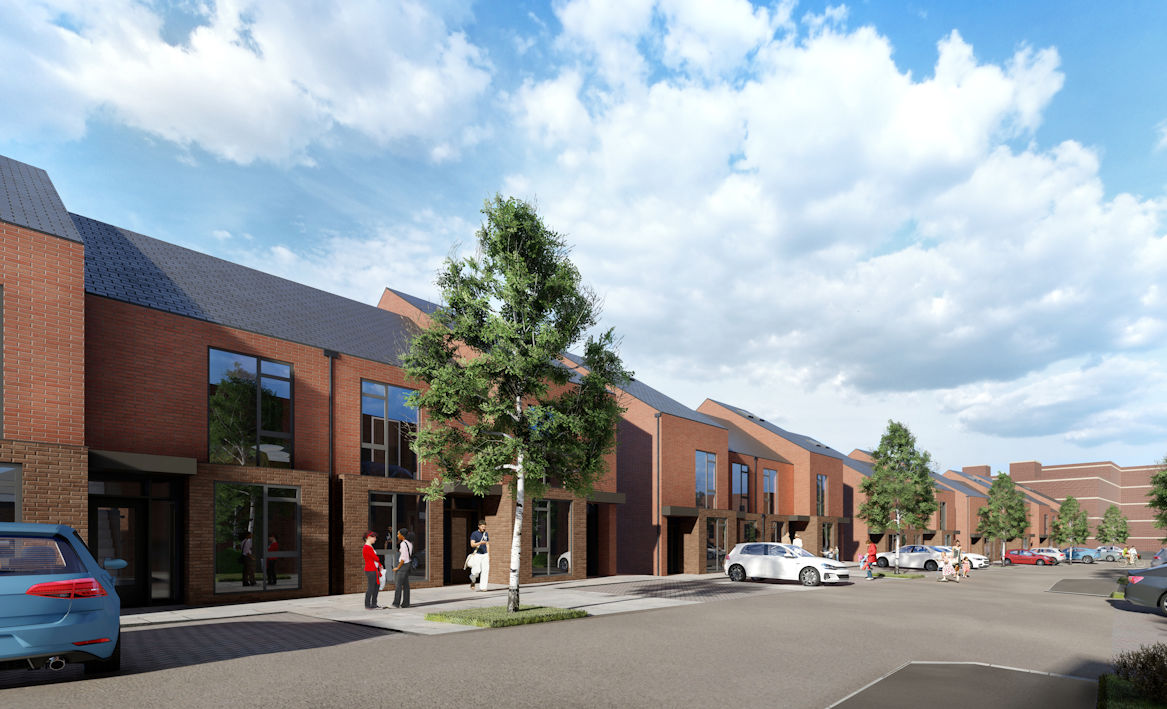 A CGI of new homes we are building in Rotherham for the council
The same is true of our town centre regeneration housing plans in Rotherham. Contracted in July, good leadership, clear outcomes and direct delivery is accelerating their ambitious plans, providing a one team approach during a time of ambitious regeneration to increase prosperity within the local community. These sites are acting as a conduit to pump prime the implementation of the wider town centre regeneration masterplan.
Embracing opportunities through our Development Solutions expertise
To assist local authorities to unlock opportunities and start on site quickly, we have established our Development Solutions team. Working across England and Wales, we deliver a specialist service enabling our customers to unlock development schemes across a range of uses through our combined construction and development expertise.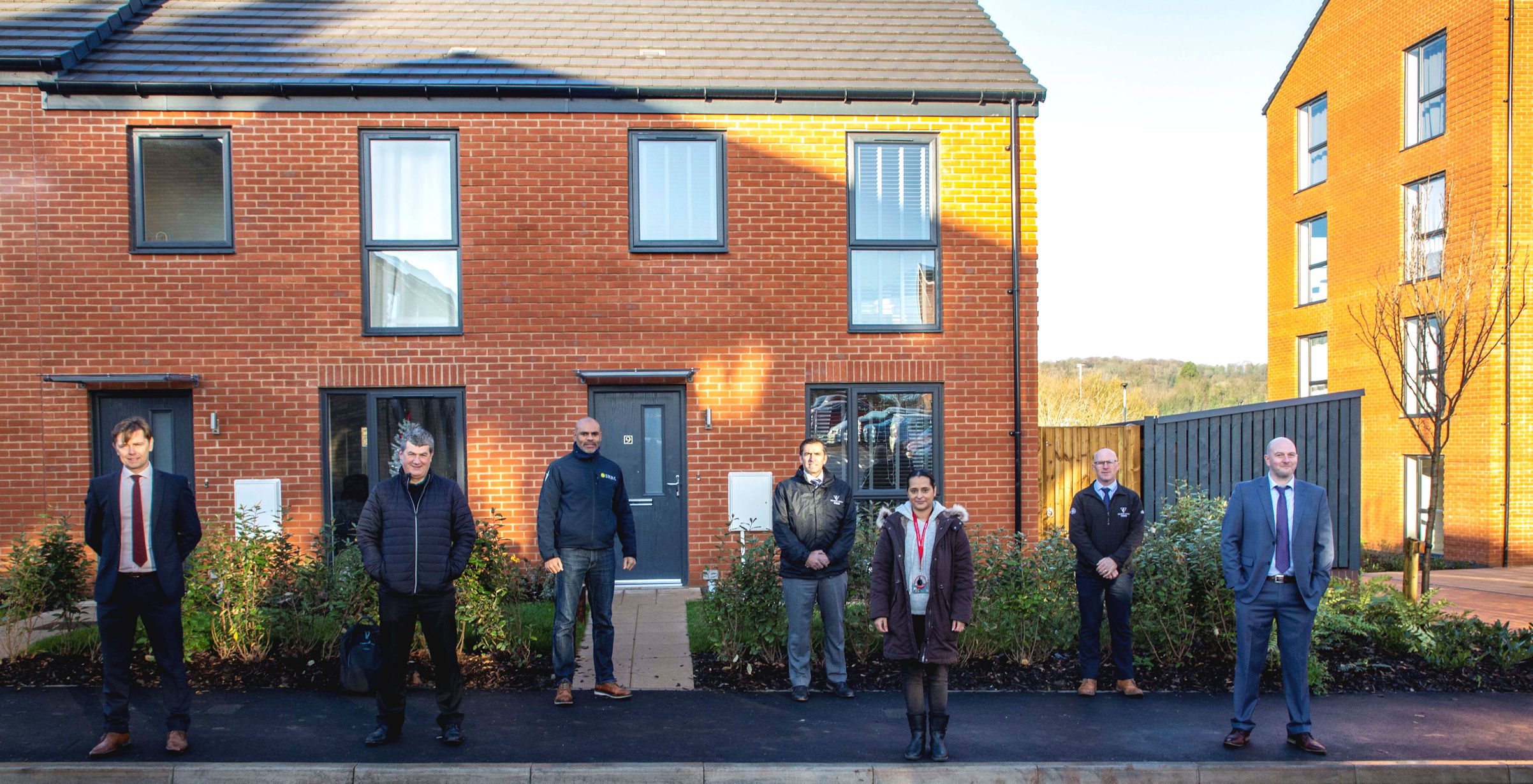 Bristol Mayor Marvin Rees (3rd from left) with our team at Ashton Rise
Our Development Solutions approach to deliver quality housing, unlocking opportunity, long term partnerships and generating social value in the communities we work in are key factors in the Government's recently launched Construction Playbook. Broken down into fourteen sectors for those who procure in the public sector to digest, the publication encourages a 'programmes not projects' approach, providing greater certainty of pipeline and the opportunity for long term planning.
We welcome this collaborative model of working and see the benefit of the approach for the delivery of town centre regeneration and critical housing projects. We see a duty to leave a legacy in the communities we work in through the delivery of outstanding social value. Through the mutual approach communicated in the Construction Playbook, there is an opportunity to drive even further impact from our housing and regeneration activity.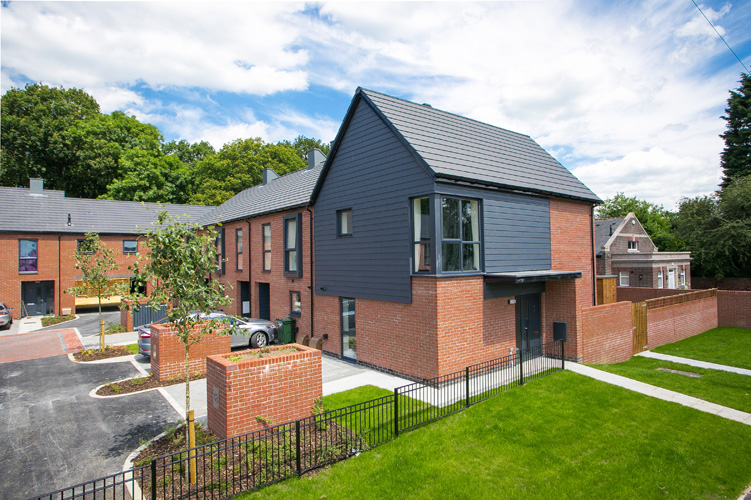 Homes for Doncaster Council are helping transform the local economy