Be is the Residential development sister company of Willmott Dixon
Our financial and development know-how is done through Be Living, which is the partner of choice for land-owners looking for partners to develop property on brownfield land.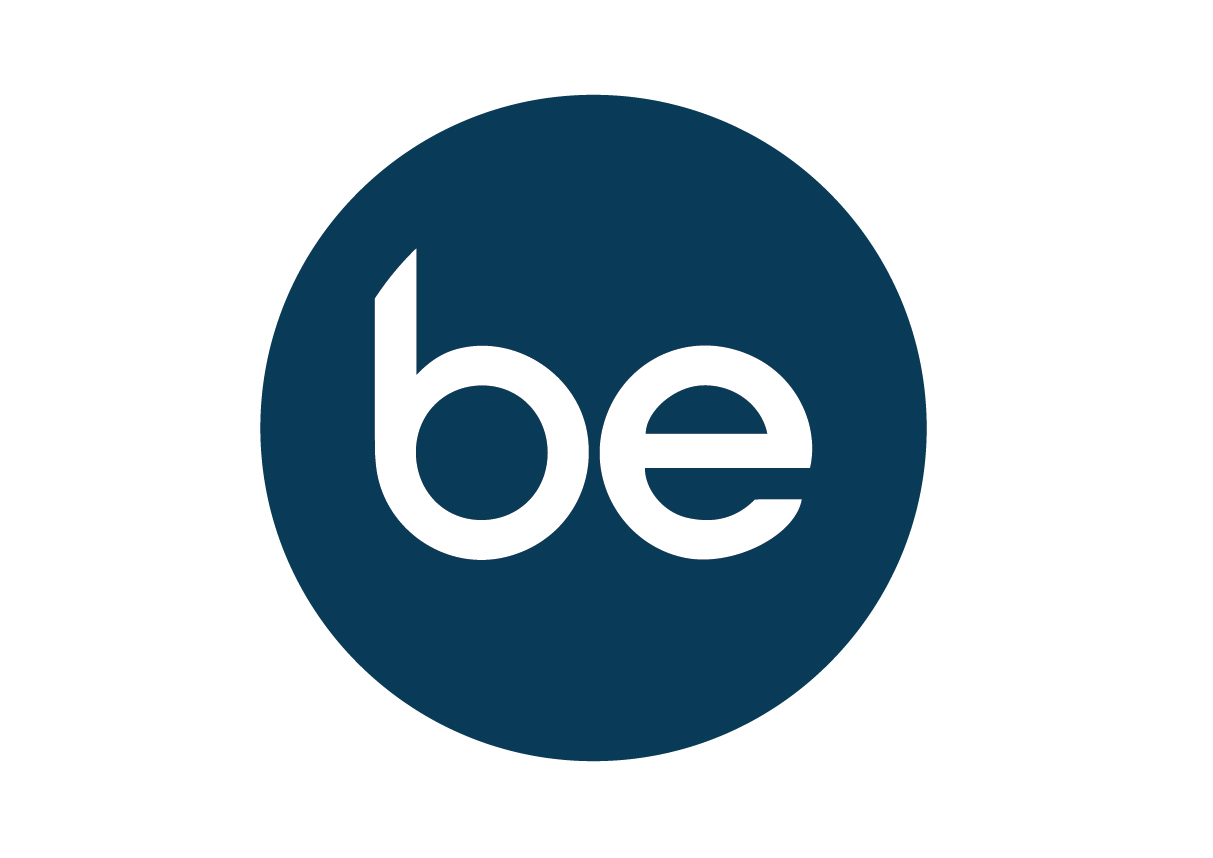 Be Living under chief executive Andrew Telfer is behind a number of big developments like Brentford FC scheme to deliver their 17,250 seat stadium and 1,000 homes north of Kew Bridge. Be is also behind 1,000-home estate renewals, such as Dee Park in Reading and Aberfeldy Village in Poplar, while our team are behind developments in popular locations like Brenley Park in Mitcham and Prime Place in Greenwich.
Be develops homes for sale, and our new company be:here that builds homes especially for private renters.