New primary school and nursery for Swindon
---
HIGHLIGHTS
New build primary school and nursery
Design used timber-framed pods
Field and pond to be used for teaching and sports
---
Our education specialists are creating a new build single storey primary school and nursery close to the expanding Tadpole Garden Village housing development in North Swindon.
The new school building will be spacious and purpose built, including a large hall, design technology room and library area. The classrooms will be bright and vibrant, installed with new equipment and resources, and will have direct access to outdoor learning areas. The school site will also incorporate an attractive field and pond area which will be utilised for learning, PE and sports.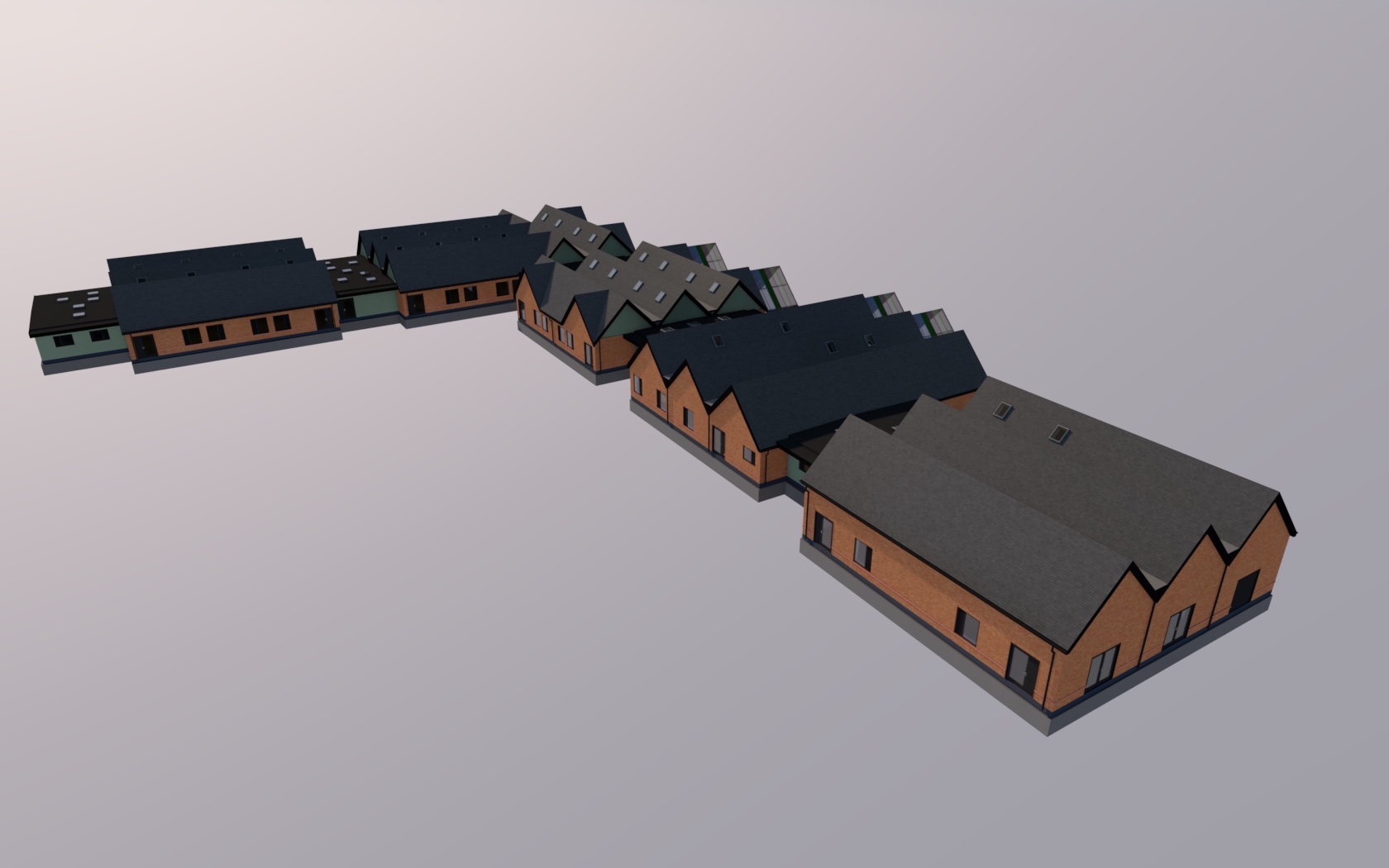 The design concept is based on the use of clear span timber framed 'pods', each with multi pitched roofs, connected by timber frame flat roofed 'links'. William Morris Primary School is based on 5 pod/link units in total.
The pods are divided with partitions to form the internal teaching and circulation spaces with hard and soft surfaced play areas, access road, car parking and landscaping provided externally.
Mrs J Fraser, headteacher said:
"We are beginning an exciting journey, opening in September 2019 with Reception and Nursery, to expand to become a two-form entry primary school, in the beautiful growing Tadpole Garden Village."
The project is due to complete in November 2019.
Richard Poulter, managing director of our central south team said:
"We are delighted to work with Swindon Borough Council to provide a new school and nursery which will enhance the community and provide much needed school places."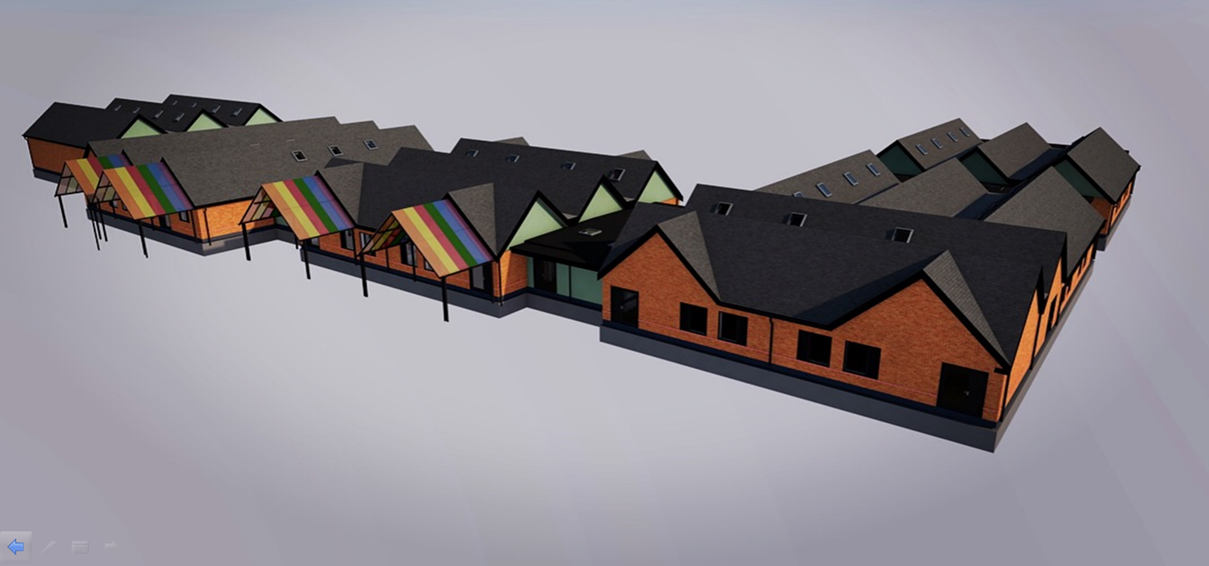 Expertise

Brownfield

Contact Us

25 Templer Avenue, Farnborough Business Park, Farnborough, Hampshire

GU14 6FE

Tel: 01252379380