Weald of Kent Grammar School
Grammar Annexe for 450 11 to 16 year old pupils with a 180 student sixth form
Our team of education experts have delivered the first new grammar school extension in fifty years with the Weald of Kent Grammar.
Years in the making
Calls for a grammar school in Sevenoaks began as early as 2010 when more than 100 children from the area were left without grammar school places. The former Wildernesse site was identified as a suitable location, with Weald of Kent Grammar School in Tonbridge named as the provider.
After months of waiting for the green light, then education secretary Nicky Morgan approved the new annexe in 2015 as a satellite site rather than a new school. Legal challenges were dropped and we started building in 2016 so it could welcome the first pupils in September 2017.
Multi purpose
The £11 million building includes 25 classrooms, a dining, sports and school hall as well as a lecture theatre. It has a capacity for 450 girls in total and the classes will be gradually filled over the coming years.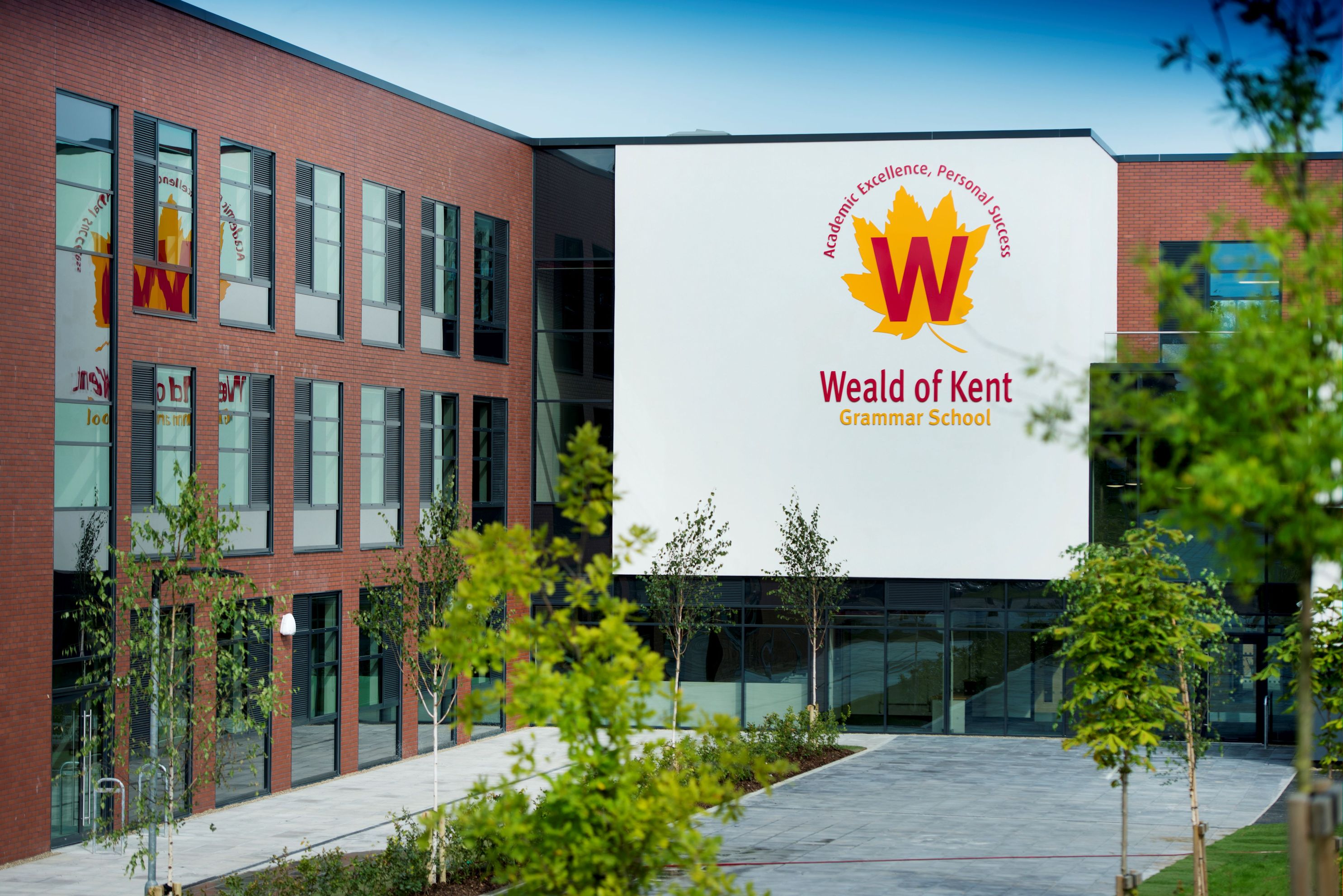 The project, which was procured through the Scape Major Works framework, was handed over defect free to Kent County Council and received praise for its quick turnaround to complete for the new school term 2017.
It followed our completion of £22.6m Wildernesse Trinity Free School in 2016, also for a very demanding time frame.
Weald of Kent Grammar School chairman of governors David Bower:
"It really is a fantastic facility and a wonderful annexe. We are excited as staff and governors and I am sure the girls will feel the same when they start. It will be interesting to see how it develops and we are confident we are going to provide everything everyone wants. I take my hat off to everyone involved."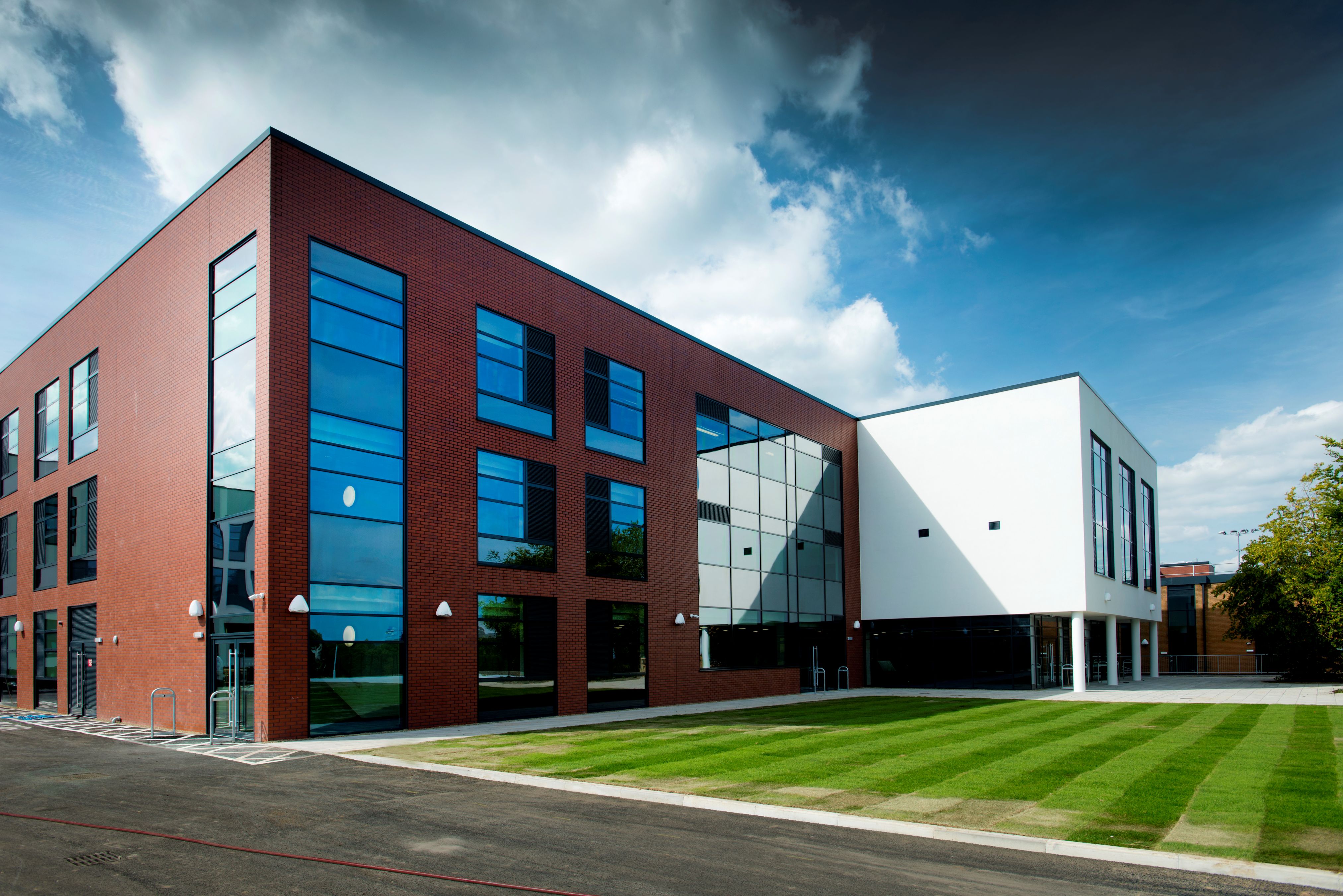 PROJECT HIGHLIGHTS
First new school providing grammar places in 50 years
Third secondary school built in Sevenoaks since 2011
Underlines focus on Kent with spotlight on local jobs
PROJECT DETAILS
CONTACT US
The Heights, Building One
Brooklands
Weybridge
Surrey
KT13 0NY
Tel: 01932 584700