Village Urban Resorts Hotel, Bristol
Creating a new Village Resort Hotel in Bristol
Our team of leisure specialists delivered our second Urban Resort hotel scheme for developer Village Hotels, this time in Bristol.
This followed our successful collaboration on the Village Hotel in Portsmouth to support their rapid growth with plans to double their portfolio over the next five years.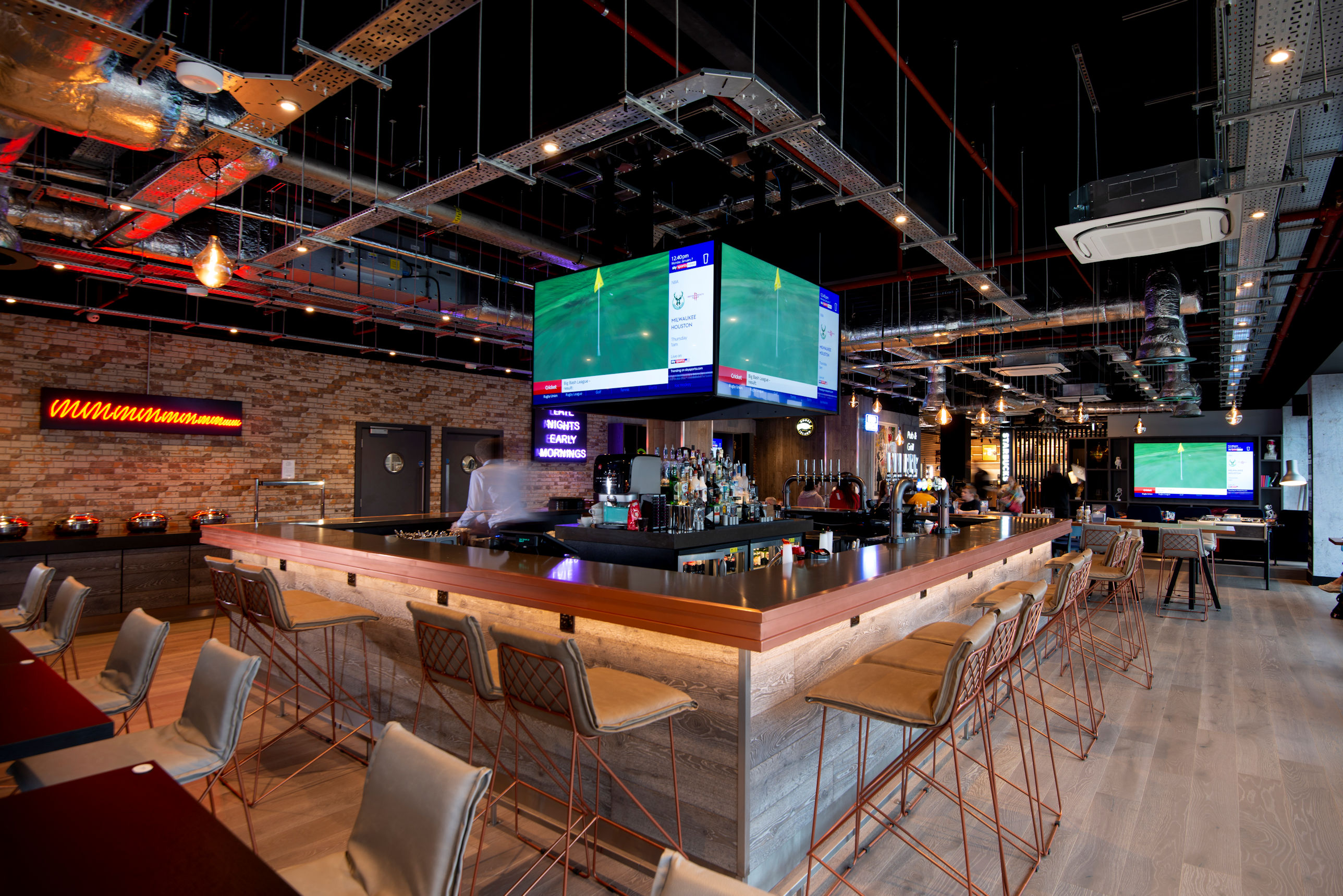 Bristol
We used the same team for Bristol to ensure continuity that gives the customer certainty that we know their product inside out.
In Bristol, we created a new 153-bedroom, 4 star hotel and leisure club just a short drive north of the ancient harbour city. We have a large presence in the city, with a local office and several other projects across the region.
We worked to an agreed programme which was to open the hotel in December 2018, which we achieved thanks to our knowledge of hotel building and Village's own requirements.
It's in a great location on just north of Bristol in Filton, with plenty of parking available and close to the UWE Exhibition and Conference Centre.
Want to book to stay here? Visit here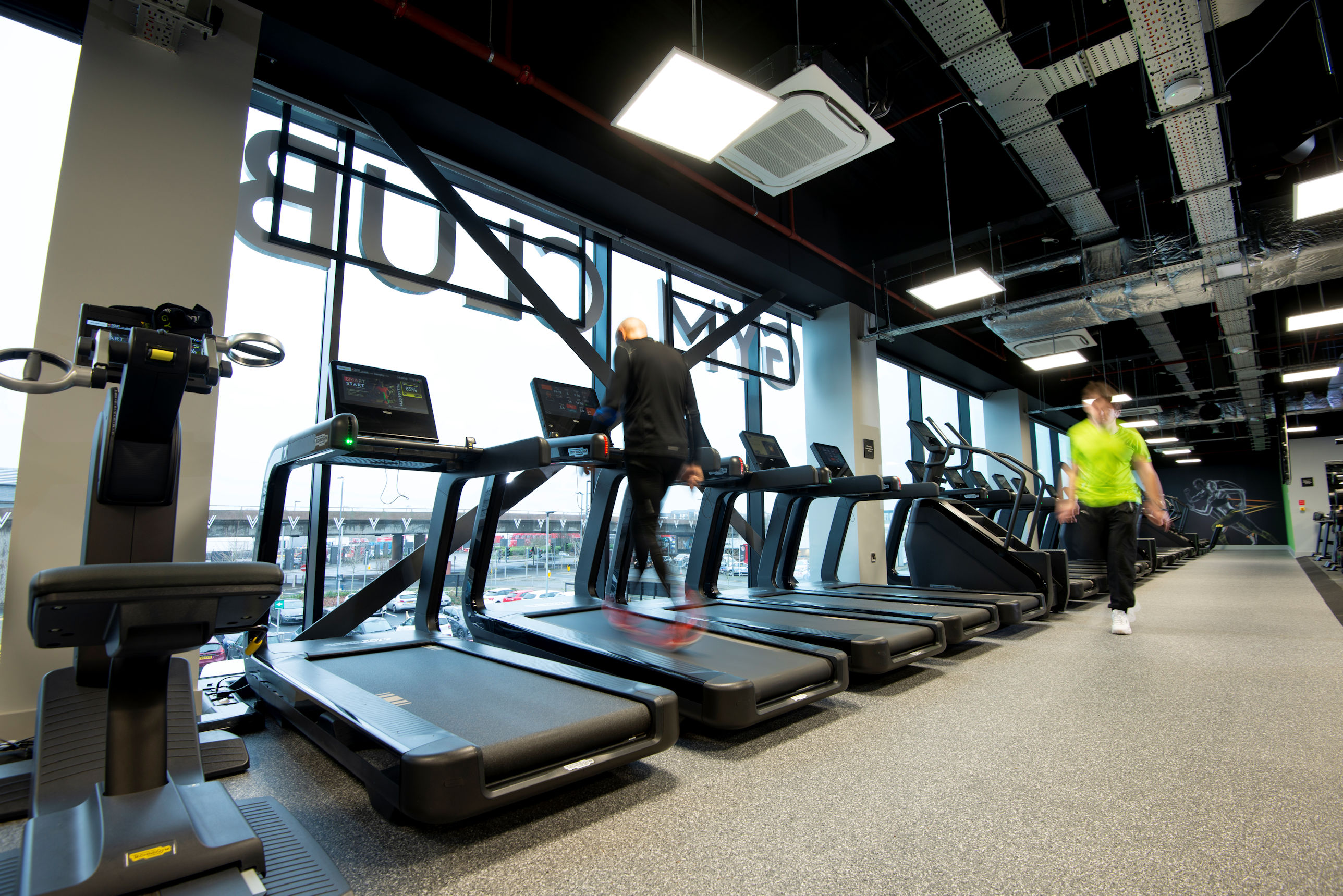 Facilities and local spend
The hotel includes a licensed pub, restaurant, Starbucks coffee shop, meeting and events facilities, a state-of-the-art Village gym with heated swimming pool, steam room and sauna. It also created over 100 permanent jobs within the local community.
As with all our projects, we aim to benefit the local community. Our team has been supporting JIGSAW Thornbury throughout the project, this is a group set up by parents to support families with children and young people with any additional needs. This may be learning problems such as dyslexia to complex disabilities or health problems and may be without diagnosis.
Young apprentices have also been taken on from Filton WISE College with the hope of securing them full vocational apprenticeships through our supply chain partners.
Next
Our same team (below) have now moved to Basingstoke to start a Village Hotel in this key southern counties town.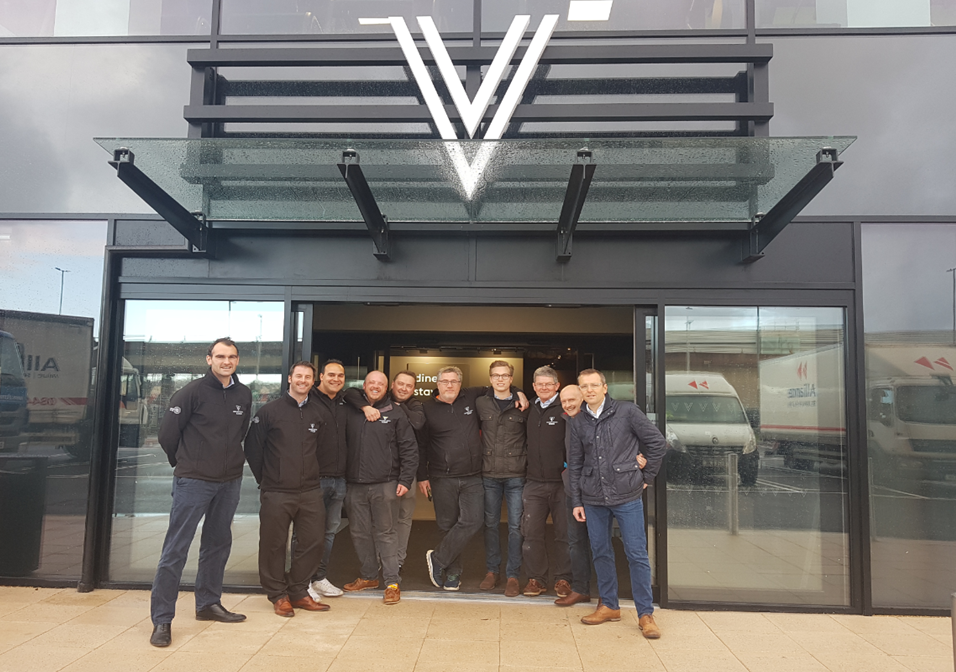 PROJECT HIGHLIGHTS
Bristol Hotel one of 29 across the UK
Apprentices from local college learning on site
Great example of our work in the hotel sector
PROJECT DETAILS
CONTACT US
Eden House, 82 Macrae Road, Eden Office Park, Pill, Bristol 
BS20 0DD
Tel: 01179 349 214
Fax: 01179 277 565
25 Templer Avenue, Farnborough Business Park, Farnborough, Hampshire
GU14 6FE
Tel: 01252379380