University of Exeter – Education and Student Experience Hubs
Three innovative student hubs created for the University of Exeter
Our team have developed three student hubs across the University of Exeter's main campus. The hubs offer space to eat, socialise, study and provide access to support through local information points. The education support teams sit within these information points providing help with a range of general enquiries and specific questions about the students' programmes.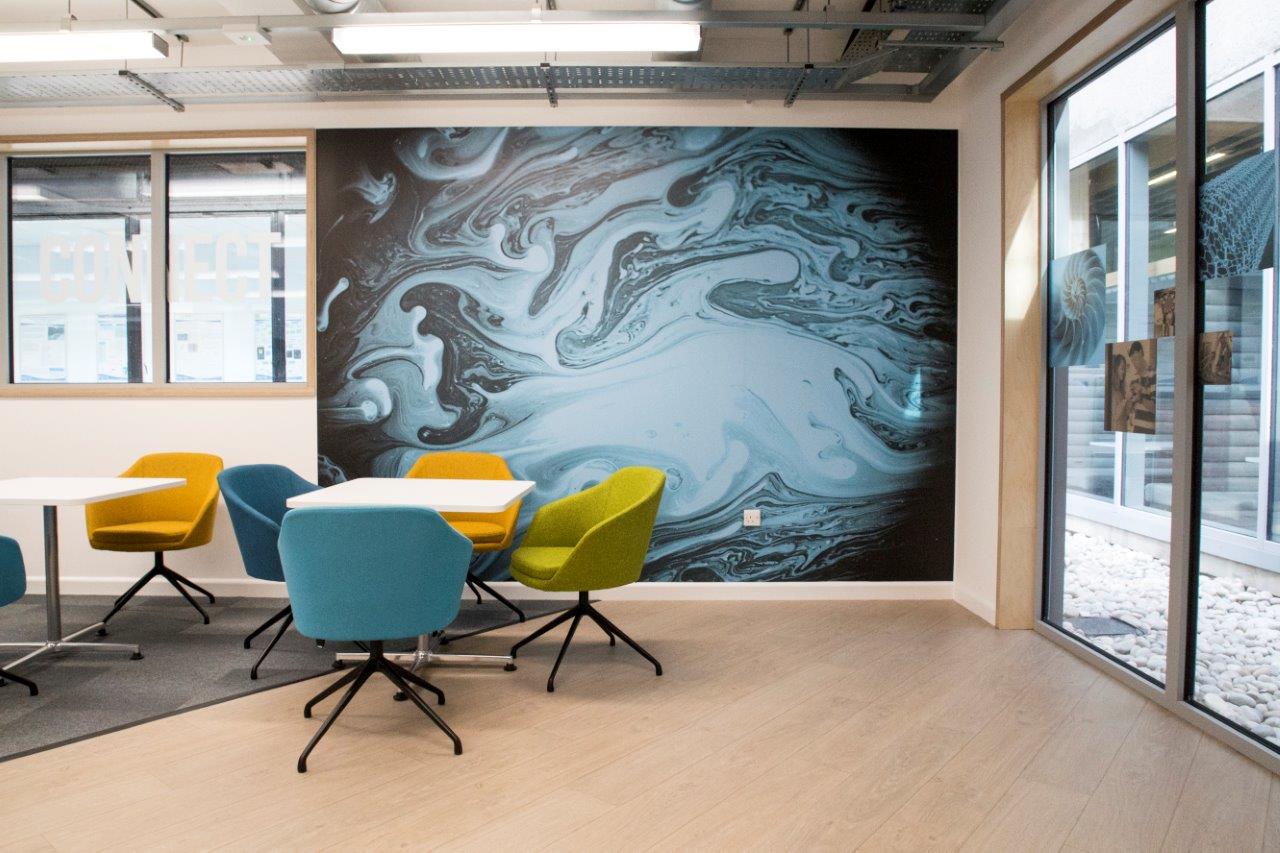 The three hubs are remote across the campus, located at Washington Singer, Harrison Building and Peter Chalk, but all shared the same challenges of working on a live campus, our teams ensured there was minimal disruption for staff and students and recognised the need to work around quiet times for exams and lectures.
A new prefabricated solution was used at the Harrison Building hub due to the restrictions on working out of term time. This was craned into position over a 5 storey building within an enclosed court yard over one weekend to ensure it was ready for the start of the 2017 - 2018 academic year.
The project was procured through the Scape Major Works Framework and as with all our projects we ensure we leave a lasting positive legacy in our communities; on this project 64% of labour was sourced within 20 miles of the site and 19% of total project spend was within 20 miles.
John Boughton, deputy managing director of Willmott Dixon in the West said,
"It has been fantastic to work with the University of Exeter to create these student hubs. This flexible and innovative approach will further student wellbeing for the future."
PROJECT HIGHLIGHTS
Provide places for students to study, eat, socialise
Access to education support teams
Innovation in student wellbeing
PROJECT DETAILS
CONTACT US
Aperture, Pynes Hill House, Pynes Hill, Exeter
EX2 5AZ
Tel: 01392 261760