University of Bedfordshire Library, Luton
Iconic new library for the University of Bedfordshire
Our university specialists have created The University of Bedfordshire's new library on their Luton campus.
See this film on how the library brings the campus together!
Although called the 'Library', it's more akin to an all-in-one centre for learning, studying and socialising, it is spread over seven floors incorporating 7,400 sq meters of space with a bridge link connecting it to the rest of the University's Luton campus. The iconic building is a unique and recognisable landmark in Luton town centre.
It's the latest 'Hub' facility we have built for a university, with recent others at Bourneouth, Kent, Scarborough, West London and Birmingham City University.
The client appointed Willmott Dixon for the following reasons:
extensive university track-record
know-how for live environment working
social investment programme for community
local team with impeccable construction credentials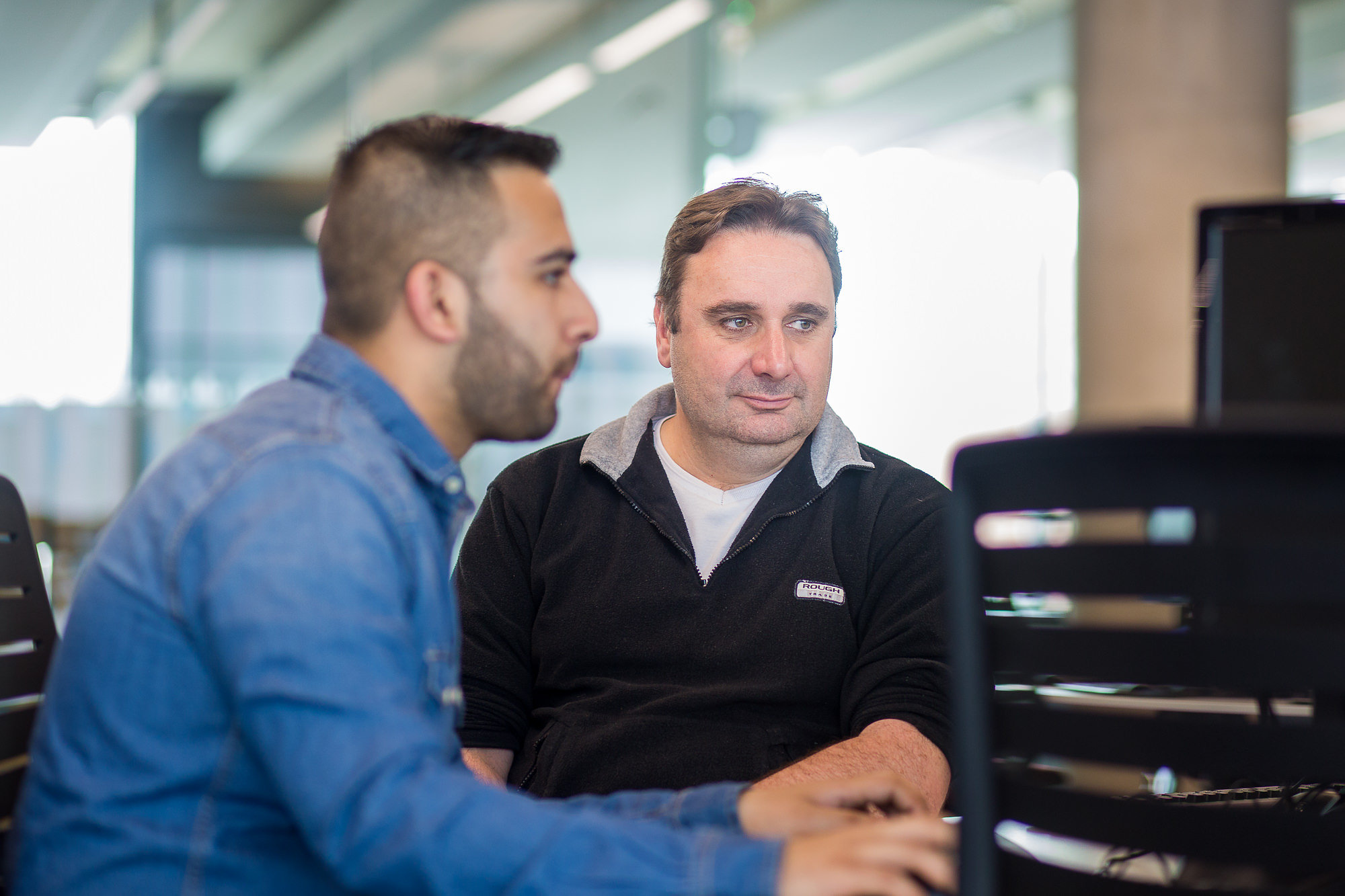 Student involvement
The design followed the same look and feel as the existing university building but with a focus on using the best design elements and improving those that have not stood the test of time. The students were involved throughout; to ensure their comments were at the forefront of everyone's mind, they were displayed on the site hoarding with quotes such as "It's got to have personality!" and "More study space please" taking pride of place!

Sustainable credentials
The new library development has a BREEAM rating of 'Excellent' using a host of energy efficient features such as high levels of thermal insulation, automatic switching of lighting including daylight and occupancy sensing and reduced air leakage. Also an impressive 99% of waste from the project was diverted from landfill.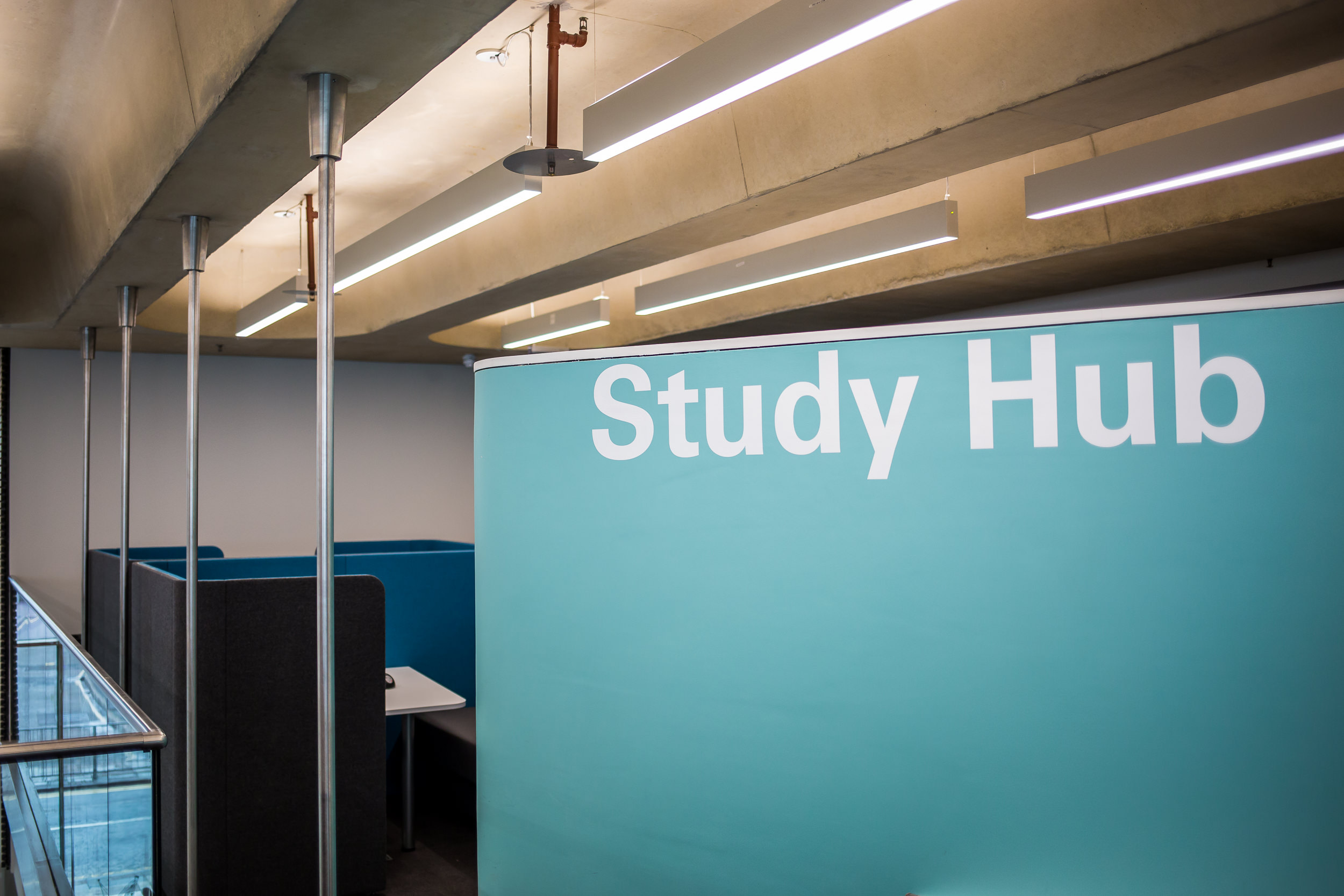 We always make sure that we involve local communities where ever possible in our projects and were delighted to work with the Prince's Trust to offer placements to 3 people to provide work experience and new skills.
We were also very lucky to have Joel Tabor, a student at the university studying construction management, join us as an apprentice; later Joel went on to become a Willmott Dixon trainee, a great success story for the project.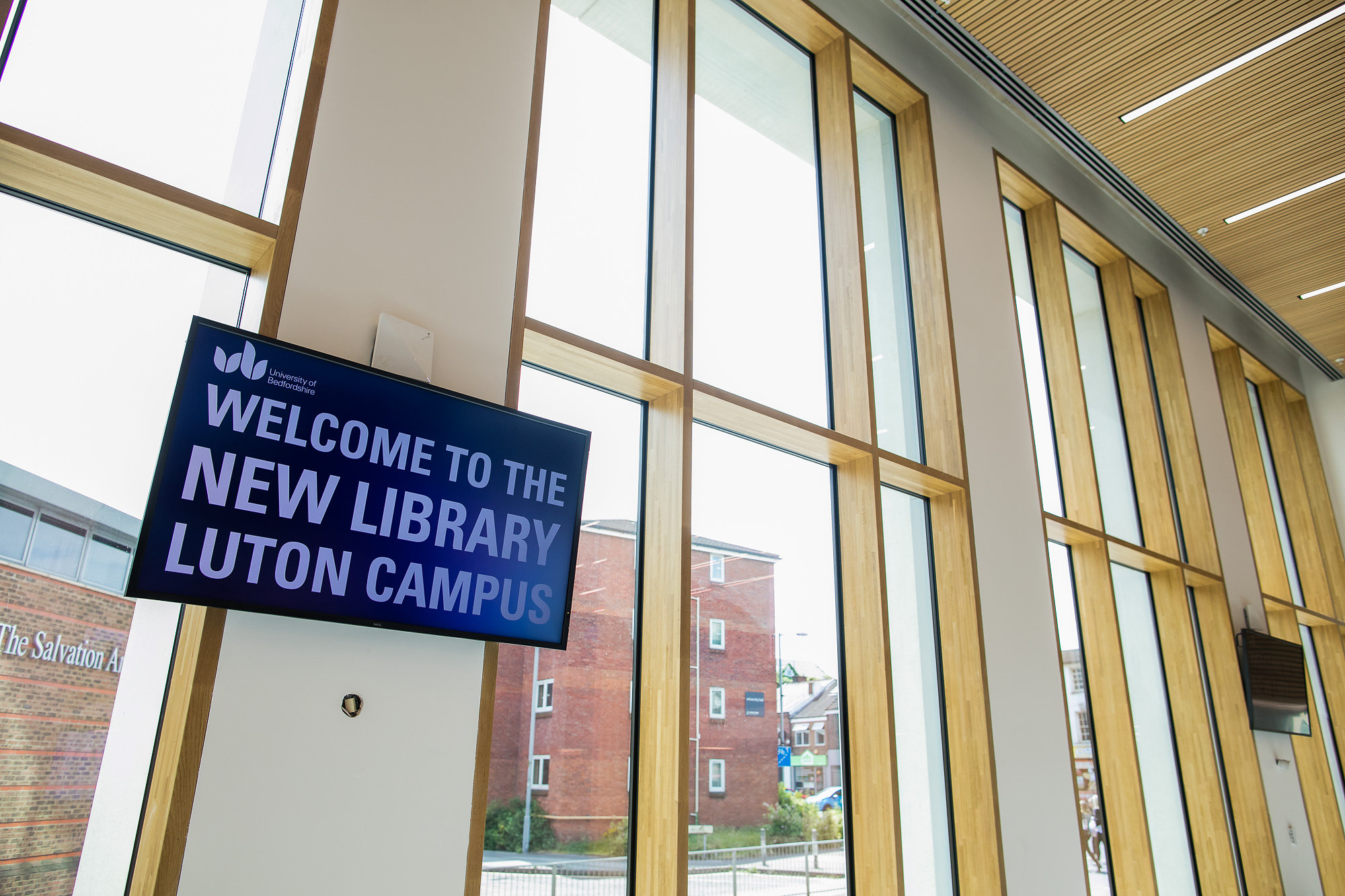 The University's Vice Chancellor, Bill Rammell: "The fantastic new facility will further enhance the students' learning experience, offering the latest digital learning technologies, an expanded space for print resources and flexible study space for individual and group study, which will be open 24 hours a day, seven days a week.
"This investment also underlines the University's commitment to developing first-class teaching and learning facilities in Luton."
Chris Tredget, managing director of Willmott Dixon in Hitchin:
"Our experience working with universities allows us to deliver ground breaking education establishments, whilst understanding the need to work in live environments with the absolute minimum of disruption."
PROJECT HIGHLIGHTS
Flagship facility for University of Bedfordshire

All-in-one centre for learning, studying and socialising

Underlines track-record for university campus upgrade

Unique landmark in Luton town centre
PROJECT DETAILS
CONTACT US
Willmott Dixon House, 80 Wilbury Way, Hitchin, Herts
SG4 0TP
Tel: 01462 442200
Fax: 01462 442204