The Haberdashers' Aske's School for Girls
Our education sector specialists created new catering, dining and teaching facilities for Haberdashers' Aske's School for Girls in Elstree.
The works at this independent school comprised of the demolition of the existing kitchen and dining facilities, and the redundant swimming pool complex. We also constructed a new enlarged kitchen and dining facilities together with new junior school halls, new teaching accommodation, a new basement plant room and storage area and associated landscape improvements. The site is located within a central courtyard and is surrounded on all four sides by school buildings which were in use throughout the works. Significant temporary works and phasing were required to allow the school to operate throughout construction.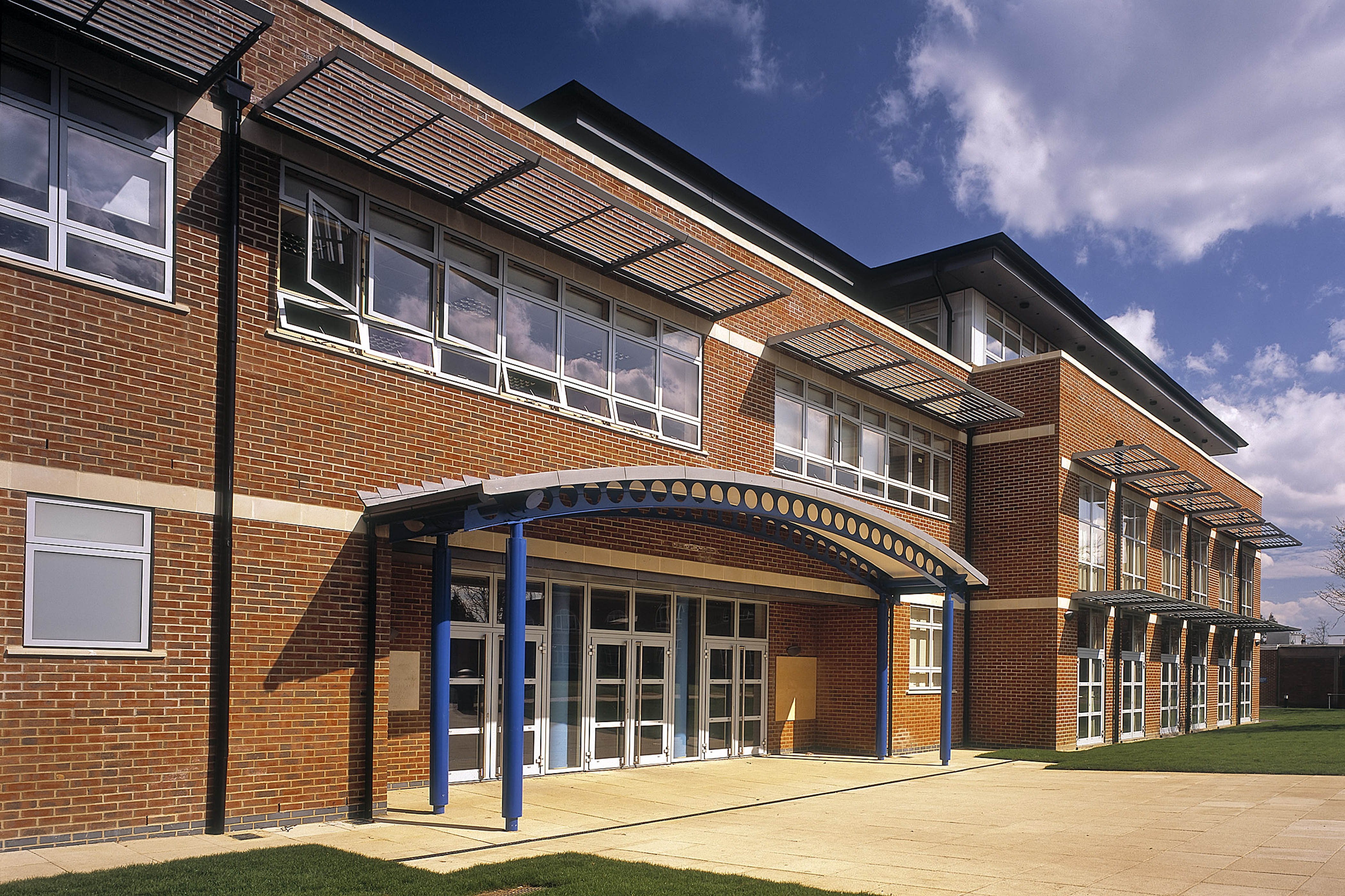 Getting the students involved
Whilst our team worked on the project they took the opportunity of helping the head of physics and her students to undertake a CREST award. This UK award scheme provides students with an opportunity to explore real-world science, technology, engineering and maths projects in an exciting way.
30 girls were set a task to design, draw, plan and finance a project and Jon our operations manager, spent time with them and did a talk on how Willmott Dixon come across the same problems and solutions in the working world every day. This helped the girls to relate what they were doing to the works we were undertaking at the time. We also delivered a talk on sustainability and after the work had been produced, he helped to judge it.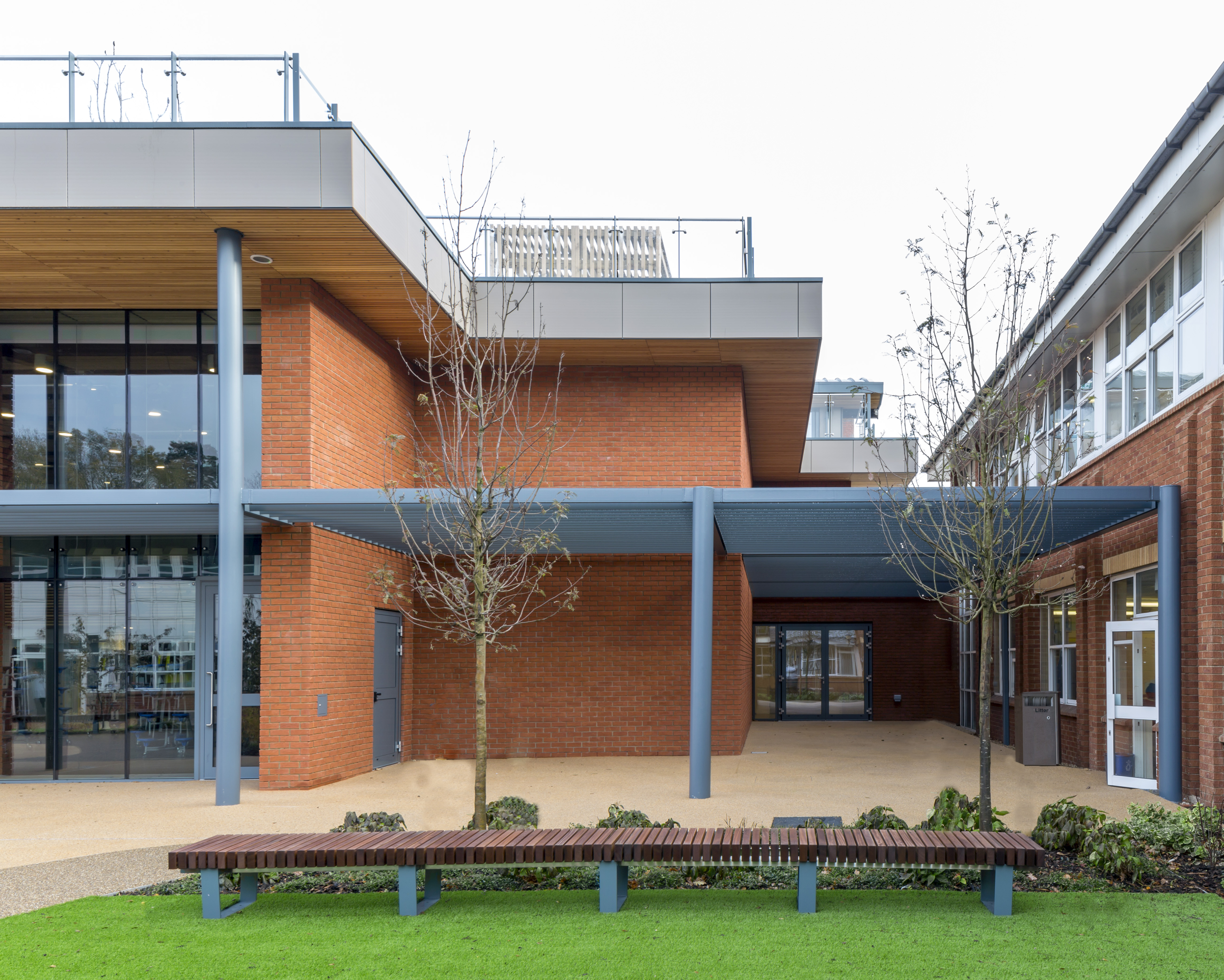 Energy efficient building
The project achieved an air tightness rating of 6 with the assistance of the architect's meticulous designs and considering the thermal properties of the building. This airtightness maintains the benefit of a mechanical ventilation heat recovery system (MVHR) that is utilised to recover 75 per cent of the heat from the exhaust air. Cooling during the summer is via natural ventilation with the MVHR operating in extract only during the peak times. The lighting installation also utilises the latest energy efficient fittings.
PROJECT HIGHLIGHTS
Independent school
Energy efficient building
New enlarged kitchen and dining facilities
PROJECT DETAILS
CONTACT US
Willmott Dixon House, 80 Wilbury Way, Hitchin, Herts
SG4 0TP
Tel: 01462 442200
Fax: 01462 442204