Tewkesbury Leisure Centre
New leisure centre set to rejuvenate sporting facilities in local area
Working in partnership withThe Swimming Bath Trust, our leisure sector specialists delivered Tewkesbury Leisure Centre to replace the town's aging Cascades leisure centre in Oldbury Road.
Why build a new leisure centre?
The current leisure centre was 40 years old and to bring Cascades up to a modern standard had been estimated to cost at least £3.8million. It was also predicted that the existing facility, which was built more than 40 years ago, will continue to cost more to maintain and run.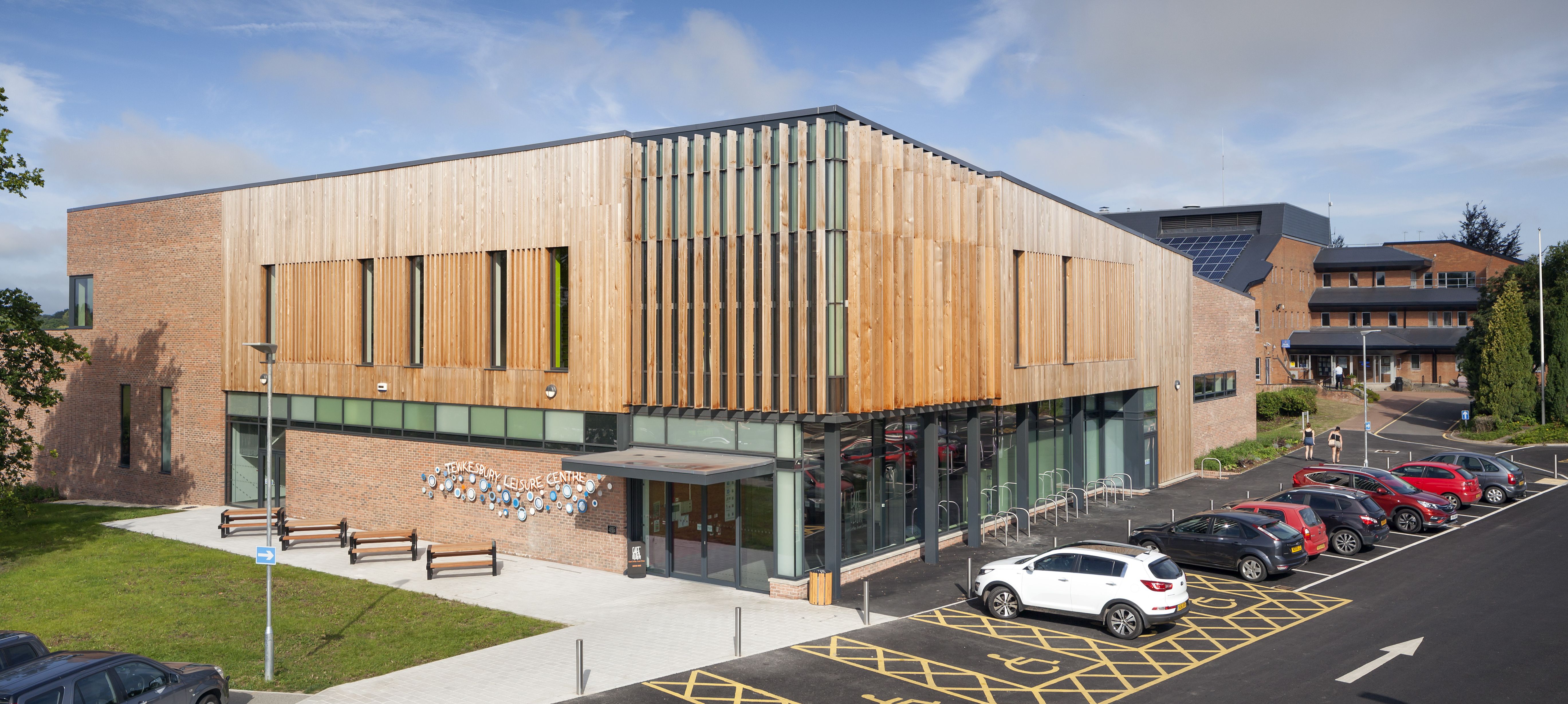 The financial figures made it clear; the council needed a modern replacement and opted for our expertise, procured through the Scape framework, to deliver a new facility. We worked closely with our client to explore all options for the redevelopment, with savings of £212,000 made through value engineering options.
Wide range of faculties
The new leisure centre has a 60 station gym, sauna and steam rooms, a flexible activities studio for a whole range of activities including dance, fitness classes and children's parties – and a coffee shop with viewing area. There will also be a range of fun features added such as water slides, shoots and fountains.
Another addition to Tewkesbury Leisure Centre is the inflatable 'aquarun'. It is a floating assault course which will be available for young (and young at heart!) swimmers to use during splash sessions and it will also be available to hire for children's parties.
Matt Cotton, General Manager at Tewkesbury Leisure Centre:
"It's fantastic to see the local community using and enjoying the wonderful new facilities that the centre has to offer. The feedback from customers has been great and we're looking forward to welcoming more people in over the summer."
Although it will still be owned by the council, it will be run by property and leisure management company Places for People.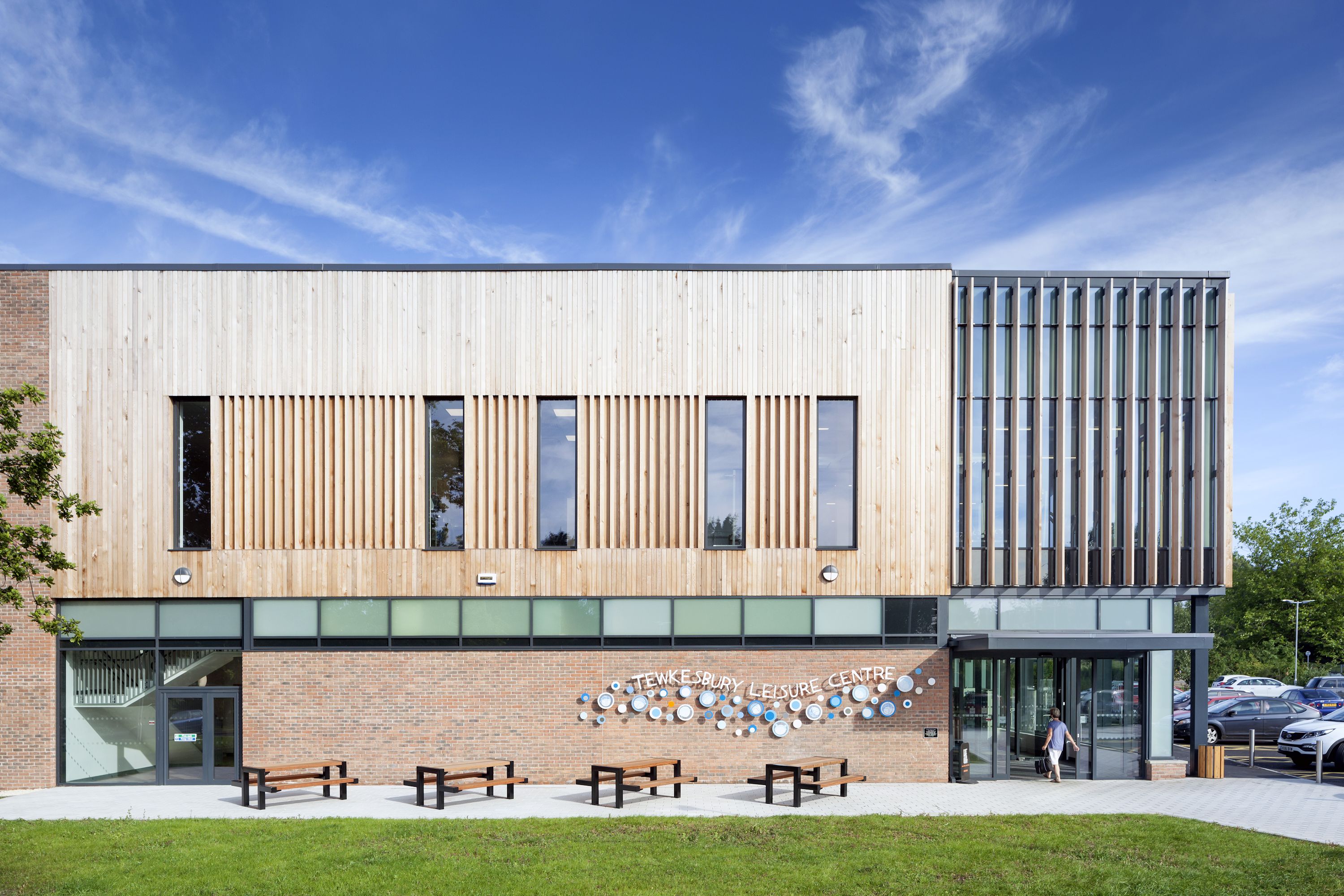 Mike Dawson, the council's chief executive:
"I think it's fantastic. To have a state-of-the-art fully fledged leisure centre in Tewkesbury is great for the people of the borough. I think they've got to be very proud of it because it's a brilliant facility."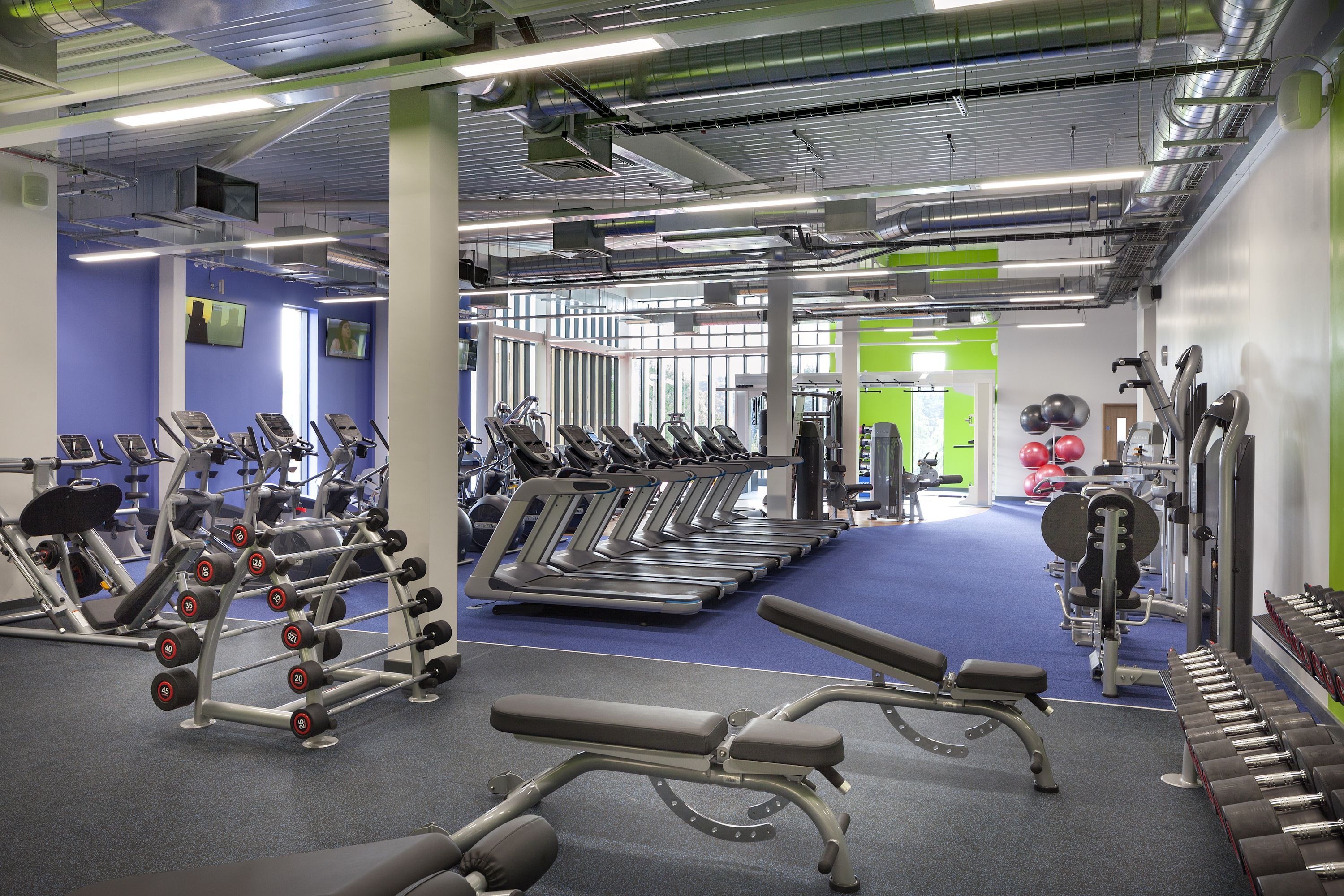 Community Investment
We work hard to leave a positive legacy for our local communities; over the course of the Tewkesbury Leisure project 240 school and college students visited the site, with our team delivering:
Educational workshops for 120 students
34 weeks of work experience to 18+ year olds
109 weeks of apprentices
100% of apprentices progressing into employment
Over the past 10 years we have built over 100 pools and 70 leisure facilities for private, public and education sector clients, providing local communities with the tools to live healthier and more active lives.
PROJECT HIGHLIGHTS
Latest scheme to renew popular leisure facilities
'Fantastic!' - council chief executive
Council subsidized previous leisure centre by £148k a year
Replacement will contribute to council revenue
PROJECT DETAILS
CONTACT US
Eden House, 82 Macrae Road, Eden Office Park, Pill, Bristol 
BS20 0DD
Tel: 01179 349 214
Fax: 01179 277 565