Tessa Jowell Health Centre, Dulwich
New health care centre for the Dulwich community.
Our team created a new health care centre on the site of Dulwich Community Hospital to improve GP and community-based services in Dulwich and the surrounding area.
Located over three storeys, the centre provides a range of primary care services, children's services, some diagnostics, physiotherapy unit, community mental health services, renal dialysis unit and services for patients with long term conditions. It has also been designed to accommodate non-clinical community services, such as exercise classes, education sessions and a space for voluntary sector activities.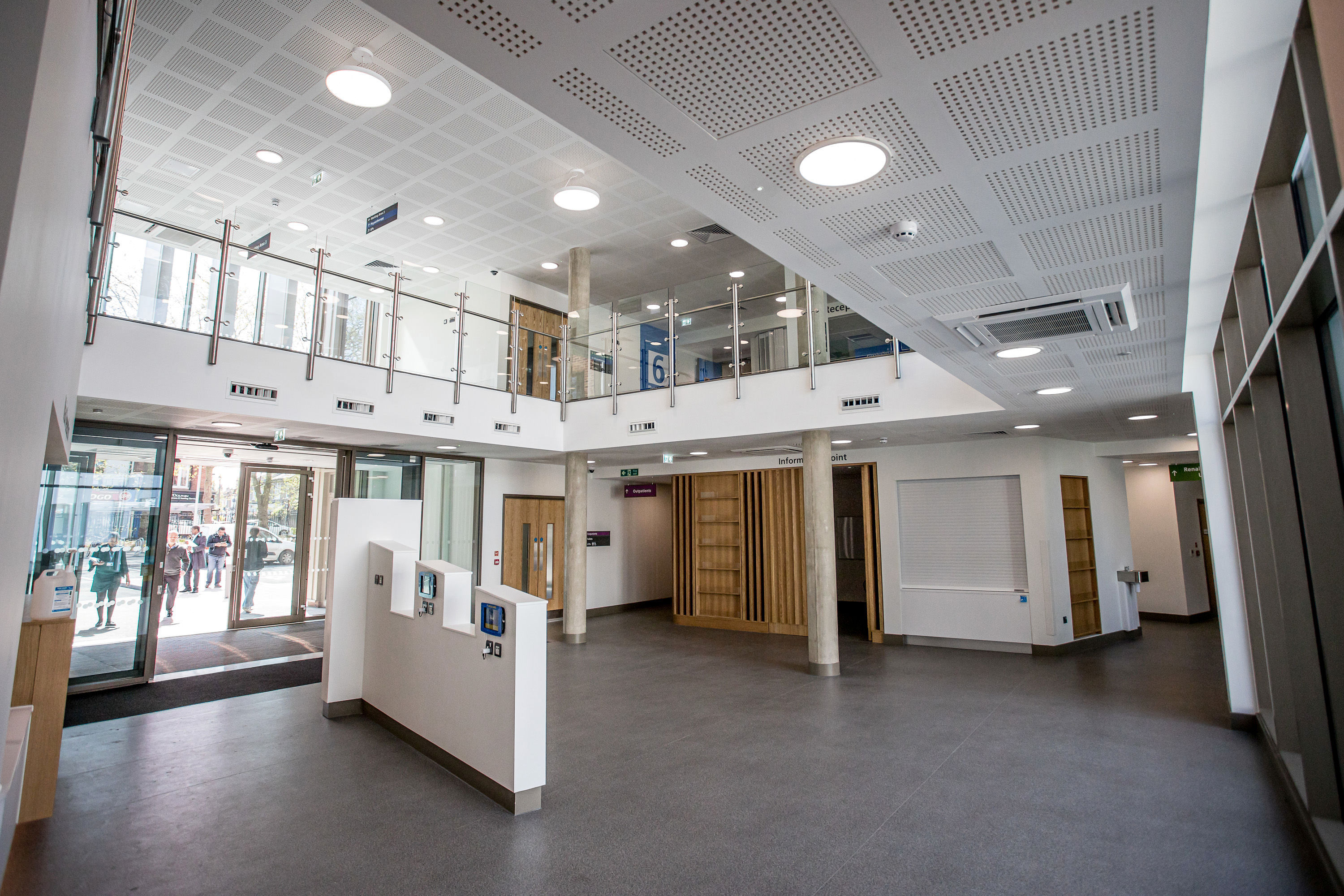 There was a need for improved GP and community-based health services making them more joined-up, accessible and convenient for patients. Our team are creating a 'super hub' a new form of healthcare centre for the NHS, where all medical services are in one place under one roof.
Stakeholder Engagement
One thing consistent with all healthcare projects is the huge number of stakeholders, often with opposing priorities and needs. As care is devolved further into communities, with new facilities to serve that purpose, managing the needs and expectations of a diverse range of stakeholders will get more complex.
As main contractor, we lead with engagement of stakeholders at the critical design stage as it will have a huge impact on outcomes. For the Tessa Jowell Centre in Dulwich, this involved workshops with 23 stakeholder groups at project inception to tease out what people expected from their new facility.
"We wanted to get as close to the customer as we could," says Willmott Dixon construction manager Steve Harnett. "The workshops helped us to understand the 'why' of the customer, an essential building block at the start."
During construction, communication was maintained with progression workshops, formal progress reports and informal, weekly bullet-point summaries which went out to up to 28 stakeholders, while visits to site informed stakeholders on decisions about layout and quality.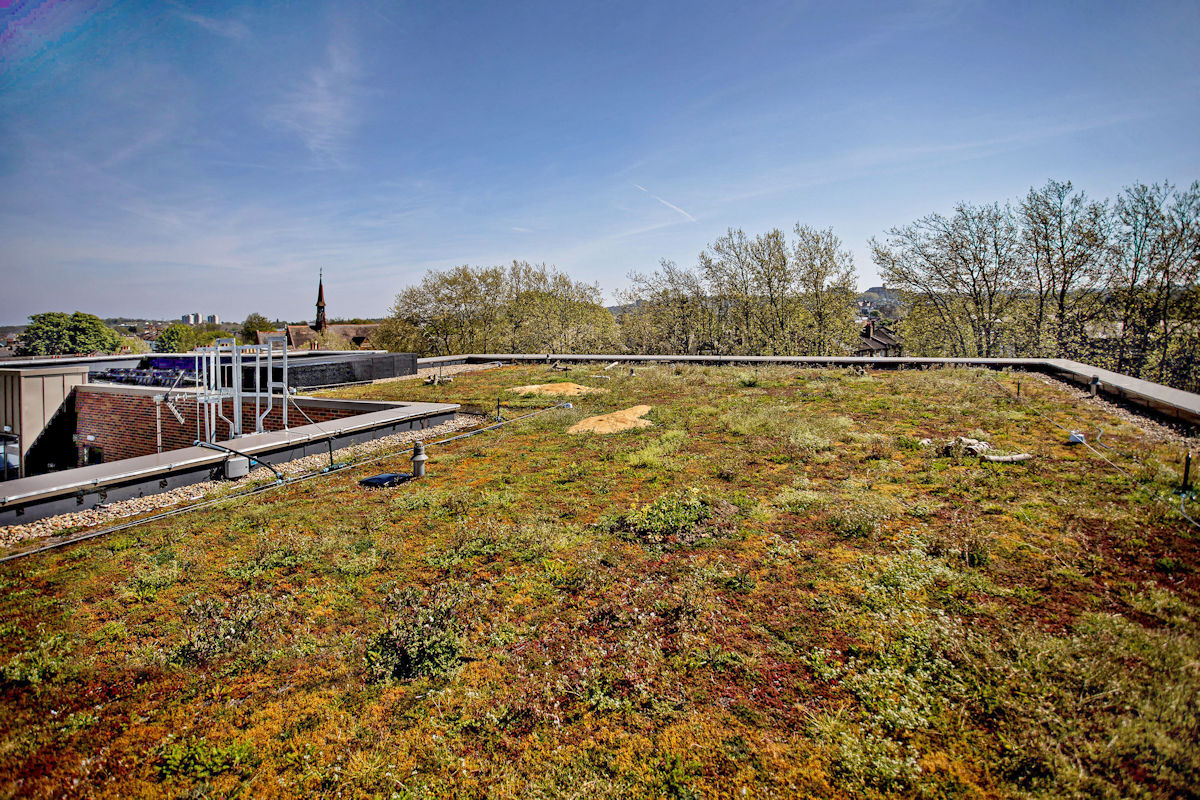 Being tech-savvy
"We completed two rooms eight months before the end of the job, complete with furniture and lighting, so that we could tease out any problems or improvements," says Harnett. Using augmented reality software inside room spaces to superimpose finishings and furnishings also helped communicate the finished space with visitors to site, adds Harnett.
A community asset that's fine legacy for Tessa
Sam Hepplewhite, Director for Southwark at NHS South East London CCG said:
"The new health centre will play an important role in helping to join together local services and help us to improve the health and wellbeing of people in south Southwark"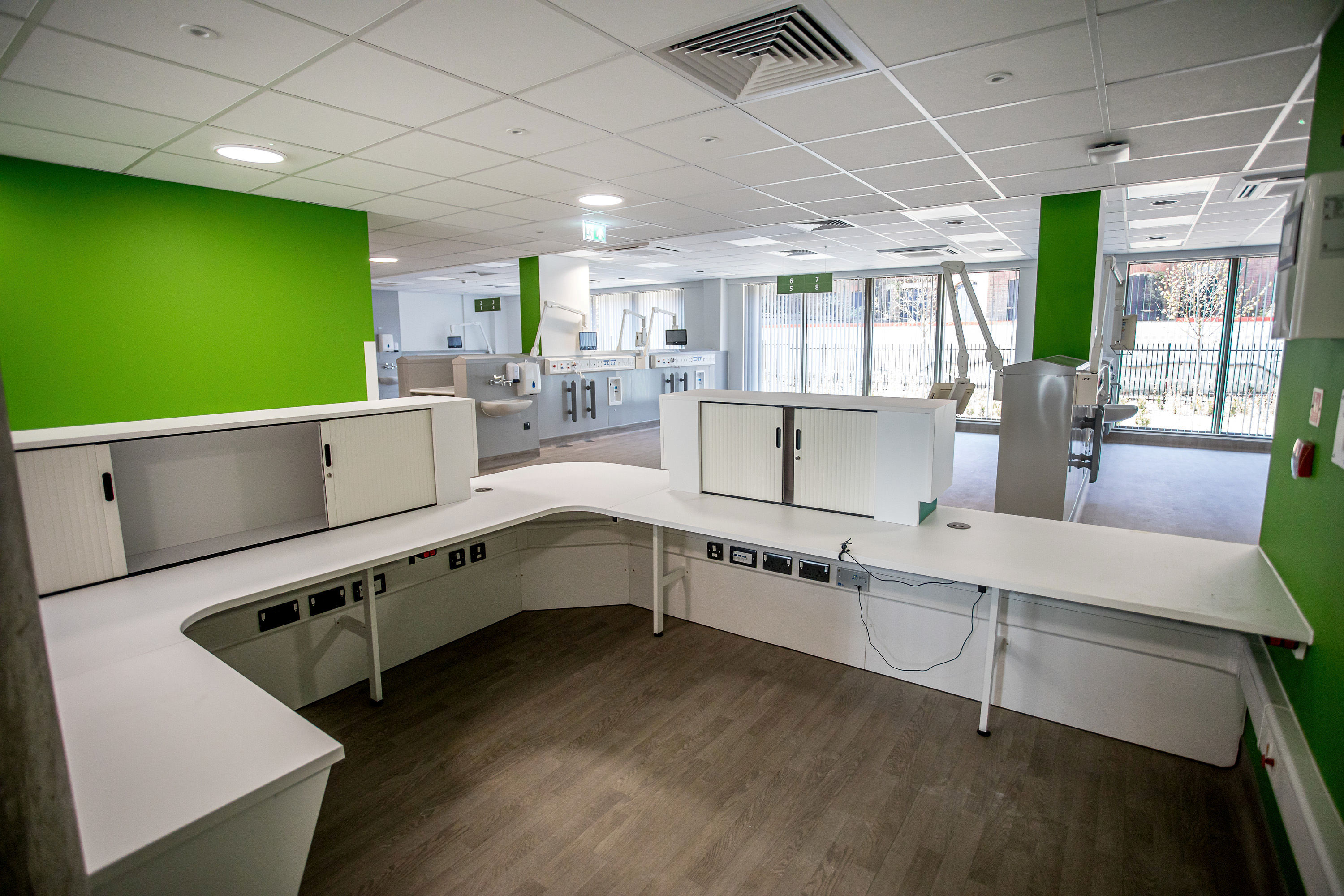 PROJECT HIGHLIGHTS
New three-storey health care centre
Community-based services
Stakeholder and local community involvement
PROJECT DETAILS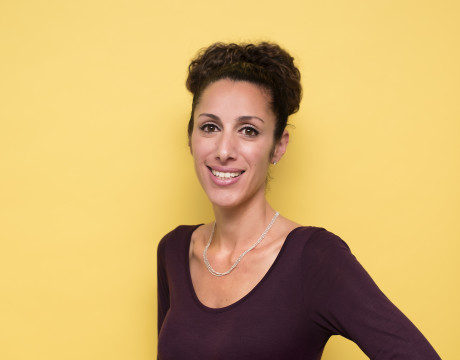 CONTACT US
Willmott Dixon House, 80 Wilbury Way, Hitchin, Herts
SG4 0TP
Tel: 01462 442200
Fax: 01462 442204