Stevenage Bus Interchange
New transport facilities in the heart of Stevenage
Working with Stevenage Borough Council, this project involves a significant upgrade on the existing bus station and will see a new transport interchange created with an extensive canopy with a large glazed screen and automatic doors for easy passenger access.
There will also be an ancillary building that provides a waiting area with extensive seating areas, live passenger information boards, a retail unit as well as an office with supporting public facilities, as well as greatly improved accessibility features.
External works will include pathways to link the bus interchange, town square and the train station which will ensure a clear connection between the existing cycle network and the bus and rail networks and provide integrated links between Stevenage's main transport hubs.
These works are part of the wider 20-year, £1bn regeneration programme currently underway in Stevenage.
Cllr Sharon Taylor OBE, Leader of Stevenage Borough Council, said:
"We're very happy to see the launch of the new bus interchange development and it will mark another major step forward in the wider regeneration programme. The bus interchange development not only significantly improves transport links across the town and provides better and more secure facilities for bus users; it also facilitates the development of other projects, like SG1 taking place.
This is a really exciting time for Stevenage and we're optimistic that this development, combined with our others that are near completion, will provide the boost that people need at the moment."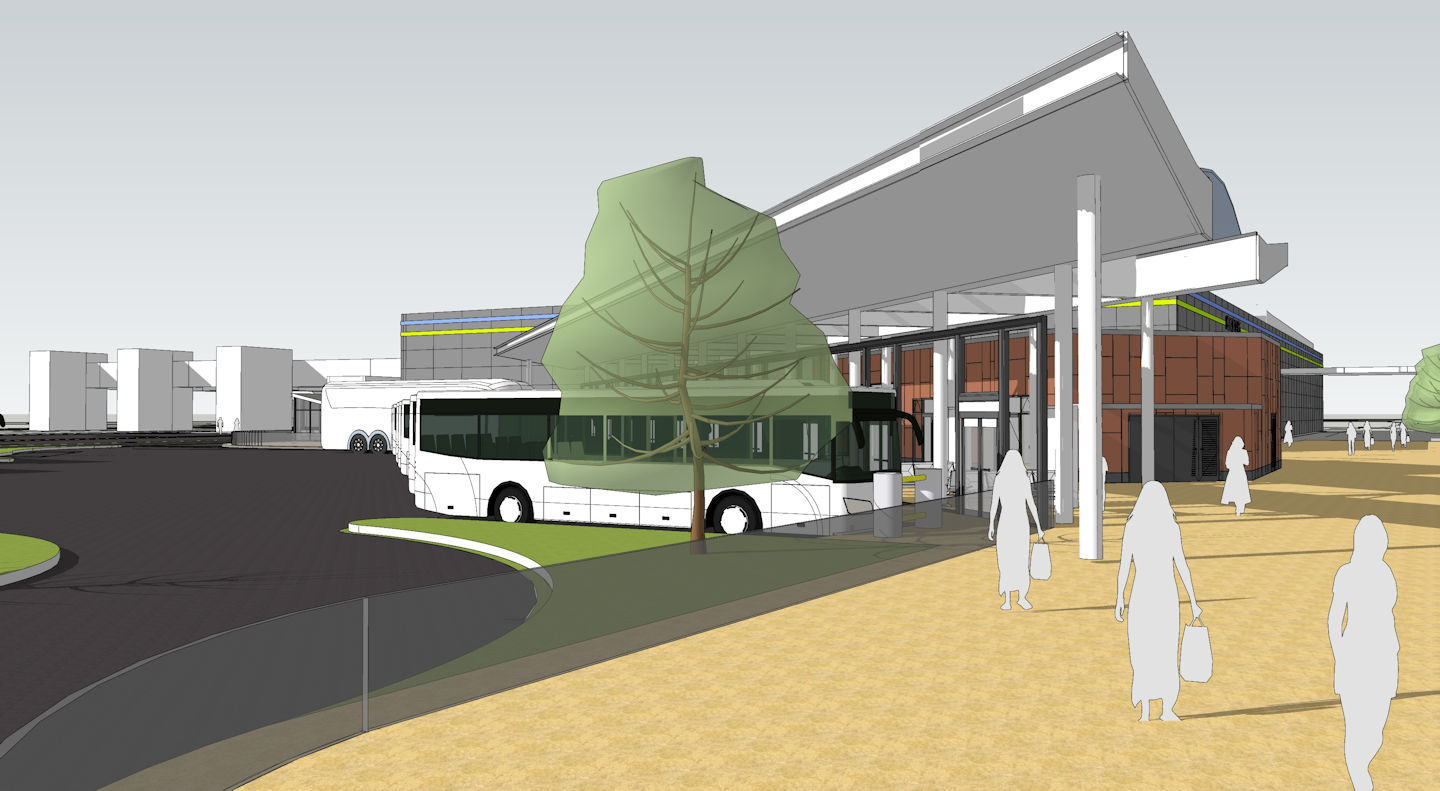 PROJECT HIGHLIGHTS
Significant upgrade on the existing bus station
Part of a wider 20 year, £1bn regeneration programme
Providing integrated links between Stevenage's main transport hubs
PROJECT DETAILS
CONTACT US
Willmott Dixon House, 80 Wilbury Way, Hitchin, Herts
SG4 0TP
Tel: 01462 442200
Fax: 01462 442204