Stansted Airport College
Creating a new training facility for Harlow College at Stansted airport
Our team of education specialists have constructed a two-storey college including breakout spaces for socialising and dining. The college will provide a variety of courses for students such as aviation and business services, engineering and aircraft maintenance along with hospitality, retail and events management.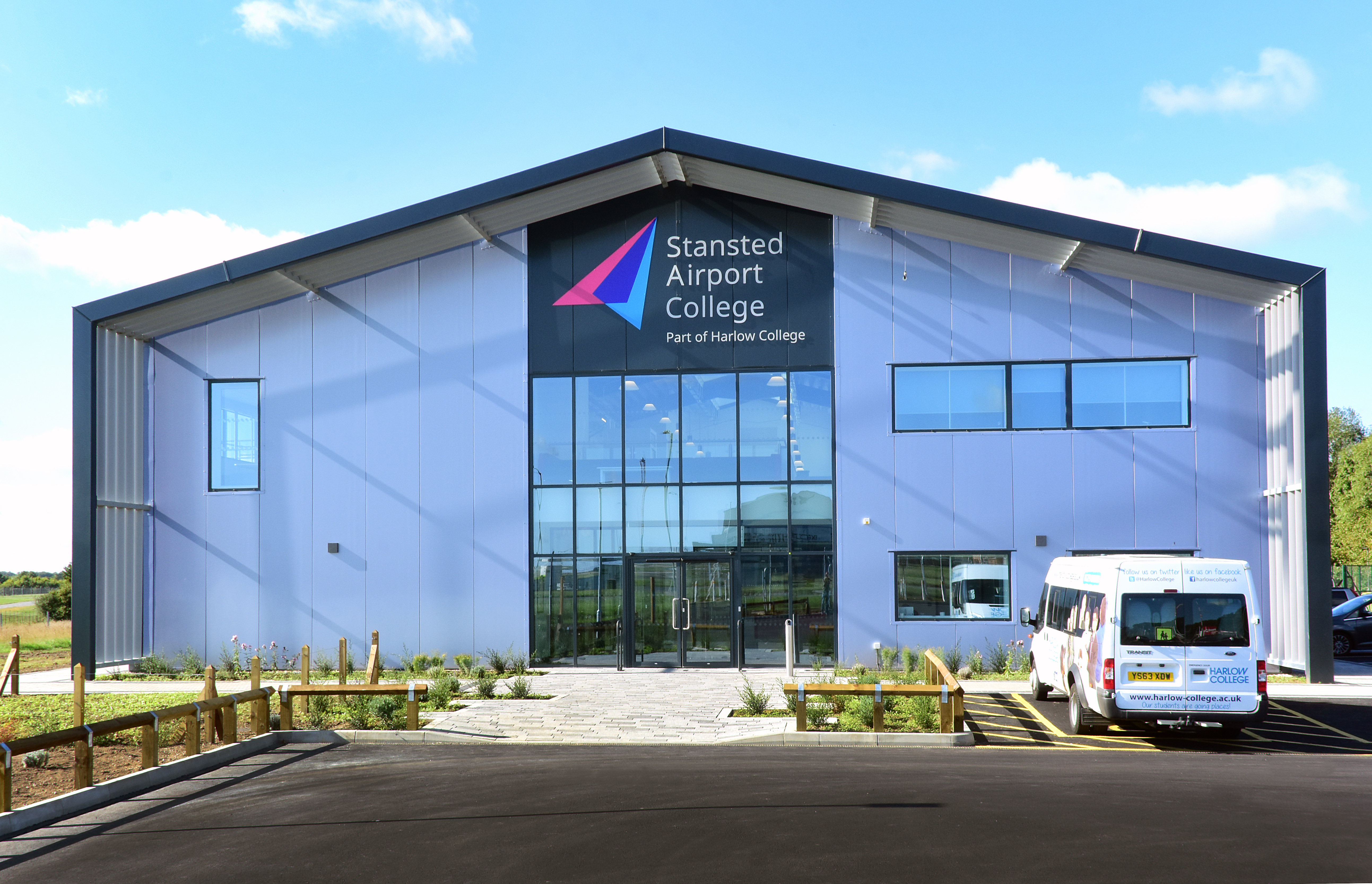 The college will train 530 young people and adults per year in vocational skills, traineeships and apprenticeships and will support employment growth at London Stansted Airport. It will enable employers at the airport to recruit people with the appropriate training and will allow local residents to acquire advanced and higher level skills.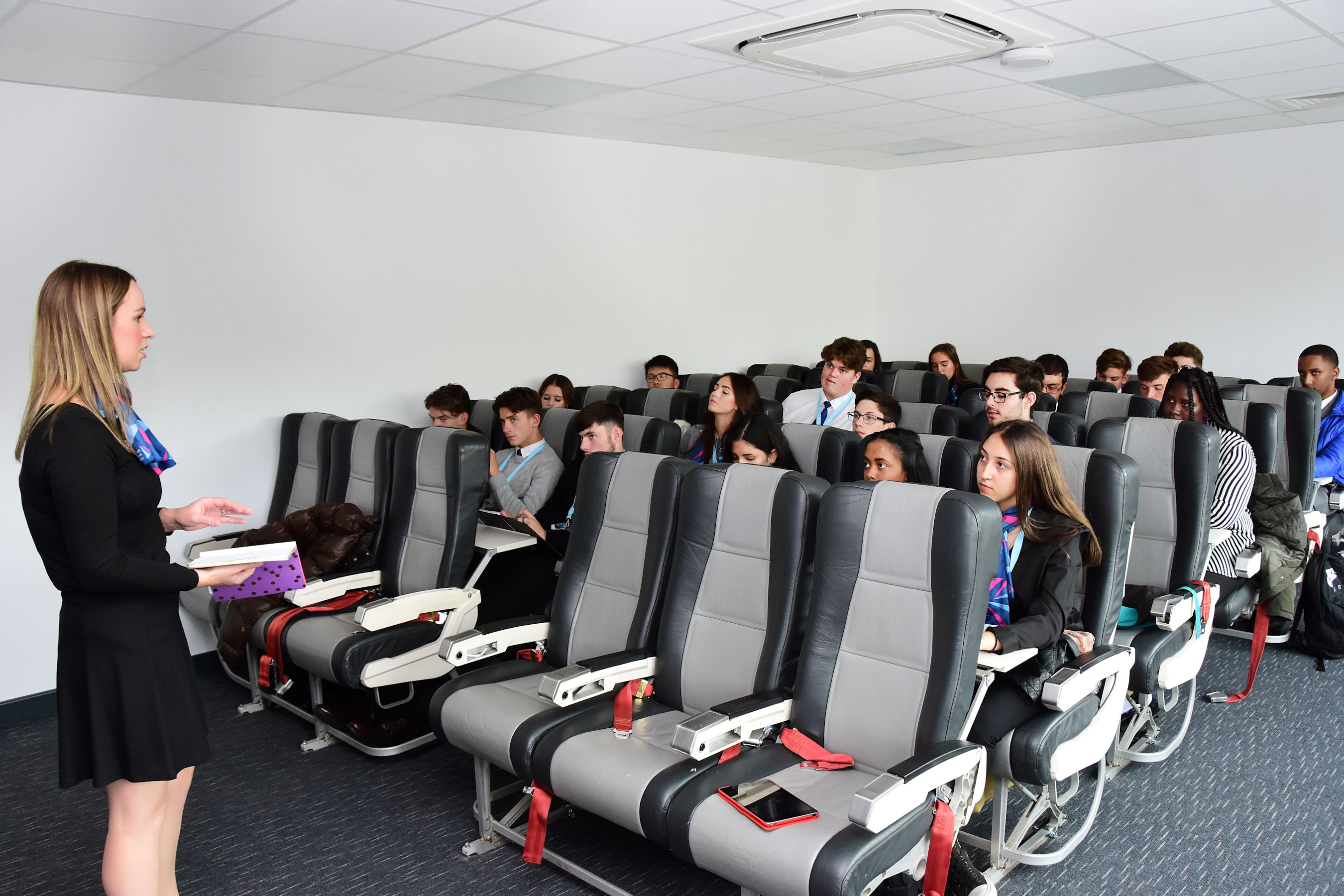 The facility further enhances our team's presence in Essex following the Anglia Ruskin School of Medicine at its Chelmsford Campus as we underline our commitment to Essex's future by opening an office at Saxon House on Duke Street in Chelmsford.
The building was constructed with a steel frame, concrete slab and composite panels. Due to its proximity to the runway, our team incorporated extensive acoustic insulation within the design.
During the design stages, we used digital construction techniques to visualise the building. The sessions involved both still and video renderings of the design as well as a virtual reality walkthrough.
Chris Tredget, managing director of Willmott Dixon in the Northern Home Counties said,
"We are delighted to have created this cutting-edge training facility for Harlow College – providing new training opportunities for local people. We are looking forward to continuing our work in Essex from our new local office in Chelmsford."

PROJECT HIGHLIGHTS
Two-storey college
Breakout spaces for socialising and dining
PROJECT DETAILS
CONTACT US
Willmott Dixon House, 80 Wilbury Way, Hitchin, Herts
SG4 0TP
Tel: 01462 442200
Fax: 01462 442204