Hub will spur investment in science and technology industry in West country
---
HIGHLIGHTS
Latest project in Somerset for West country team
Emphasis on local spend
Big focus on preserving natural habitat
Help attract new technologies to Somerset
---
Underlining our credentials for high quality workspace that enables start-ups and SMEs to thrive, we're building the Somerset Energy Innovation Centre for ambitious businesses to collaborate and exploit opportunities in the low carbon sector.
Investment in infrastructure is a key part of Somerset County Council's economic strategy as the authority works to make sure the county remains attractive to investors. The Somerset Energy Innovation Centre (SEIC) campus has an important role to play in maximising the local economic benefits from the development of Hinkley Point C - the largest construction project in Europe.
SEIC 2 will provide high quality light industrial and office workspace to encourage innovation and collaboration between upper and lower tier suppliers in the low carbon energy and nuclear supply chains.
Our South West team are building a 3-storey facility providing 2000m2 of space, which includes 350m2 to be used as technology workshops with the rest as Grade A office space.
This one of three buildings that form a "Hub" area at the Hinkley development for high growth science and technology companies.
SEIC Phase 1 opened in February 2016 and its 3,000 square metres is home to 40 businesses, ranging from facilities management to electrical engineers. This project received an investment of £7.8 million part-funded by Somerset County Council, the European Regional Development Fund 2007-13 and the Heart of the South West Local Growth Fund.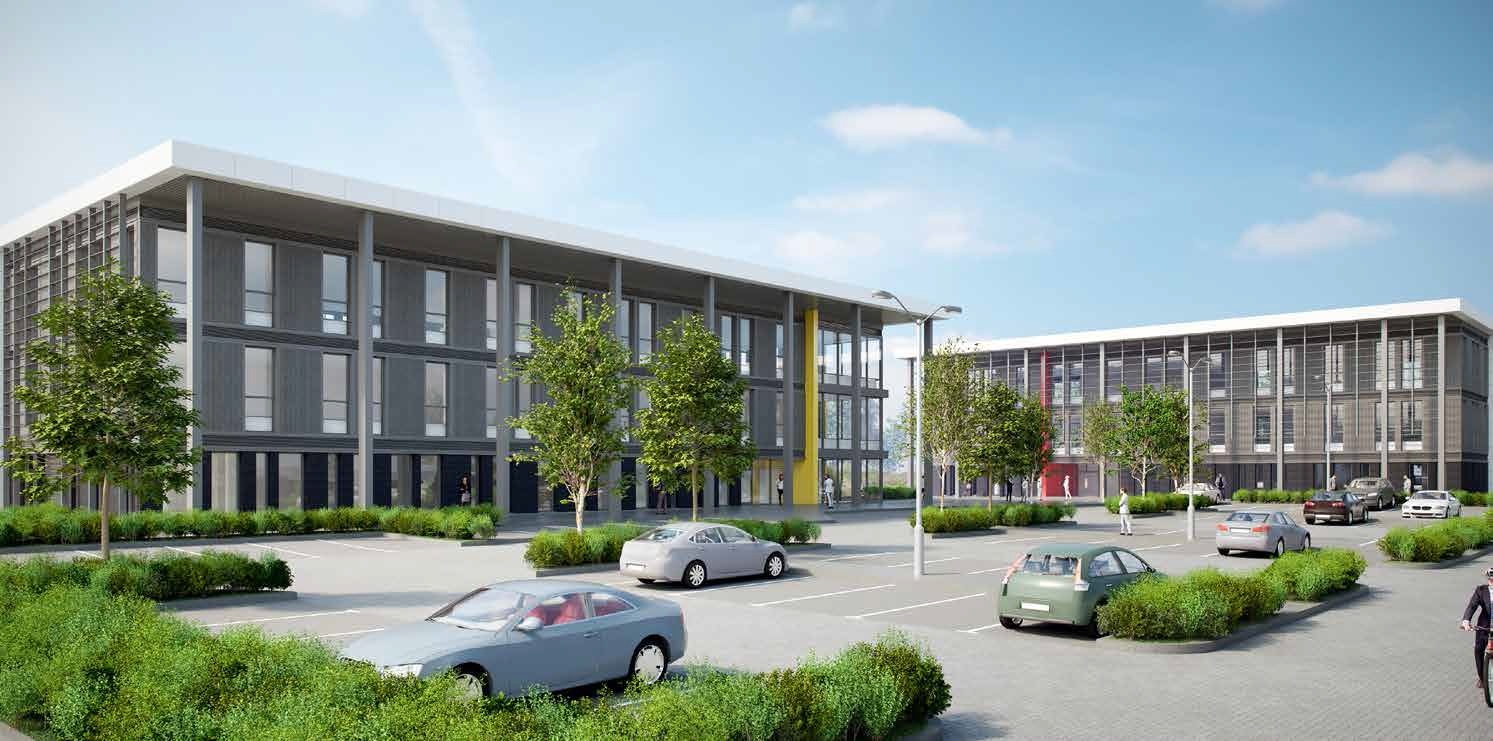 Driving innovation
The three-story SEIC 2 will provide offices, technology workshops and meeting space for businesses involved in the low carbon energy and nuclear supply chain. It is funded by Somerset County Council and the Heart of the South West Local Growth Deal.
Phase 2 will also include the Enterprise Hub@SEIC2. This has received £869,089 of funding from the England European Regional Development Fund (EDRF) as part of the European Structural and Investment Funds Growth Programme 2014-2020 and the Heart of the South West Local Growth Deal Funding. It will support small and medium-sized enterprises from any sector with growth potential and the high-value jobs that come with them.
Councillor David Hall, the Council's Cabinet member for Resources and Economic Development, said:
"To support the long-term economic future of the county we need to be ambitious and look long-term, and the SEIC campus development is an important part of that picture for us.
"Prosperity pays for everything and bringing jobs to Somerset improves people's lives - we're making that happen.
"We look forward to working with Willmott Dixon on this key project that we believe will be reaping benefits for the county for many years".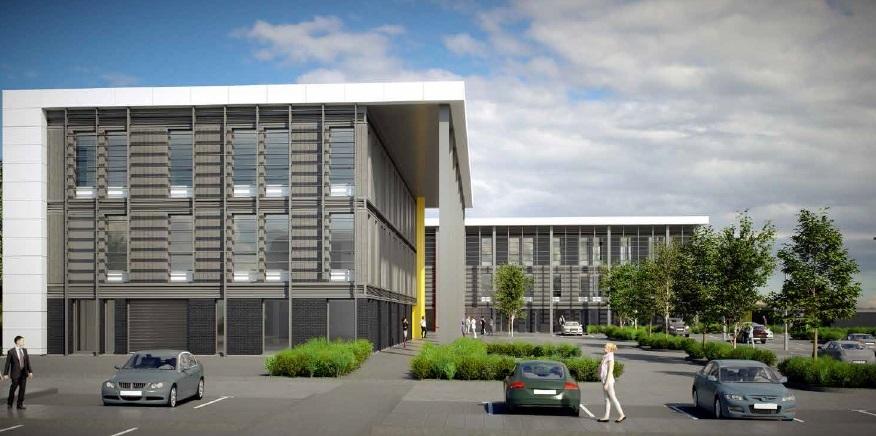 As construction partners to Somerset County Council, our team will seek to make a positive social impact, not just through the construction of the building, but in how we contribute to the local community and economy. From investing in local employment, to providing inspiration and opportunity to young people, we will work with Somerset County Council to ensure that together we add social value, and leave a lasting legacy that extends beyond the building.