Reef Way SEMH School 'The Ropemakers Academy'
Creating a three-storey school providing vital spaces for children SEMH and ASD (Autistic Spectrum Disorder)
In January 2021 we handed over Reef Way SEMH School 'The Ropemakers Academy' defect free and four weeks early to a delighted customer and end user.
Procured through the Orbis Framework for The Beckmead Trust on behalf of East Sussex County Council, the three-storey school will provide spaces for 80 students aged 4-16, and will cater for children with SEMH and ASD (Autistic Spectrum Disorder). This project forms part of East Sussex County Council's wider strategy for providing specialist teaching facilities across the county, and will be run as a free school by The Beckmead Trust.
The development has included an outdoor games court and playgrounds, with internal primary and secondary teaching areas complemented by specialist therapy facilities.
The material and colour pallet has been chosen to provide variety and interest whilst avoiding over-stimulation for pupils. A feature entrance and signage complements the rhythm of the façade, which is offset by the clean walls of the projecting PE hall.
Dr Jonty Clark OBE, the CEO of The Beckmead Trust, said:
"In all my years I have never seen a design that takes the needs of the children so seriously, I can clearly see the care and attention that has gone into the design."
Simon Hawthorne, The Ropemaker's Academy Beckmead Trust Headteacher comments:
"It's looking brilliant. I'm not going to lie, when I showed my first parent and pupil around yesterday I had to suppress my excitement!"
Annie Atkins, Project Manager, East Sussex County Council said:
"The Ropemakers Academy in Hailsham will provide much needed purpose built accommodation for a group of our most vulnerable young people living in East Sussex. The team from Willmott Dixon have been a joy to work with throughout the pre-construction and the construction phase.
They have genuinely worked as a team incorporating other specialists and stakeholders as appropriate. There is clearly enormous pride in delivering the very best building possible with a thorough and well-planned approach and attention to detail. To have achieved all that with professionalism and cheerfulness across the year that was 2020 is nothing short of remarkable."
The project was delivered using the Covid-19 safe working protocols as prescribed in the Government-backed Construction Leadership Council Site Operating Procedures. The team-maintained discipline, high standards of quality and safety and worked exceptionally hard to keep the project in line with our proposed handover date.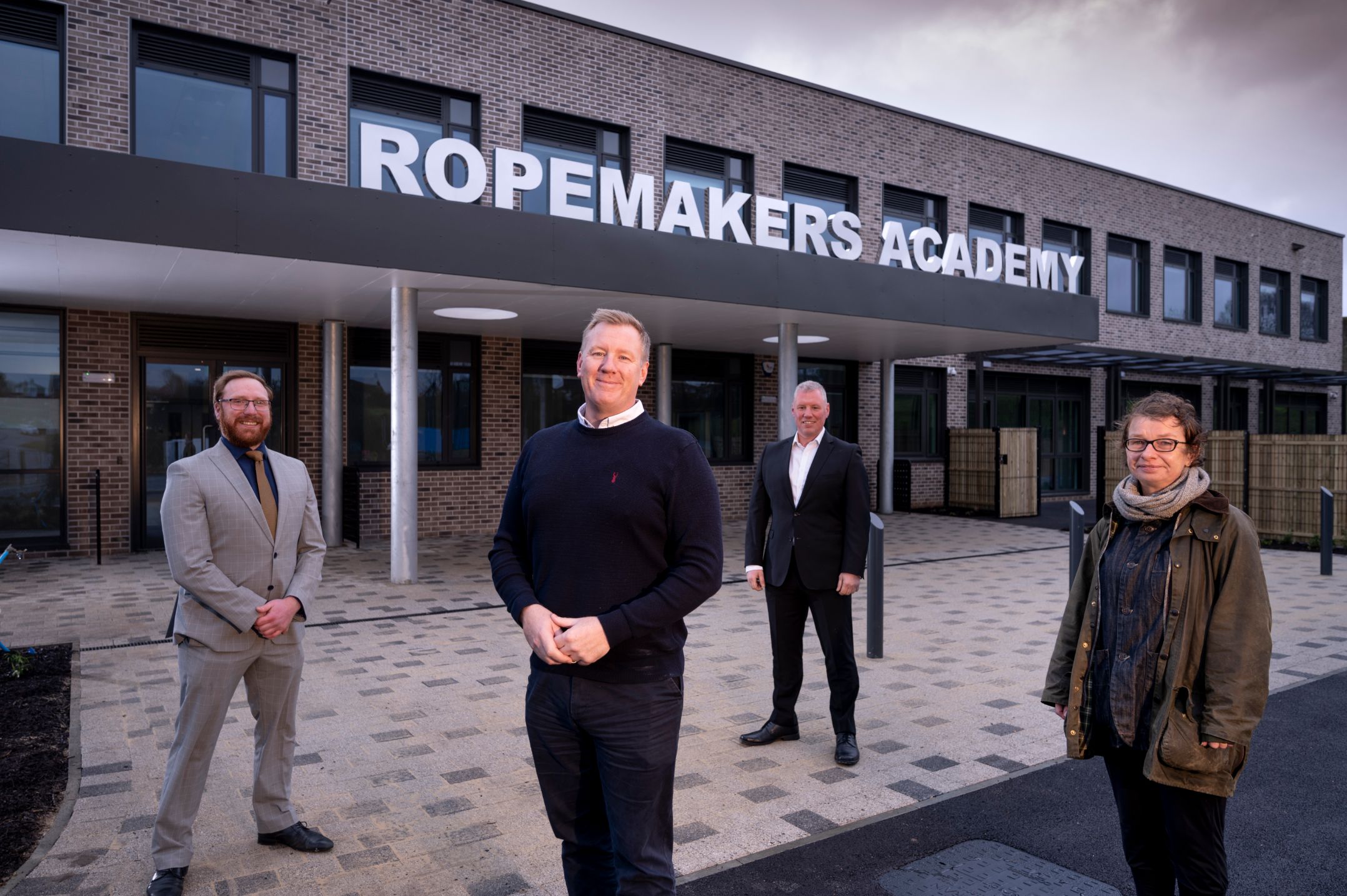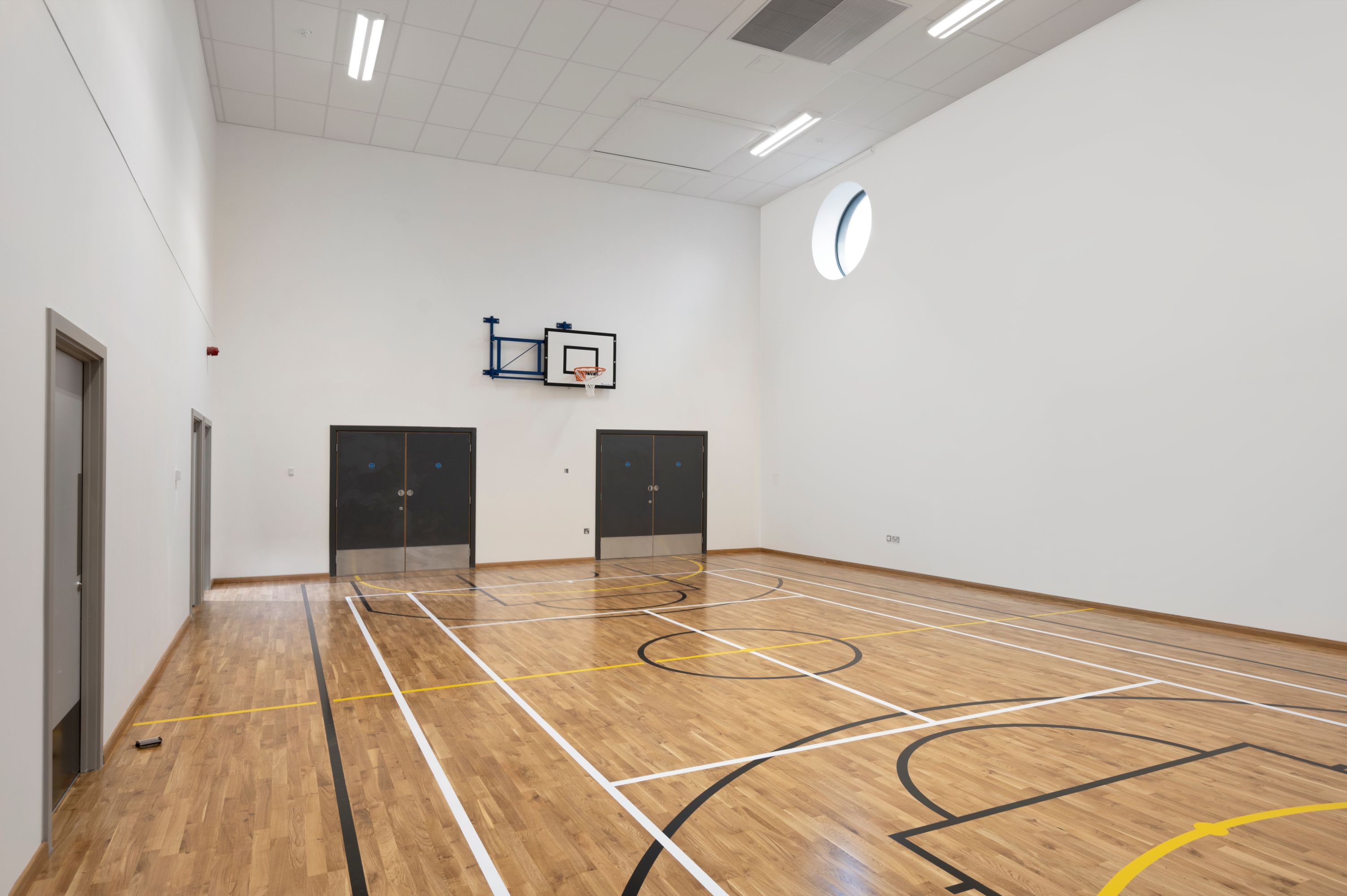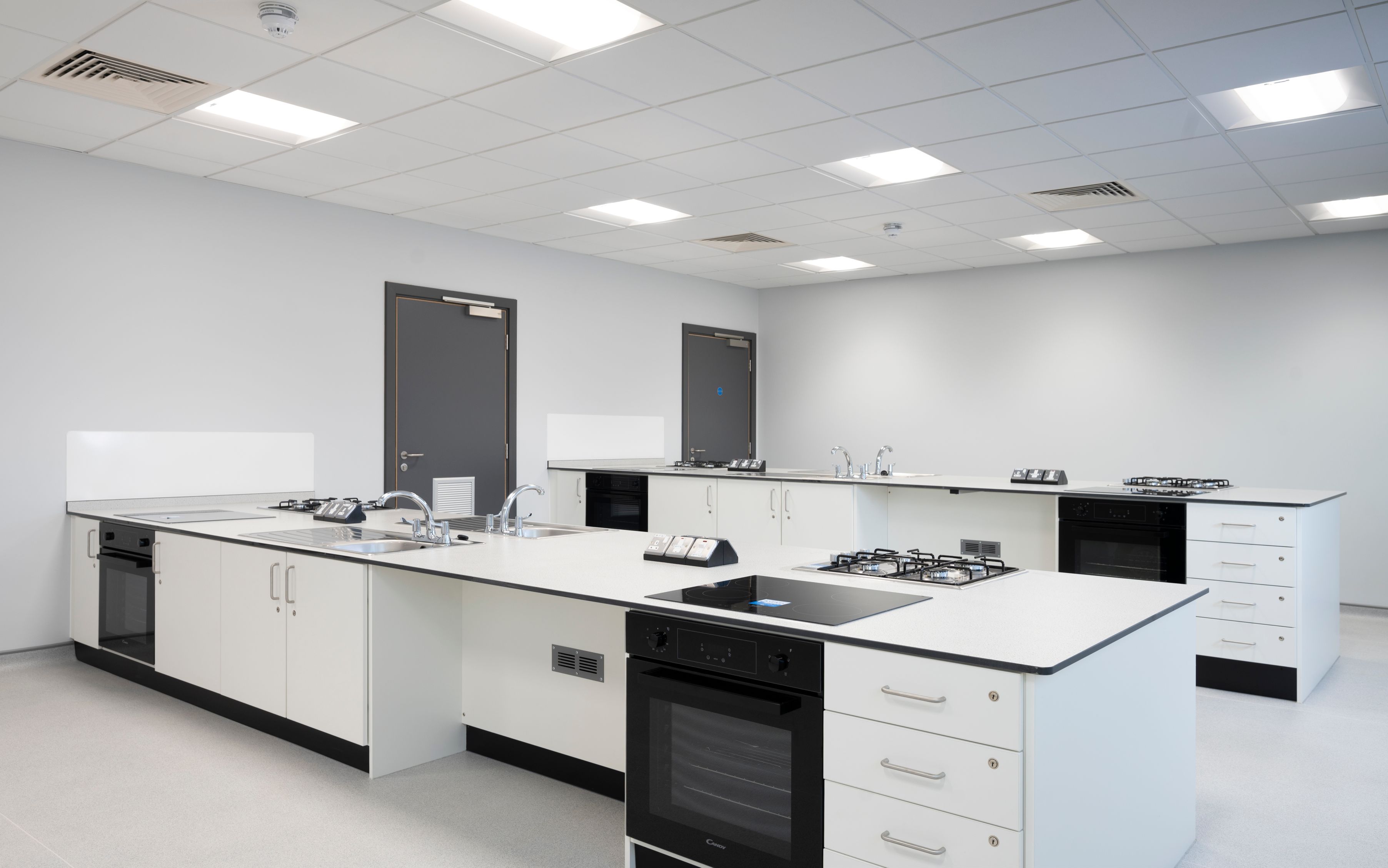 PROJECT HIGHLIGHTS
Specialist teaching facilities
Delivery of teaching building and indoor and outdoor games and playgrounds
Specialist material and colour pallet has been chosen to provide variety and interest whilst avoiding over-stimulation for pupils
Delivered using Covid-19 safe working protocol
PROJECT DETAILS
CONTACT US
The Heights, Building One
Brooklands
Weybridge
Surrey
KT13 0NY
Tel: 01932 584700