Prime Place, Godalming
Residential development of townhouses and apartments in the heart of this Surrey town
Be Living is making the Surrey town of Godalming a popular location with a series of new townhouses with a Georgian-designed theme aimed at young families and professionals keen to live in beautiful countryside while remaining close to London.
The town-houses are interspersed with two, four storey apartment blocks to create an eye-catching attractive addition to the town, with the webcam image above showing the latest stage of construction.
Our residential development specialist Be Living is providing 35 houses and 102 apartments in total, just a short walk to Godalming town centre.
Just a 47 minute train ride from London Waterloo, it's also great for commuters while its extensive amenities and quick access to the stunning Surrey countryside justifies its reputation for offering the best overall quality of life in rural Britain.
Situated just steps away from Godalming's picturesque cobbled high street, within walking distance of Godalming Station, it couldn't be better sited.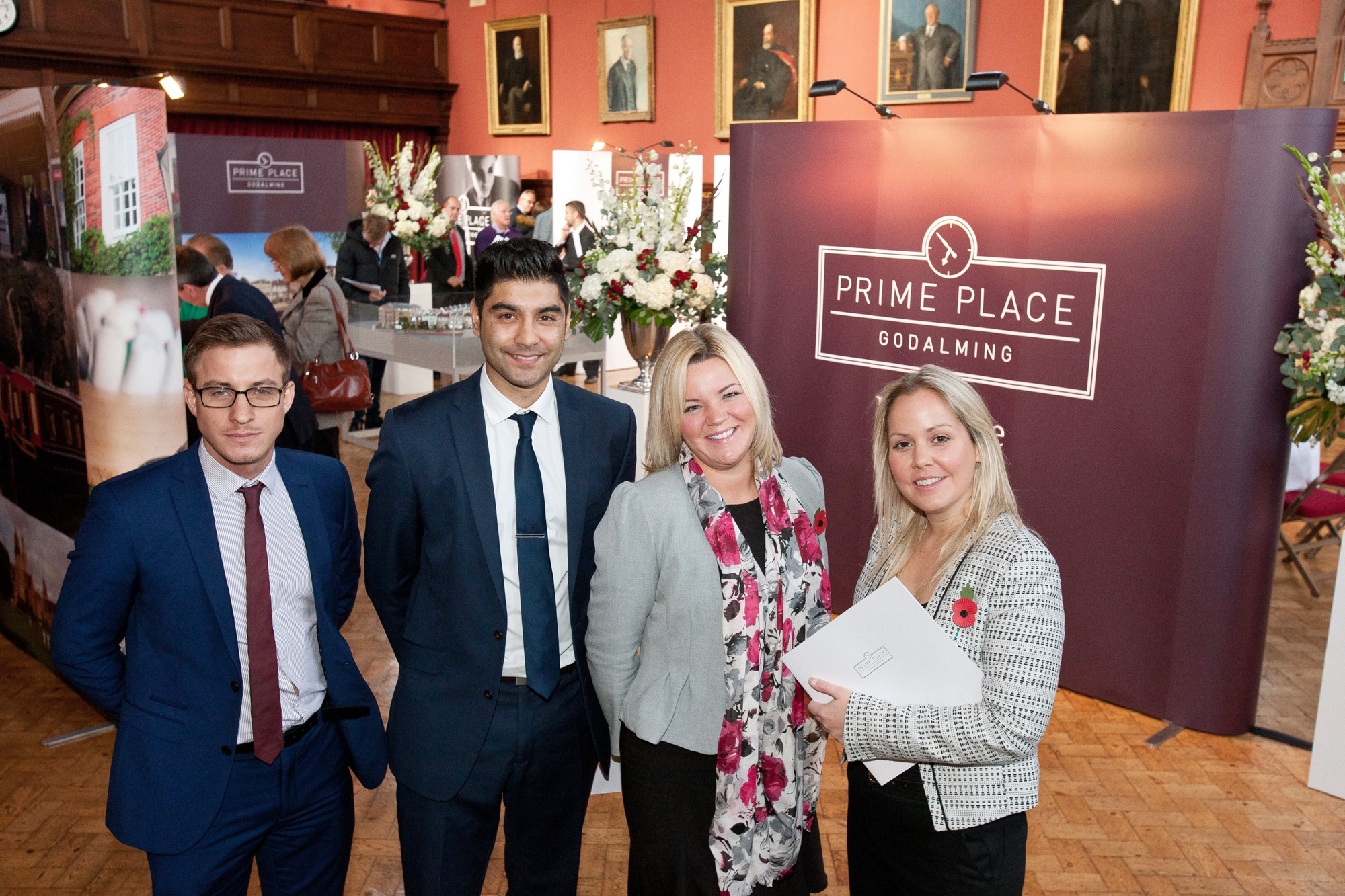 Three and four-bedroom townhouses, together with one, two and three-bedroom apartments, are arranged around a central garden. An underground car park provides direct access to the homes and invaluable parking in this prime town centre location.
PROJECT HIGHLIGHTS
Be Living is developing 35 townhouses and 102 apartments in Godalming
Situated in the heart of the Surrey town
Reservations now being taken
Homes built by our in-house contracting team
PROJECT DETAILS