Third and final phase of work for North East Surrey College of Technology (NESCOT) in Epsom and Ewell
---
HIGHLIGHTS
Skills Park is to be the new reception and main entrance for the college
Built Environment building houses construction trade learning
Two very different new buildings on the live Nescot college campus
Latest scheme in Epsom following new grandstand at racecourse
---
This was the last major phase of upgrade work for North East Surrey College of Technology (NESCOT) in Epsom and Ewell.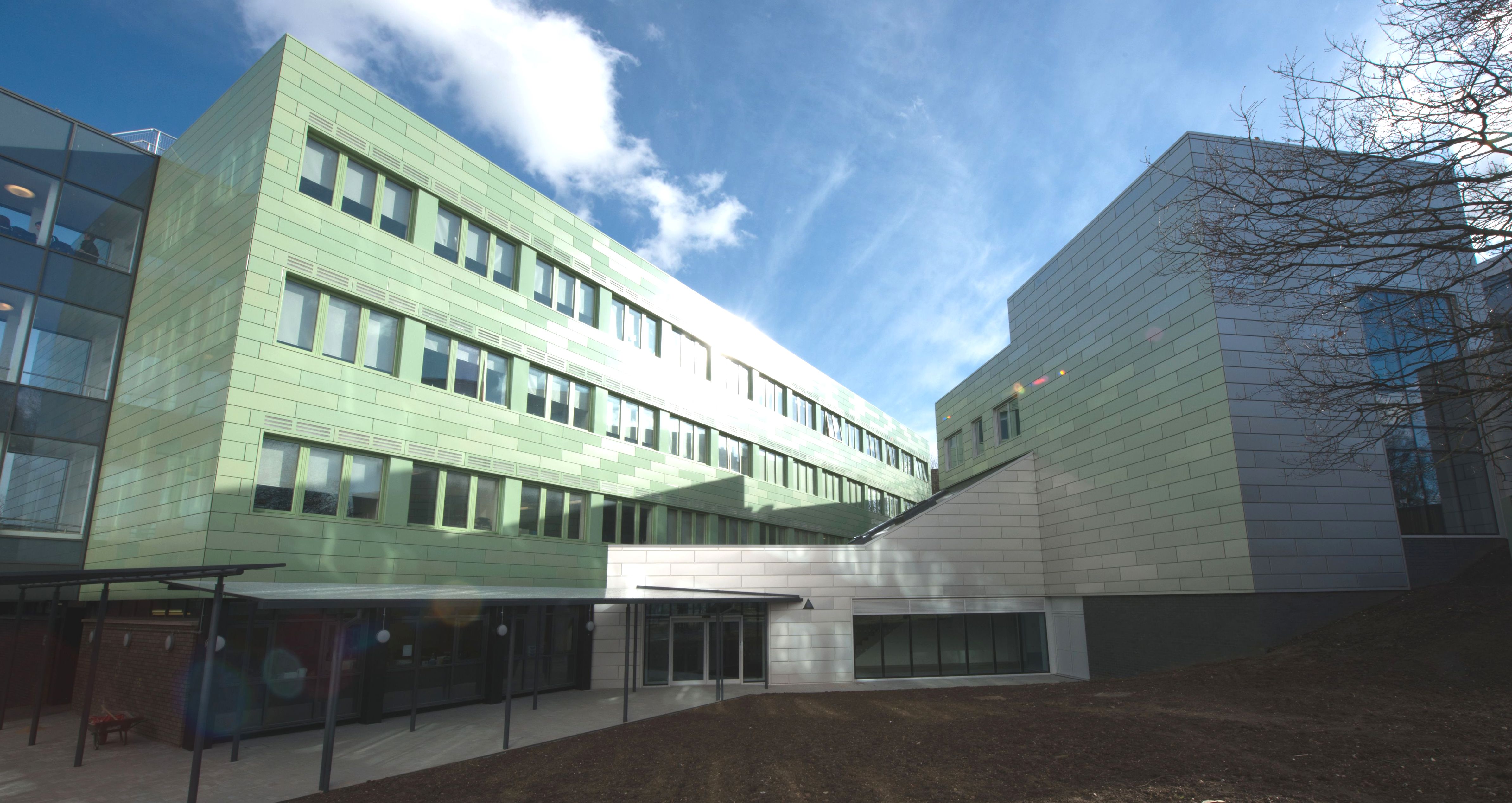 For our team, it involved constructing two very different buildings within a live college campus, something we have a long-track for.
The first building was a Skills Park, which is the new reception and main entrance for the college and incorporates a new hair & beauty salon, kitchen, restaurant and staff facilities including offices. It is the "face" of Nescot college with an eye catching design to make it a landmark building in Epsom.
Our second facility, the Built Environment building, provides facilities for construction trade learning at the college, with specialist facilities and workshops for training electrical, plumbing, carpentry, brickwork and plastering.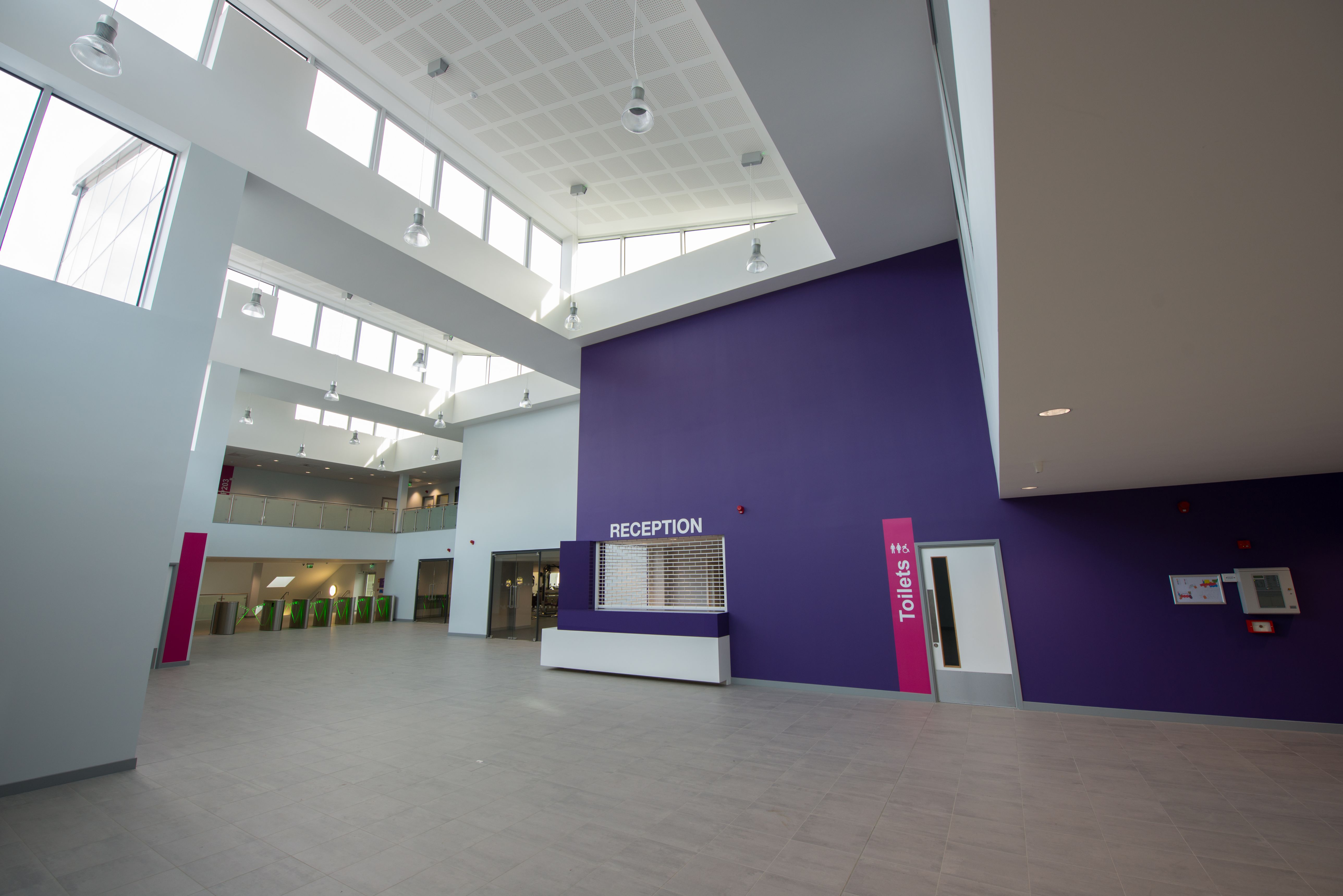 Live environment
Key to building this successfully was working in the middle of a busy campus full of students and staff going about their daily activities. Our team used our 'live environment' plan to ensure disruption was kept to a minimum and we sequenced work around major events like exam time.
Sustainability
The project was procured through Scape's Major Works framework, which includes stringent community KPI requirements. Highlights include;
average Considerate Contractor Score of 40
286 apprentice weeks were worked
100% of apprentices who worked on the project progressed into employment
374 school / college workshops were held
80 work experience weeks were worked
407 school / college site visits took place

The team also helped support the local pound with 86% of labour sourced within 40 miles of the project and 84% of spend within 40 miles.
There were numerous sustainable initiatives, including:
excess materials were donated to the college for use by students;
timber and pallets were collected for recycling;
logs were donated to local community following tree removal;
97% of waste was diverted from landfill.
Both buildings achieves an "Excellent" BREEAM rating!