Centre of Excellence – University of Lincoln
A cutting edge agri-food R&D facility in Lincolnshire, creating jobs and encouraging inward investment
Our team in the Midlands have delivered a brand new agri-food research and development facility for the University of Lincoln – located at Peppermint Park which is part of the South Lincolnshire Food Enterprise Zone (FEZ) in Holbeach.
Procured via Scape Major Works as part of the National Construction framework, the facility is the focal point of the new FEZ, delivering innovation support services, pioneering research, skills provision and knowledge exchange for agri-food businesses across Lincolnshire and beyond.
Designed by architecture firm Pick Everard, the new facility includes microbiology and chemistry laboratories, a high-tech test kitchen and sensory suite, break space, and seminar rooms. It acts as an innovation hub – promoting the rapid uptake of advanced technologies such as robotics and automation and ensuring the UK's agri-food industry remains competitive.
The facility is built on the success of the university's existing Holbeach campus, which is home to the National Centre for Food Manufacturing.
Stuart Kerr, Operations Director at Willmott Dixon:
"This is a pivotal scheme for Lincolnshire as the region is at the cutting-edge of the agri-food sector and R&D is going to continue shaping this work, especially thanks to the Centre of Excellence. We are extremely passionate about Lincolnshire, and the opportunities it presents for growth and investment."
Professor Val Braybrooks, Dean of Holbeach and the National Centre for Food Manufacturing at the University of Lincoln:
"The agri-food sector and its supply chains are of enormous importance to the county economically, and evolving global food markets are creating unprecedented opportunities for both established and early stage businesses as suppliers of innovative new products and technologies.
"This new facility is designed to house a community of leading industrial scientists and their support teams, working to meet the innovation, research and knowledge transfer needs of Greater Lincolnshire's agri-food businesses."
Pat Doody, Chair of the Greater Lincolnshire Local Enterprise Partnership:
"The Holbeach Food Enterprise Zone serves a sector which is the world's largest production industry, and this sector is currently enjoying very strong growth. South Holland is the food chain capital of the UK, with 38% of its GVA derived from the food industry, and this is why we are very pleased to be supporting this game-changing, university-led building development on the emerging FEZ site with a grant allocation of £2.4m from the Government's Growth Deal."
Mark Robinson, Scape Group Chief Executive:
"The new Centre of Excellence in Agri-food research and development facility will help bring employment and further investment to South Lincolnshire. By procuring through Scape Group, The Holbeach FEZ will ensure the project is delivered with speed, efficiency and embedded socio-economic benefits."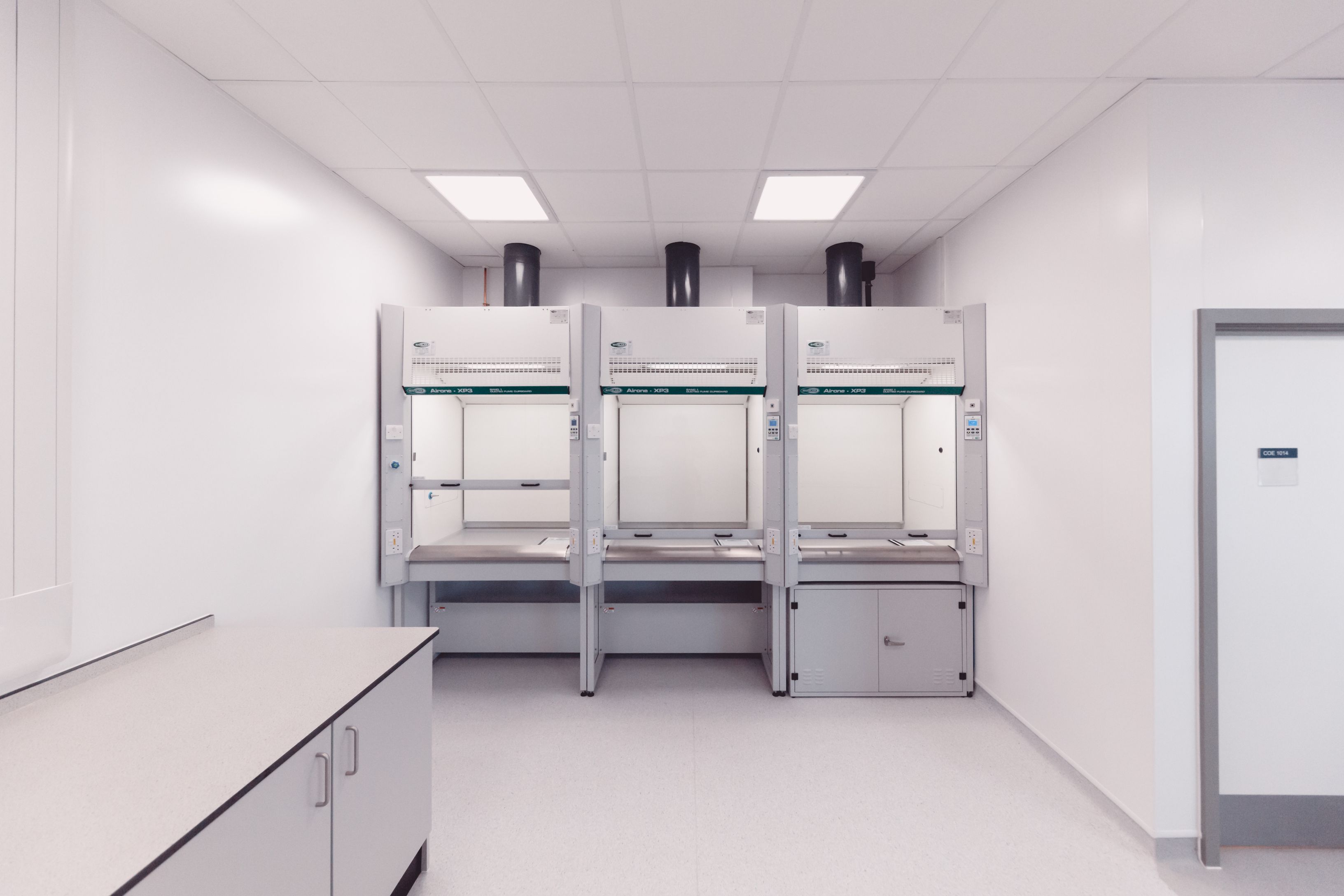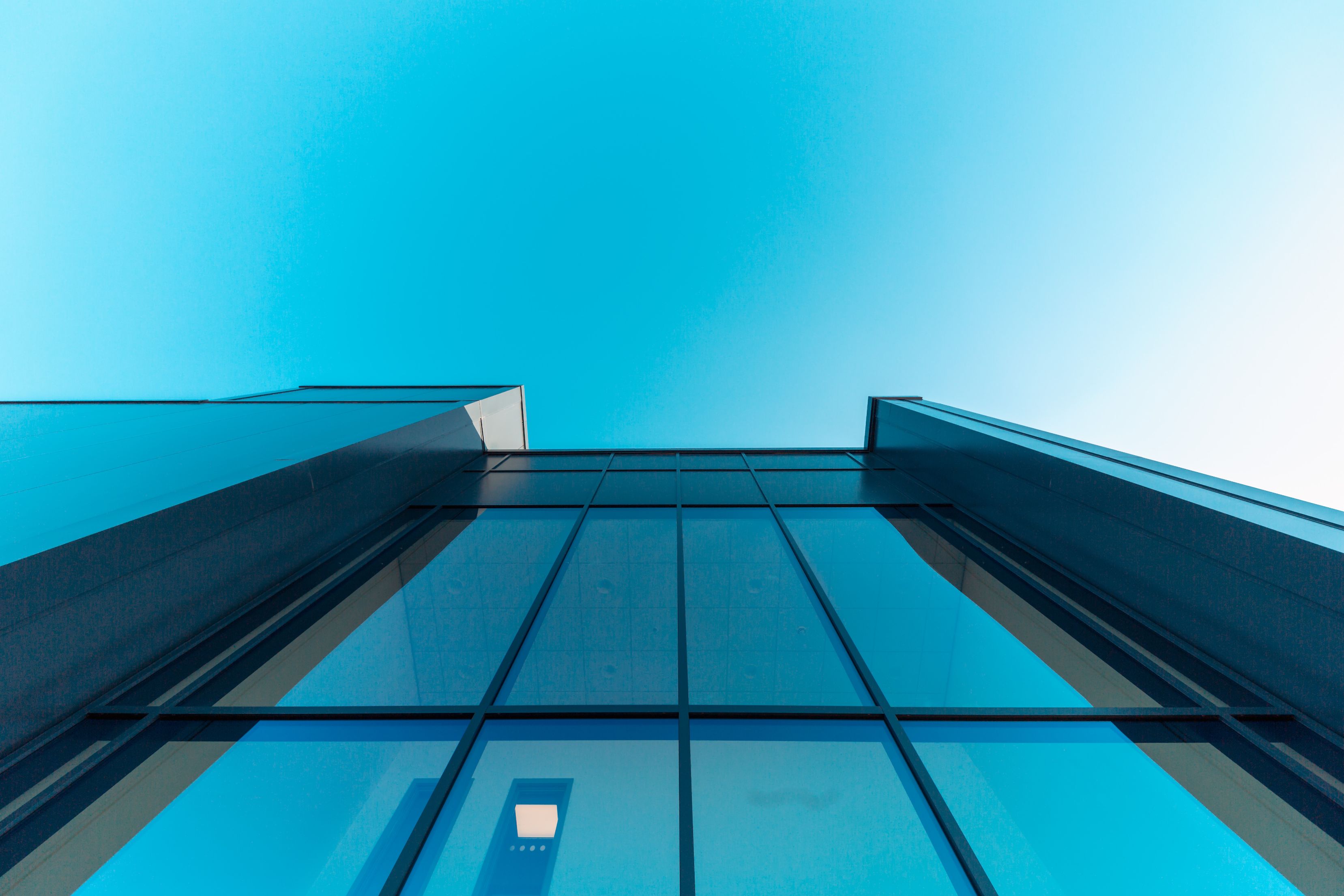 PROJECT HIGHLIGHTS
New agri-food research and development facility in Holbeach
Cutting-edge facility delivering innovation support services, pioneering research, skills provision and knowledge exchange for the agri-food sector
Compromising microbiology and chemistry laboratories, high-tech test kitchen, sensory suite and seminar rooms
PROJECT DETAILS
CONTACT US
Ground Floor, Lock House, Castle Meadow Road, Nottingham
NG2 1AG
Tel: 0115 977 1322
Fax: 0115 979 7886