Adur Civic Centre
A modern office space boosting the local economy in Shoreham
Our team have built a modern and flexible office space for Adur and Worthing Council.
The 2,242m2 open plan office space is arranged over three floors with communal dining/tea point areas to accommodate around 300 employees.
Procured through the Scape Major Works Framework, the BREEAM Very Good certification project will also provide landscaping, 80 car parking spaces and secure cycle storage, bringing back into use the car park site which has been largely vacant since the Civic Centre closed in 2013.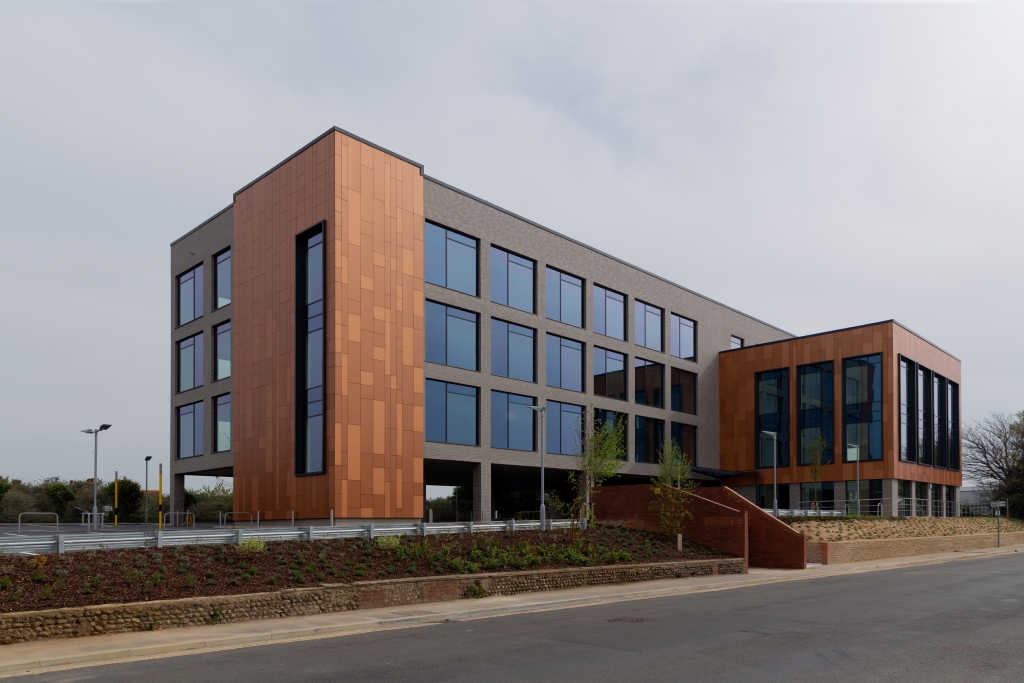 The new centre is particularly significant for Adur and Worthing Council as, in what is a rare move, the council will lease the four-storey building to growing communications company Focus Group, who will relocate from their current base in Southwick ensuring the retention of 250 jobs in the area while allowing it to continue to grow - with hopes of a further 200 posts created in the first 18 months of occupation.
Roger Forsdyke, managing director of Willmott Dixon in the Southern Home Counties said:
"We are delighted to have worked with Adur and Worthing council to create a new energy efficient office space that will boost the local economy in Shoreham and encouraging jobs in the area.."
Cllr Neil Parkin said:
"I'm delighted to see this project move forward so quickly. It underlines our commitment of looking at innovative ways to support local businesses while providing value for money for taxpayers.

"This move not only is good news for a local business and good news for taxpayers it is also good for our communities. People need places to work as well as places to live and keeping a growing national company like Focus in our area is a big boost to our local economy."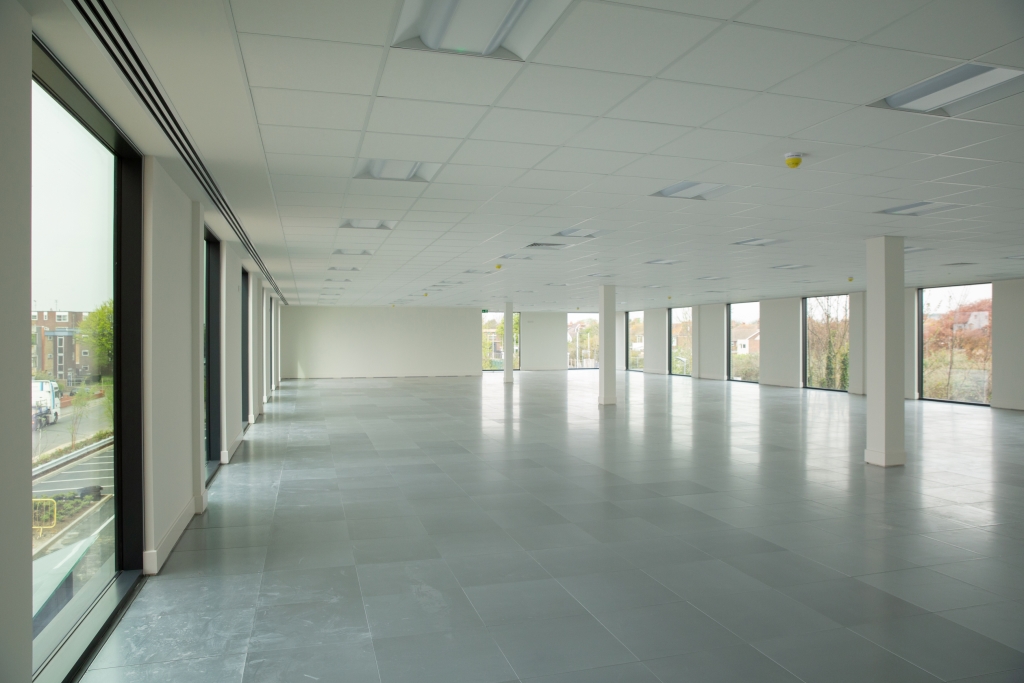 The project has been supported by £1.8 million of funding from the Coast to Capital Local Enterprise Partnership and is due to complete Spring 2019.
PROJECT HIGHLIGHTS
Encouraging growth in local economy
Energy efficient - BREEAM Very Good
Procured through Scape Major Works Framework
PROJECT DETAILS
CONTACT US
The Heights, Building One
Brooklands
Weybridge
Surrey
KT13 0NY
Tel: 01932 584700