Roger Forsdyke
Managing Director, London & South
Roger joined the industry in 1984 as an engineer and became part of Willmott Dixon family in 2000.
Roger has been pivotal to the company's growth in the Southern Home Counties, being part of the Cobham office when it opened in 2004 and helping to grow a successful company that now employs over 300 people. The Cobham office success has since paved the way for a new regional office which was created in 2017, based in Farnborough.
Prior to becoming MD for the South East in 2014, Roger held a series of operational roles that gave him a track-record for 'hands on' delivery of projects. This stood him in good stead for his role overseeing a fast growing region for Willmott Dixon.
Operating from offices in Cobham and Dartford, Roger is responsible for a £200 million turnover business. He also leads on the leisure and hotel sector, providing strategic input and direction for our service in these important areas of production.
The Cobham and Dartford offices have delivered some of the region's most important and distinctive projects; see examples below.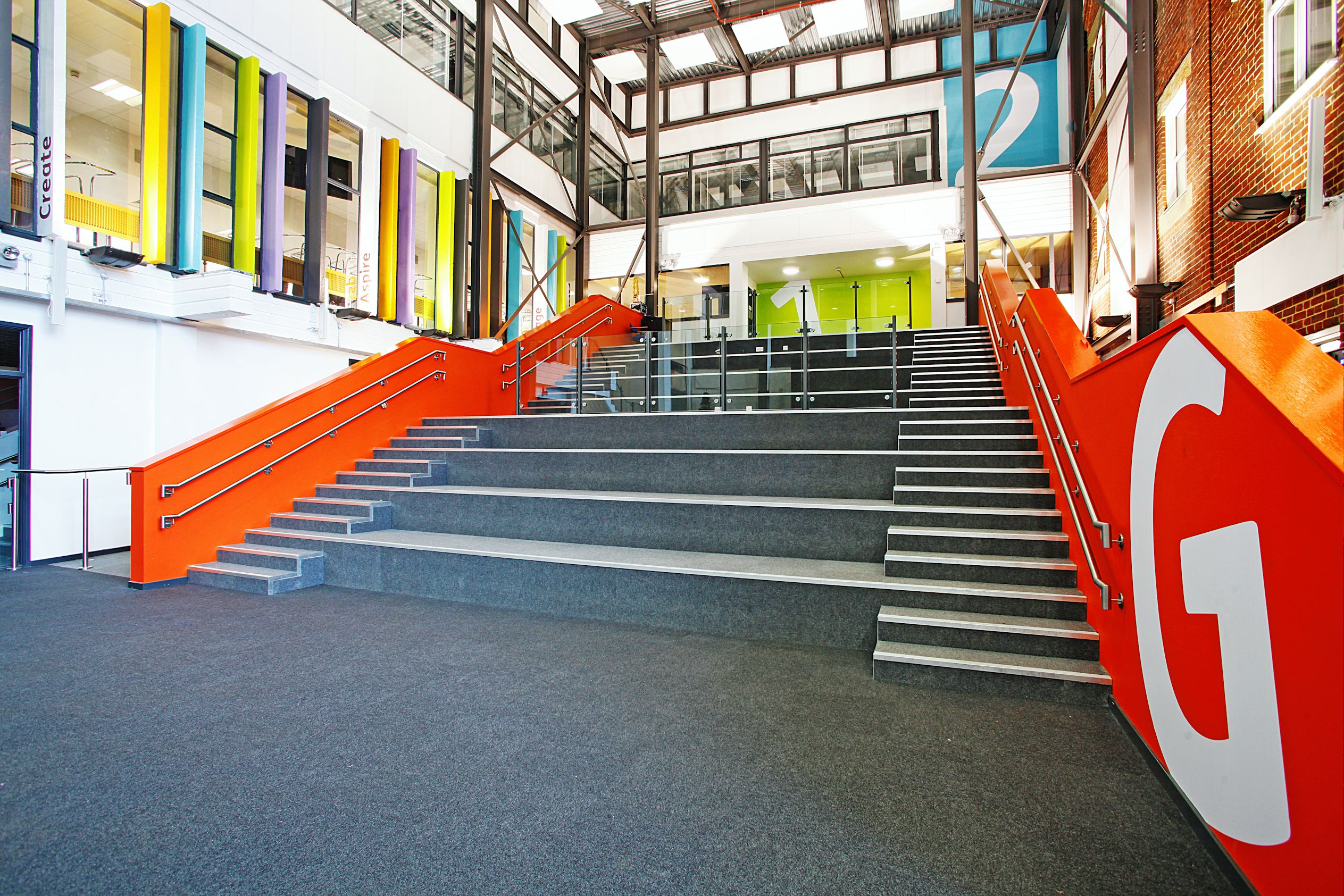 Gildredge Free School
Cobham/Dartford projects include: