Sustainability continues to be at the core of Willmott Dixon's business model, with its Sustainable Development Review outlining further progress achieved in the past year.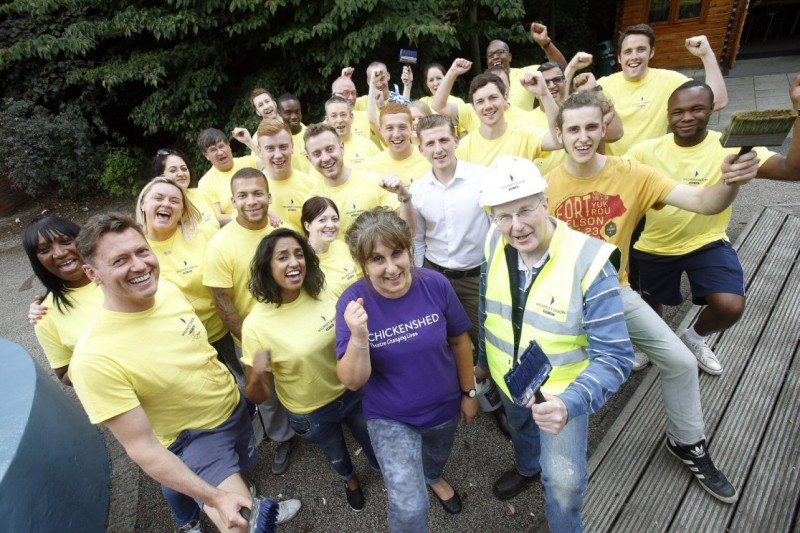 Called 'It's what we do', the review covers how the company is performing in key areas like carbon emissions, waste diversion rates, community investment and skills development. Milestones for the previous 12 months include:
• The equivalent of £1.37m invested in local communities – up 20% on 2012.
• A 6.1% reduction in carbon intensity since 2012.
• Reduced waste volumes from 13.9m3 per £100k of project value in 2012 to 10.4m3 per £100k of project value in 2013.
• Directly employed 63 apprentices and shared 20 others with other organisations.
• Maintained our carbon neutrality by investing in projects overseas to offset our carbon emissions.
• Capital Works' accident frequency rates down to 0.16 – 10 times lower than the industry average.
• Reduced average company car emissions from 123g CO2/km in 2012 to 116g CO2/km.
• More than tripled the number of car share journeys.
• £122,000 raised for good causes by our staff.
• Provided work experience opportunities to 350 young people.
• Mentored nearly 1,500 young people.
• Delivered exemplar sustainability construction projects such as WWF's new headquarters, The Living Planet Centre, and Kingsgate House, the first PEFC-certificated major construction project in the world.
Earlier this year, these achievements were recognised when Willmott Dixon was awarded the Queen's Award for Enterprise in the Sustainable Development category, and it became one of just 46 companies since 2008 to achieve Business in the Community's CommunityMark.
Willmott Dixon's board director responsible for sustainability, Paul Smith, said: "We know how important sustainability is to our customers, and this year's Review documents the many ways in which we are adding value to the Willmott Dixon offering through our approach to sustainability. I am particularly proud of the increased social value we are adding to the contracts we deliver, our involvement in and leadership of cross-industry initiatives, and the innovative funding solutions we are providing to our clients."
Non-executive director Jonathon Porritt said "We have put in a lot of work over the last 18 months, strengthening our systems and processes, to further embed sustainable development into our business practices – and this work is starting to pay off. Our Sustainable Development Strategy, released at the end of 2013, set us challenging targets and ambitions which are helping to focus our efforts still further.
"Of course, there's always more to be done. We have made good progress in reducing carbon emissions and waste – but we have a good way yet to go to meet our 2014/15 targets."
You can find out more about Willmott Dixon's approach to sustainability on its website.