How learning will change after Covid 19
Kate Jansen shares her vision for successful personal development in the future
As I write, six months into a global pandemic that would make a Hollywood blockbuster look far-fetched, learning and development might seem like a luxury that companies can't afford. In fact, it has never been more important.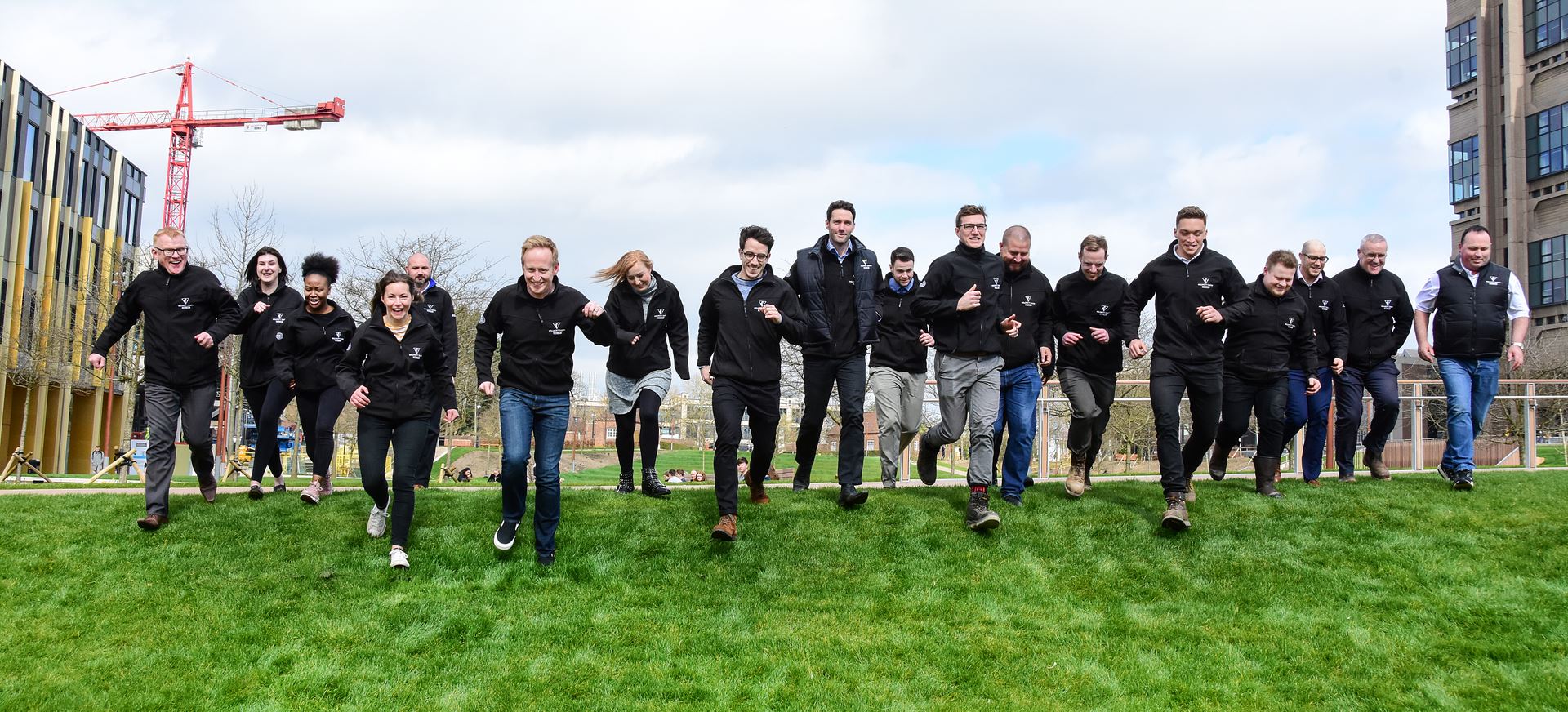 As a director of learning and development I would say that, wouldn't I? But even before Covid 19, here at family-owned construction company, Willmott Dixon, we knew how important it was to have a learning culture.
So while we continue to grapple with this unprecedented situation, we are focussed on what a world-class learning offering might look like in future. Here are my top predictions:
From face-to-face to digital
No surprises here. Over the past six months we've embraced the virtual world far more quickly than anyone would have dreamed. The eagerness with which the explosion of online content is being consumed, just shows the appetite for learning which doesn't involve expensive venues, travelling halfway across the country or taking time out from busy schedules. Like many other companies I've spoken to recently, Willmott Dixon aims to move around 80% of its learning and development online – which people can access wherever they want, on the device which suits them best.
But this mustn't be a wholesale transfer of existing face-to-face content. Screens are tiring and can stifle conversation. Learning teams will be testing the limits of new technologies to deliver interventions which are engaging, collaborative and fun.
People-focussed learning
Everyone is different, with different learning needs and styles. So learning in future will move away from stand-alone programmes to more fluid learning journeys, which take place over months or even years, and which bring together a range of interventions – from fieldwork, digital and social learning, coaching, mentoring and workshops – in ways which suit the person best.
Learning-focussed people
Not so long ago, people treated work and education as entirely separate: young people learned skills that would keep them employed for life. How things have changed! New technologies and a rapidly changing business landscape mean that the average shelf-life of people's skills fewer than five years. In future, the most employable people will not be the most highly qualified, but those who have a continuous learning mindset. Businesses need people who proactively engage in reskilling and upskilling themselves, and companies going for the real competitive advantage will be working hard to grow a learning culture in their organisations.
Demonstrating value
When I started out, traditional learning consisted of classroom days with little follow-up. We evaluated the course based on a delegate's satisfaction on completion. But this doesn't tell you whether they have put their learning into action, and so added value to the business. So in future, learning teams will be finding better ways to understand the long-term impact of their interventions on people's engagement, behaviour, teamwork and performance.
In these challenging times, businesses across the world are realising what learning teams have always known: that a strong learning culture means more agile, loyal, motivated and productive people. And it is these which, ultimately, give a business its competitive edge.